The Istanbul Photo Awards, an international contest, wishes to promote photojournalism, by highlighting the talent and bravery of the photographers. In five years, the prize has received more than 10 000 applications, from 150 countries. To launch this 6th edition, the Istanbul Photo Awards proposes several categories: News (series), News (single), Sport (series), Sport (single). You have util February 15th to participate.
How to participate?
The contest is free and open to all professional photographers. To participate, you must sign up on the contest's website and fill out the forms.
The categories laureates will have their works published in a Photobook
Their photos will be exhibited in international galleries, in Istanbul, Shanghai, New York, Vienna, Tokyo or even Moscow
The Photo of the Year laureate will win $8,000
The laureates from each category will receive $5,000, the seconds $3,000 and the thirds $1,500.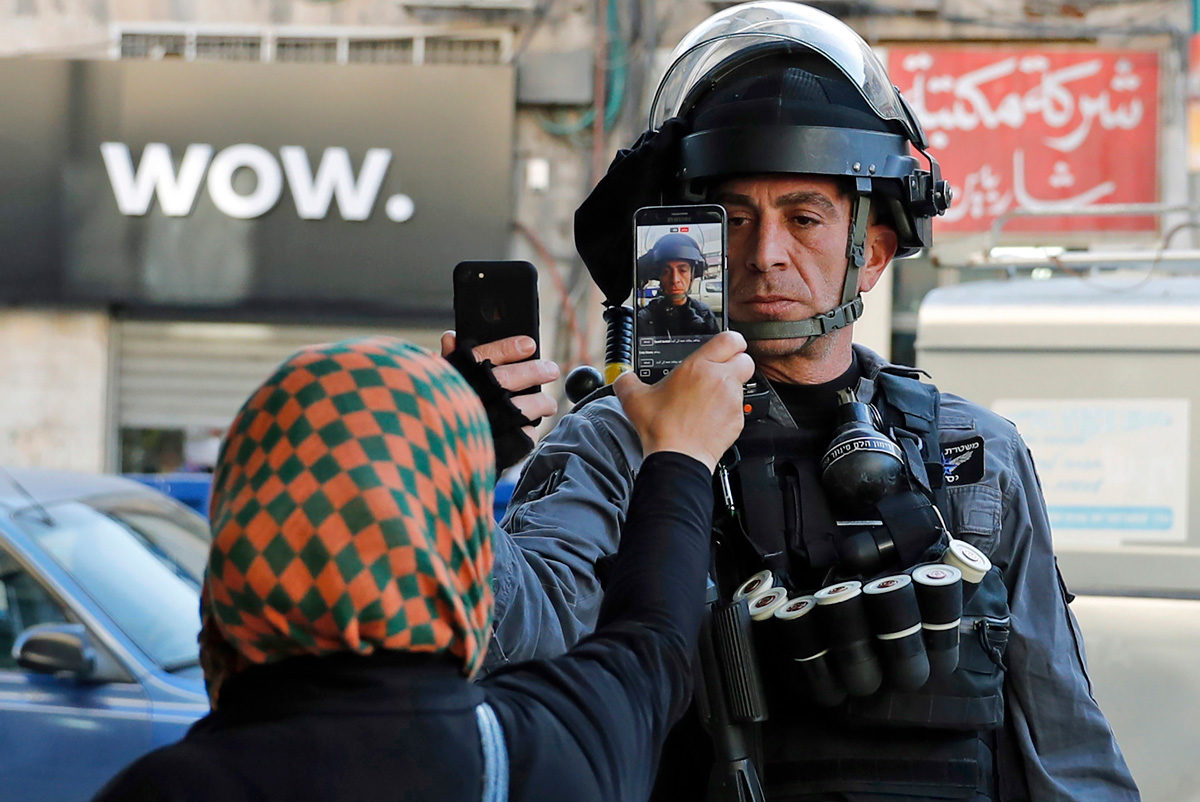 © Ahmad Gharabli, Photo of the year, laurate 2019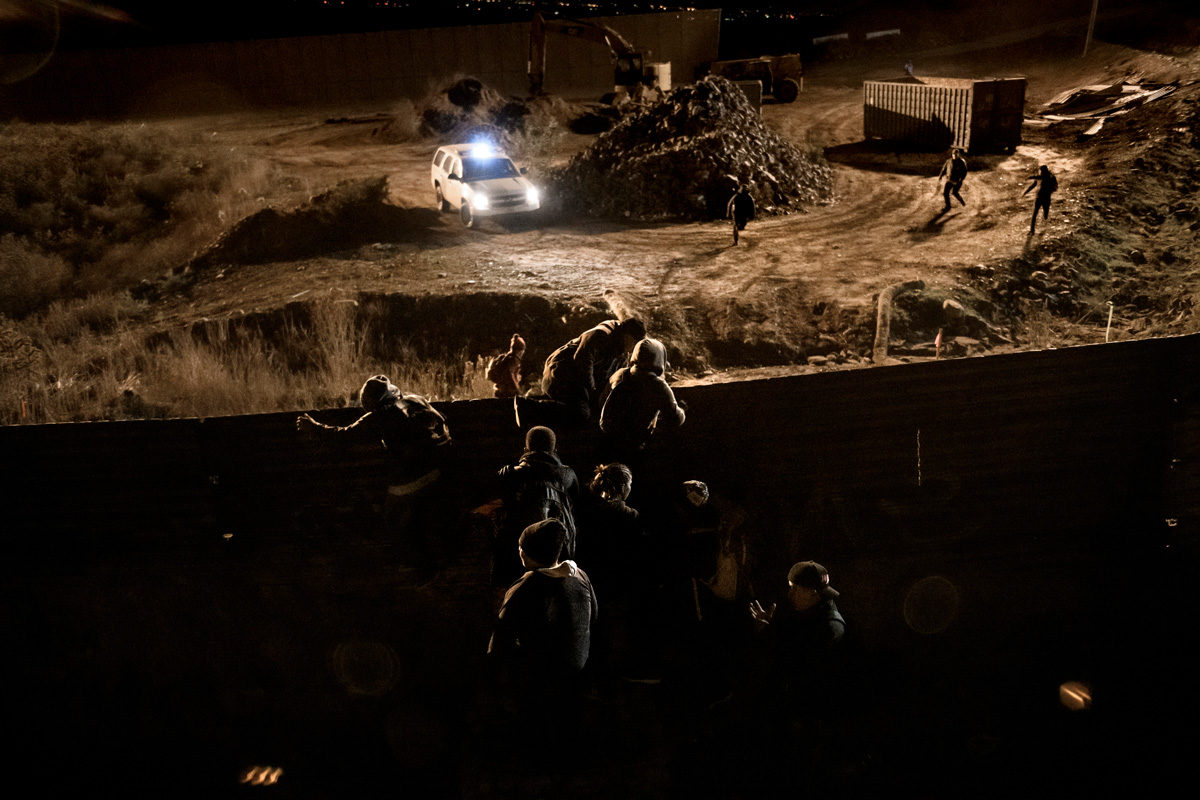 © Daniel Ochoa de Olza, second prize (single) 2019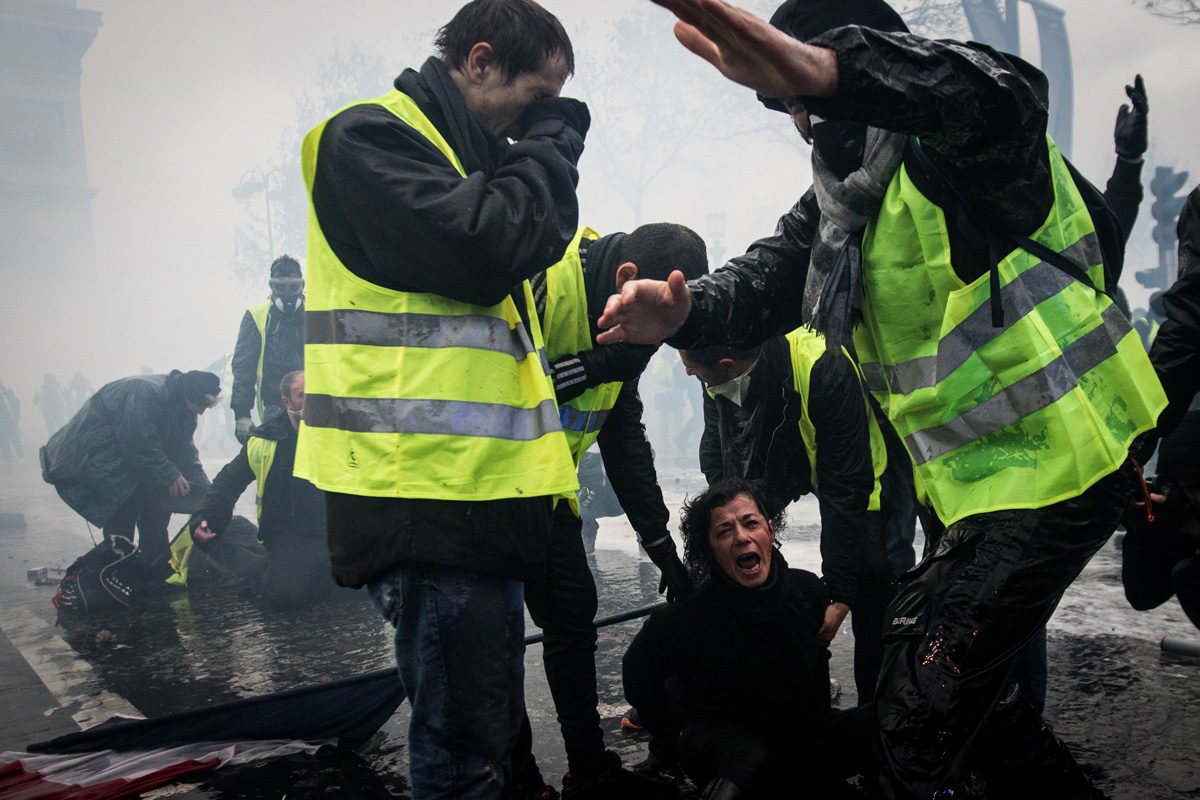 © Elyxandro Cegarra, third prize (single) 2019
Cover picture: © Elyxandro Cegarra