At Fisheye, we have been striving for ten years to curate, promote and support artists in an original way. Whether it is on the pages of the magazine, on our website, at the two Fisheye Galleries – in Arles and Paris – or through Fisheye Editions, we wish to celebrate the diversity and richness of contemporary photography. To further this mission, we are launching our Prix Fisheye de la creation visuelle, open to all, regardless of any age or nationality. An award designed to reward visual work that shows uniqueness in both form and content.
"Telling, Inspiring, Revealing", like a leitmotiv, these three key words are fundamental principles at Fisheye and will also serve as a guideline to the candidates. Indeed, keeping these three aspects in mind, each participant will send out – through the genre and the photographic aesthetic of their choice – their own vision of the world, always making sure to tell it in a unique way. Don't waste any more time, and apply now!
How to apply?
The prize is open to all – amateur or professional, regardless of nationality or age. To participate, you will need to send, before 31 March 2023, a single form to the following address: prixfisheye@fisheyemagazine.fr, including:
a series or portfolio (between 15 and 20 images) in a PDF file (no WeTransfer);
a statement and details about the form of the project (in French or in English).
Rewards:
Following the call for entries, a jury – composed of Fisheye members including Benoit Baume, editorial and publishing director, Eric Karsenty, editor-in-chief, Lou Tsatsas, web editor-in-chief, Lisa Cadot, creative director, Salomé d'Ornano, head of the Fisheye Gallery, and personalities from the world of photography – will announce the winner and the finalists in spring on our website and social networks.
The winner will be awarded the prize during the opening week of the Rencontres d'Arles. The five finalists will be featured in a special publication in the summer issue of the magazine.
You can read the terms and conditions HERE.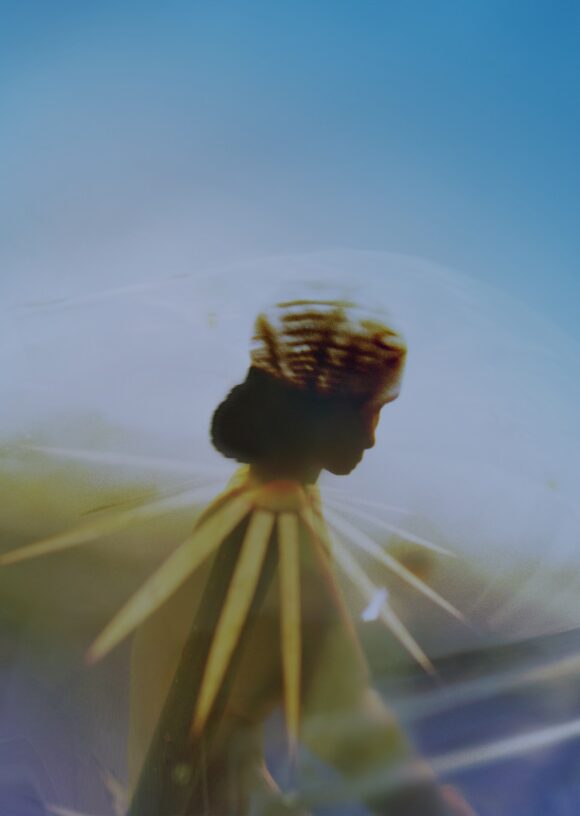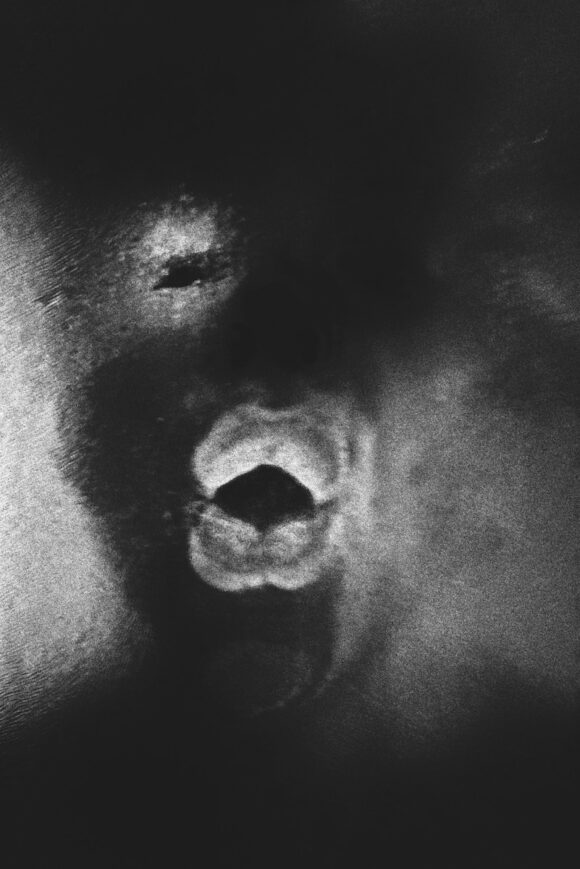 À g. © Chiron Duong, à d. © Marco Marzocchi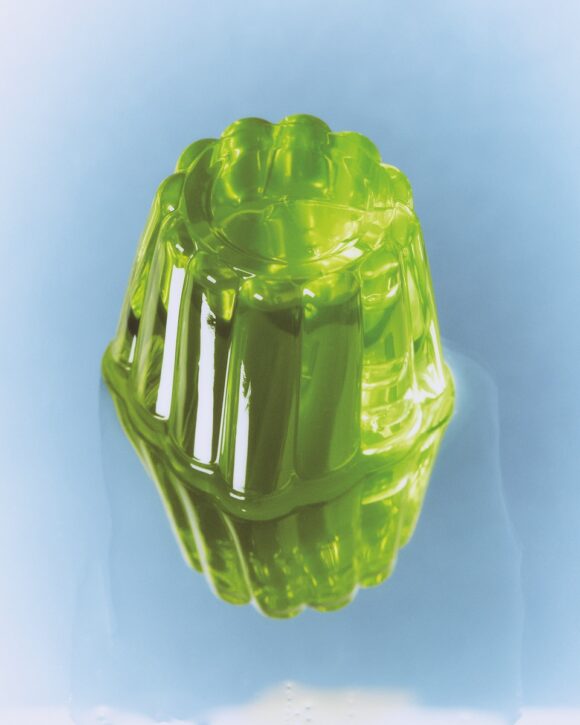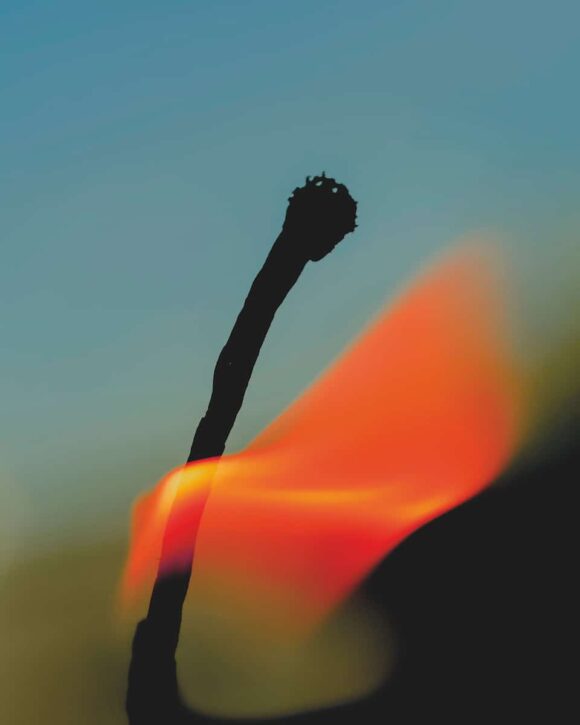 À g. © Eduard Sánchez, à d. © Nora Hollstein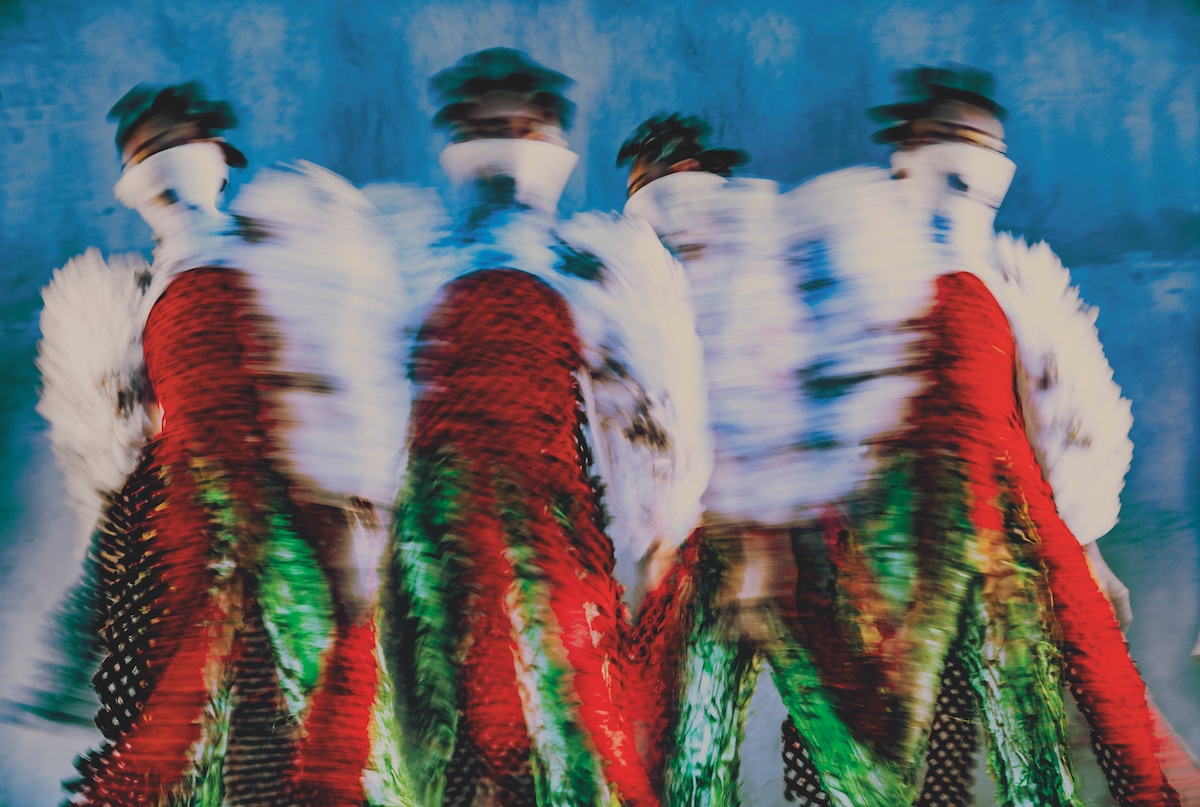 Cover picture: © Chiron Duong