For 24 years, the Prix HSBC has vowed to keep promoting the emergent talents of photography. Every year, it has helped two photographers, accompanying them through the publication of their first monograph, the creation and organisation of a travelling exhibition, and the production of new images. HSBC France will also acquired six creations of each winner, for its photography collection. A true stepping stone for every professional photographers.
How to participate ?
The contest is open to all professional photographers of all nationalities, of 18 or older who have not had monograph published yet. In order to implement a more ecological approach, please note, that the contest will be open online only, from September, 1st to October, 31th. No paper files will be accepted.
The online file must be composed of:
15 photos in high resolution (300 dpi)
A text explaining the work presented
A biography
A short resume (one page maximum), with your complete adress, date of birth, education, portfolio, exhibitions and observations
A self-portrait
A commitment letter from your agent (if you have one)
More information on the Prix HSBC's website.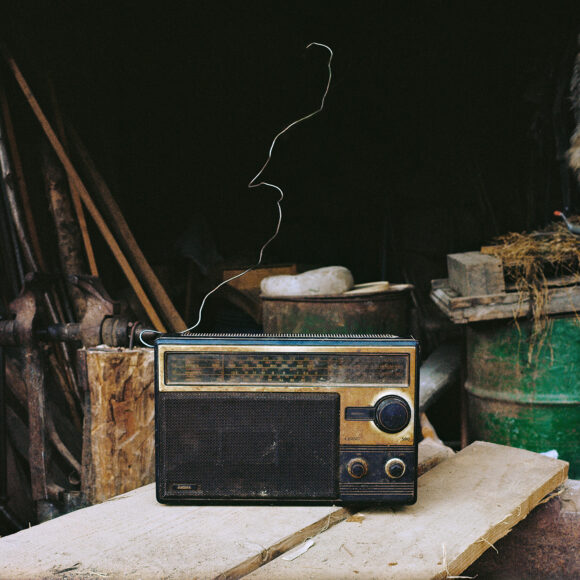 © Antoine Bruy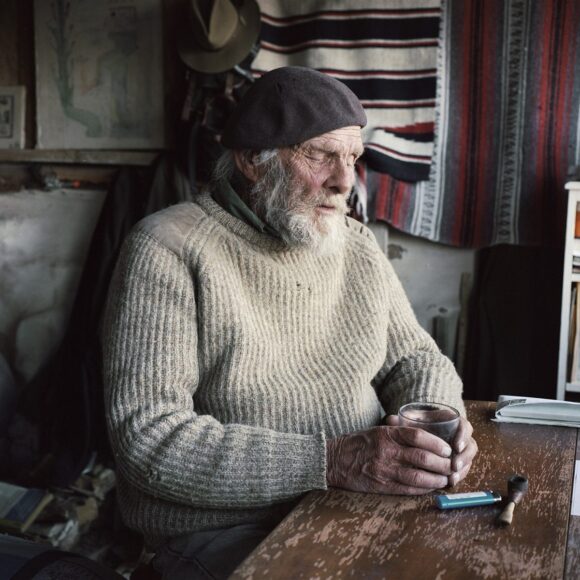 © Antoine Bruy
© Antoine Bruy, 2018 winner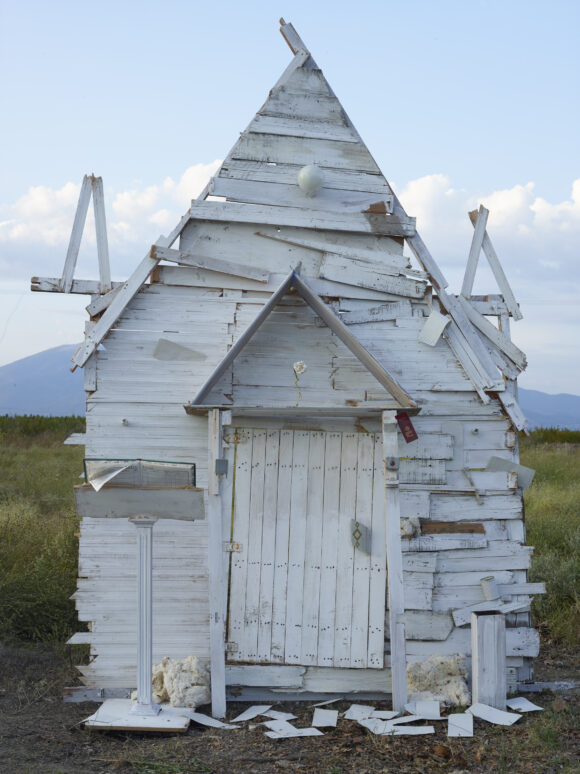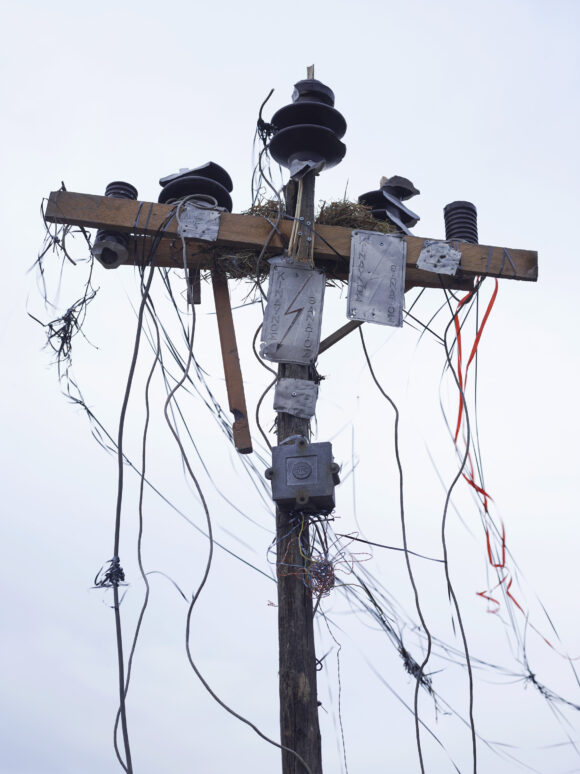 © Petros Efstathiadis, 2018 winner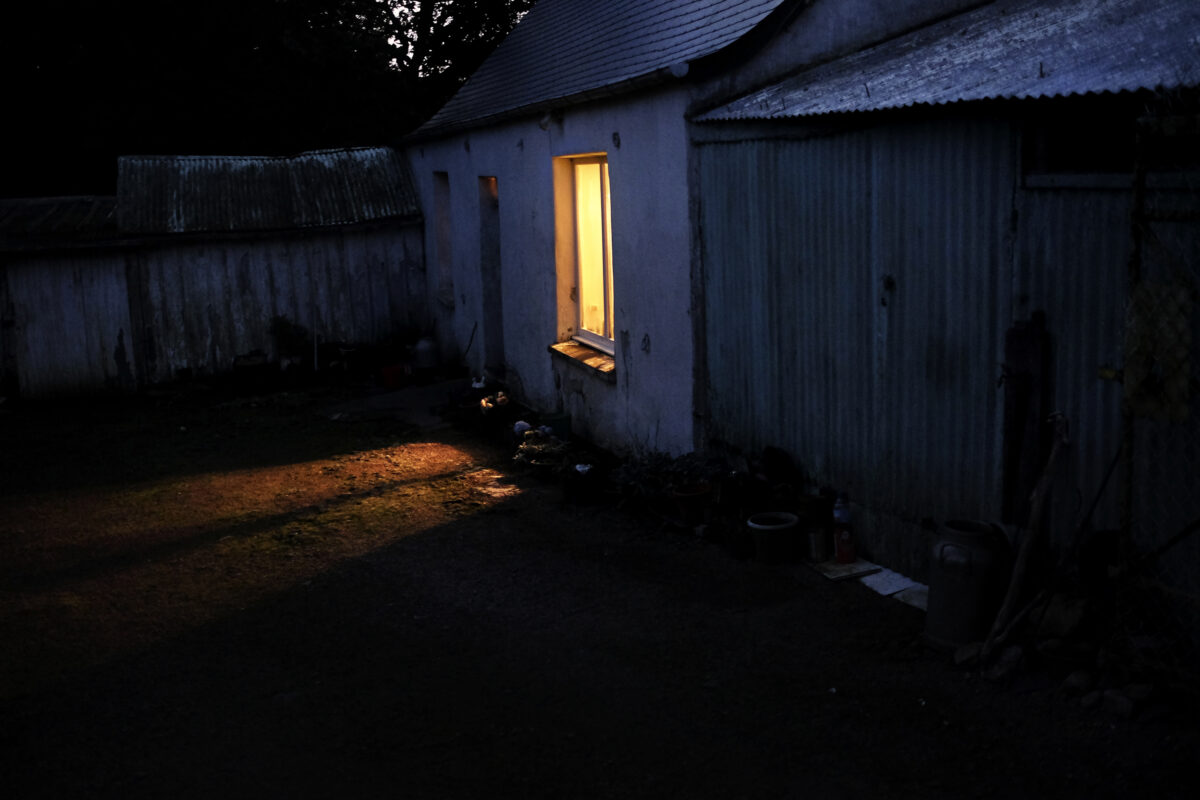 © Mélanie Wenger, 2017 winner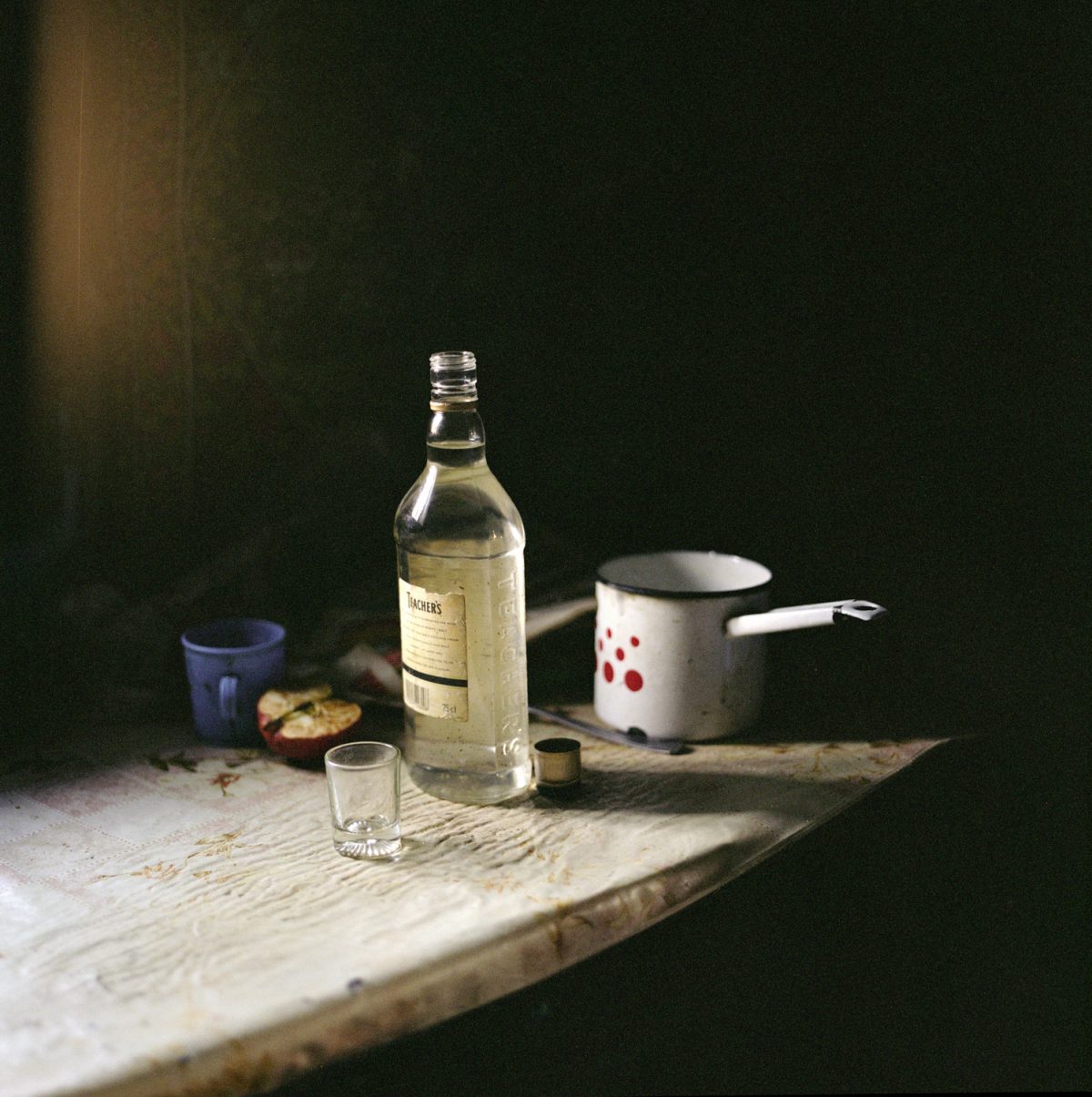 © Laura Pannack, 2017 winner
Cover picture : © Antoine Bruy