In Kamisalaks work, a clear understanding of different passages of life and individual personality traits are illustrated through her 35mm photography. With the running theme of age, femininity and disobedience, Kamisalak, a young Italian photographer captures her subjects with an edge.
It was at the age of 19 that this photographer started taking photos. Her earlier images follow the mastery of a camera through her ideal vision. In her collection of pictures, Personal, the spectator follows an intimate adventure through Kamisalaks empowering gaze. The words attitude, rebellion and humankind come to mind when viewing her work. Nonetheless, there is something more unusual in Kamisalaks work. This photographer's subjects are interweaved within her life : from family members, friends, and inhabitants of her hometown. By testing her creativity she captures her subjects inner-essence which sets off a trigger, unleashing their psyche. This is visible in the photo of her mothers best-friend, puffing on a number of cigarettes. Kami captures a glimmer of her youthful soul, 'She is extreme in her manner of being, and this photographe symbolizes her excessive essence'.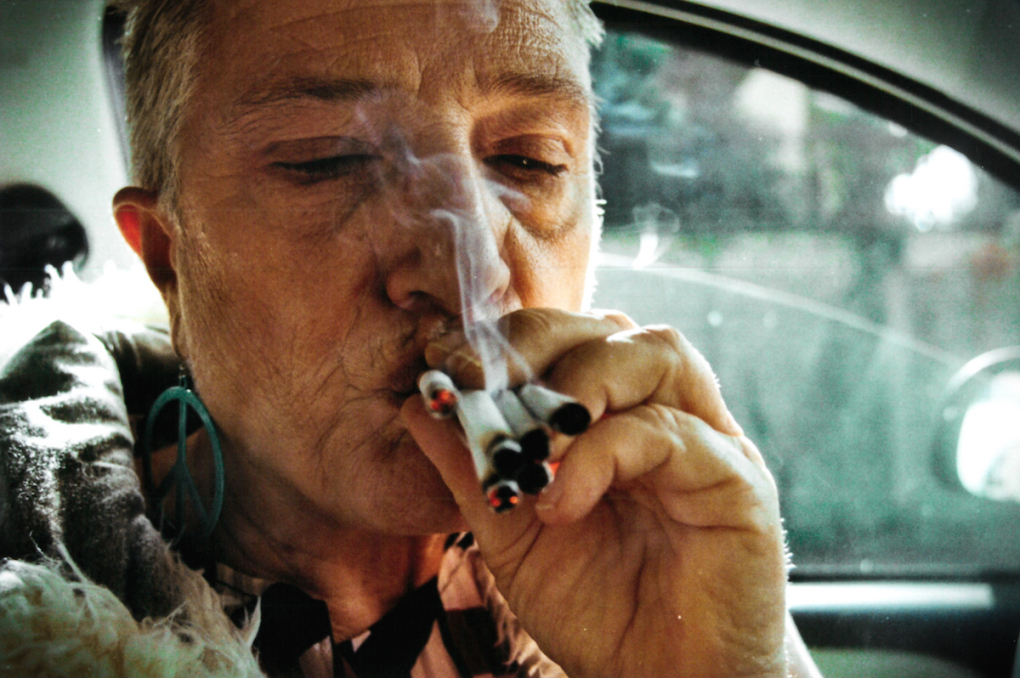 'Rébellion'
It is in Italy that her earlier work took it's first steps. In her hometown in the Italian region of Latium, the photographer has been focusing on these 'micro-realities'. Fascinated through the social and cultural universe of where she grew up, this curiosity became enhanced through the inhabitants lives allowing Kamisalak to represent their strengths and their desire for provocation. Inspired by photographers such as Mary Ellen-Marks, or the more contemporary Slava Mogutin, these photographers brew raw emotion that can be observed within her personal work. It is in these photographes that
she hunts for a certain style within her work : 'The crudeness of the body, the realism within the subjects and sensation of disgust'.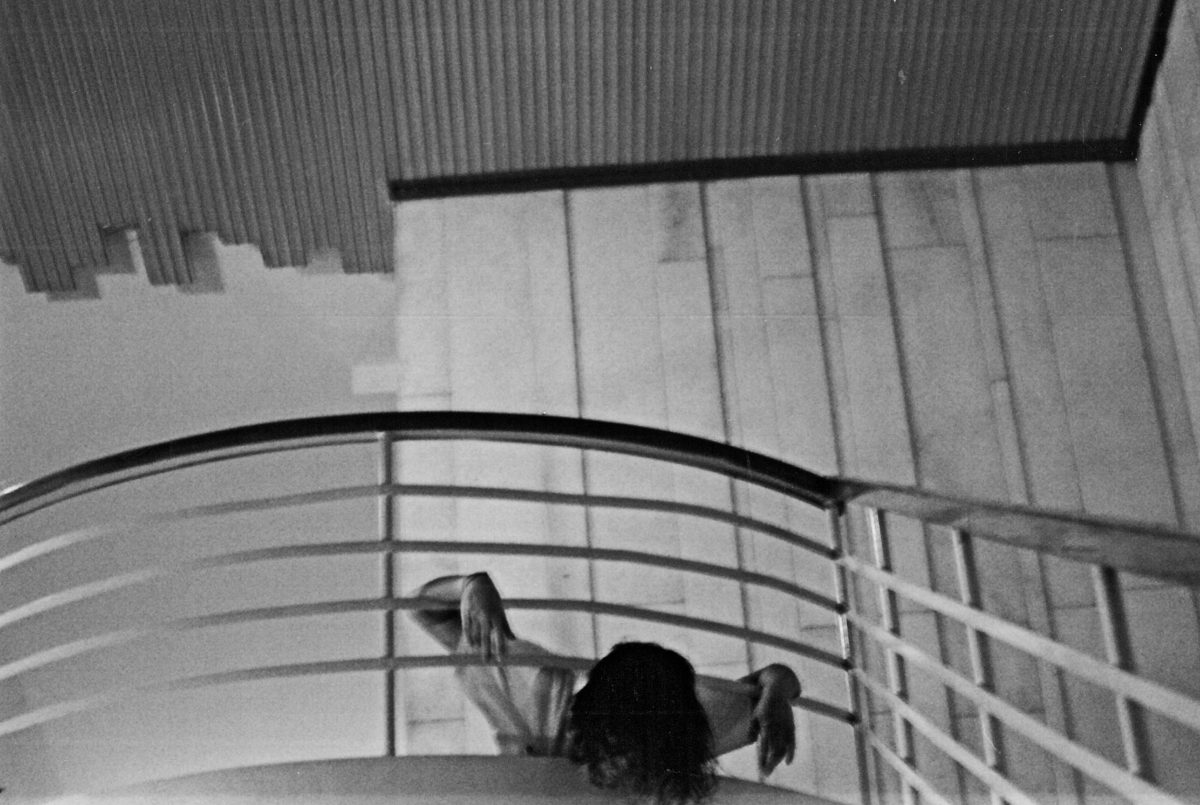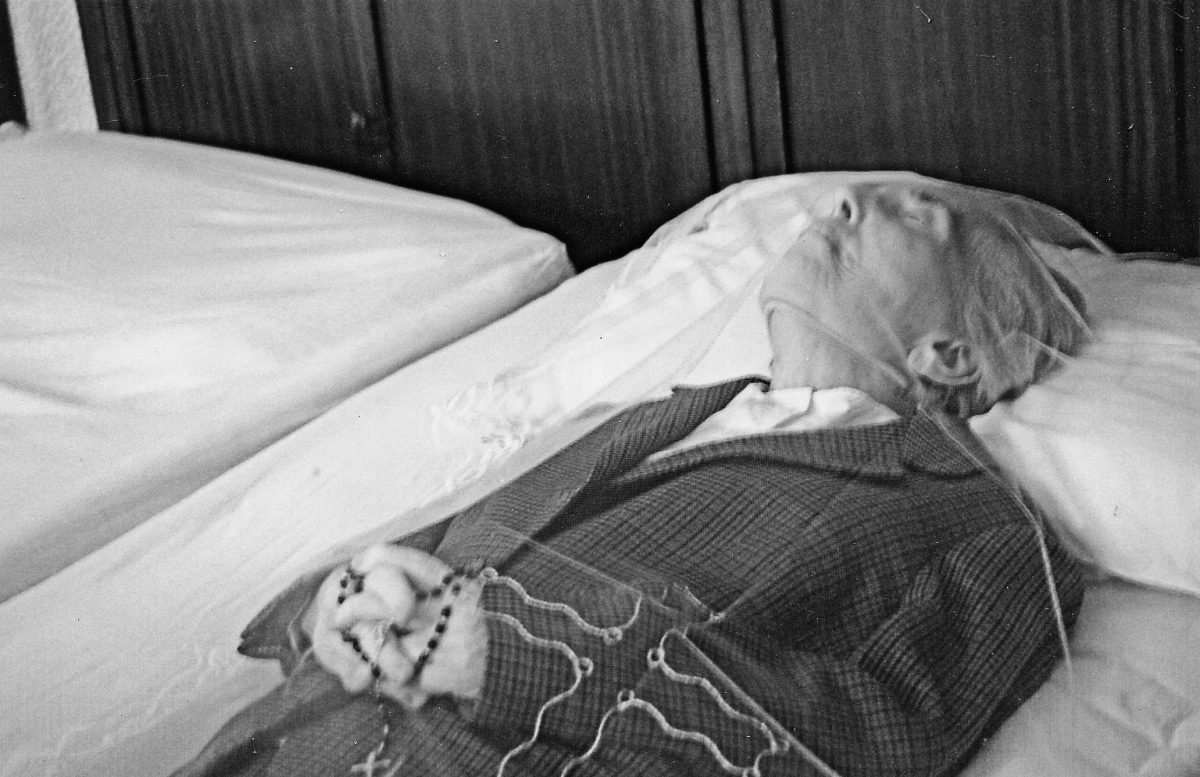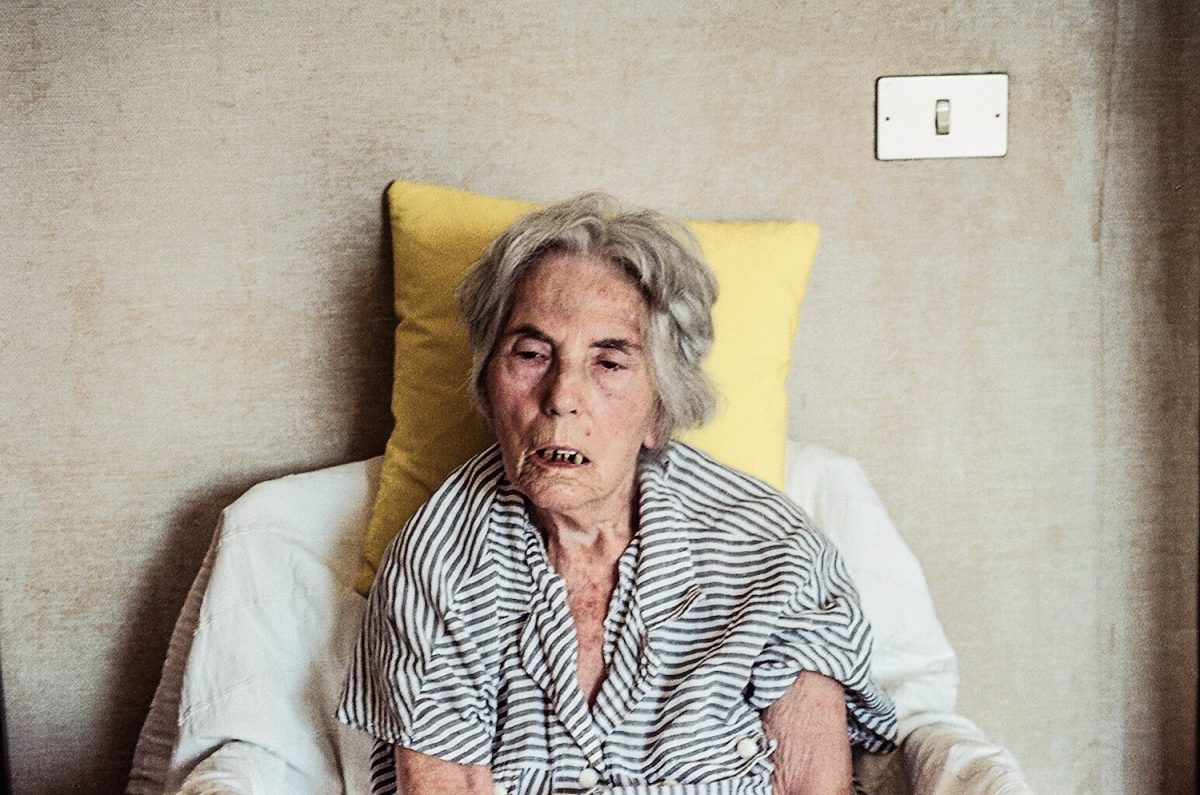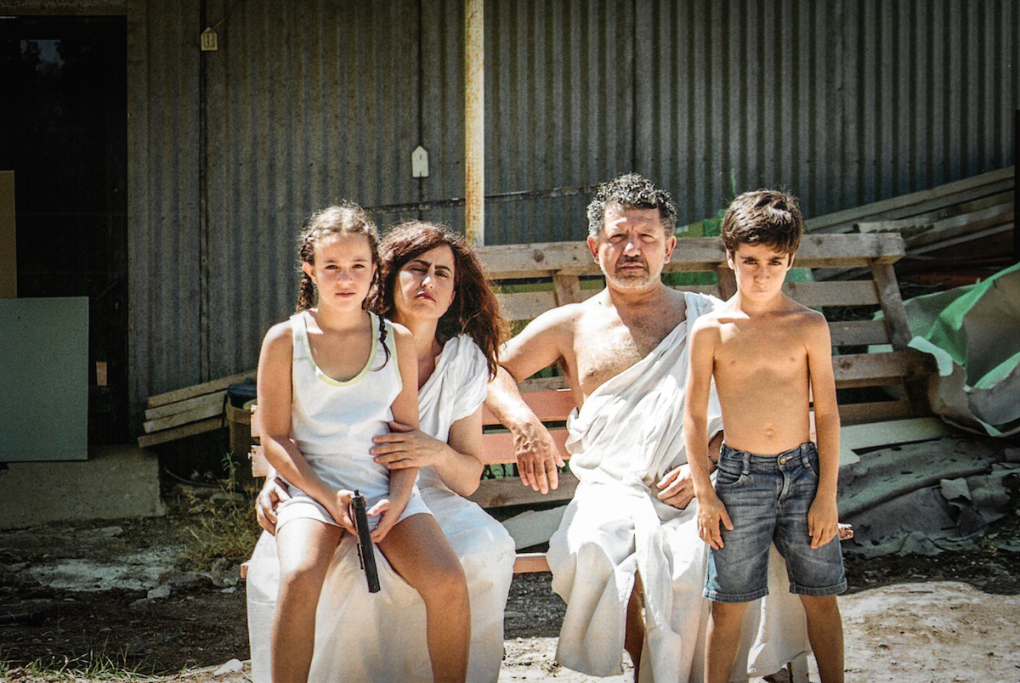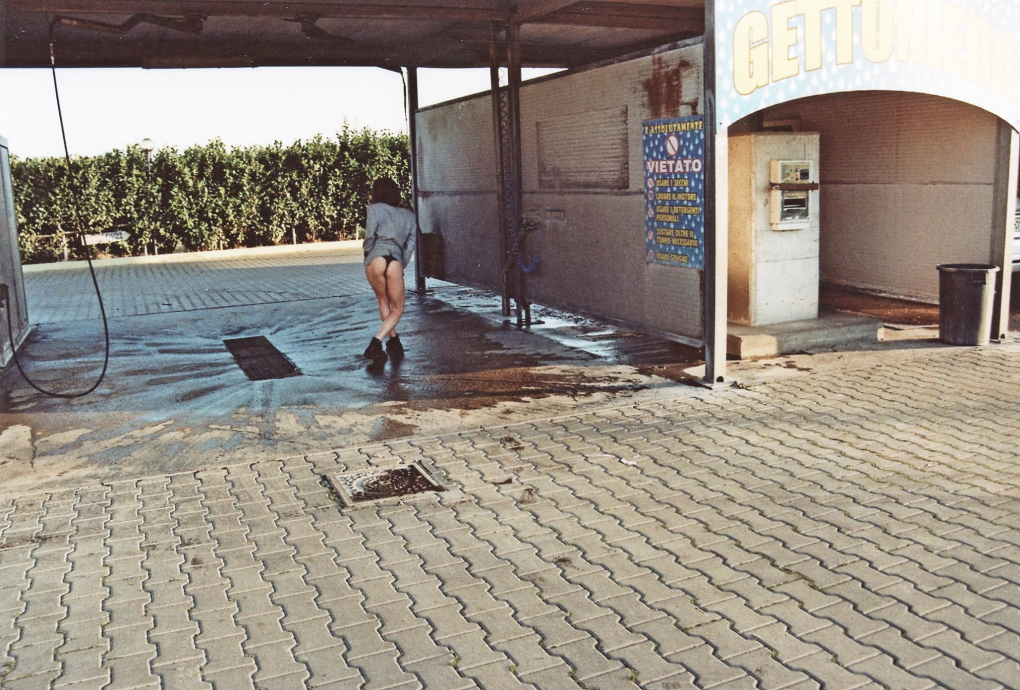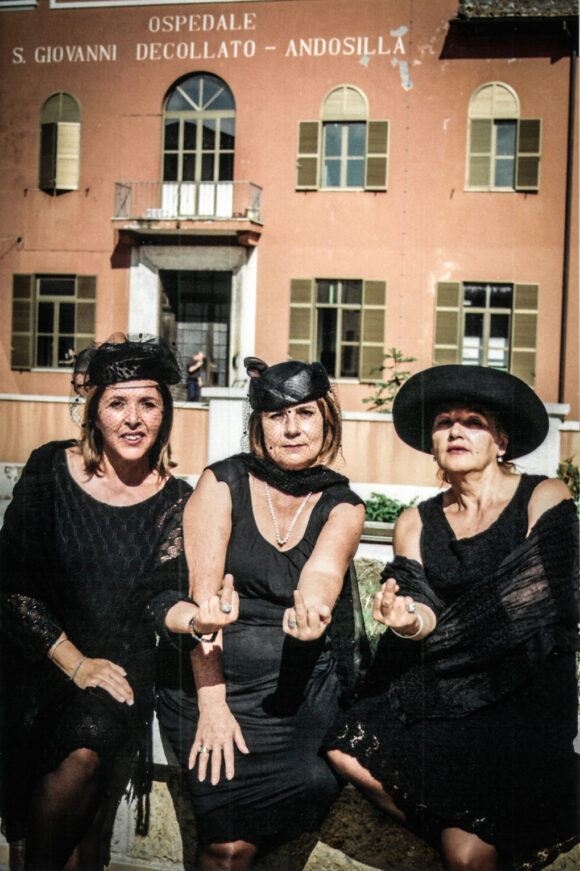 © Kami Salak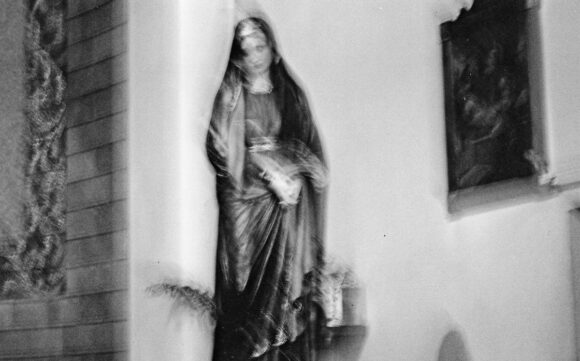 © Kamisalak
Photos by © Kamisalak