As part of the digital track dedicated to women photographers Elles X Paris Photo, we are presenting, over the next 10 days, the ten artists interviewed on video. Today, Noémie Goudal reflects on the connection she has with reality.
This year, to make up for the cancellation of the 2020 edition of Paris Photo at the Grand Palais due to health restrictions, the Ministry of Cultural Affairs presents, in association with Paris Photo and with the support of Women In Motion – a programme by Kering – a digital track dedicated to women photographers: Elles x Paris Photo.
Karolina Ziebinska-Lewandowska, curator of the Centre Pompidou's Photography Center, took on its curation. To do so, she gathered around 40 women photographers – young, experienced, unknown, or whose careers have marked the history of photography. The website includes all artists from the circuit, 30 written interviews, as well as 10 filmed ones. It also presents infographics on the place of women in photography in France (based on studies carried out by the Ministry of Cultural Affairs).
Reality or fiction? Noémie Goudal sows doubt in her creations. "I'm not trying to get a specific message across on a given subject. What I'm interested in is creating a kind of platform and putting pawns on it. I am proposing something, but it is up to the spectator to reflect on what is in front of them and to replace what is missing," explains the artist, who likes to examine the image's potential.
Read the interview on Elles X Paris Photo's website, and go further with the filmed exchange.
© Lucas Hauchard and Anaïs Viand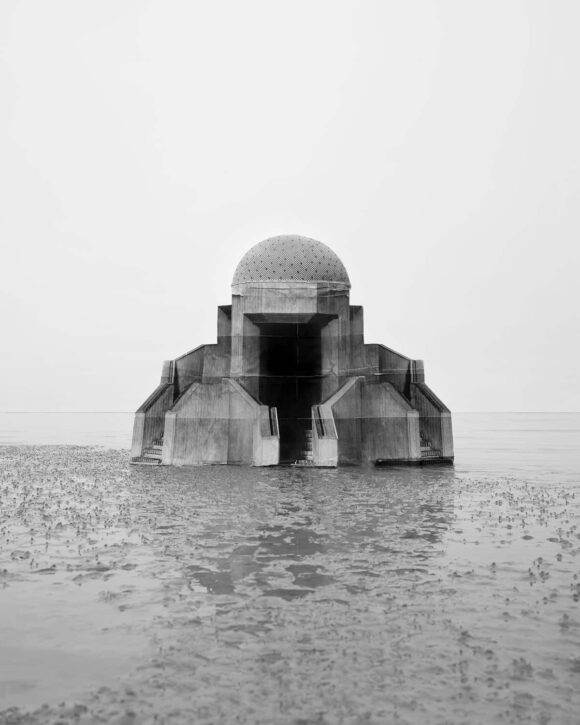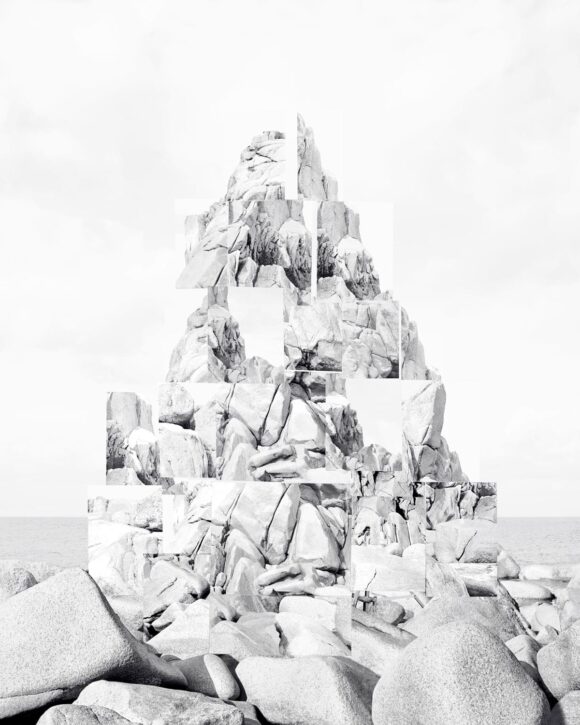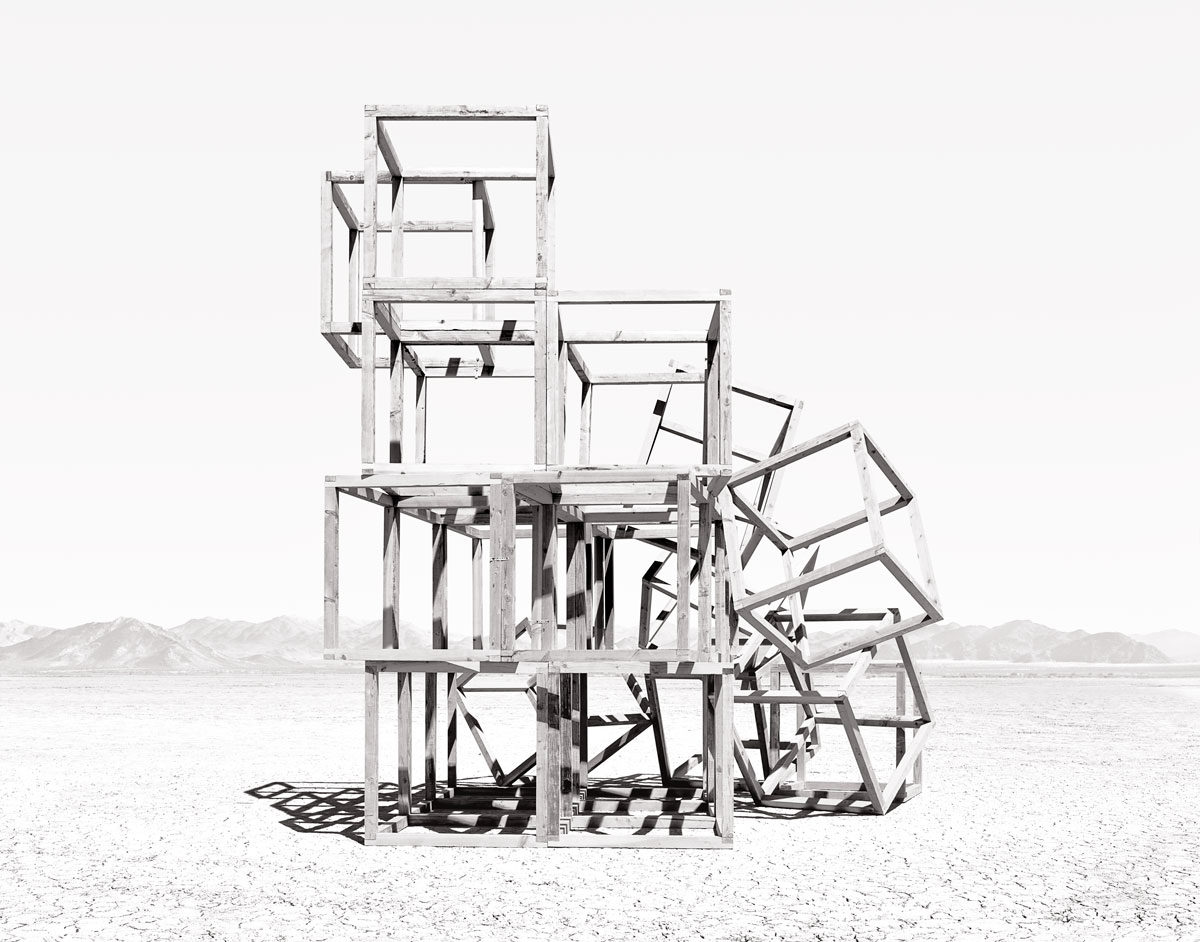 © Noémie Goudal