The Via Francigena is an ancient pilgrimage that connects France with Rome. Ilaria Di Biagio is a walker and a photographer. Her series In Itinere is about grey stones suffused with thousands of steps.
Ilaria Di Biagio walks so she can behold the small details in the landscape that would otherwise slip away. She photographs for the same reason. "It reassures me to know that although some instant flies away, it will come back to life on a photographic support", she tells us. Her modern pilgrims find small events in the rhythmic slowness of their walks that they can savor and remember. "Events that taste like achievement and contemplation", as Di Biagio puts it. Her low-contrast pictures reflect the mystical feeling of walking for miles under the scorching sun.
The Italian photographer often focuses on her homeland. But she doesn't do so out of a feeling of attachment; it's more to absolve herself of feeling so detached from her land. Ilaria identifies the Via Francigena with a shelf at her parents' house: her mother was a geographer, and she deeply researched this path. "Photography allows me to reconcile myself with the land where I was born, to see it under a different light" she tells us. She's always drawn to the specificity of her characters and their circumstances, and her photography is shaped by a background in journalism and visual anthropology. It is inspired by Sophie Calle and her "delicate researches", the quiet atmospheres of Rinko Kawauchi, the nostalgic colors of Luigi Ghirri. Ilaria founded, together with Pietro Vetramy, the collective Around the Walk, dedicated to creating and mapping artistic and cultural itineraries.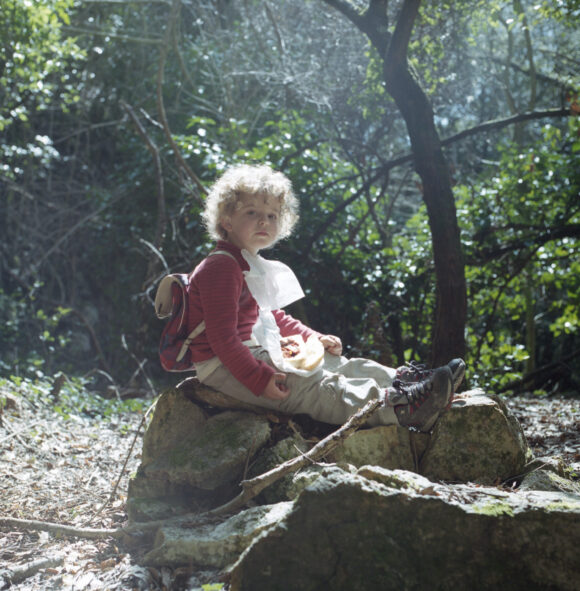 Via Francigena in Toscana
2015

Photo ©Ilaria Di Biagio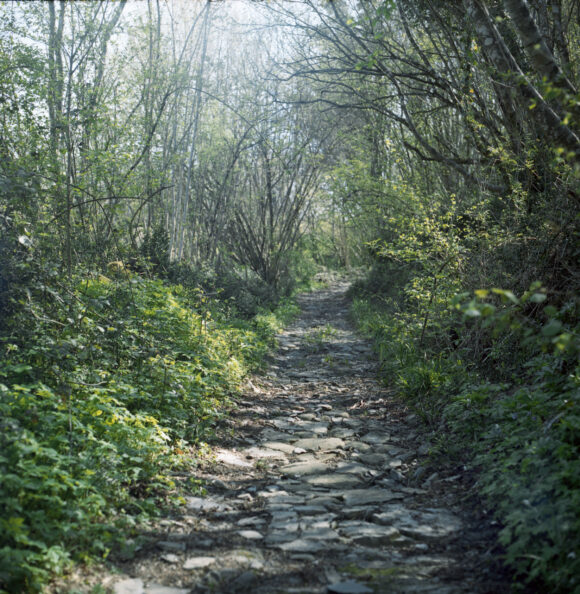 Via Francigena in Toscana
2015

Photo ©Ilaria Di Biagio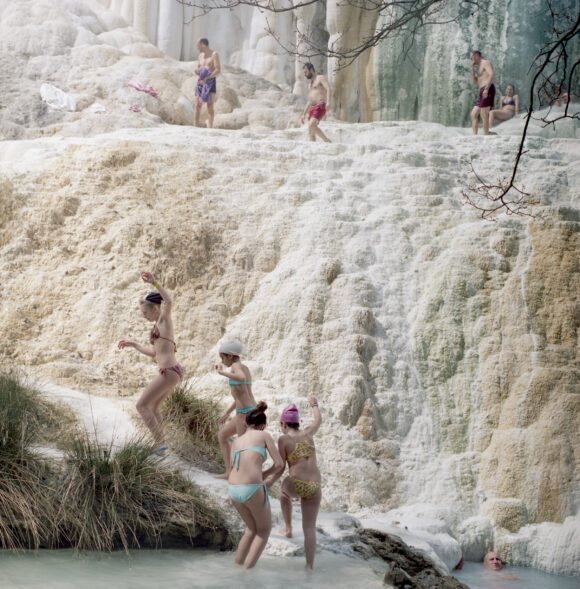 Via Francigena in Toscana
2015

Photo ©Ilaria Di Biagio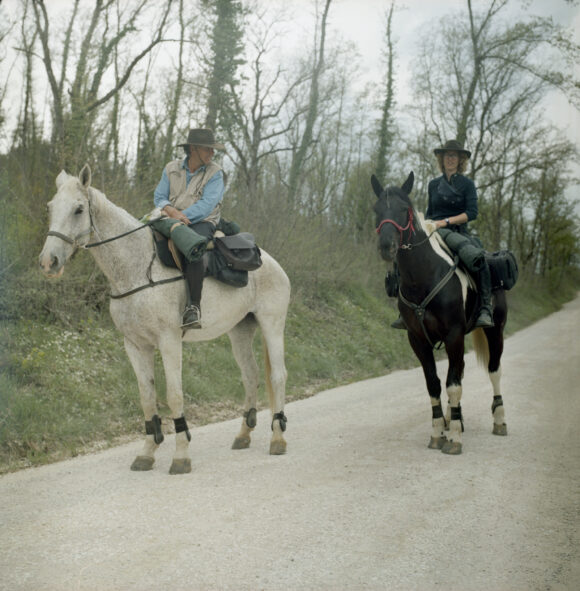 Via Francigena in Toscana
2015

Photo ©Ilaria Di Biagio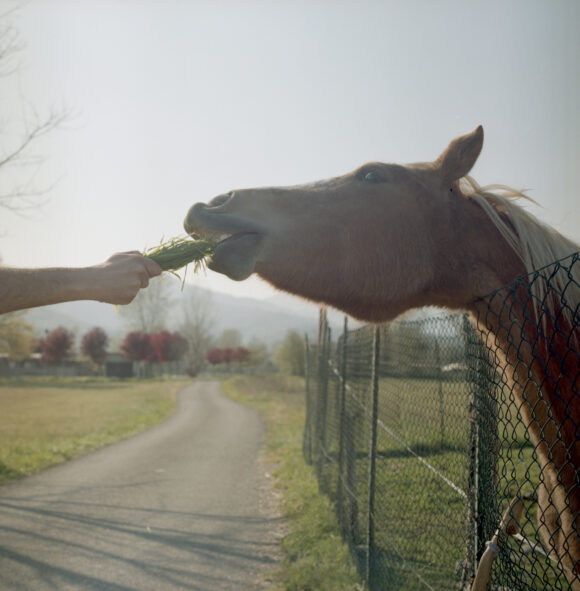 Via Francigena in Toscana
2015

Photo ©Ilaria Di Biagio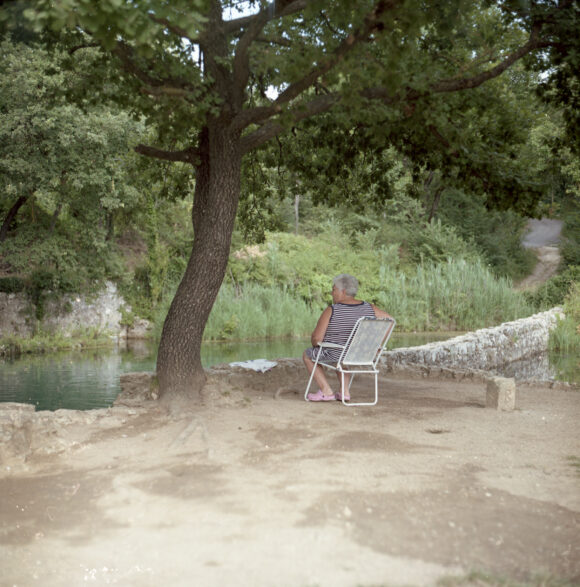 Via Francigena in Toscana
2015

Photo ©Ilaria Di Biagio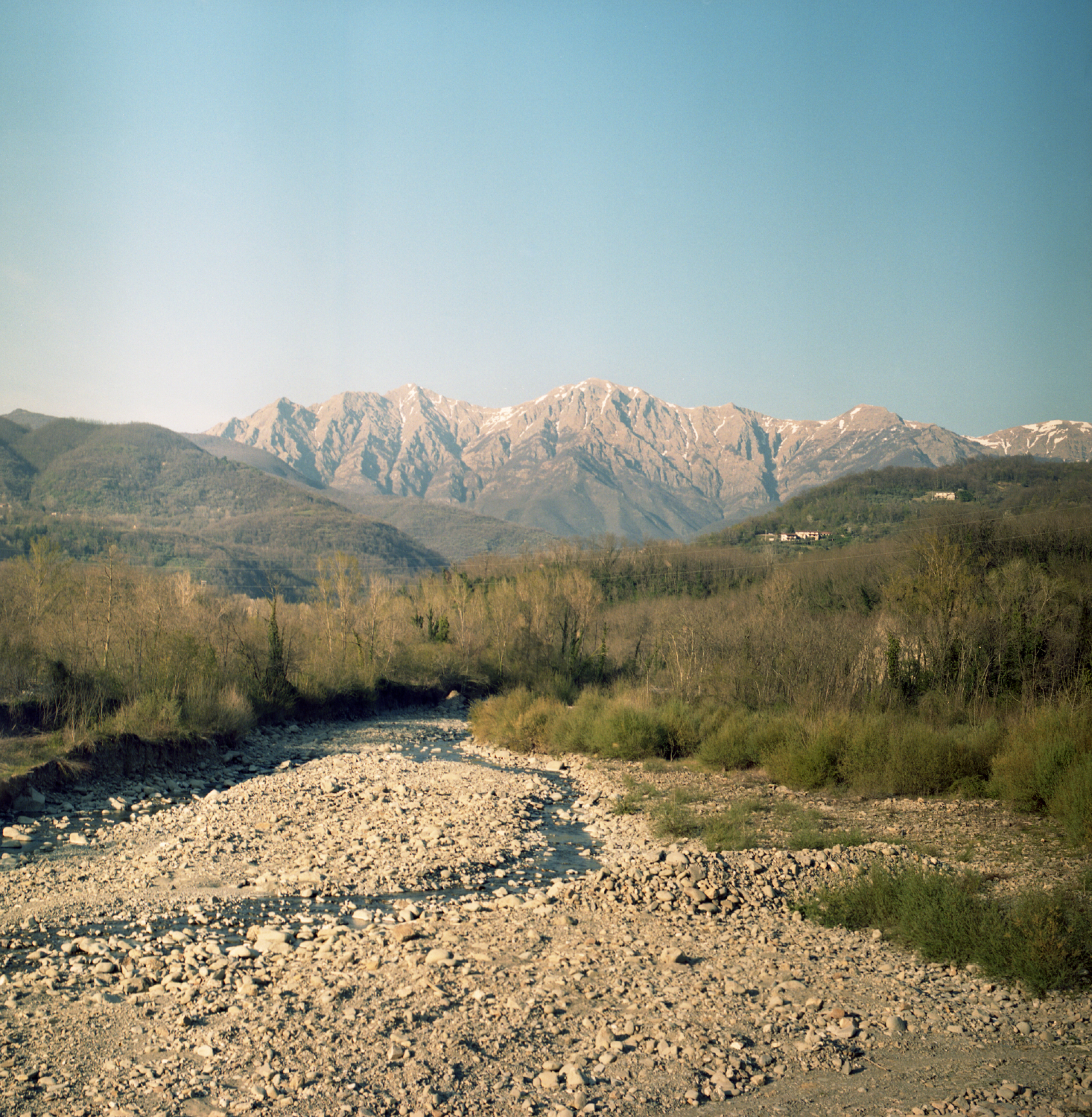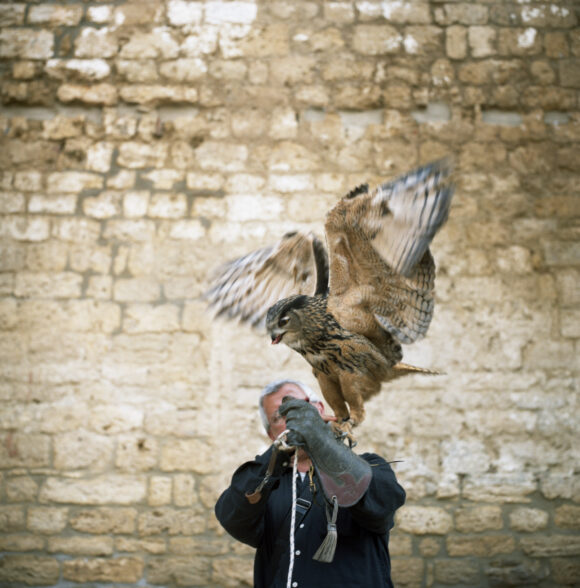 Via Francigena in Toscana
2015

Photo ©Ilaria Di Biagio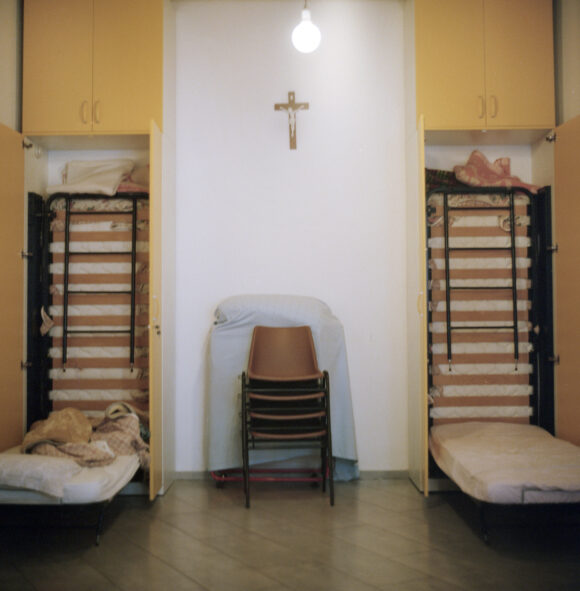 Via Francigena in Toscana
2015

Photo ©Ilaria Di Biagio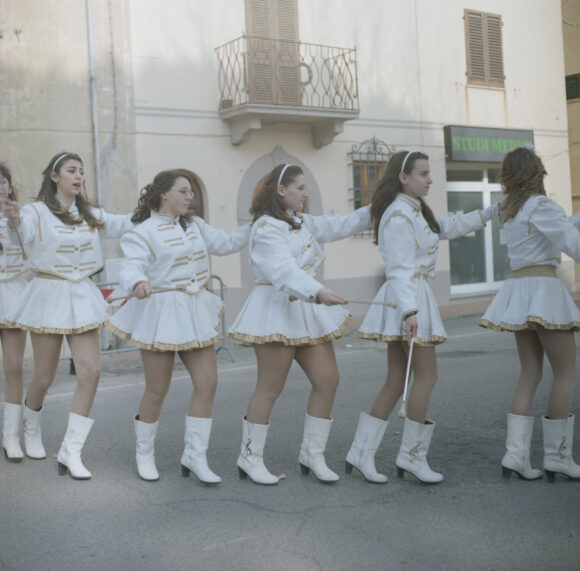 Via Francigena in Toscana
2015

Photo ©Ilaria Di Biagio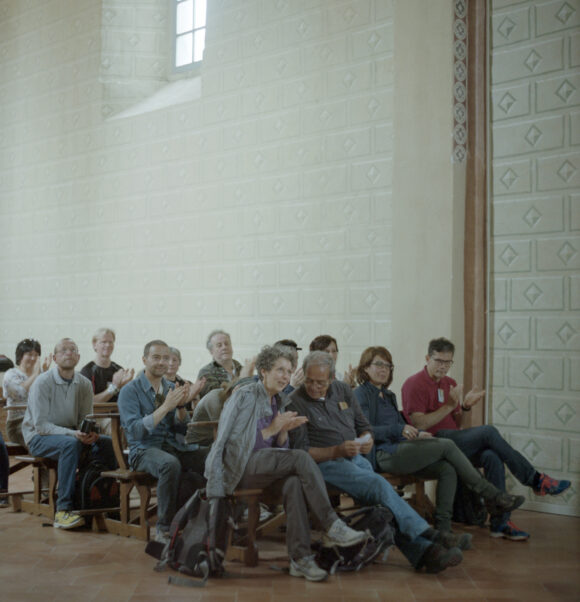 Via Francigena in Toscana
2015

Photo ©Ilaria Di Biagio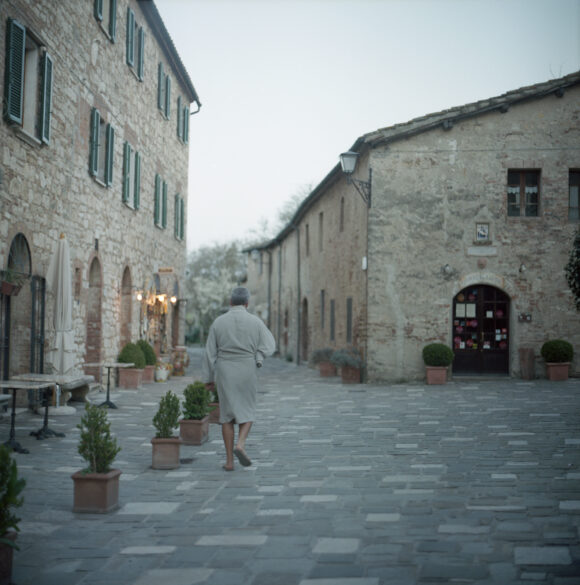 Via Francigena in Toscana
2015

Photo ©Ilaria Di Biagio
Via Francigena in Toscana
2015

Photo ©Ilaria Di Biagio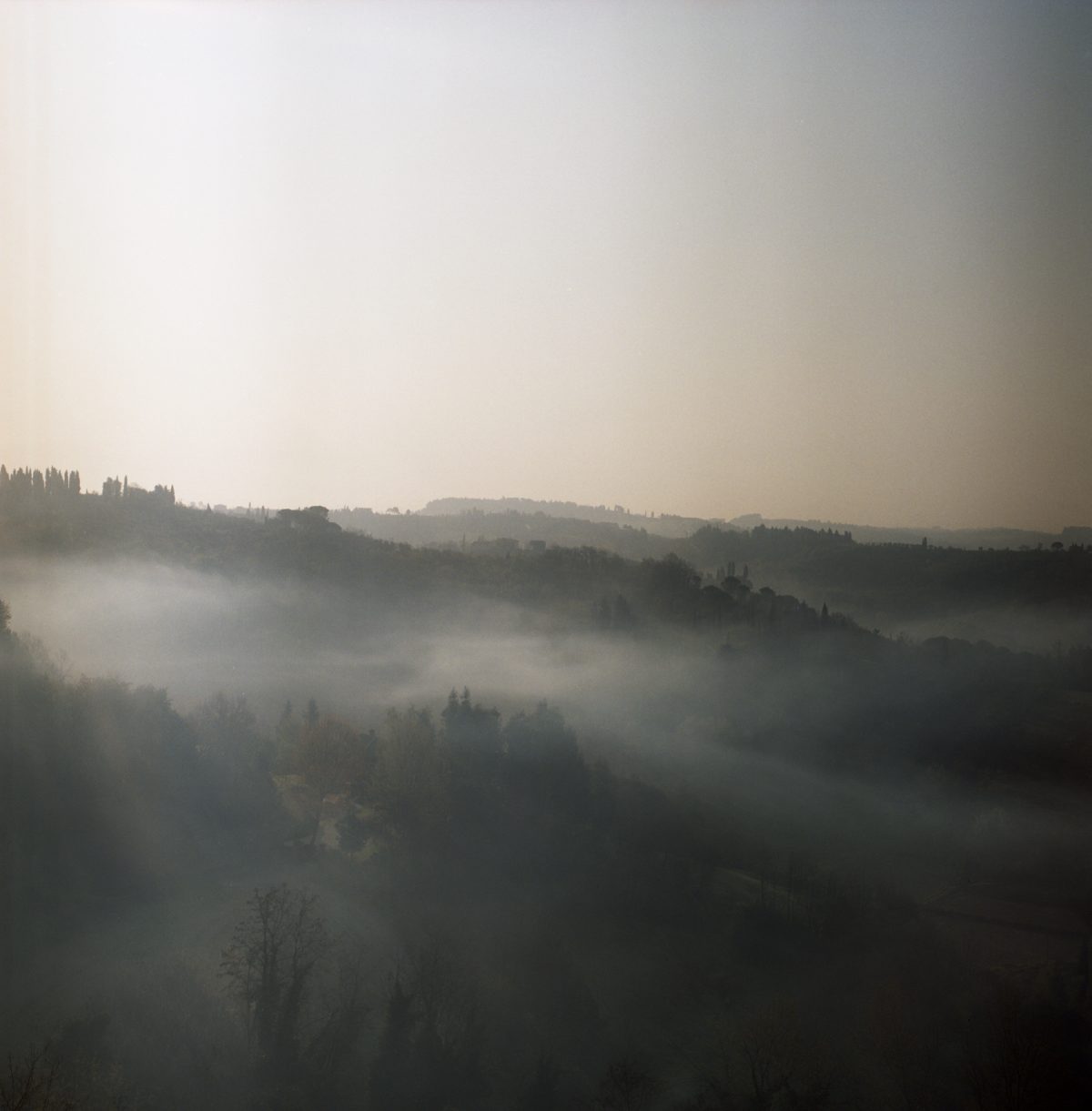 Images from "In Itinere" © Ilaria Di Biagio