In need of some inspiration? Discover our weekly selection of Instagram accounts that have caught our eye.
Lily is the name of a photographer incorporating vibrant colour and energy in her photos. Floral motifs, shades of blue and a sense of freedom dominate this account warming us during these cold nights of winter.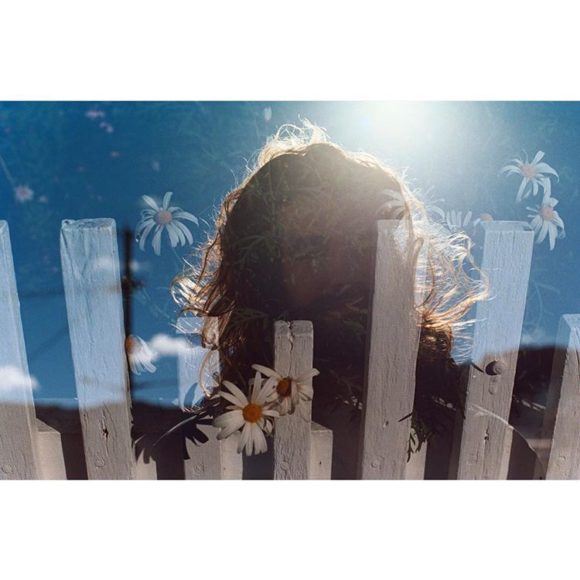 © Lily Rault / Instagram
Gleeson Paulino is a photographer that's work requires time and attention, where each detail is a key to unlock a distant world. Gleeson, also director creates a world of his own in which he invites us into an eerie, mystic vision where reality and fantasy can be easily mistaken.
© Gleeson Paulino / Instagram
This photographer goes under the name 'Smells like film', a reminder of the song Smells Like Teen Spirit by Nirvana. An account that follows the life and observations of Carly Palmour in unique frames, these photos are not to be missed, with her natural eye for subjects that radiate a sense of individuality.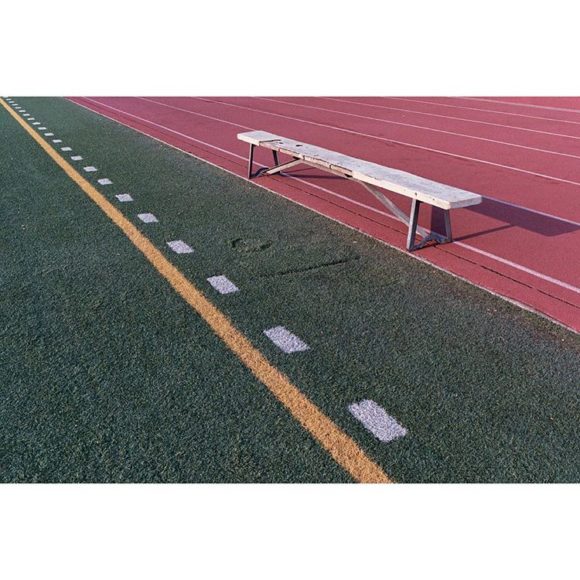 © Carly Palmour / Instagram
"They say that dreams are only real as long as they last. Couldn't you say the same thing about life?". It is with these beautiful words that open the Instagram account of Cheryl Cashin. This mysterious photographer pushes boundries and reaches a dream-like state of bliss that interests her so.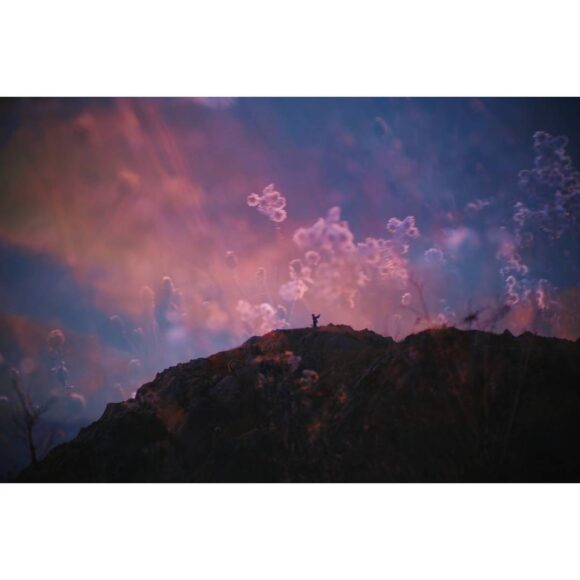 © Cheryl Cashin / Instagram
What a beautiful discovery! Chase is a photographer that is as talented as he is mysterious, exploring a field of possibilities. While creating different and unique mise-en-scène's, his work follows an interest on textures.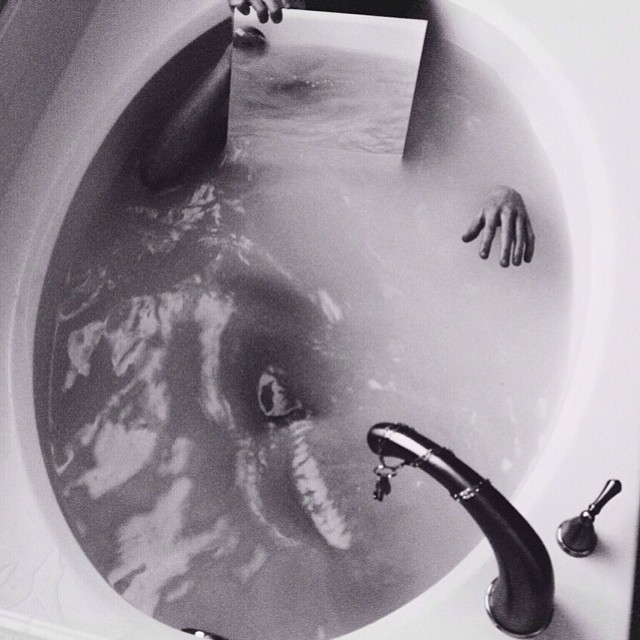 From Paris to Berlin and to Montreal, Margaux is sensitive to good vibes. Architecture as much as daily life inspires this photographer who likes to play with light and lines.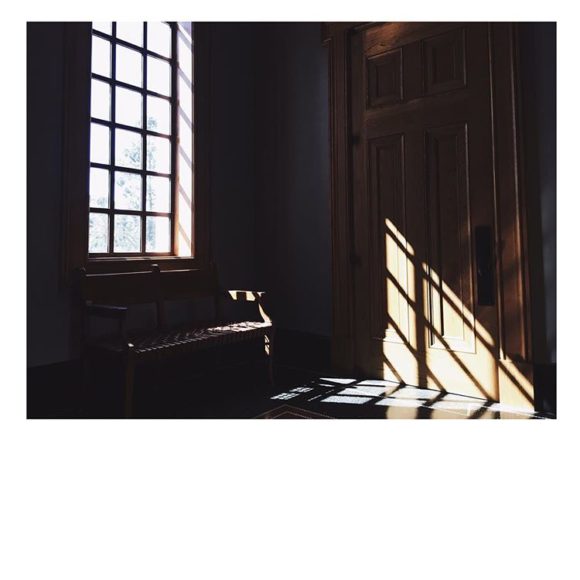 © Margaux / Instagram