Are you in need of inspiration? Find out which Instagram accounts have caught our eye this week.
David Mirete shares his thoughts on disappearance on his Instagram. Facing the landscapes left out by mankind, damaged by time, we are compelled to stop for a moment and wonder. How do we affect the environment? How could we preserve the nature that surrounds us?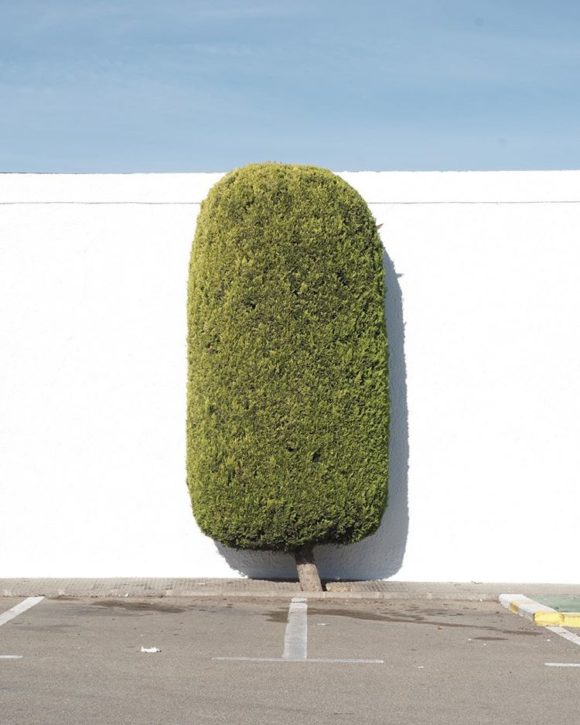 © david.mirete / Instagram
Delfi Carmona's life is colourful. The Argentine photographer, based in Buenos Aires plays with shapes and representations, questioning the body. Her pictures are warm and full of happiness.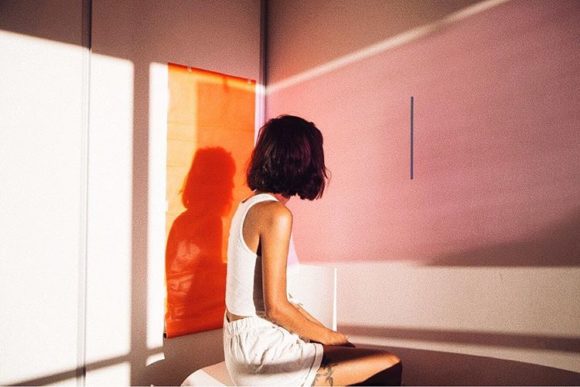 © Delfi Carmona / Instagram
'I believe in capturing beauty in its most simplistic form'
can be read on Freda Banks's website. Her photographies, taken on the coasts and hills of California combine landscapes and portraits in a refined atmosphere, where dreams seem to take over. Lost-in-thought women and rose tones immerse us into a delicate world we don't wanna get out of.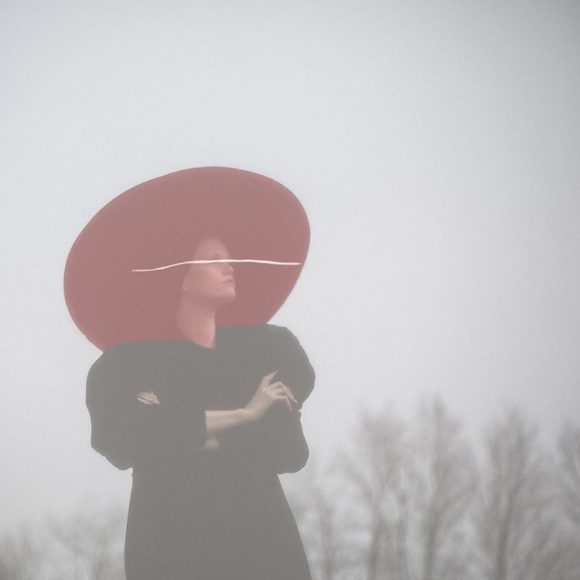 © Freda Banks / Instagram
Twilight reigns over Mario Poljac's photography. It takes up the space, disseminating mystery. Landscapes are dark and gloomy, buildings are deserted and portraits seem impenetrable… An account whose aesthetic reminds us of chilling yet captivating thrillers!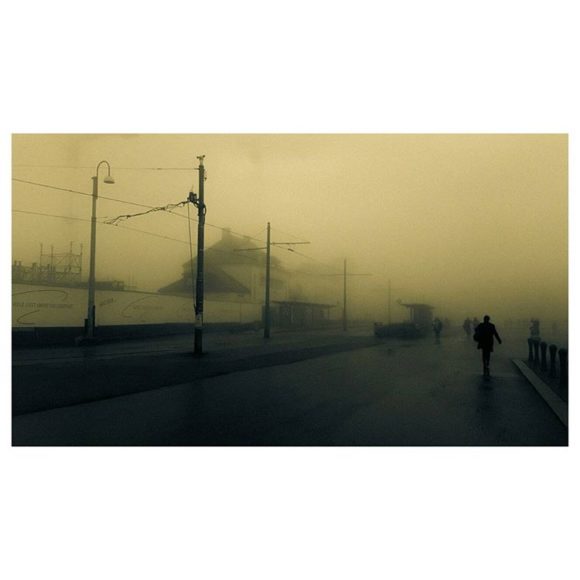 © Mario Poljac / Instagram
Elliott Travis's pictures evoke cinematic scenes. This photographer/film director based in Los Angeles delights us with his images which seems stuck in time. While his scenes are intriguing, his choice of colours truly seduce us, taking us in his own universe.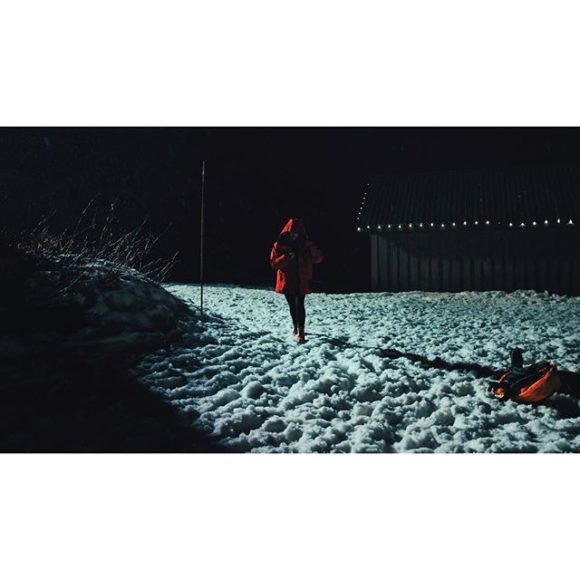 © Elliott Travis / Instagram
There is something deeply fascinating about Nazareth Benuzio's pictures. Deserted cafés lit by sunrise, wandering silhouettes, contemplative portraits… Spontaneous or staged, each photography tells a specific story, luring us irresistibly.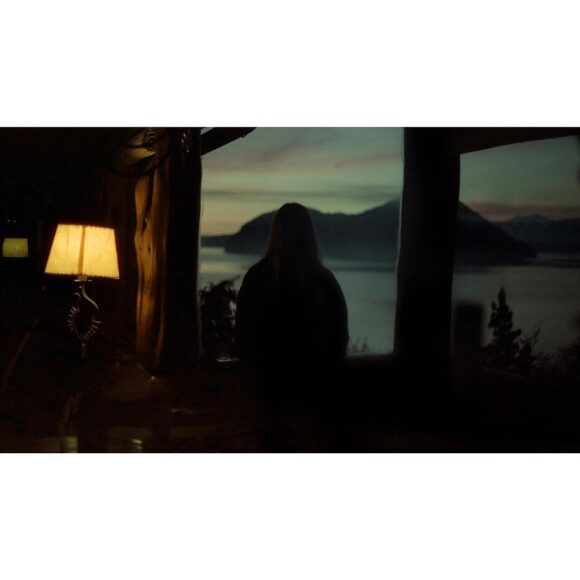 © Nazareth Benuzio / Instagram