Welcome to the minimal and poetic universe of Phillip Lee. Obviously fascinated by sunsets, this mysterious photographer take us to the seaside to enjoy many shadings of skies.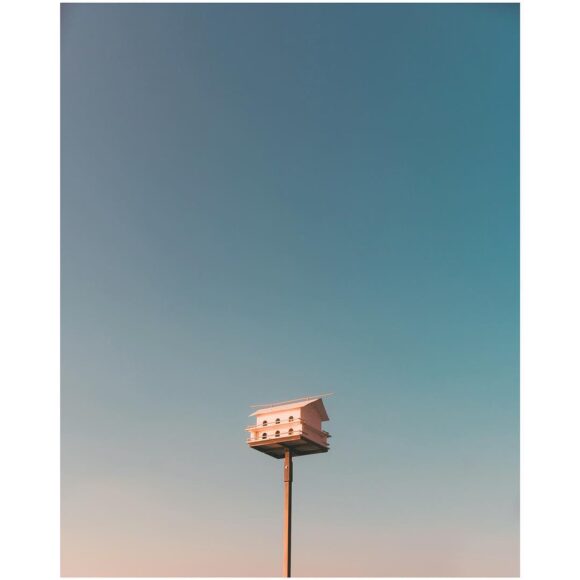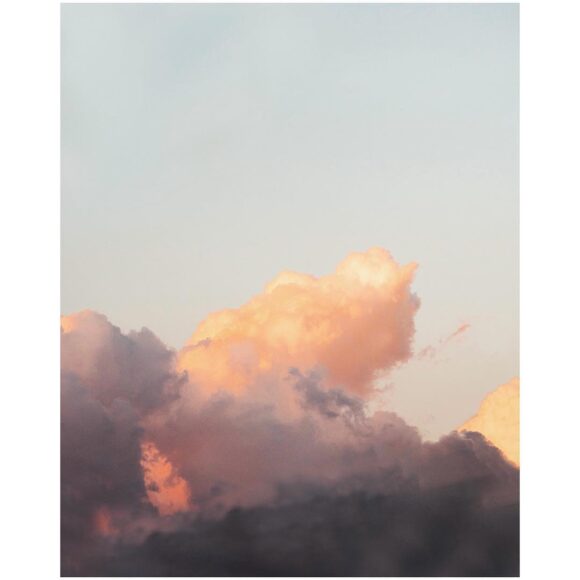 © Phillip Lee / Instagram
Chase Burnett decided to live on the road. Based in Alaska, this 22 year-old photographer is a lover of great spaces. "Through photography I'm working to share the beauty of adventure and exploration and hope to invoke a sense of appreciation for the outdoors", he explains on his website.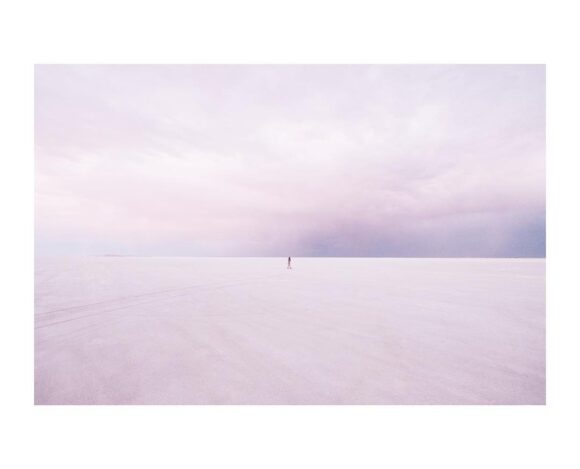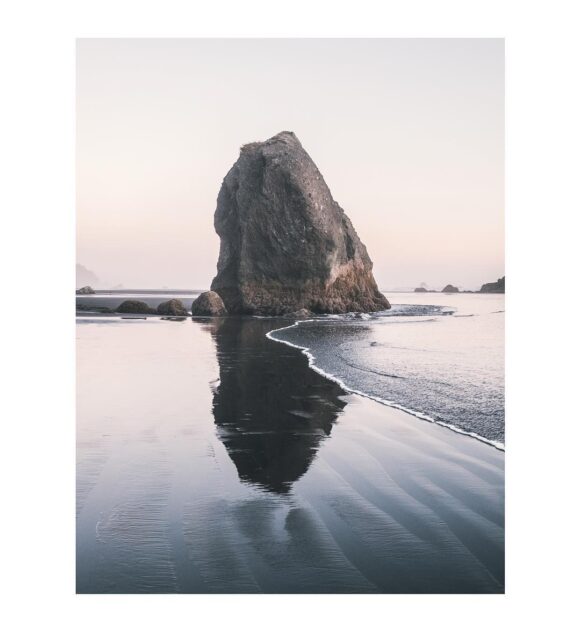 © Chase Burnett / Instagram
Based in London, Ewan Thompson owns three Instagram accounts, and here is the one dedicated to travels and landscapes. A beautiful gallery where minimal landscapes follow one another. Here, no trace of mankind may be found, and nature has taken back its rights.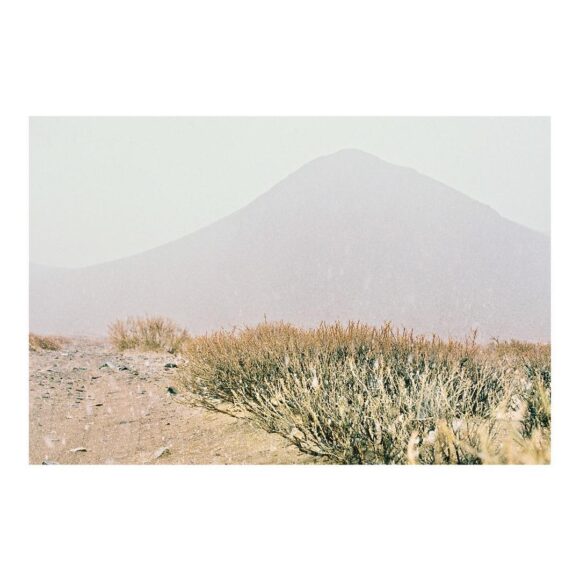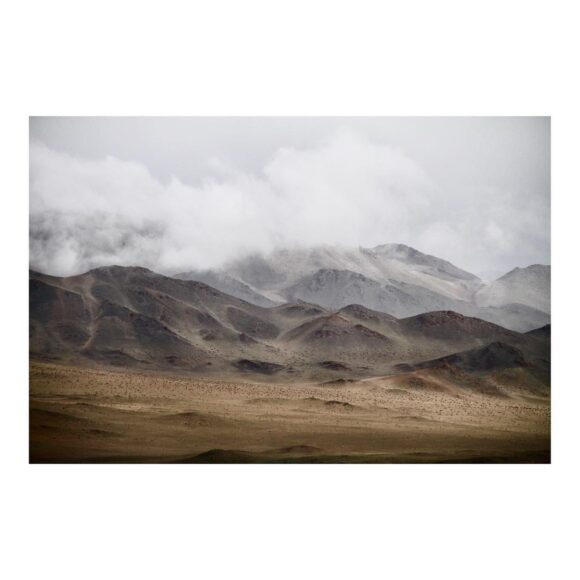 © Ewan Thompson / Instagram
Train driver Sannak Kvist is also a photographer. From each of her explorations, she brings back authentic images. Another account where nature plays a big role.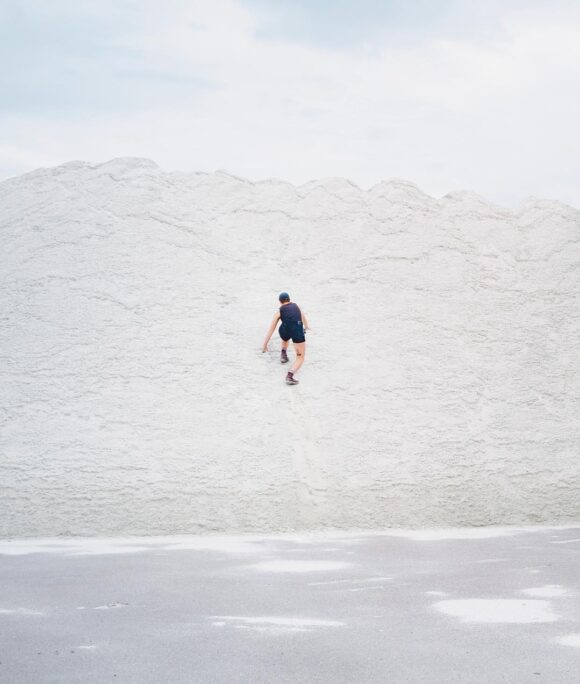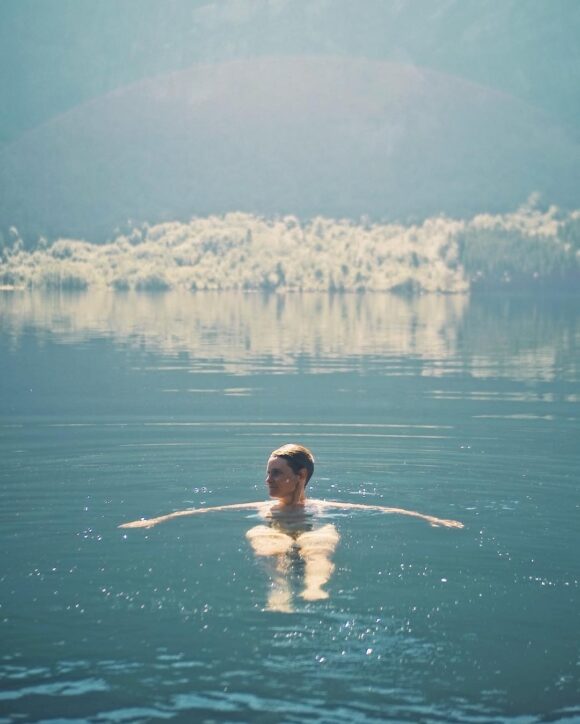 © Sannah Kvist / Instagram
Catherine Matthys is a street photographer wandering around the world. On her Instagram, we discover nice pictures taken in France, Morocco, or even Vietnam. Colours, skilled compositions, there is nothing missing! Sometimes, she even adds a touch of humour! An account to follow if you're a sucker for street photography.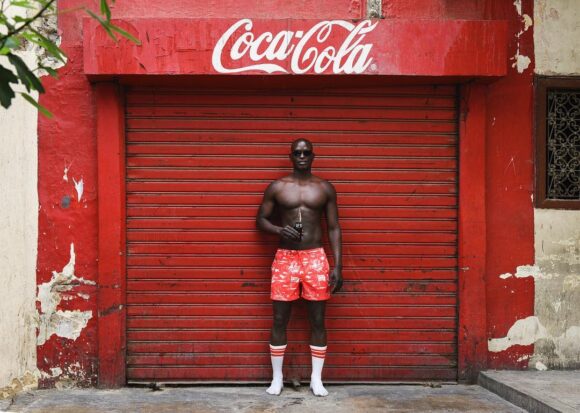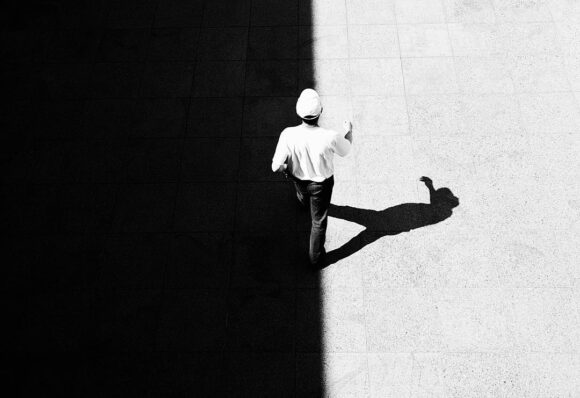 © Catherine Matthys / Instagram
"My loneliness, my hermitage, my rest".
Such is Serkan Tekin's – a Turkey based street photography – guideline. Always seeking intriguing settings, Serkan plays with light as well.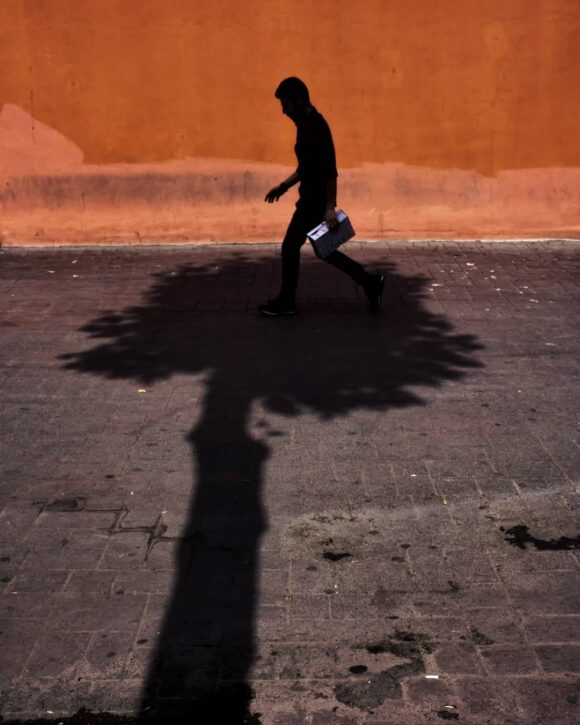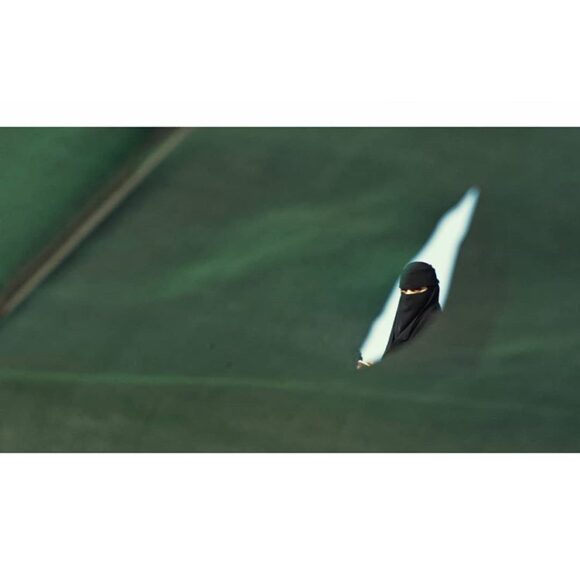 © Serkan Tekin / Instagram
Besides being a musician, Tim Hurley is an artist practicing street and landscape photography. From lifestyle images to comic compositions, here is an eclectic account where everyone will find a few inspiring ideas.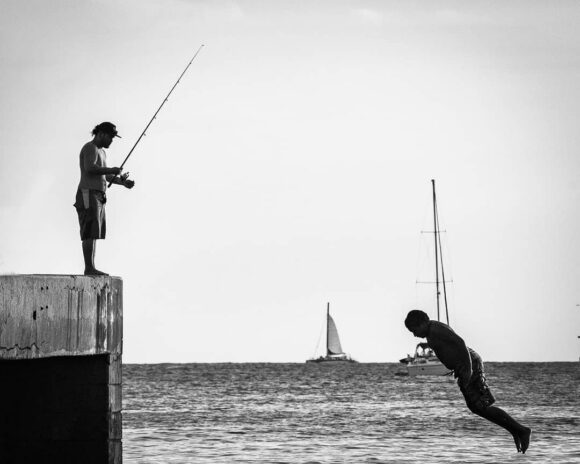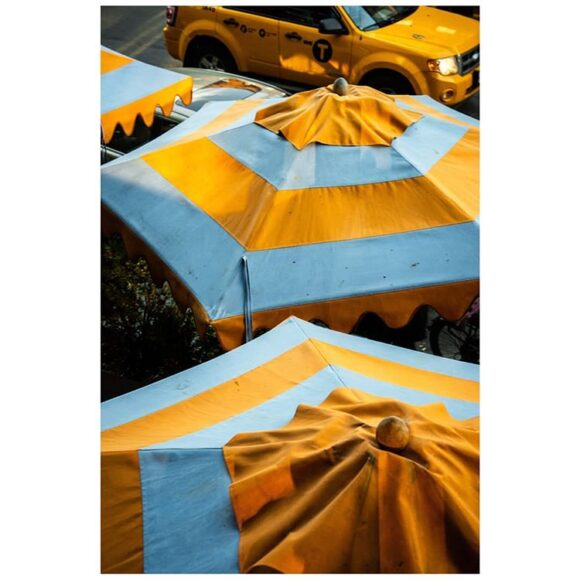 © Tim Hurley / Instagram