Looking for some inspiration? Discover the seven Instagram accounts that have caught our eye this week. To discover the Instagram selection #176, follow the guide!
Neville Caulfield presents on Instagram a dreamy and childish universe. The photographer, who claims to come from Peter Pan's "Neverland", plays with lights and colours to reveal the magic hidden in our daily lives.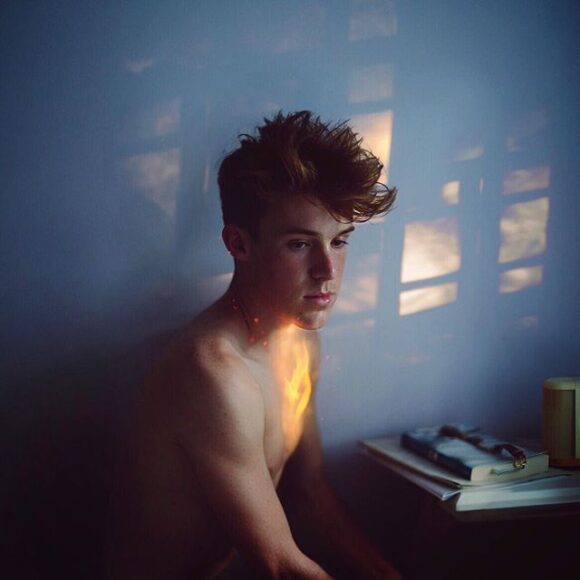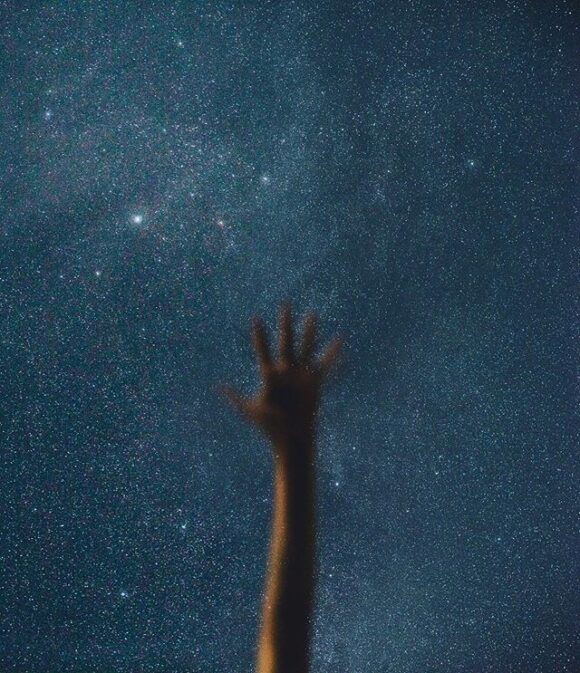 © Neville Caulfield / Instagram
As the name of his Instagram account indicates, Cayetano González is fascinated by light. Also a portrait photographer, this director of photography uses natural light to enhance his models. A gallery combining mystery and purity.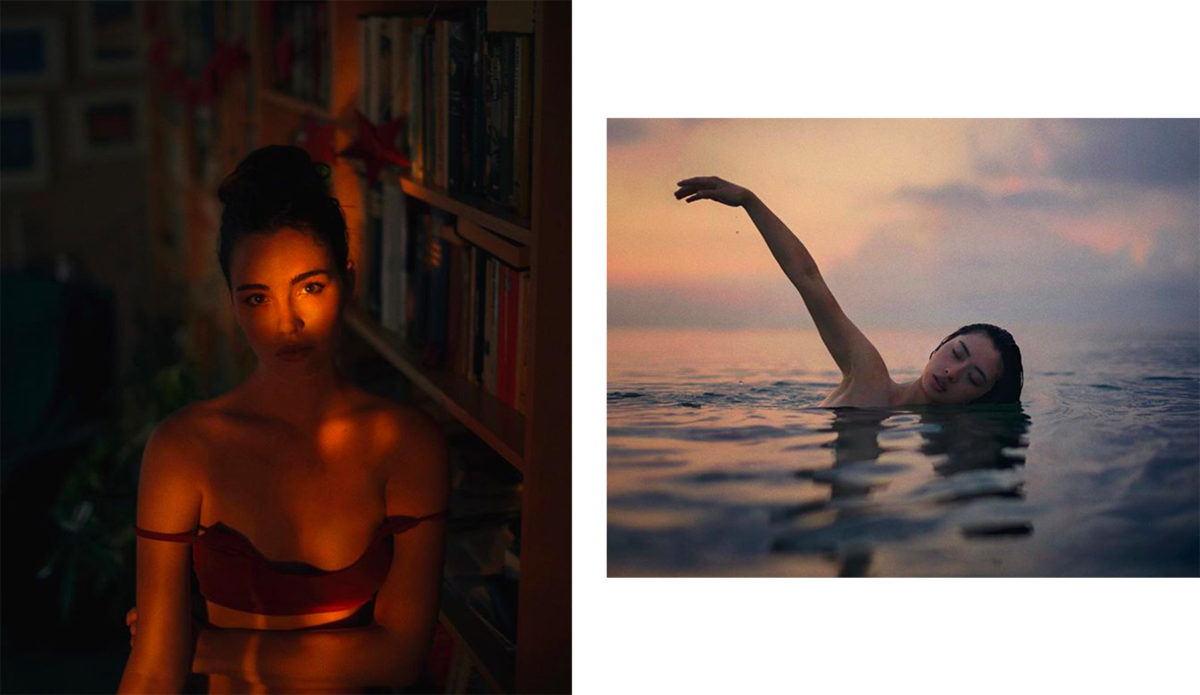 © Cayetano González / Instagram
Bex Day is a young British photographer and video maker. Her images are natural, intimate, taken spontaneously in the streets or in the middle of nature. In this account, magic hides in the details.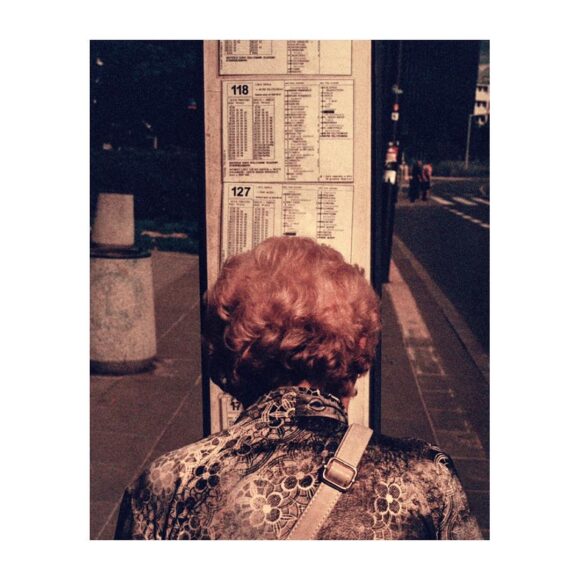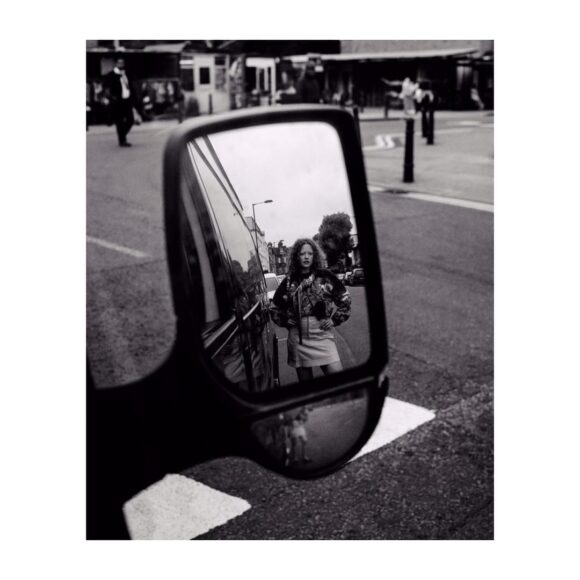 © Bex Day / Instagram
Manon Sikkink, a graphic designer based in Paris, presents a delicate universe with a vintage spirit. Her film photographs bring together fragments of travels, nature and everyday life. An account tainted with nostalgia and sweetness.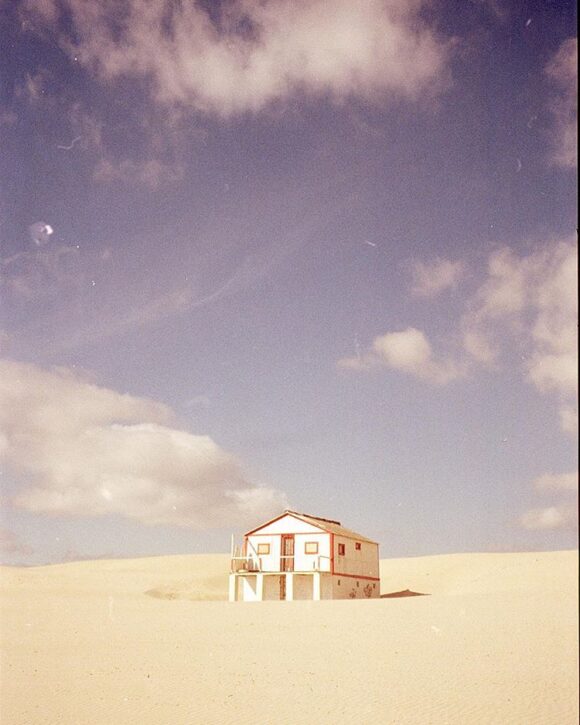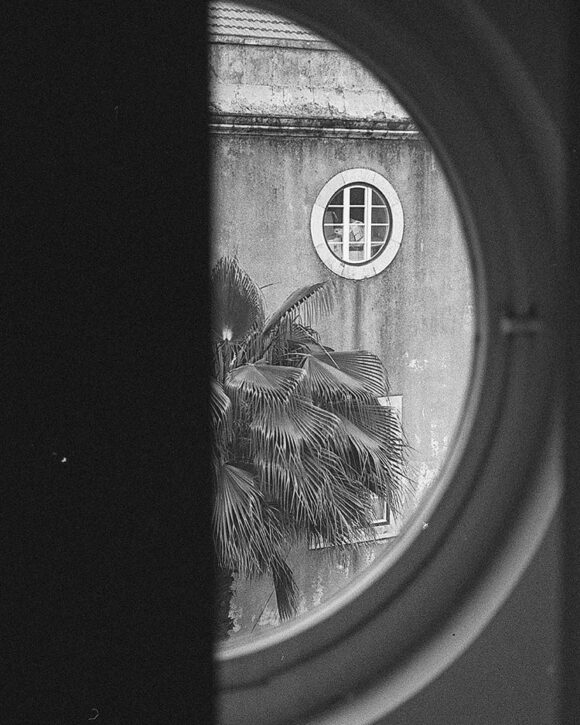 © Manon Sikkink / Instagram
"It's not at home that you have to be,"
George writes on his Instagram account entitled @exil_et_royaume. During his travels around the world, he shoots what catches his eye. Here is an adventurer and curious photographer.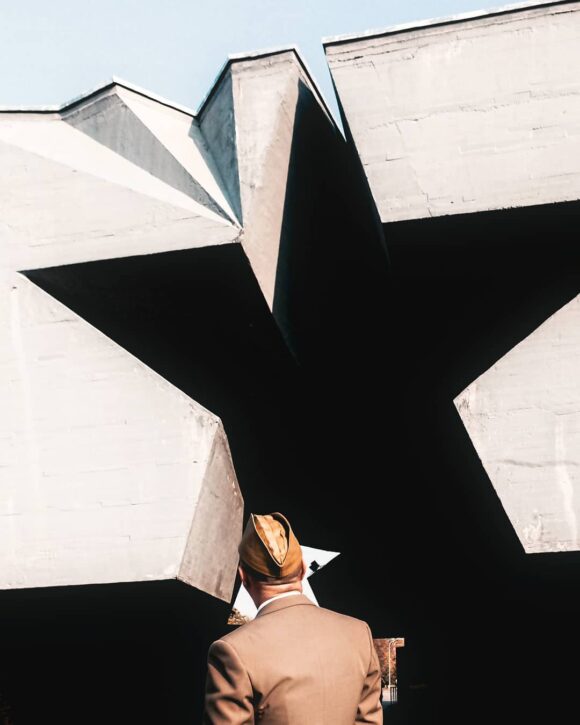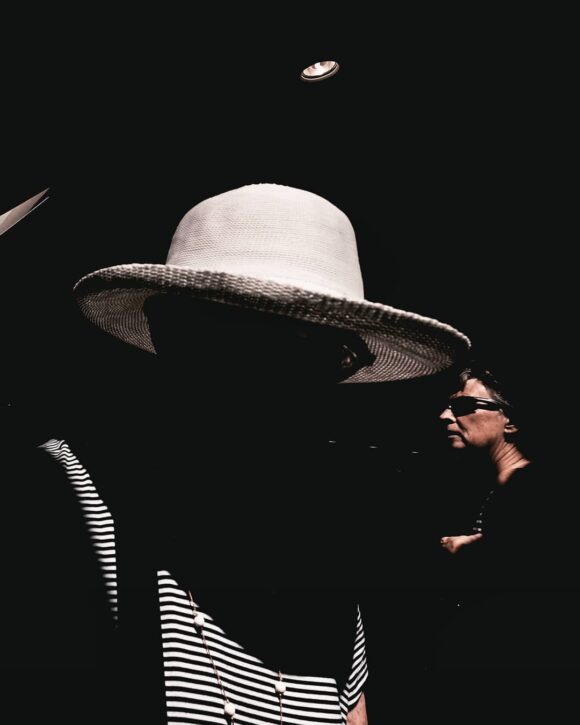 © George / Instagram
Based in London, Lee is a photographer fascinated by the urban world. And he captures the atmosphere of his city through the window panes . An account made of reflections and nice colors.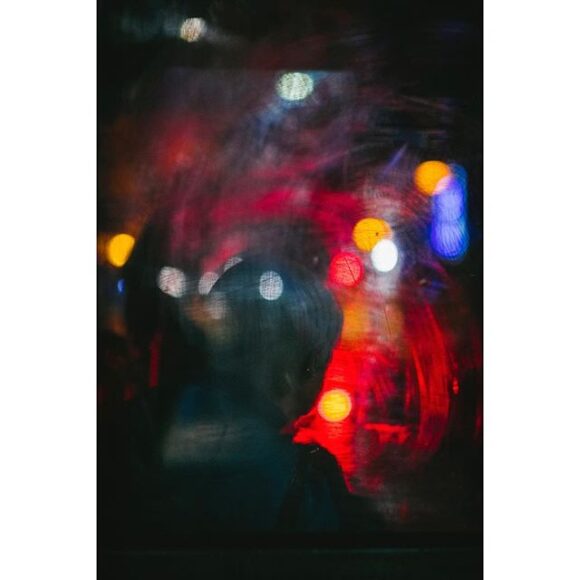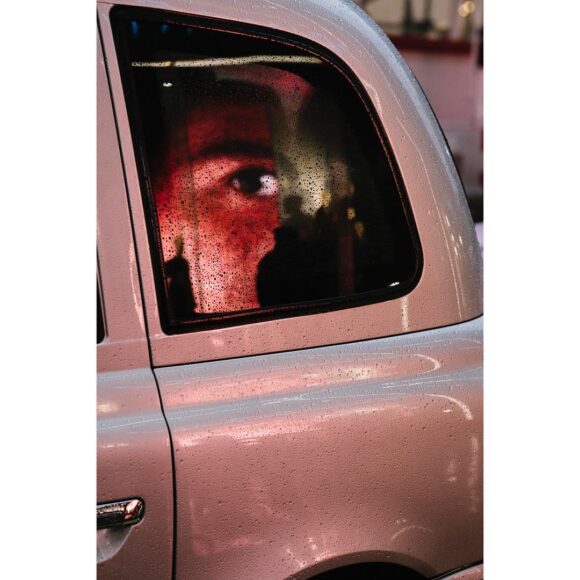 © Lee / Instagram
This Instagram gallery unfolds fantastic and mysterious horizons. Although we recognize landscapes here and there – such as the silhouette of Mount Fuji – the images evoke fictional scenes captured "somewhere – anywhere".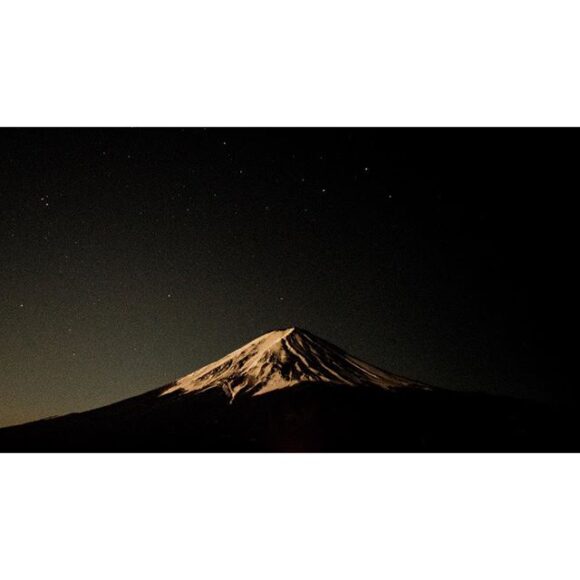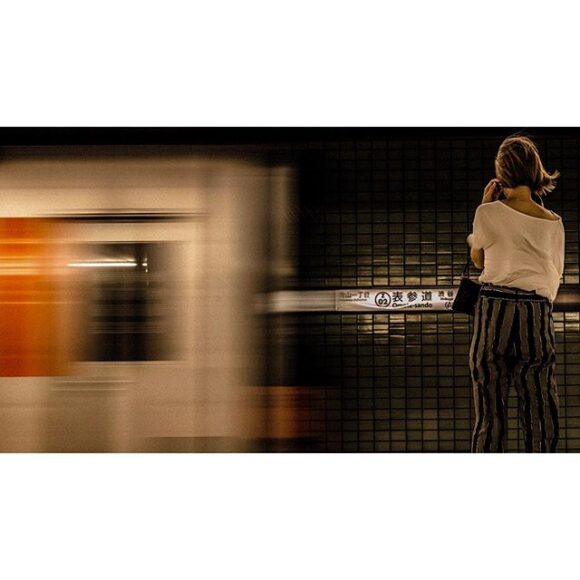 © royvanrosmalen / Instagram