Street photography, dimmed light, amusing portraits… Find inspiration with our Instagram selection #178. Seven accounts dedicated to photography!
Raph Candaza is a street photographer from Norwhich, United Kingdom. He captures urban scenes with humour and originality. Hiding behind a window or in the heart of a crowd, he captures stolen moments with poetry.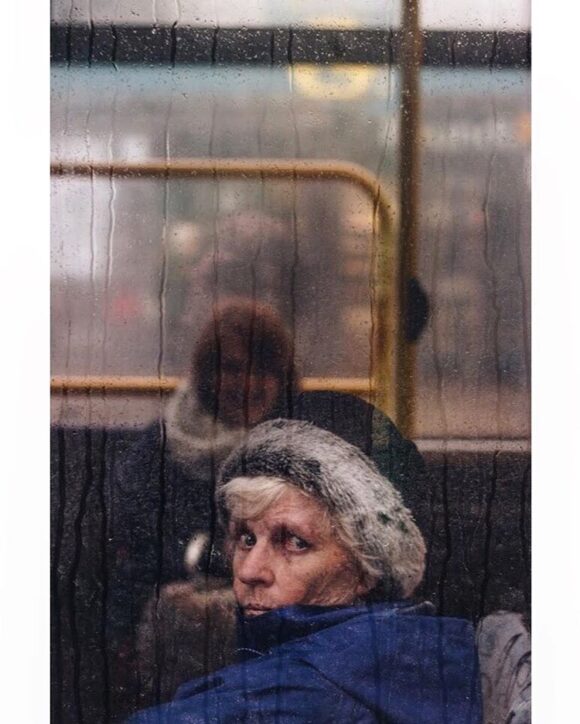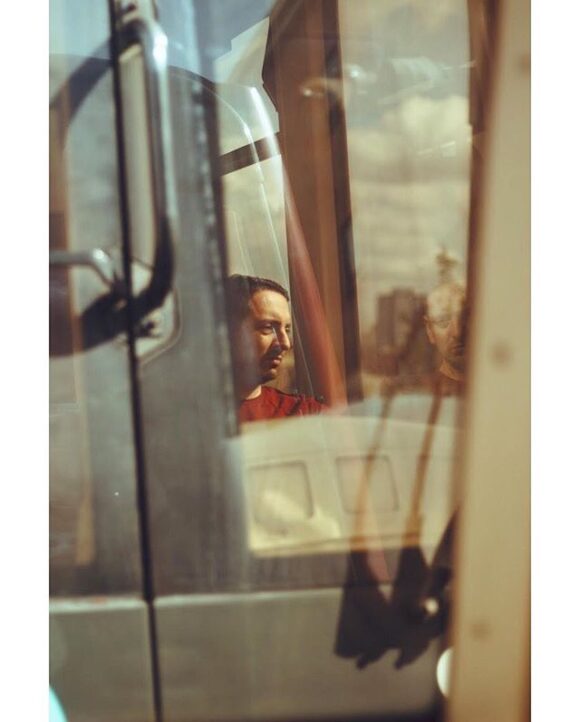 © Raph Candaza / Instagram
Welcome to the world of Feeglory. This mysterious Instagramer based in Berlin specialises in portraiture. Sometimes comical and absurd, sometimes sensual and mysterious, this photographer's pictures reveal the quirks of men.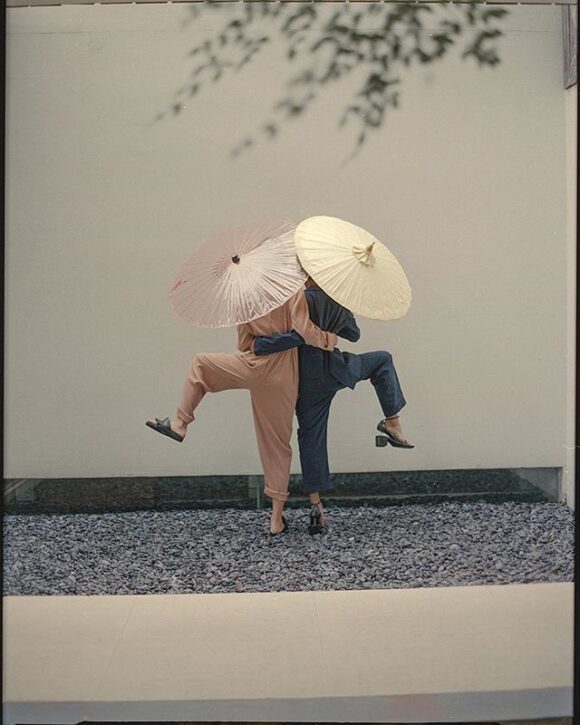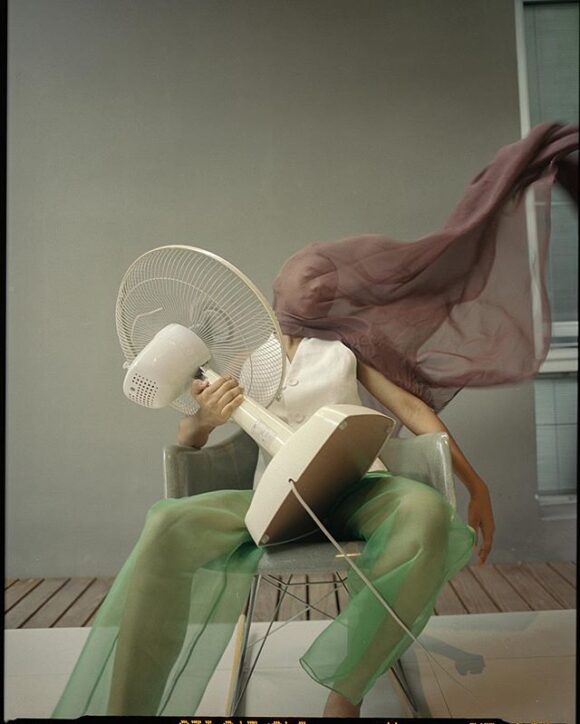 © feeglory / Instagram
Giuseppe Gradella is a photographer based in Italy. Fascinated by female models, the artist plays with colours, materials and light to produce striking portraits. An Instagram gallery tinged with fantasy.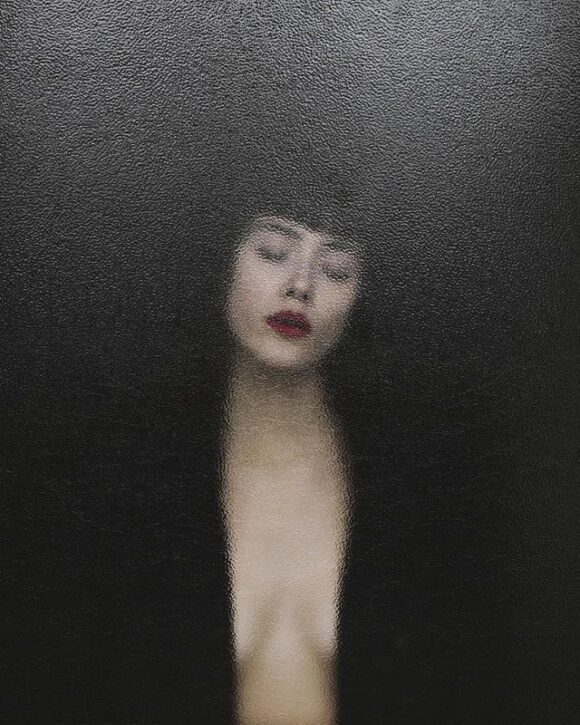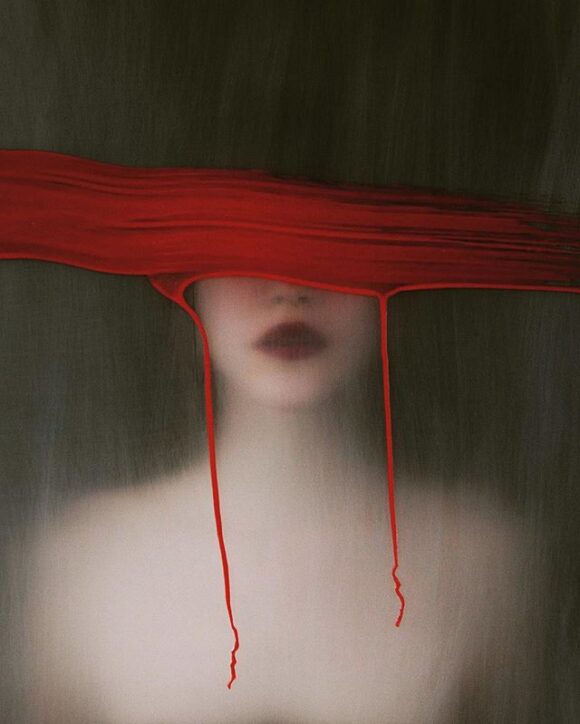 © Giuseppe Gradella / Instagram
Here is a photographer who knows how to listen to her feelings. Whether she works in New York or Los Angeles, Olivia Bee is fascinated by the beauty of everyday life. She gathers touching memories – both real or imaginary – on her Instagram, .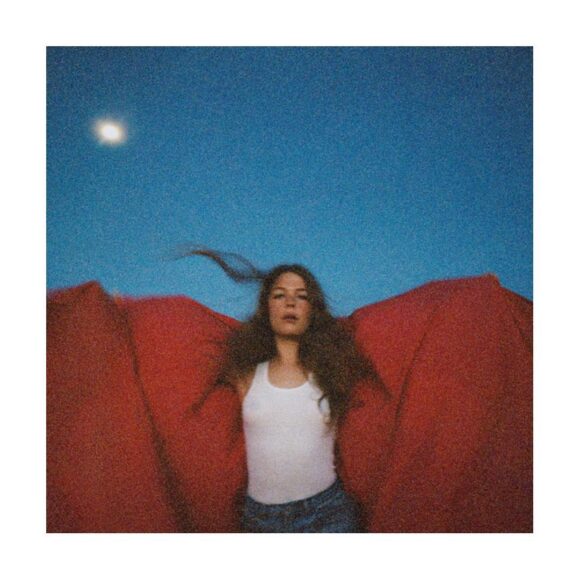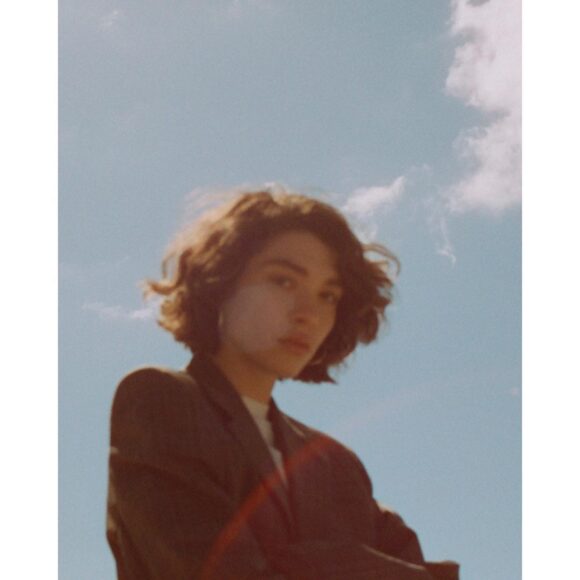 © Olivia Bee / Instagram
Rodrigo Autric is a young Spanish photographer currently based in London. In his gallery, he presents pictures in saturated colours and reveals a far-fetched vision of the world. A sparkling account combining humour and poetry.
© Rodrigo Autric / Instagram
Christop Stallkamp, a German photographer based in Cologne, shares mainly film photographs. Sometimes taken in the city, sometimes on the road, his shots are filled with a spirit of adventure.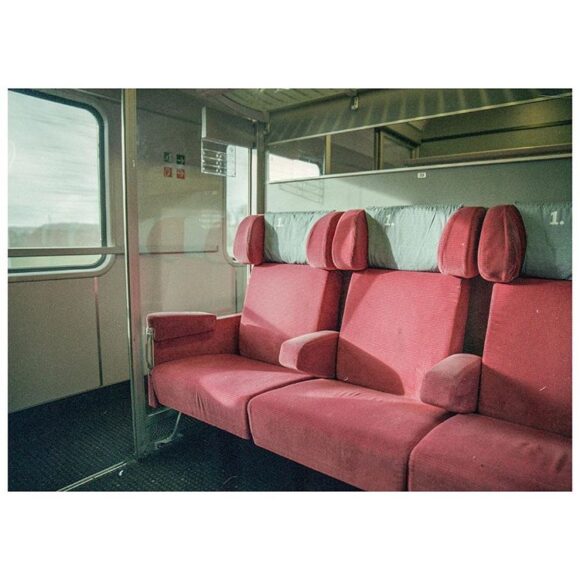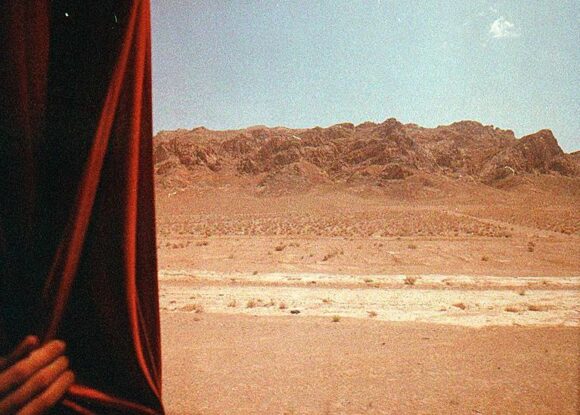 © Christoph Stallkamp / Instagram
This instagramer prefers to shoot at night. Dimmed light, dark atmosphere… by composing her cinematographic sets, she cultivates mystery. An inspiring Instagram account!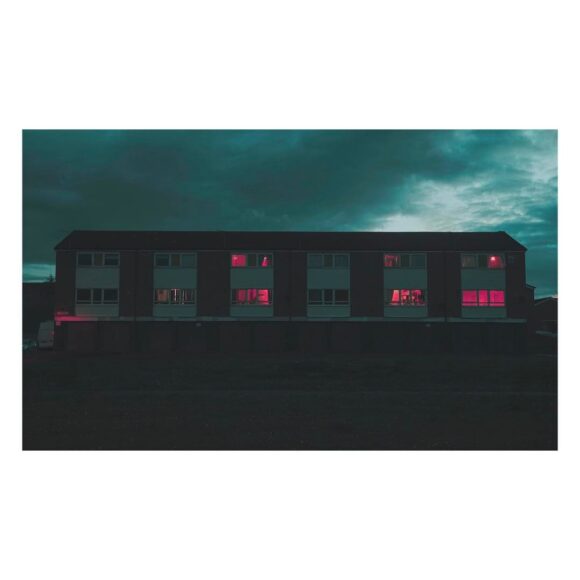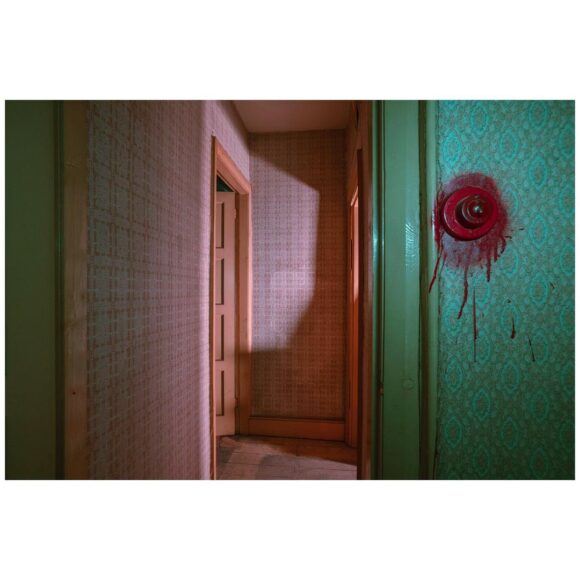 © Nia / Instagram