As Carter Bliss writes in his bio, his account is filled with "photos that are born in [his] bath". After analogue photography, this American artist's favourite hobby is cars. A means of transportation turned into a true artwork.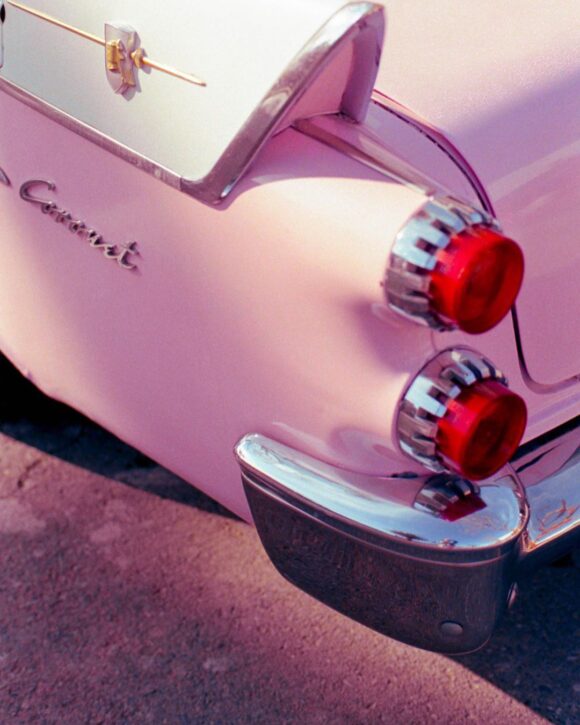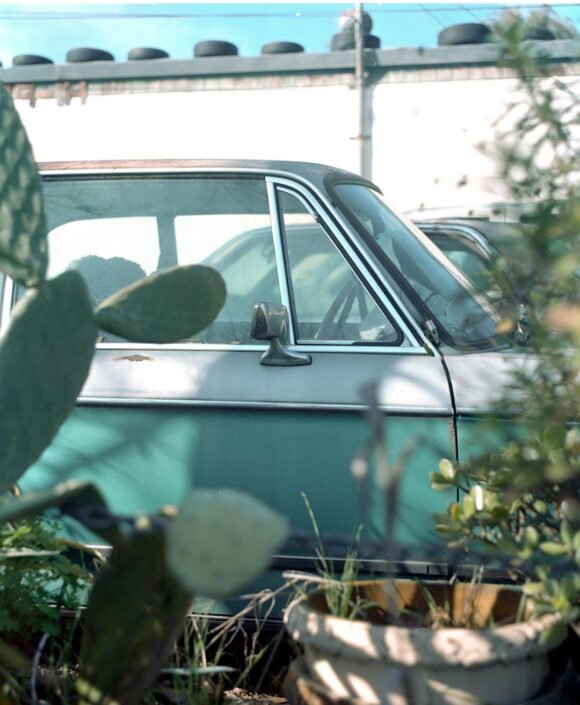 © Carter Bliss / Instagram
Andrew is all about analogue. This young Italian photographer presents on his Instagram account visual mysticism. We often come across women posing in nature. Whether they are blurred or shaded off, their faces flourish with poetry.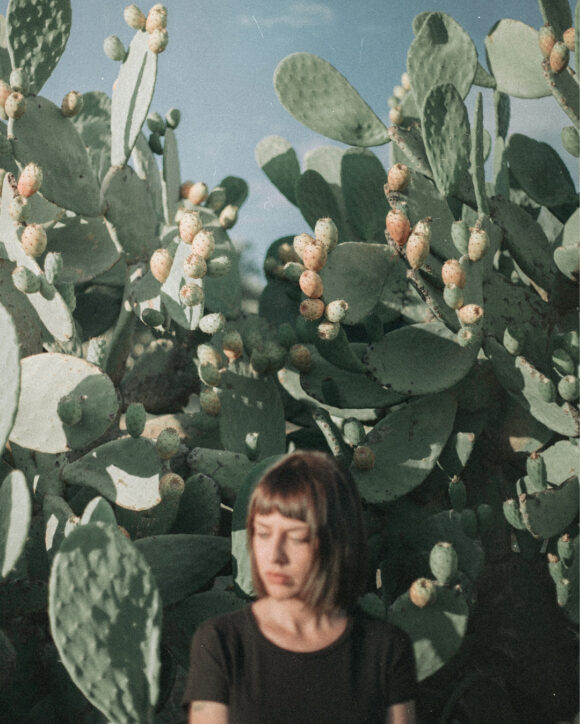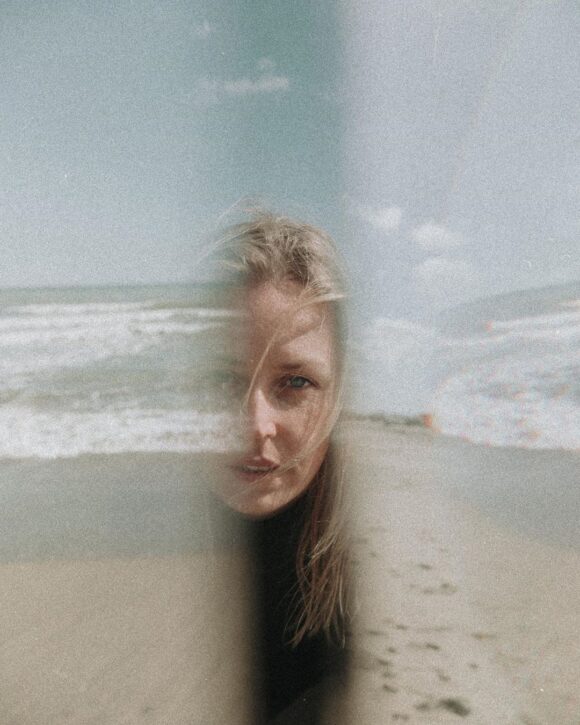 © andrewsuperview / Instagram
French photographer Mathieu Richter Mamousse showcases on Instagram many projects. More than a display, his account appears as a window to other cultures.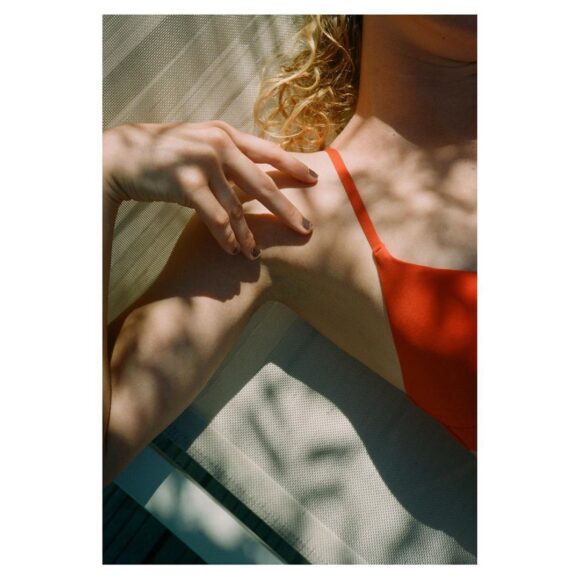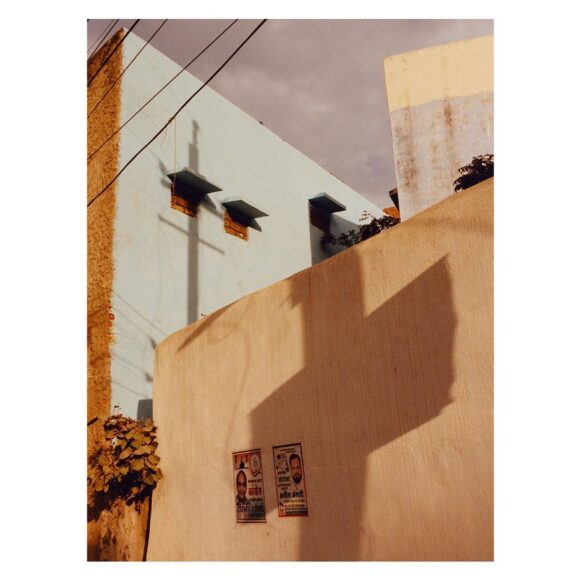 © Mathieu Richer Mamousse / Instagram
As a Fashion photographer fan of quirky sceneries, Morgan Hill-Murphy deconstructs with humour the codes of the genre. Warm colours, strange details, poetic scenes… By developing his own aesthetics, he imposes his own vision of beauty. A fascinating account.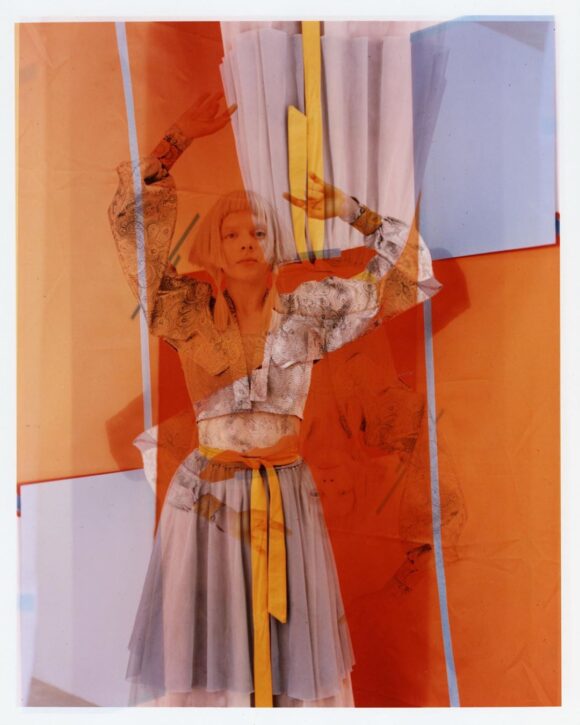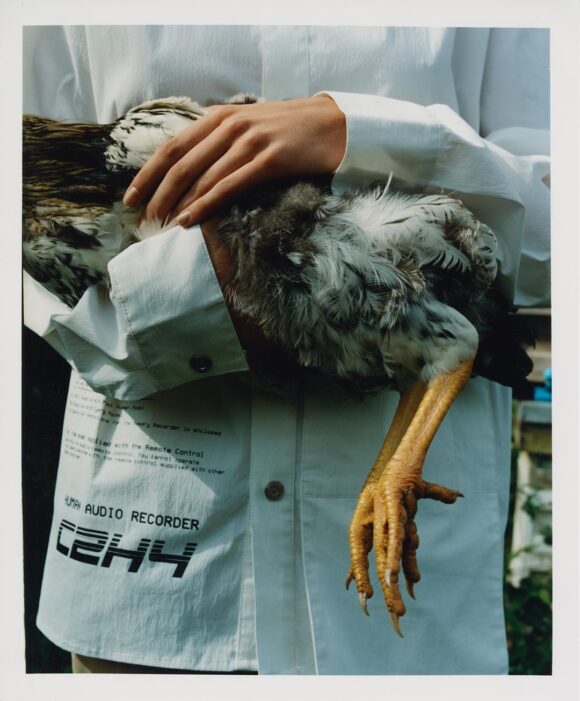 © Morgan Hill-Murphy / Instagram
Based in Paris, Lucrecia Duende publishes here her roaming in an enchanting nature. Playing with colours and our perception of reality, she turns our world into a fantastic parallel universe. Lost in these landscapes, we find ourselves wanting to stay a bit longer.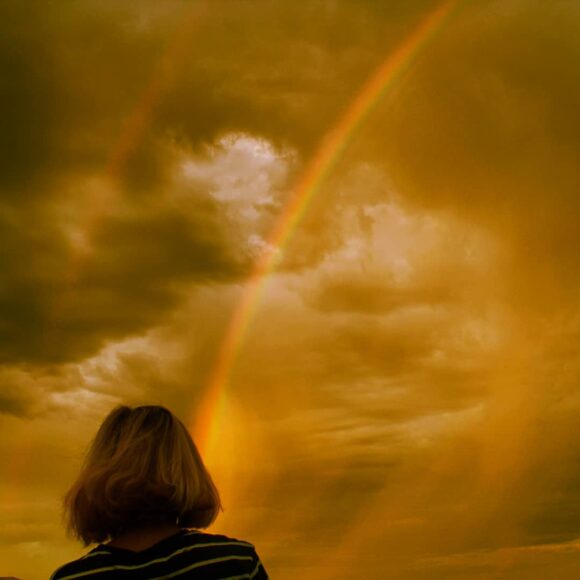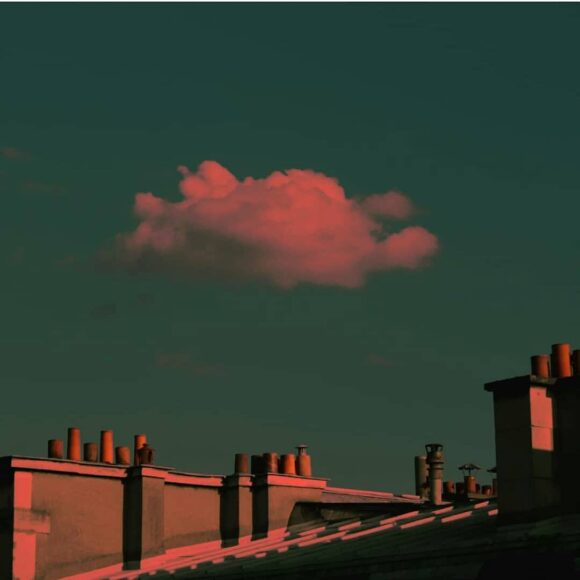 © Lucrecia Duende / Instagram
Welcome to Benji Beacham's universe, a weirdly deserted world, bathing in post-apocalyptical lights. Few silhouettes dare to go out in the rainy streets illuminated by neon lights. Only mystery remains, creating a most gloomy atmosphere.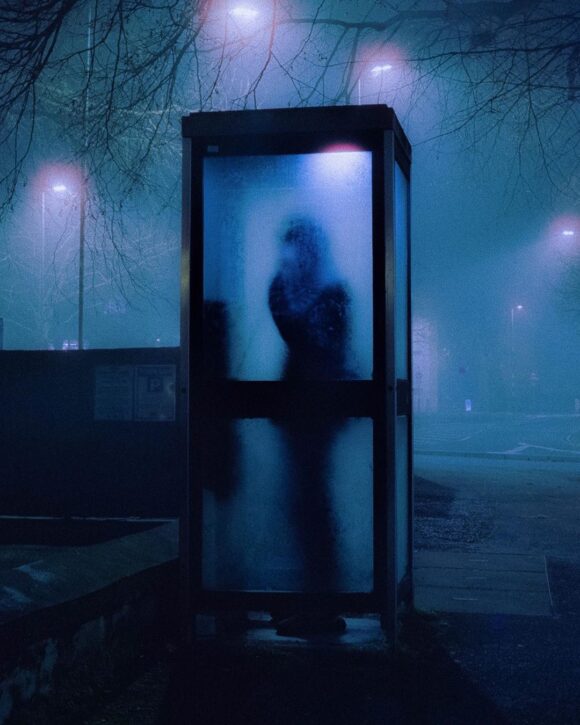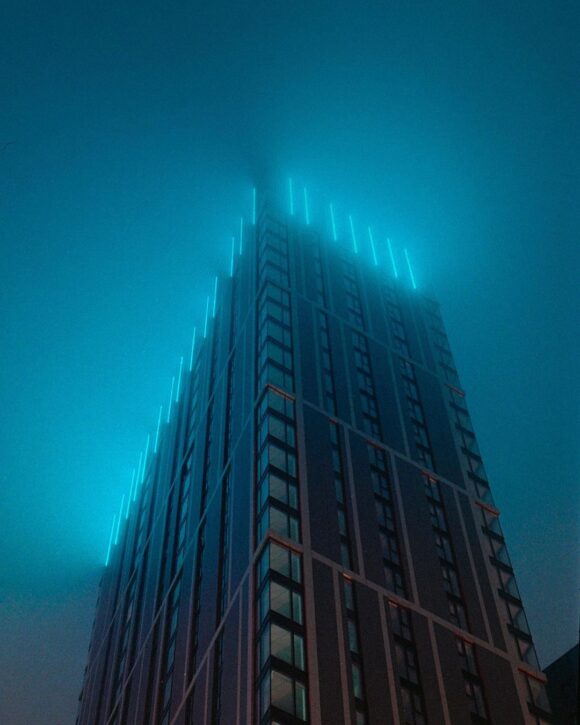 © Benji Beacham / Instagram
Tony, who studies architecture, invites his followers to follow him in a Thailand-based adventure. In Bangkok – to be more precise – the artist's current home. In his street photos, shadows blend with pop colours. A sparkling account, perfect for a break.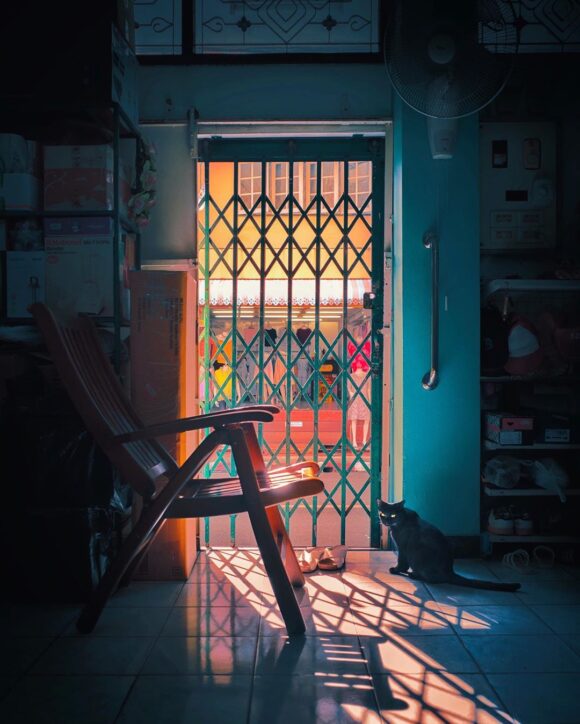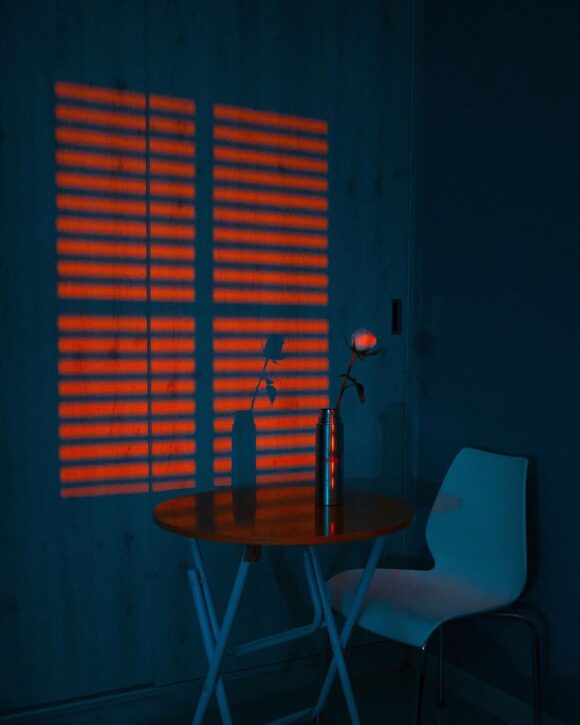 © whereisone / Instagram
Cover picture: © Morgan Hill-Murphy / Instagram