Based in the United States, Sarah Anne Wu produces fashion photographs inspired by other art disciplines. Her Instagram gallery is filled with emotion and celebrates women. A series of dreamy pictures.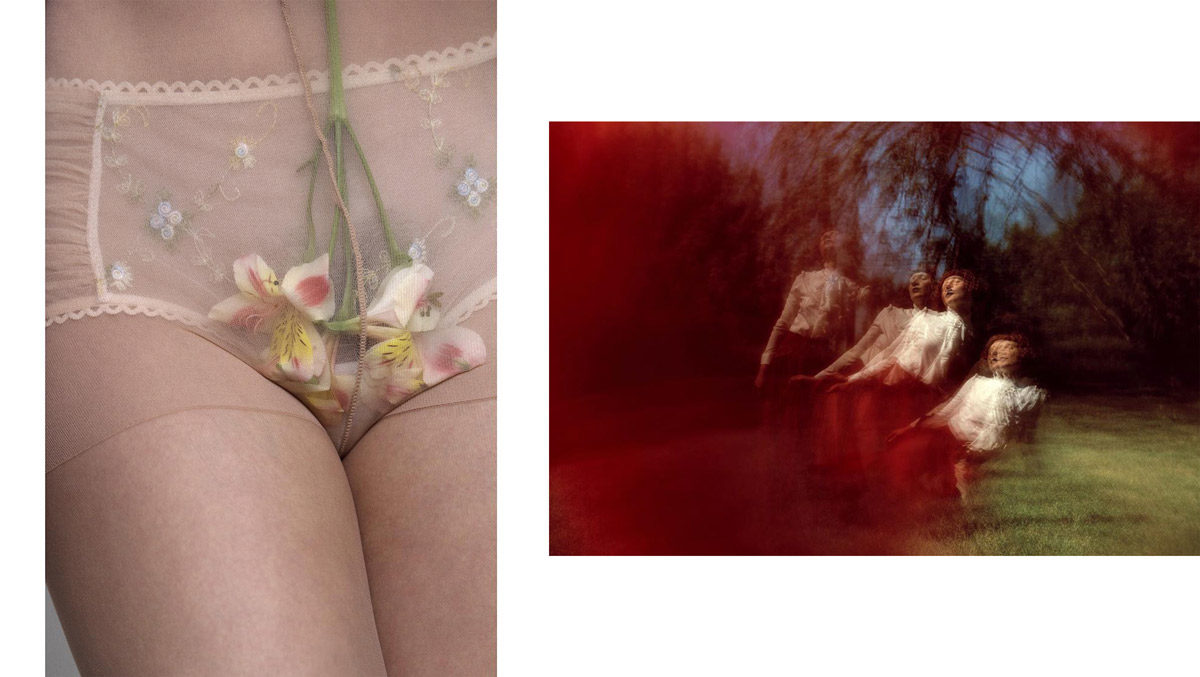 © sarahannewu / Instagram
Graduate from the Pratt Institute, in the United States, John Parvin produces portraits and captures life sceneries. An electric strangeness emanates from his visuals. An account that will charm you.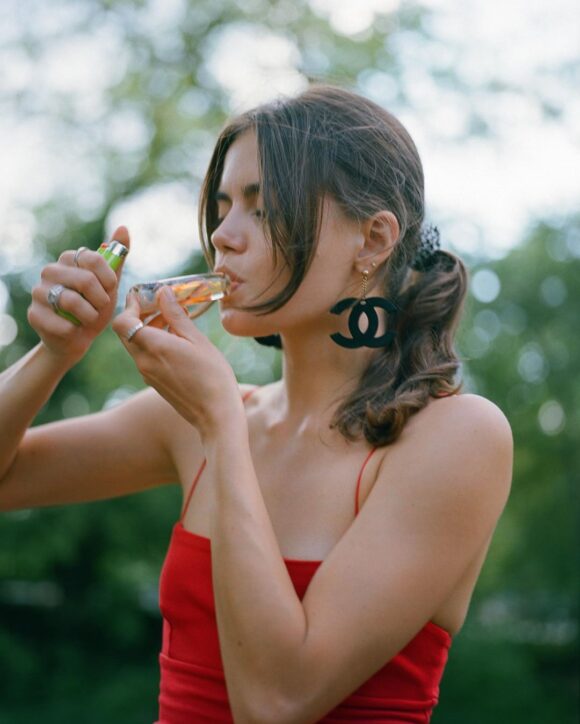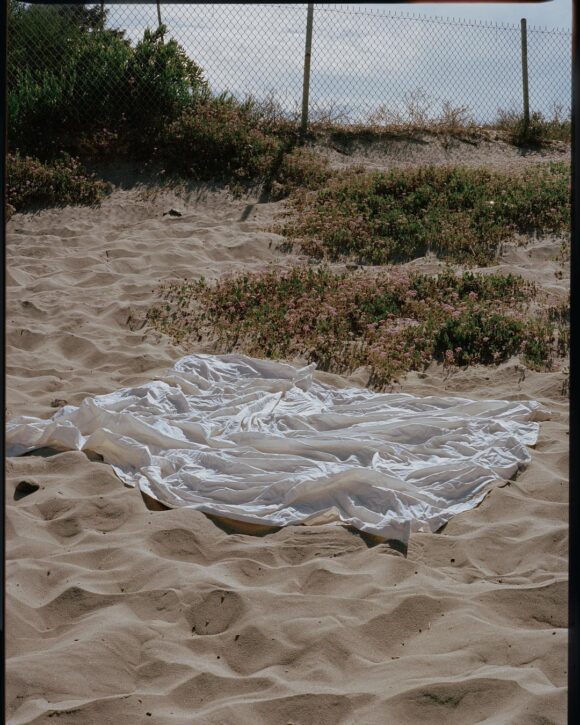 © John Parvin / Instagram
The colours used by Louise Quignon soften customs. The French photographer's pictures resemble a raw yet peaceful poetry. An intriguing and contemplative universe.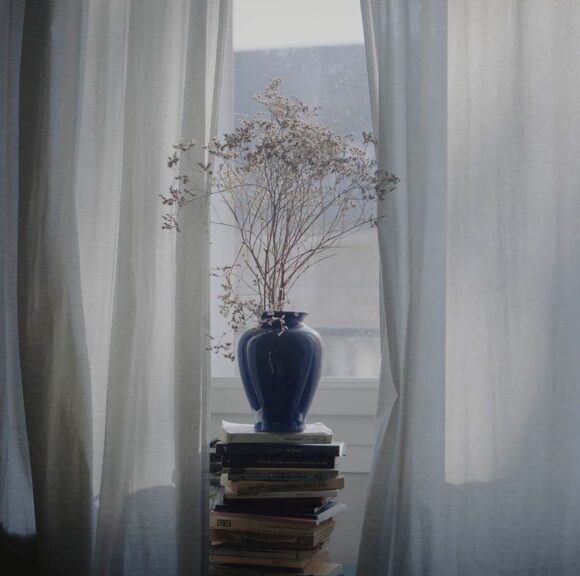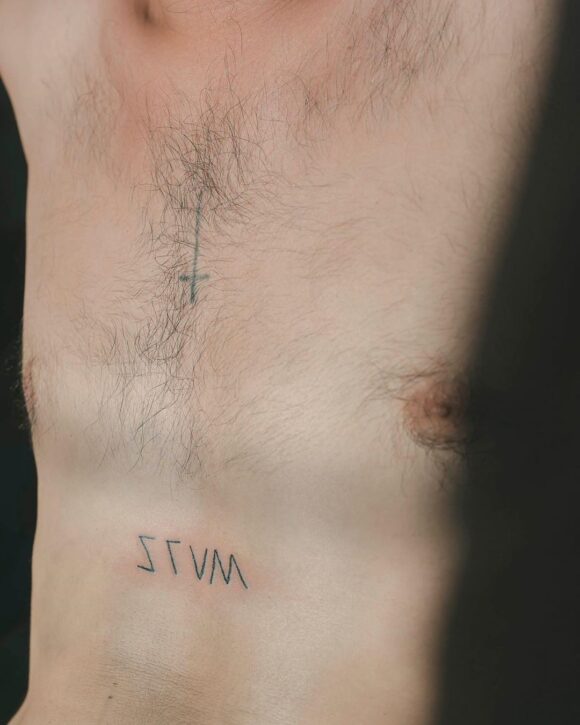 © Louise Quignon / Instagram
In her portraits, Milena Pazos focuses on bodies, and their relations to nature. An interesting discovery for those who specialise in portraiture.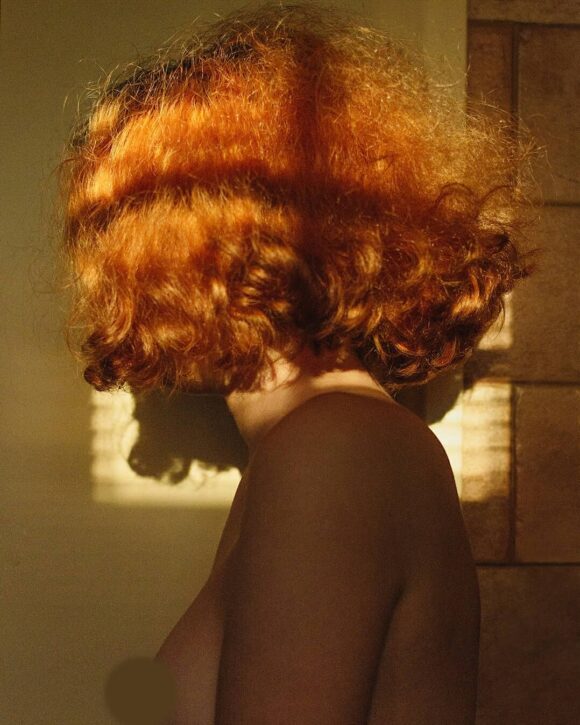 © Milena Pazos / Instagram
Softness and comfort, here is what this Instagram account feels like. Its owner? Kersti, a Sweden-based photographer. Her images escort us through the end of quarantine: along them, we learn to rethink our relationships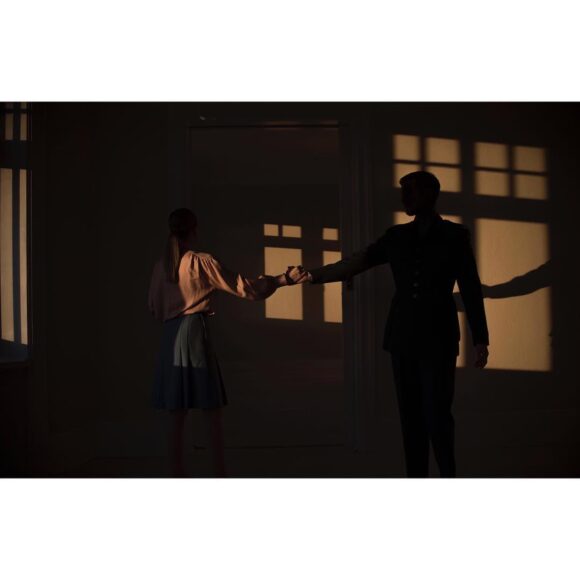 © Kersti K / Instagram