Based in California, Jaden Fuhrer takes a trip in the past. His film pictures – which tints have aged – take his followers back to an ancient America. A most vintage account.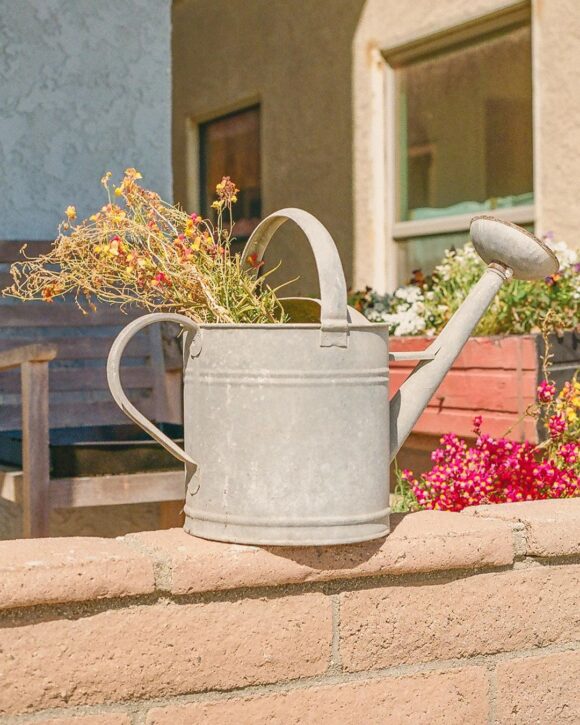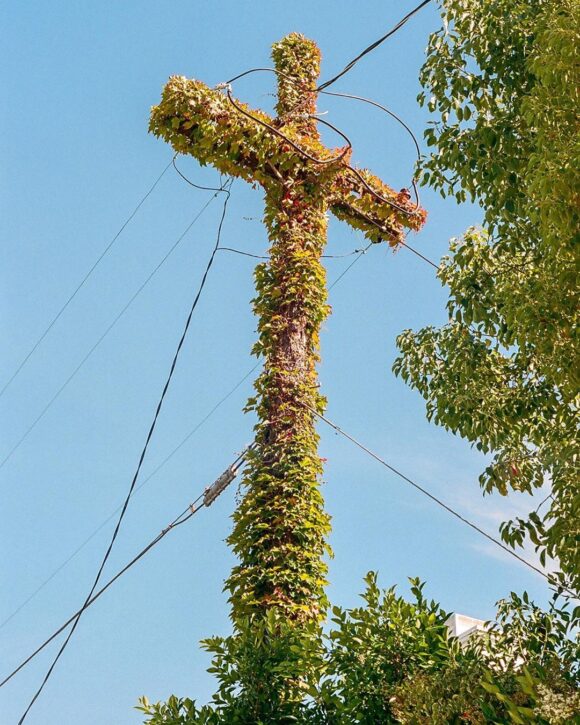 © Jaden Fuhrer / Instagram
We do not know much about Saktian Mulyana R, the man behind the account @rodagenic. His colourful universe act as a visual vitamin. A rainbow to enjoy to your heart's content.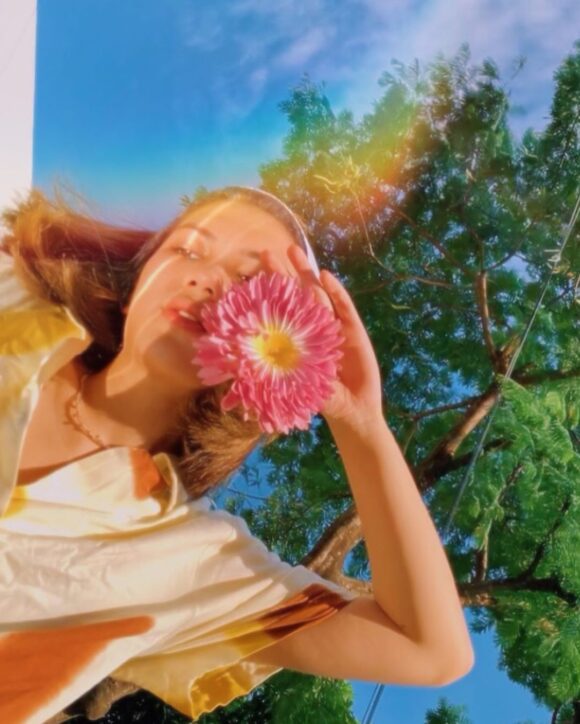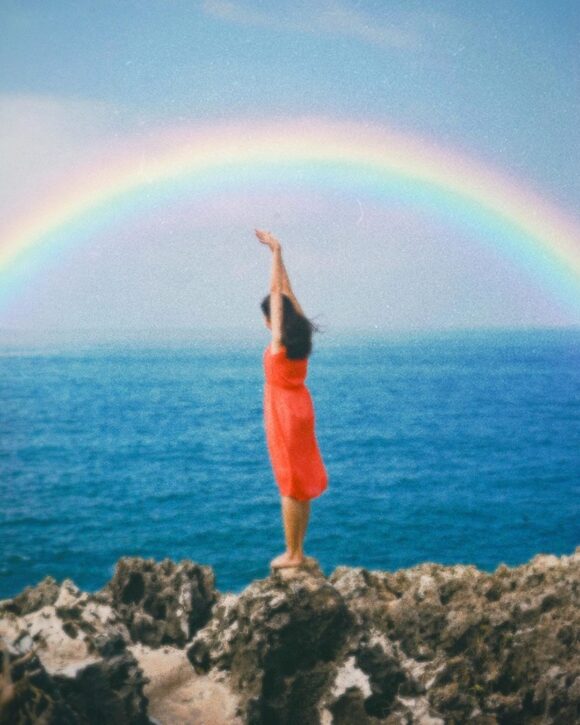 © rodagenic / Instagram
Behind @smodicted is Ilya G, an artist based in Berlin, Germany. Bathed in pink, his visuals are both contemplative and captivating.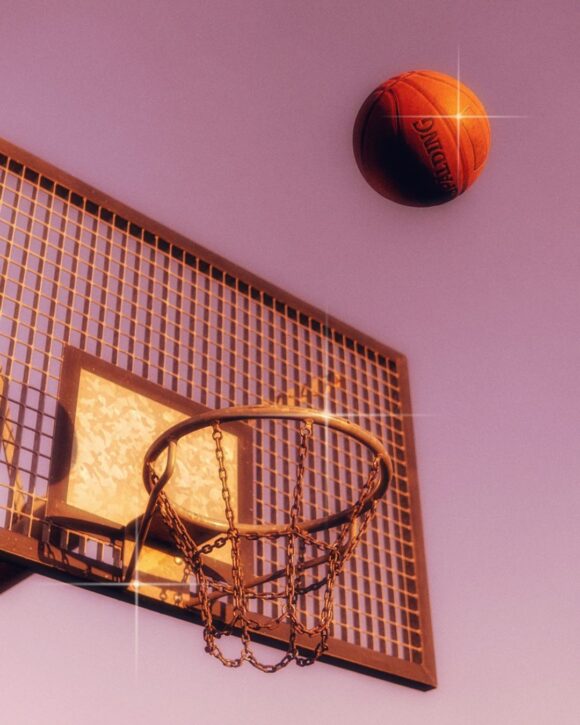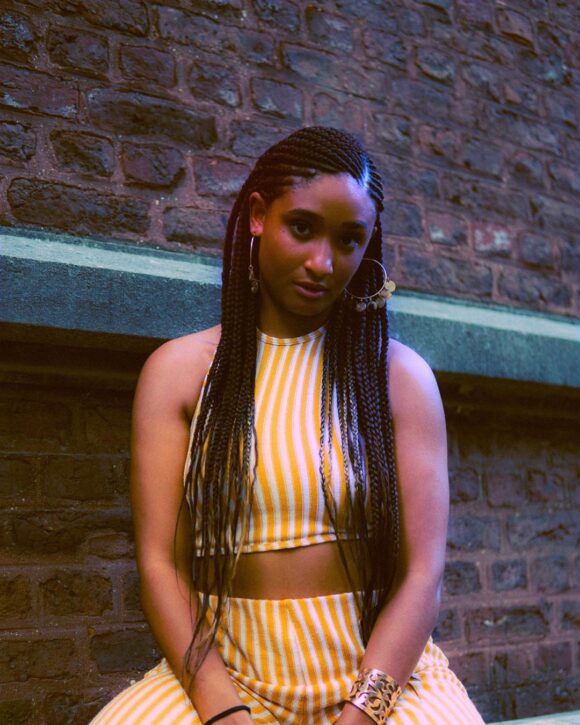 © smodicted / Instagram
Welcome to the cinematic world of Marina Mónaco. From Buenos Aires, Argentina, this 23-year-old artist shares on her Instagram gallery images captured during her own shootings. A unique universe that will arouse your curiosity.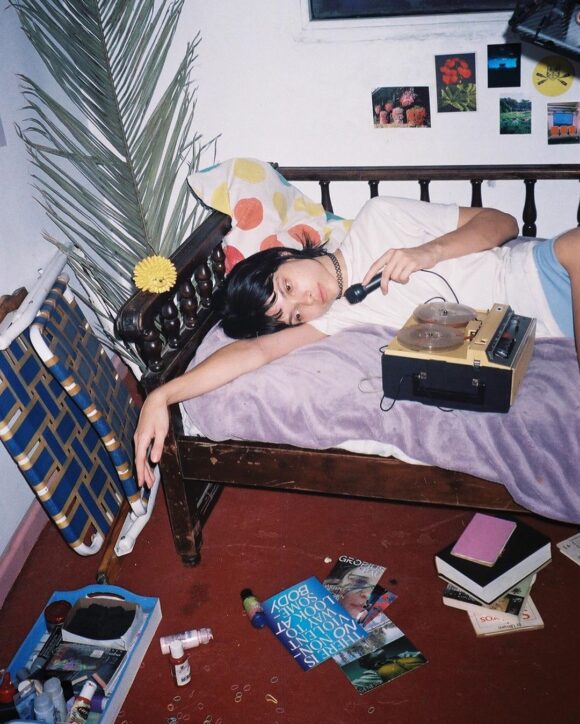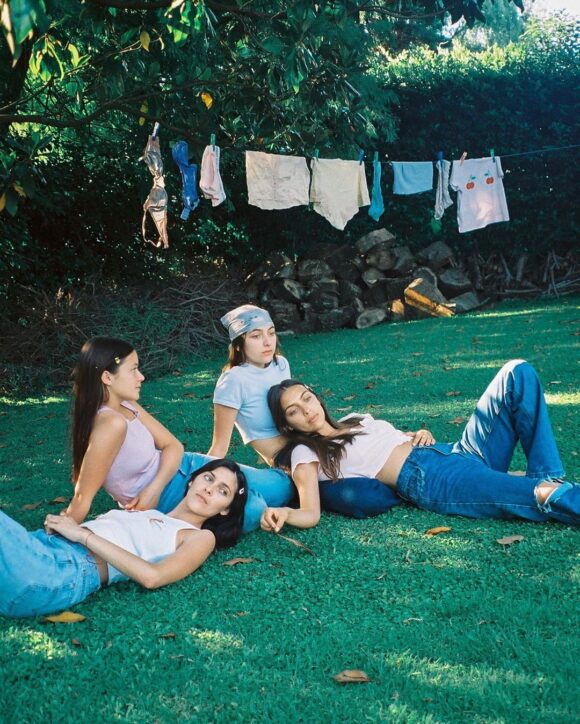 © Marina Mónaco / Instagram
Shadows and textures follow one another in this Instagram gallery. Its creator, Heitidi, is not afraid of taking the stage, in frenetic compositions – both dark and poetic.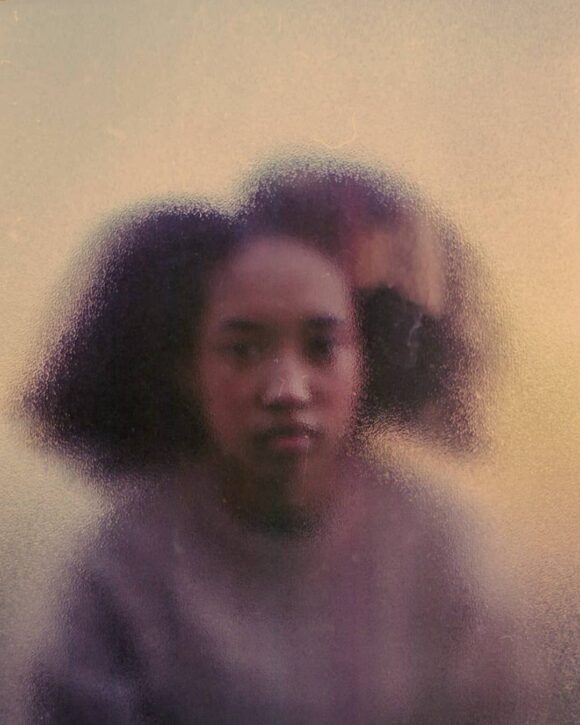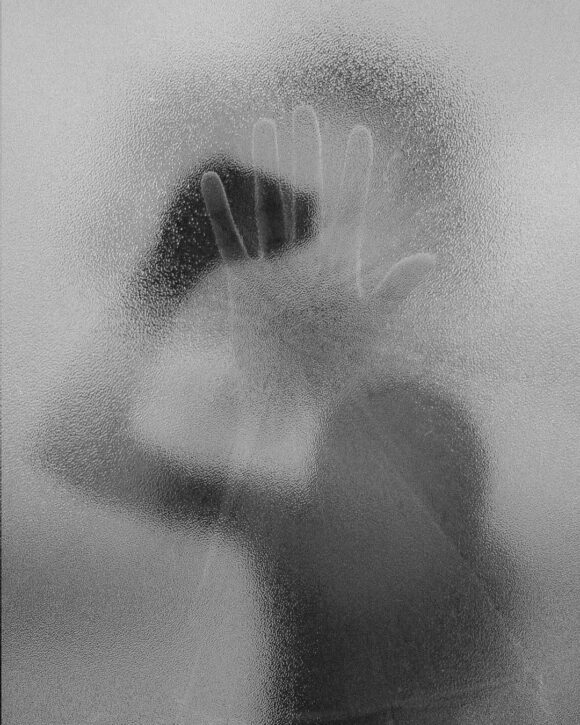 © heitidisam / Instagram
Cover picture: © rodagenic / Instagram