Portraits of friends, or cityscapes, the photographers of this Instagram selection #273 transform their everyday life to rethink our perception. Behind the most ordinary scenes hide fully-fledged worlds, where the simplicity of the image can only compare with the complexity of the feeling.
British photographer Emily George captures, with her analog camera, the sincerity of everyday life. Moments with friends, walks in the countryside, or even her grandmother's bedroom… The artist finds beauty everywhere. An ode to simplicity, her images take us into a reassuring world.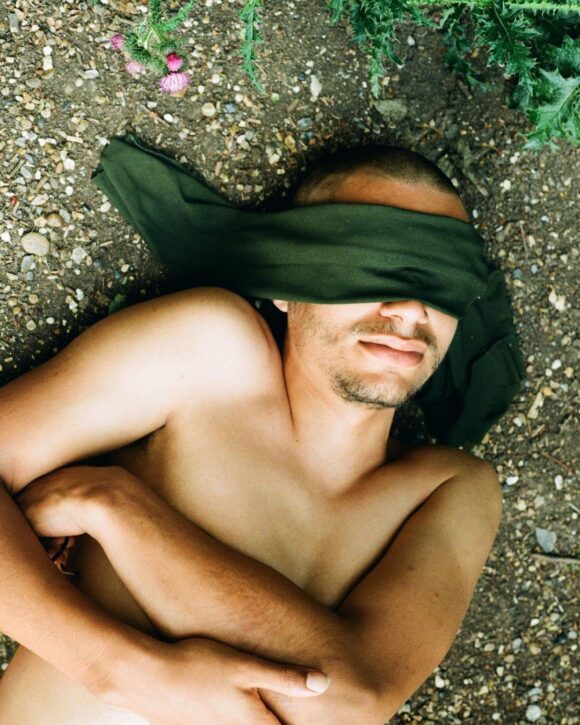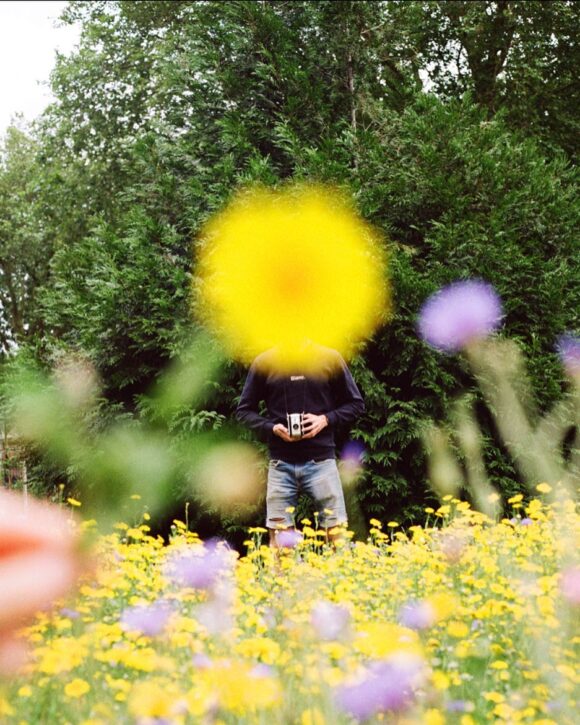 © Emily George / Instagram
From winter landscapes to warm days spent by the sea, through the silence of the desert, the photographer nicknamed @weliwaca publishes images of pictorial beauty on Instagram. A collection of delicate moments captured with a remarkable grace.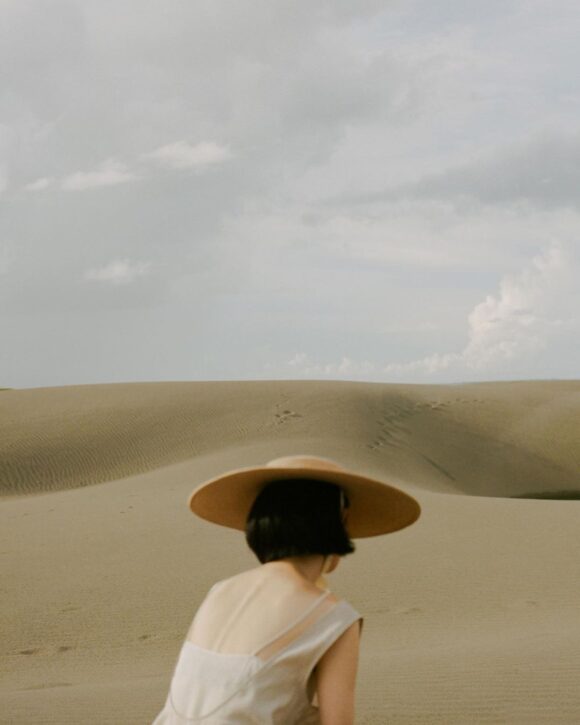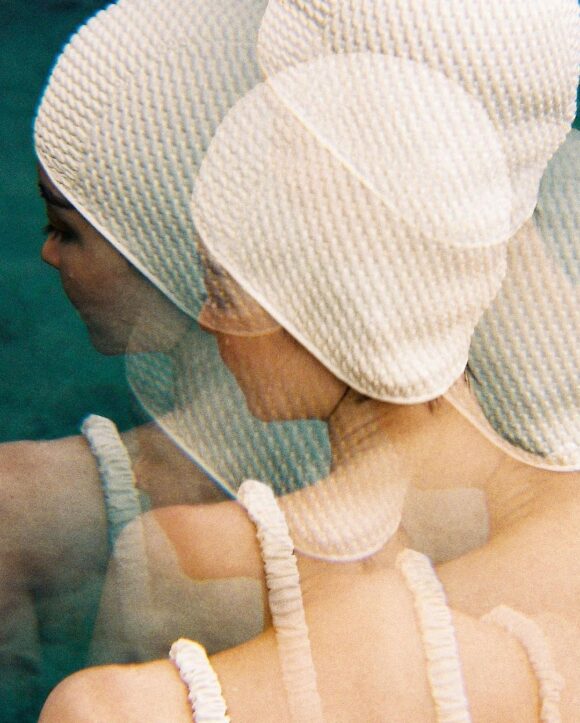 © weliwaca / Instagram
Welcome to Lee Kyungho's universe. A limitless world evoking – among other things – the film Inception. On his account, the artist plays with our perception as with the laws of gravity to offer us breathtaking visual creations.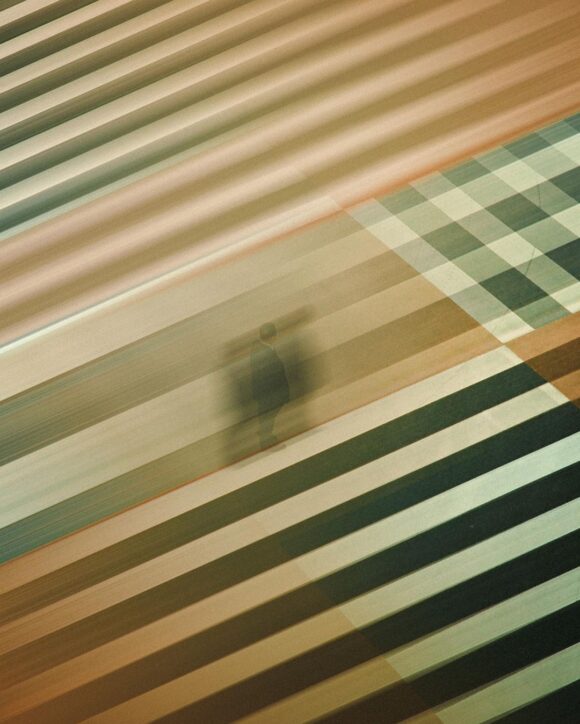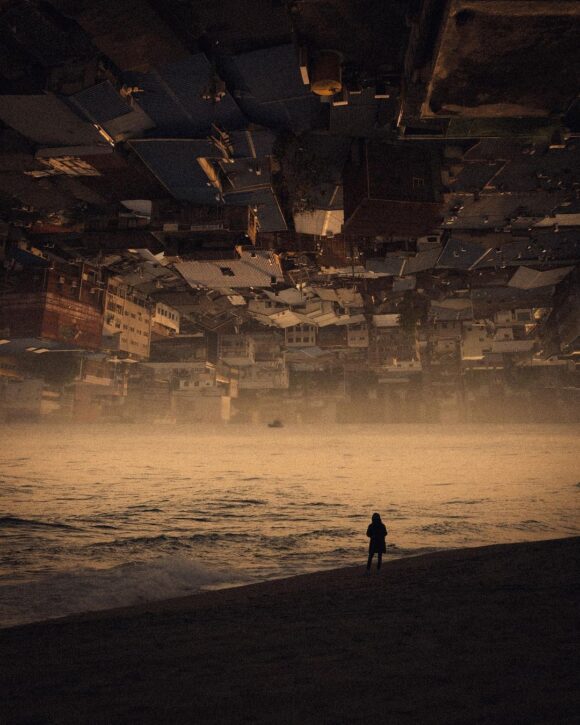 © Lee Kyungho / Instagram
During his walks – by night and day – the photographer Dana Yurcisin roams the quiet streets of American suburbs to capture almost timeless moments. Filled with minimalist compositions, adorned with colourful but subtle touches, this account invites us on a gentle stroll.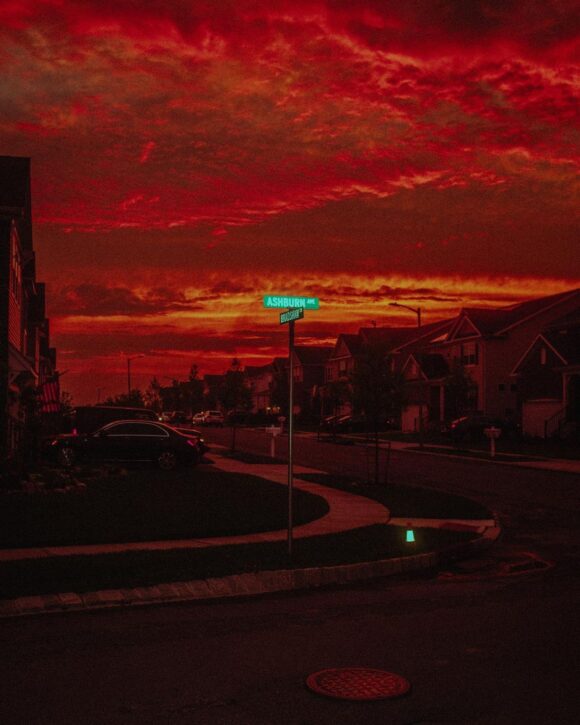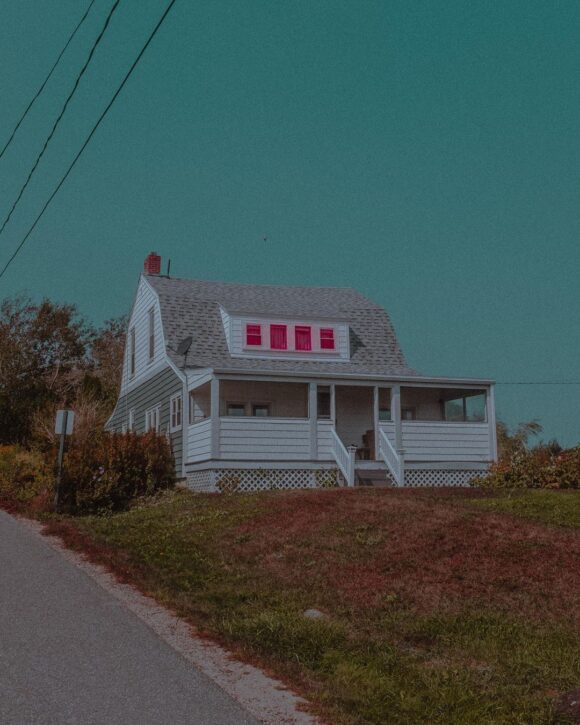 © Dana Yurcisin / Instagram
Tyron, a street photographer based in New York, goes out at dusk to witness the nightlife of the inhabitants of the Big Apple. A graphic account, illuminated by the multicoloured neon lights of American signs, and the headlights of cars racing along the avenues under heavy rain.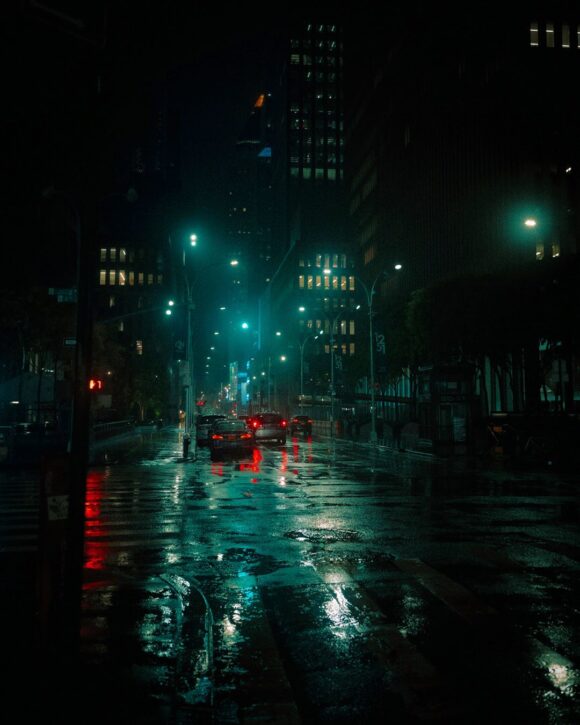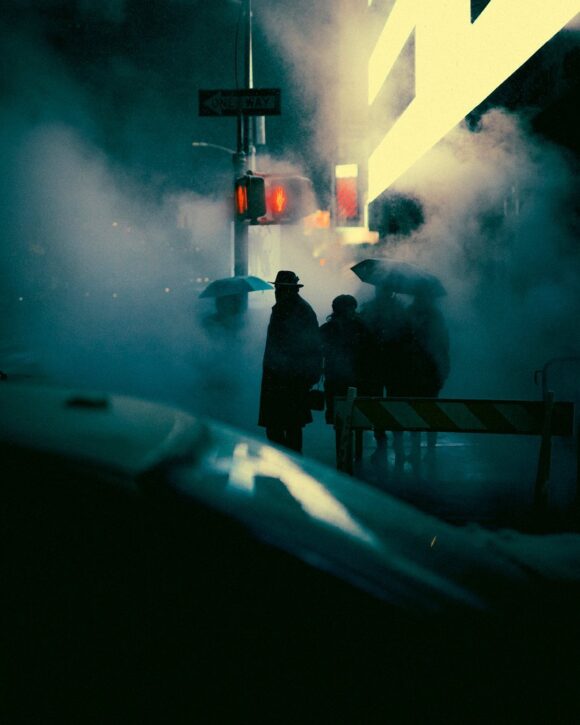 © tyron.shi / Instagram
Cover picture: © Lee Kyungho / Instagram