American photographer Joseph Trisolini goes back to his hometown in Hawaii to capture surfers, and the "powerful coexistence between fear and joy" .
"I want to capture how strong the ocean is, and how surfers have a special relationship to it", photographer Joseph Trisolini, 29, tells us. Joey grew up in Ka'a'awa, a small town on the east side of Oahu, Hawaii. He is now a fashion photographer, based in New York. In this series, however, we can recognize the kid he used to be, riding his skateboard and capturing his Hawaiian friends with a disposable camera.
To shoot this series, Joey went back to Oahu. To him, there is no other situation where you can observe "such powerful coexistence between fear and joy" . To capture it, he picks the right days, when the waves are neither too big nor too messy, and hopes for the best surfers to be out. His pictures belong to the fashion photographer as much as to the beach kid. They are proof that his gaze is sensitive to great beauty, but they also testify to an insider perspective. Joey is not only displaying the surfers' attachment to the waves, but a very personal relationship with the ocean as well.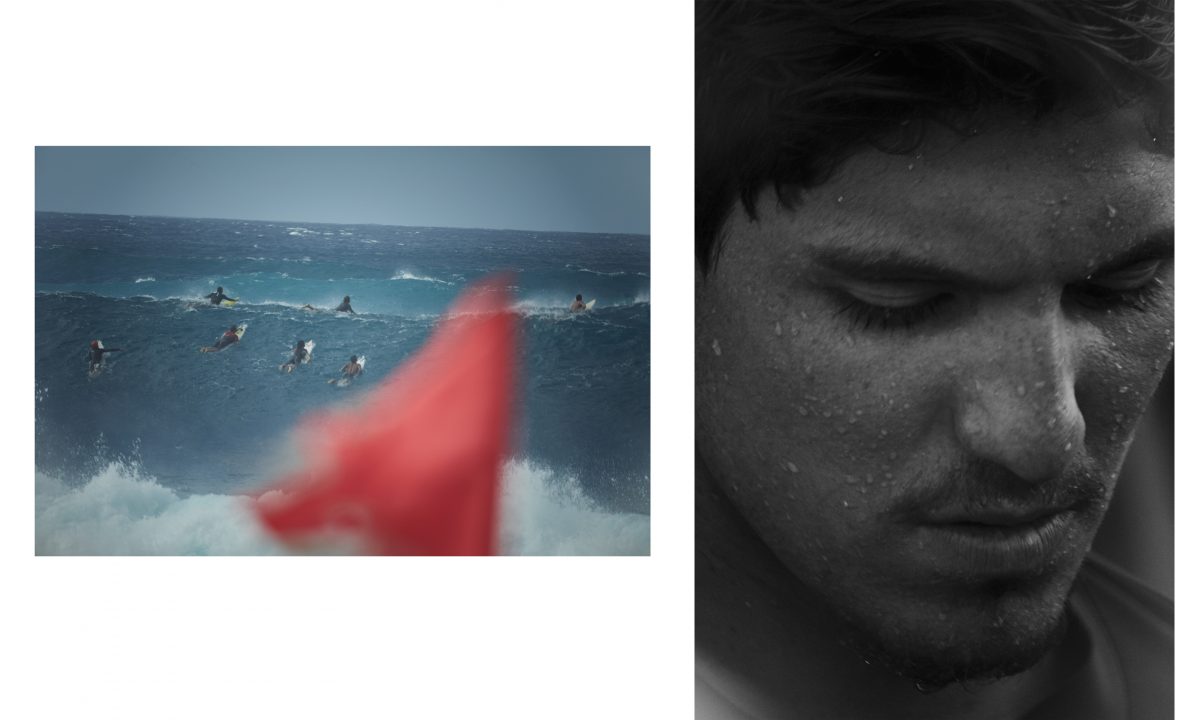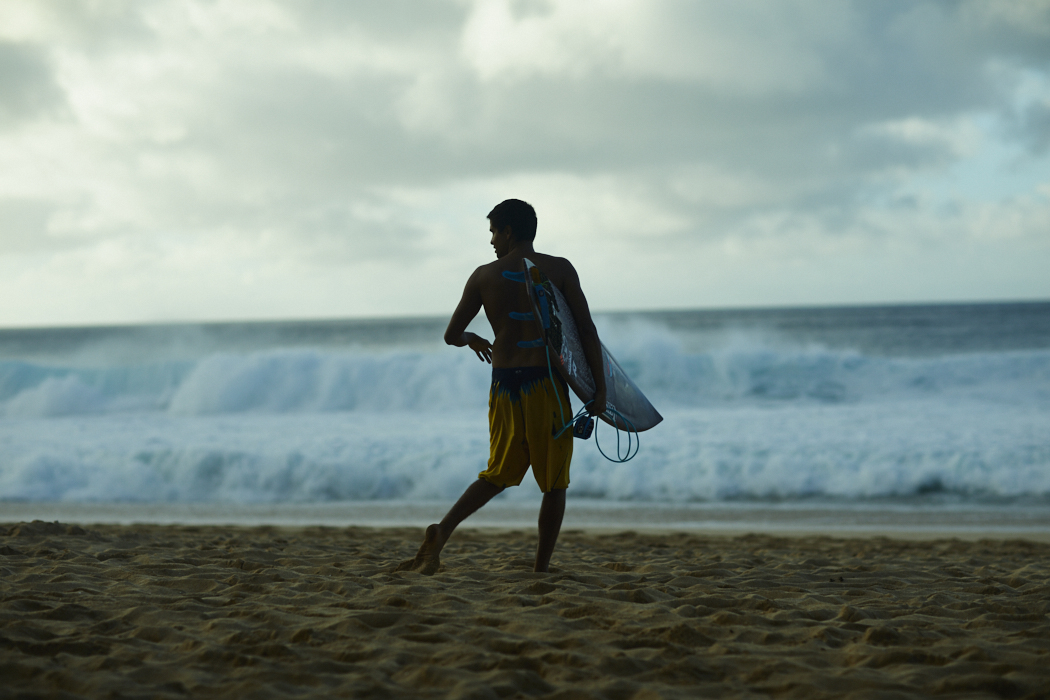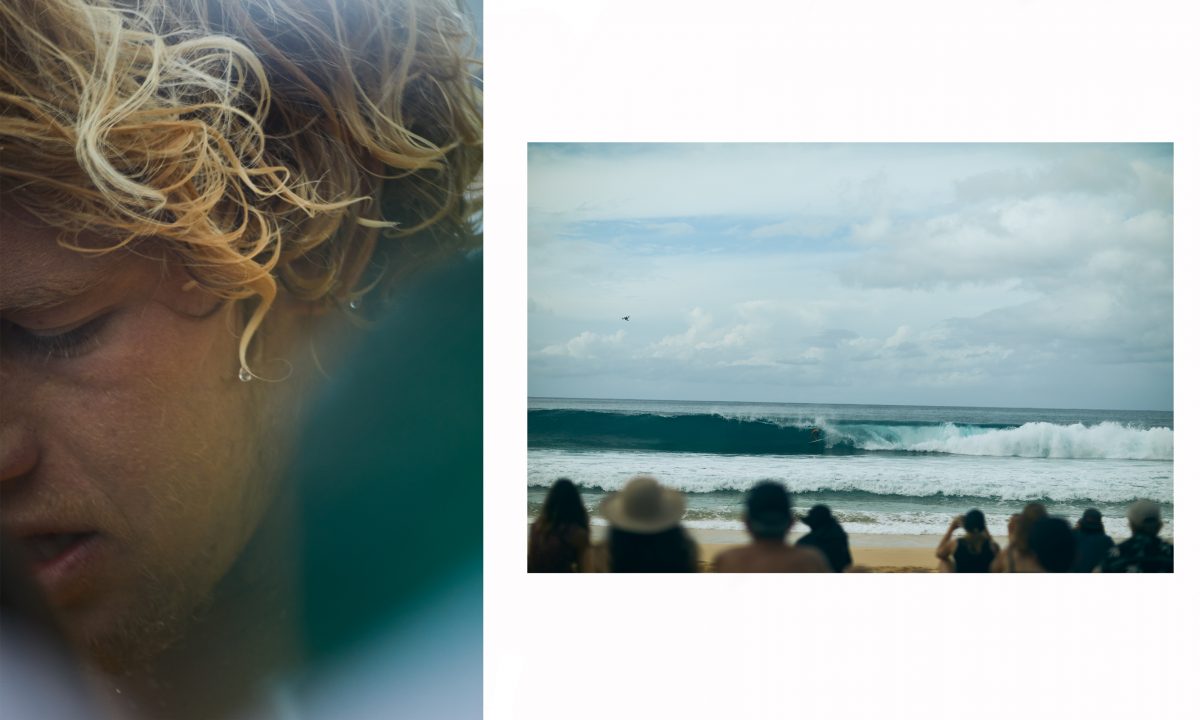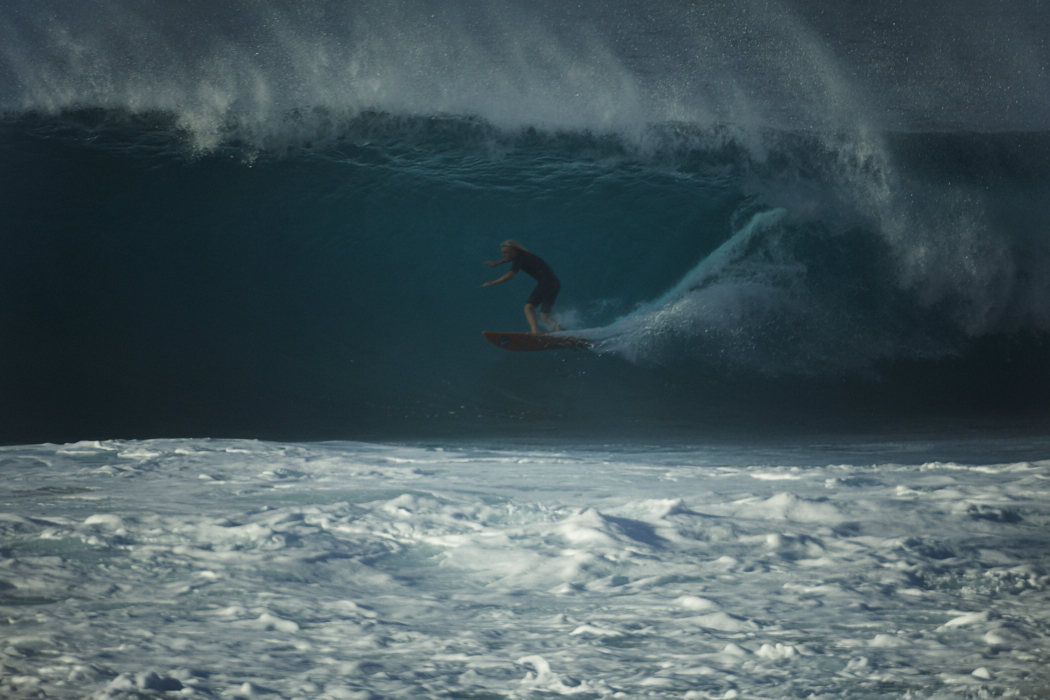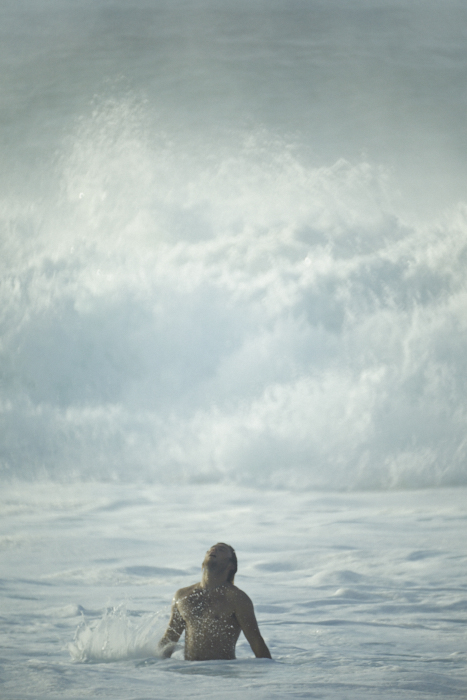 Hawaii Pipeline Day © Joseph Trisolini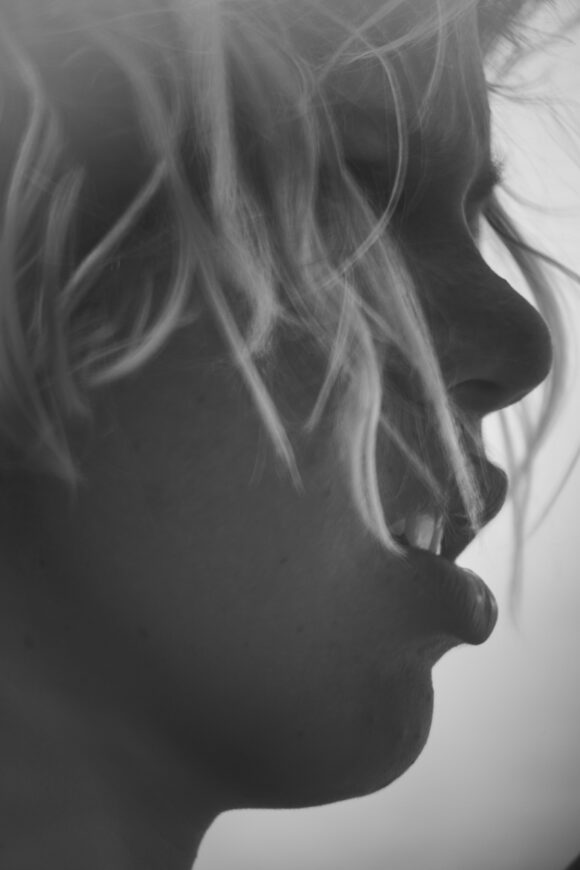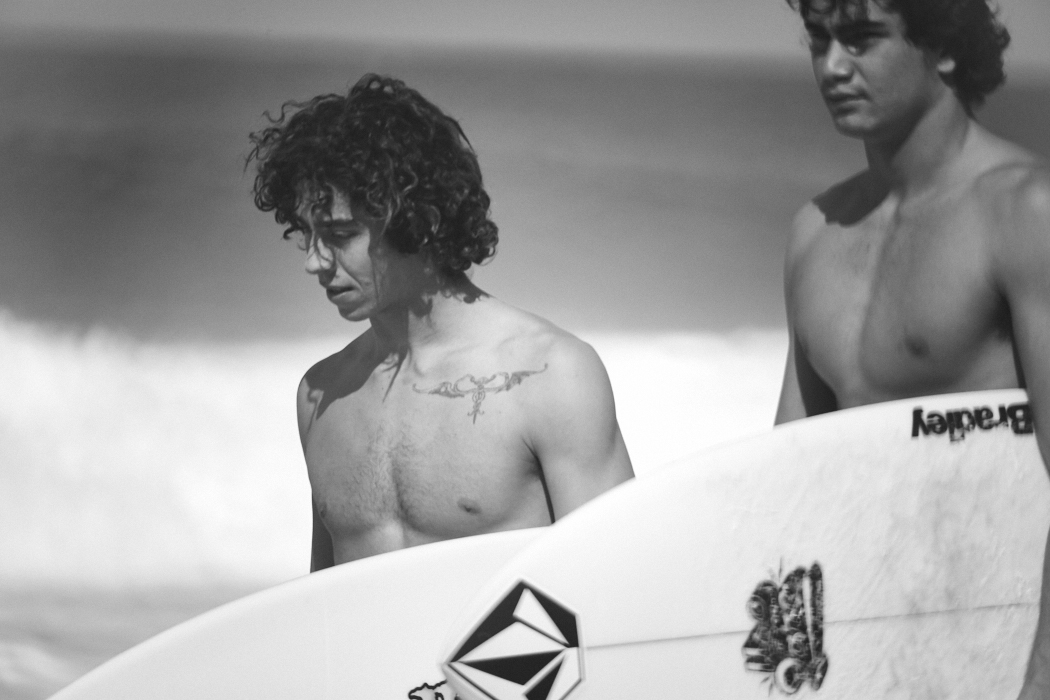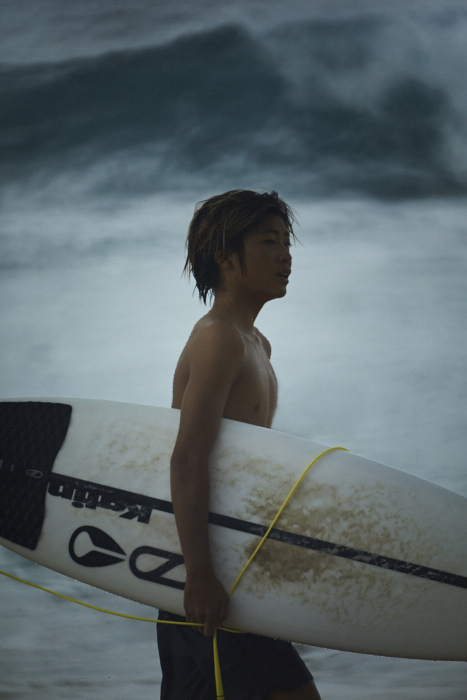 Hawaii Pipeline Day © Joseph Trisolini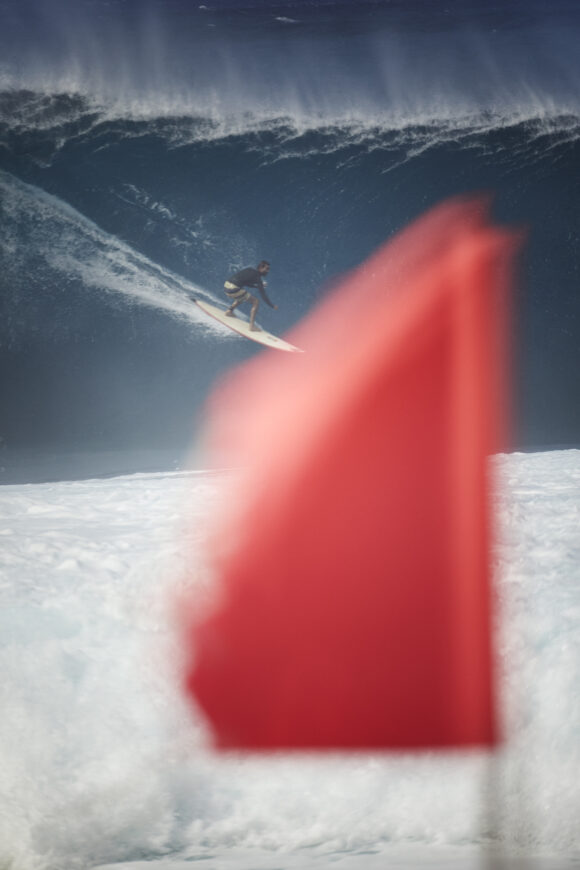 © Joseph Trisolini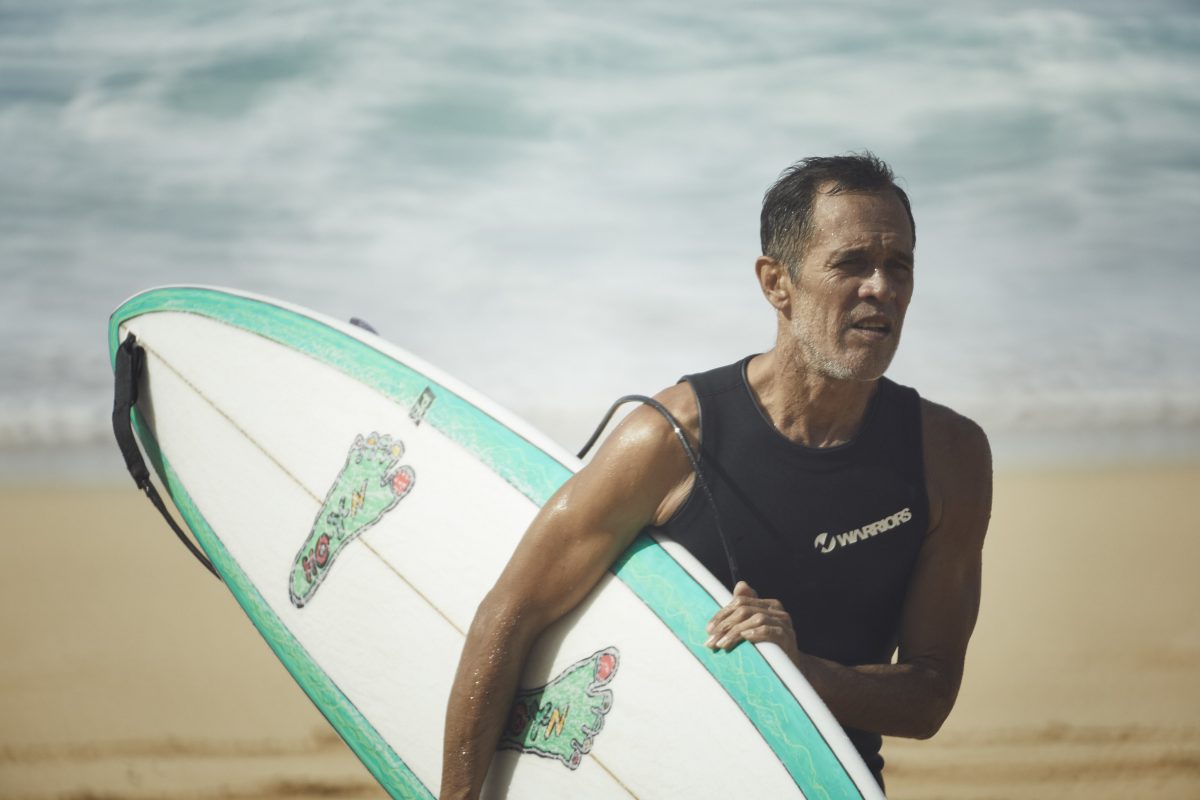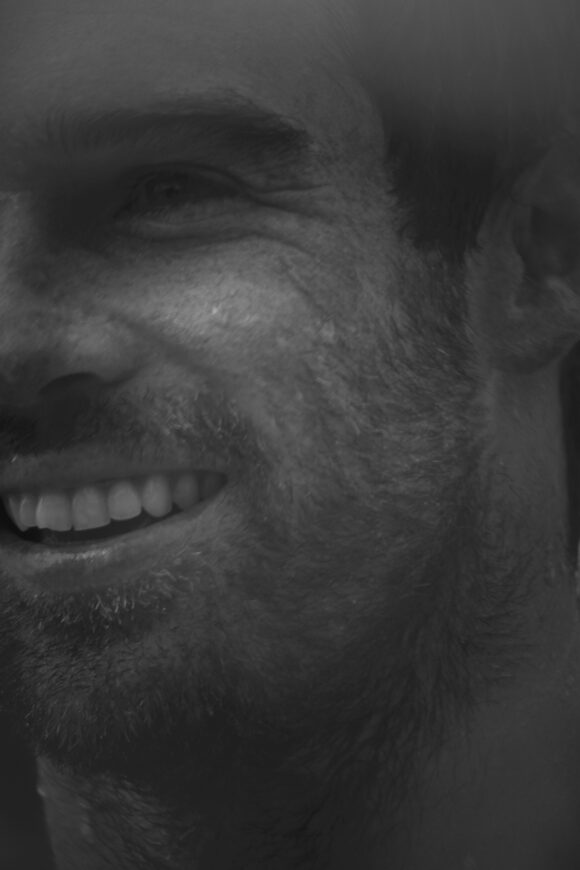 © Joseph Trisolini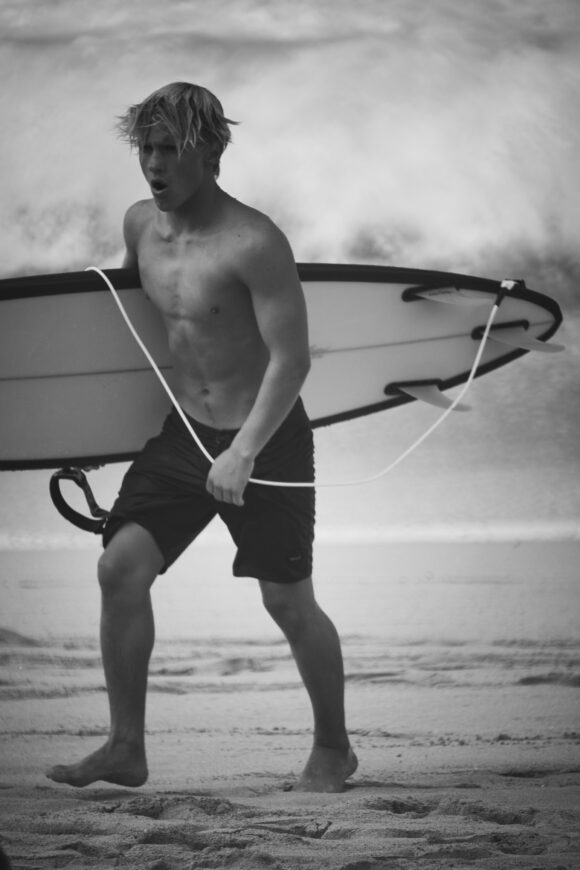 © Joseph Trisolini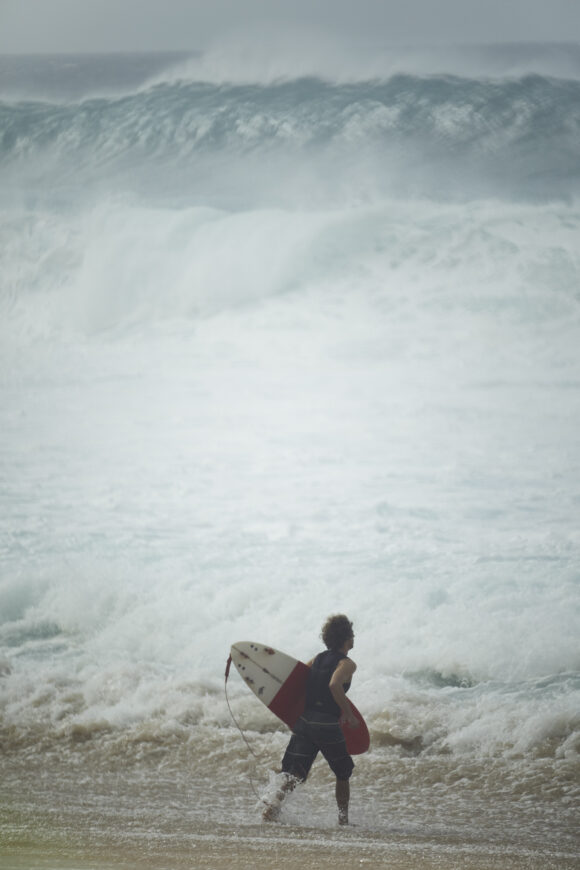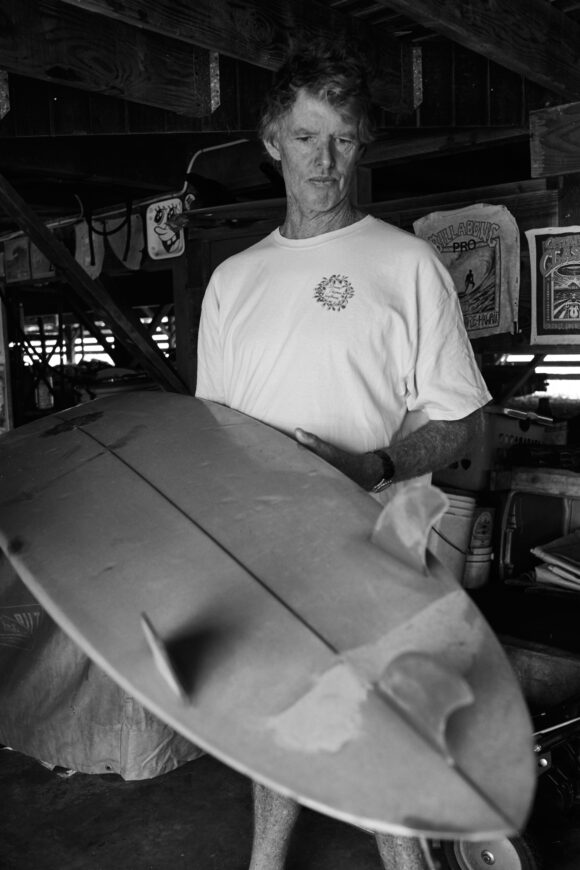 Rick Williams © Joseph Trisolini
Images © Joey Trisolini