Born on a small Dutch island called Terschelling, Paul Cupido grew up in a natural environment. "Our daily life is paced by the seasons, the tide movements, and the lunar phases", the photographer tells us. Fascinated by Man's many states of mind, he forms, through his images, "a mural of experiences and memories, capturing the magic of life and its setbacks". By playing with different art practices, Paul Cupido builds a poetic and organic universe, embellishing bodies and plants. Melancholic and surreal, his images question our relationship with reality, as well as our ability to dream. "My goal is to immerse myself in my exploration of the living, to the point of forgetting the photographic process", the artist tells us. A complex work, influenced by wild surroundings, the search for a childlike carelessness, and the vulnerability of human beings.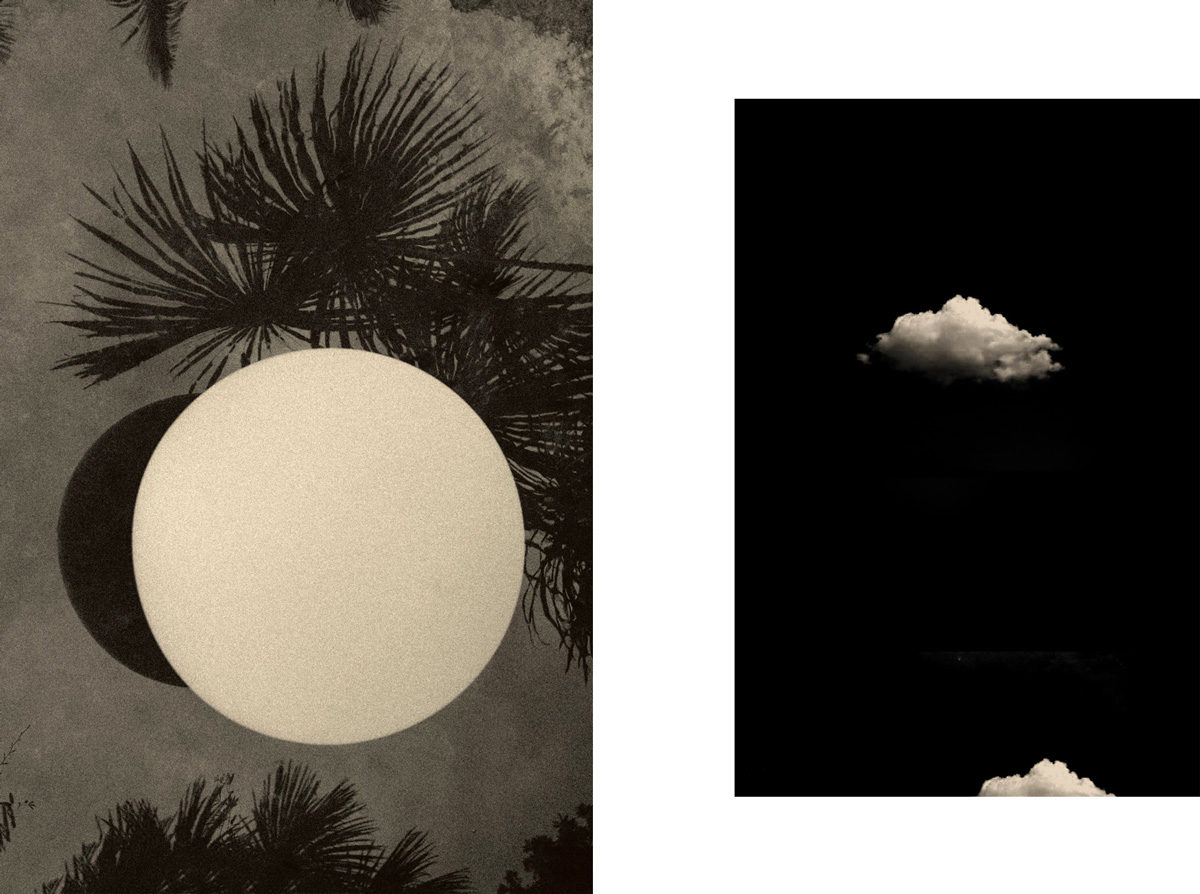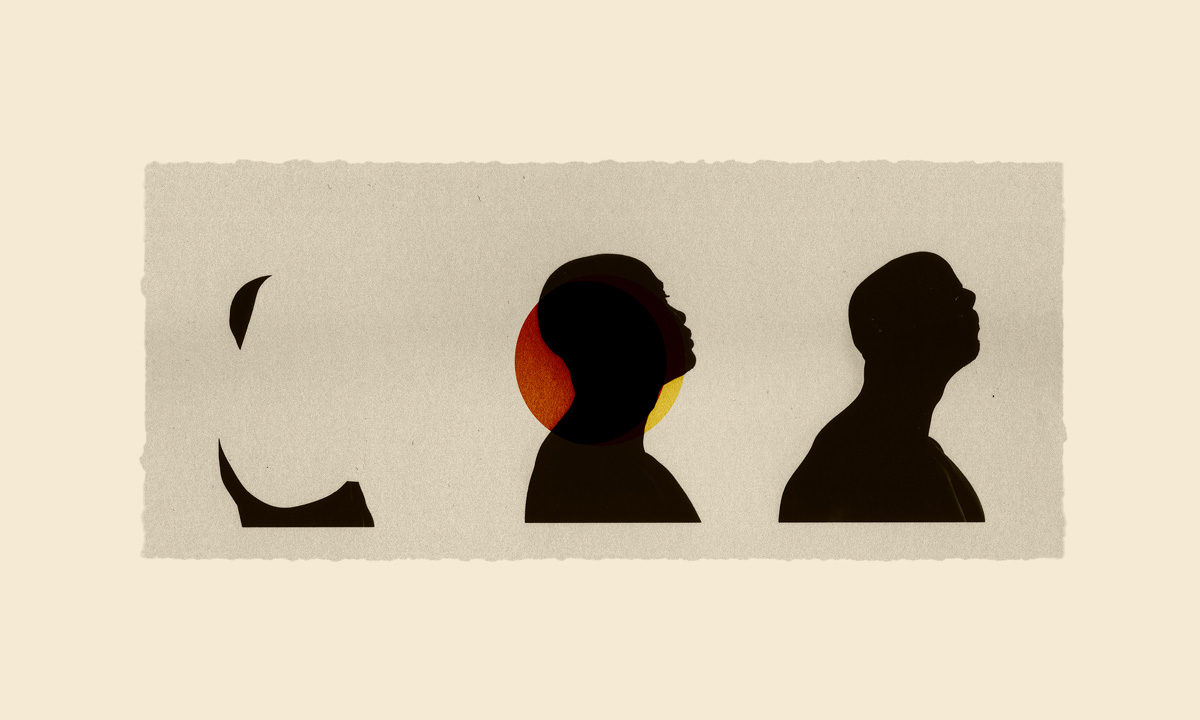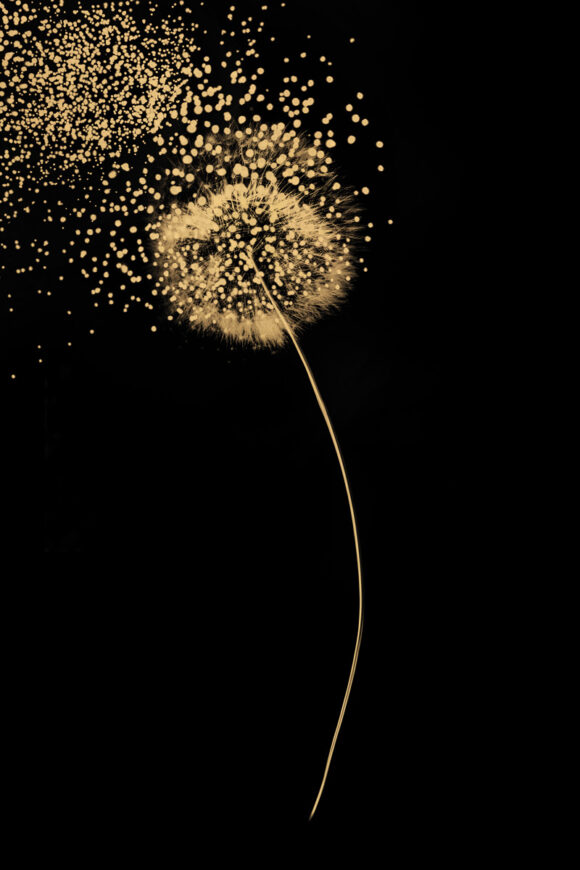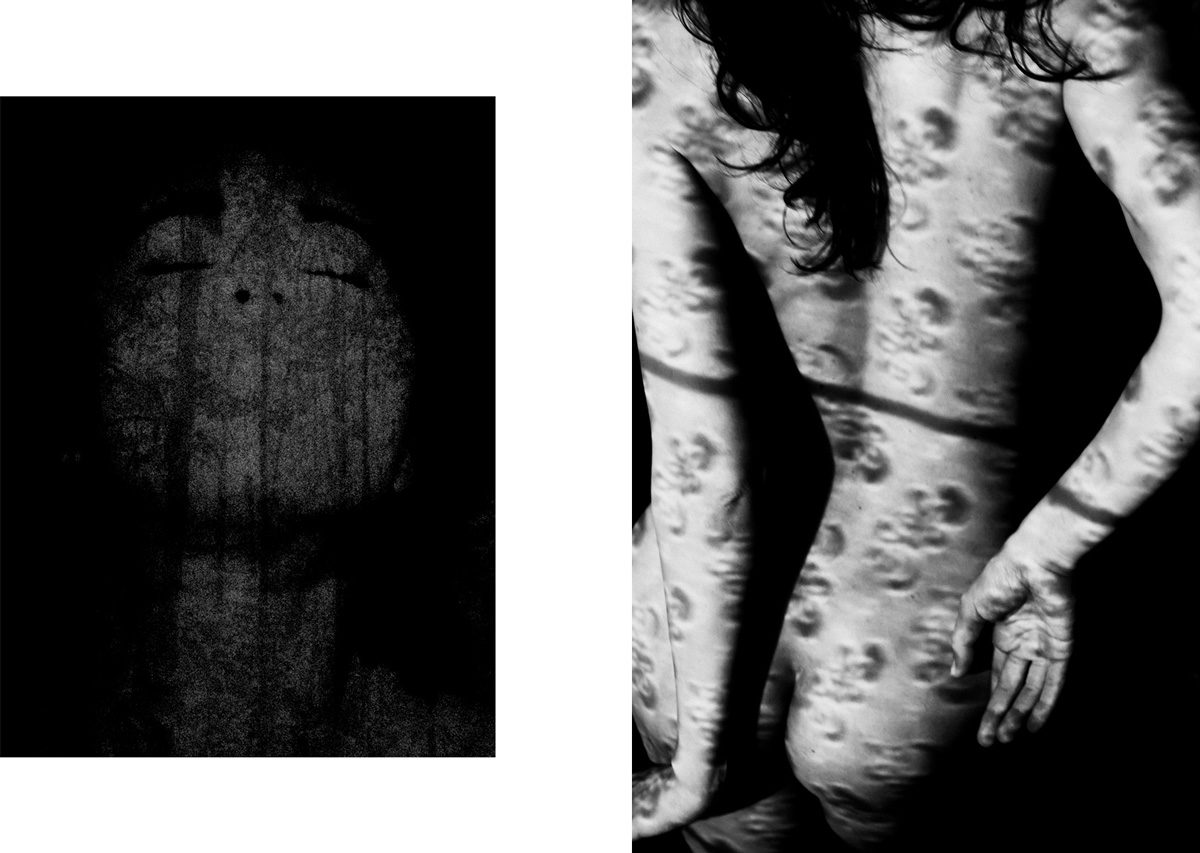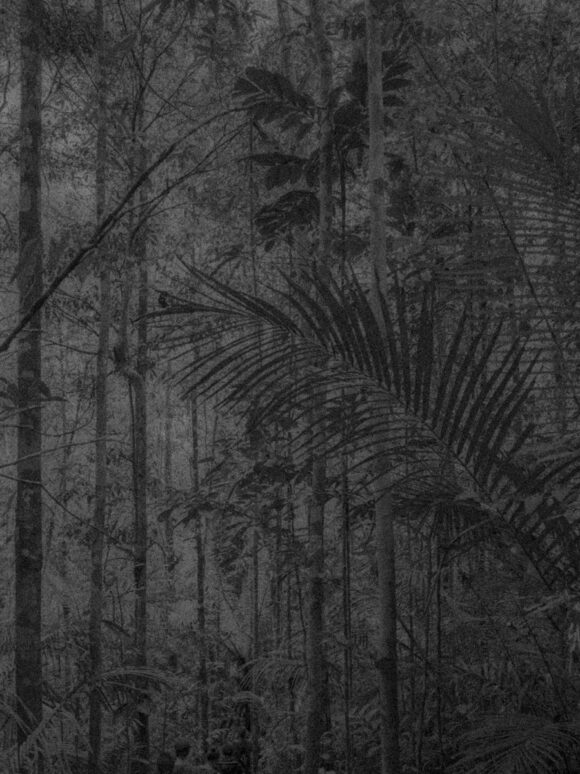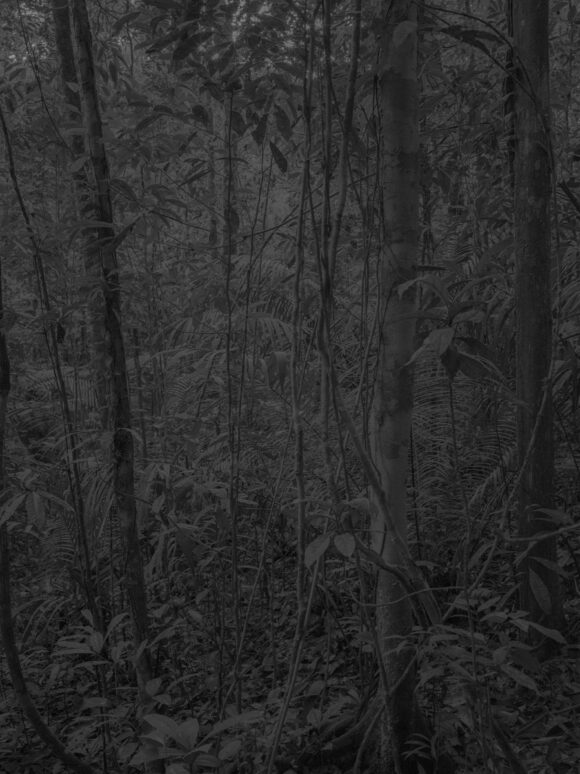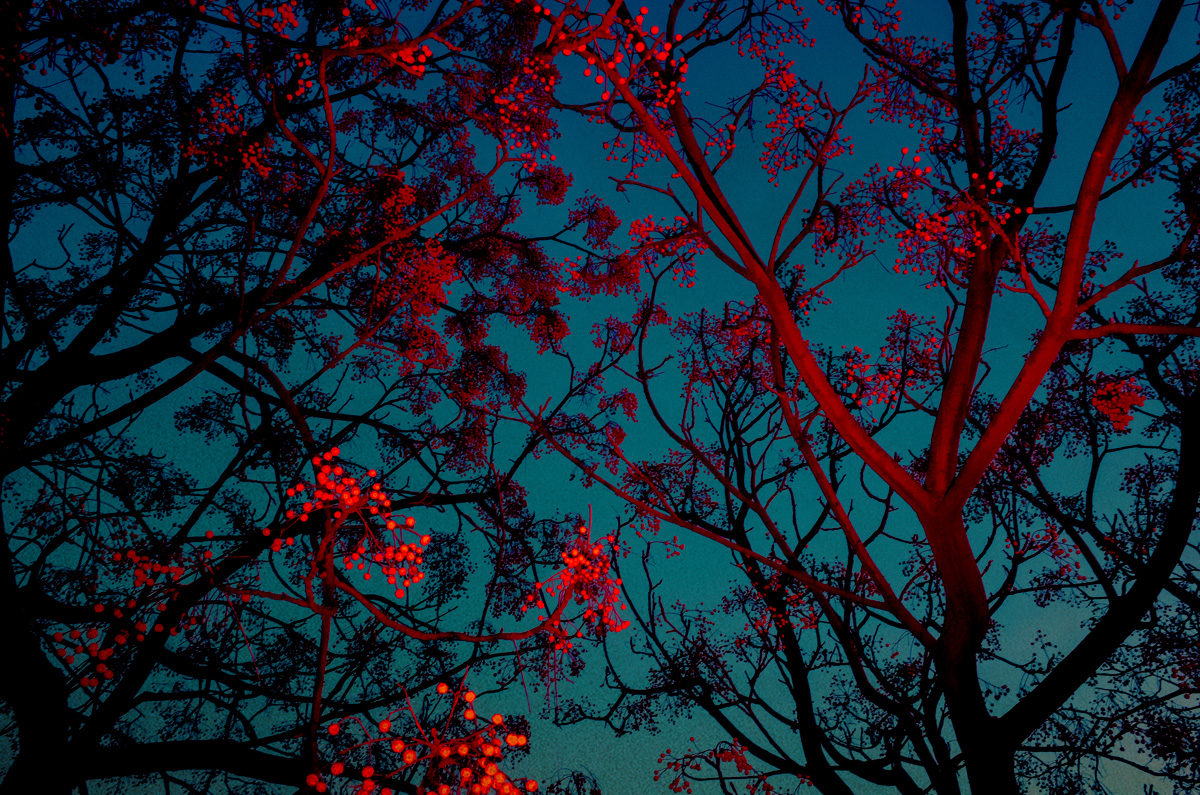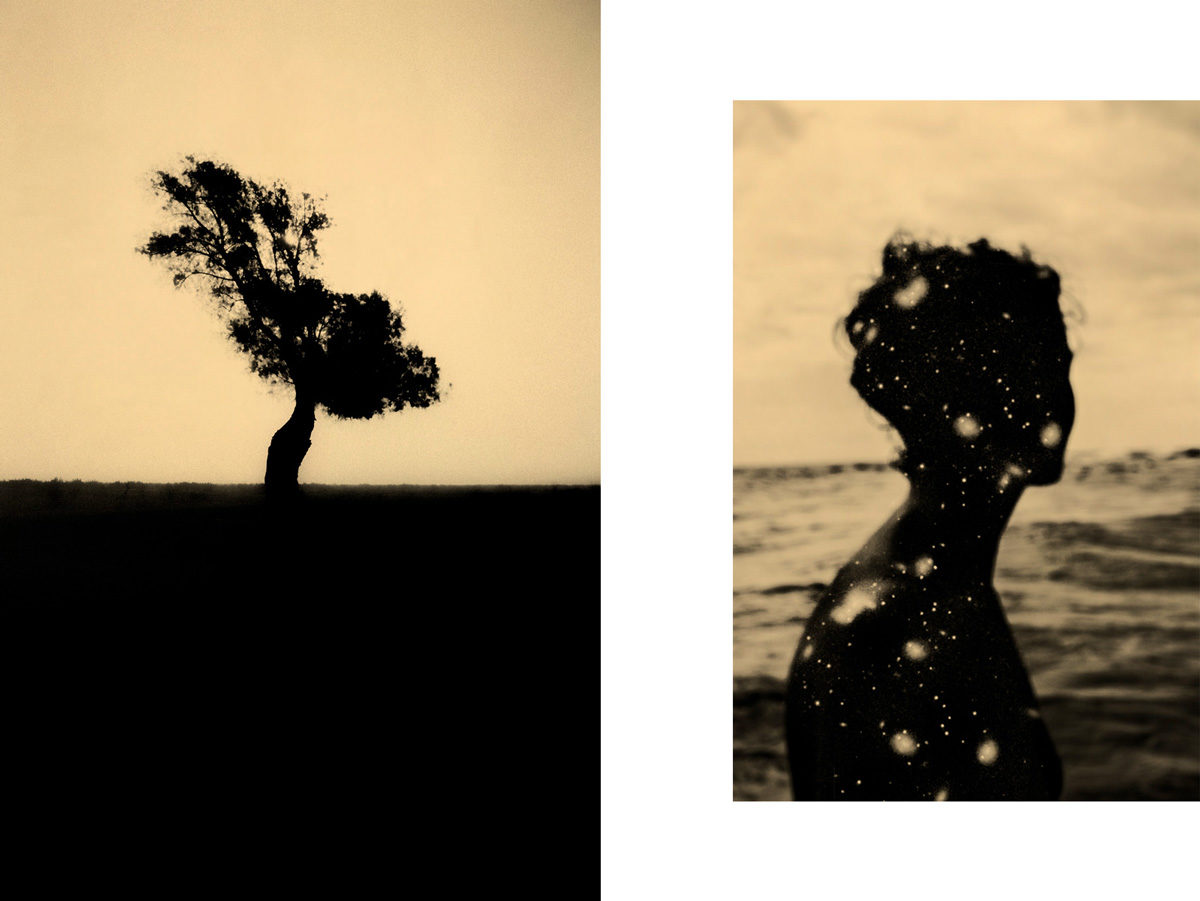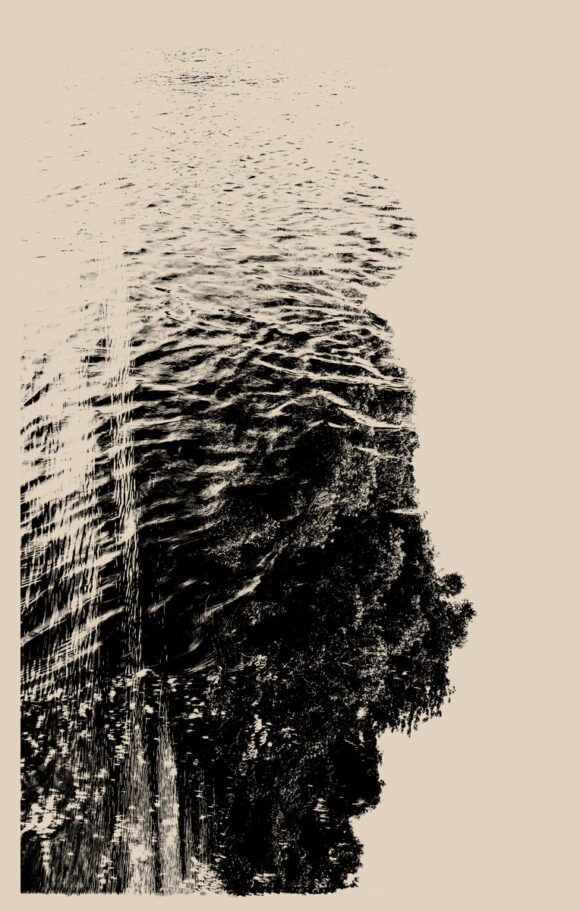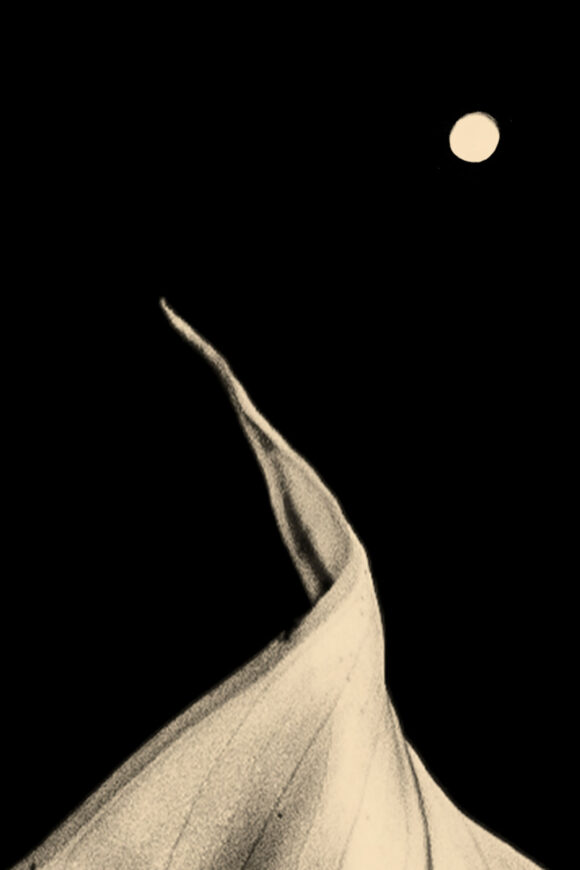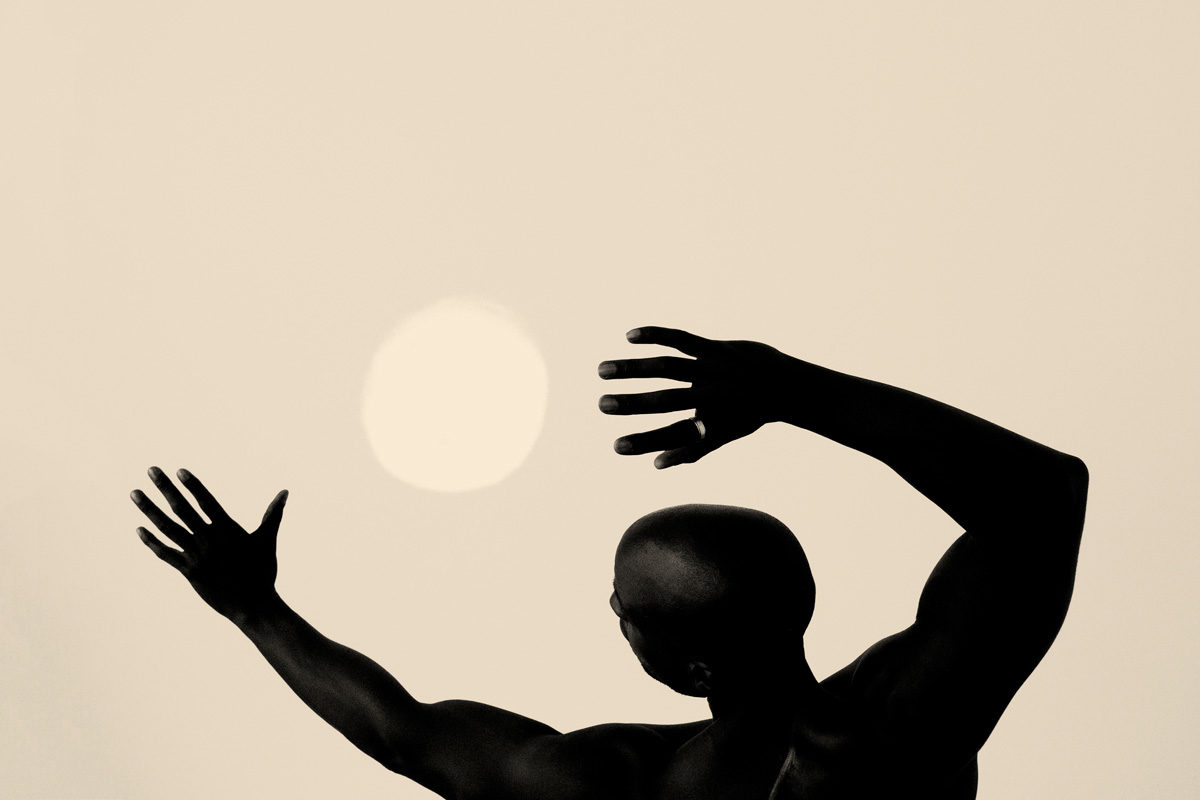 © Paul Cupido / Courtesy Bildhalle
Paul Cupido's photographies will be exhibited at Bildhalle from May 23 to July 6 2019.