This week, we travel with two of our readers. Alper Yasiltas shares with us his intimate and aerial images, and Emmanuel Monzo studies emptiness in urban spaces. These are our two weekly readers picks.
Alper Yesiltas is a Turkish photographer, based in Istanbul. His photographs capture the moment, the spontaneity of it. 'I believe the photographic eye is in your brain', he explains. 'If you have it, every moment is the right moment to take a picture. Remember it is in your imagination, and everything becomes possible'. This window is a mysterious opening on a building facing his home. 'It wasn't a window to someone's house, it led to a corridor. Only I was able to see it from that angle, changing across the seasons. I liked the idea, and decided to start photographing it'. Strange and appealing, this bay with flying curtains punctuates his daily life, until its brutal destruction. A delicate and charming series.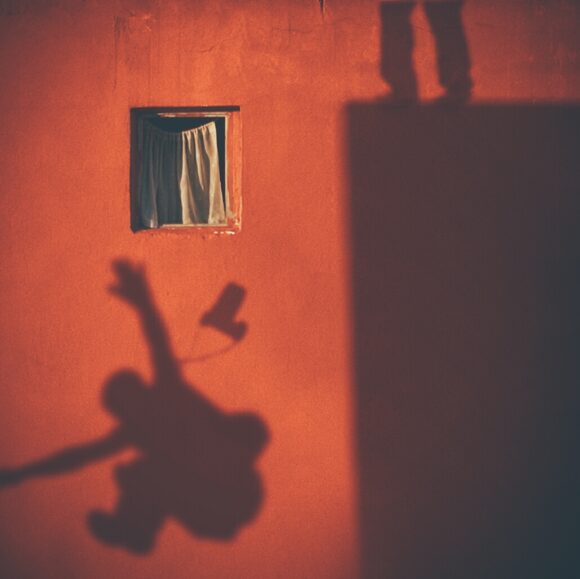 Processed with VSCOcam with e8 preset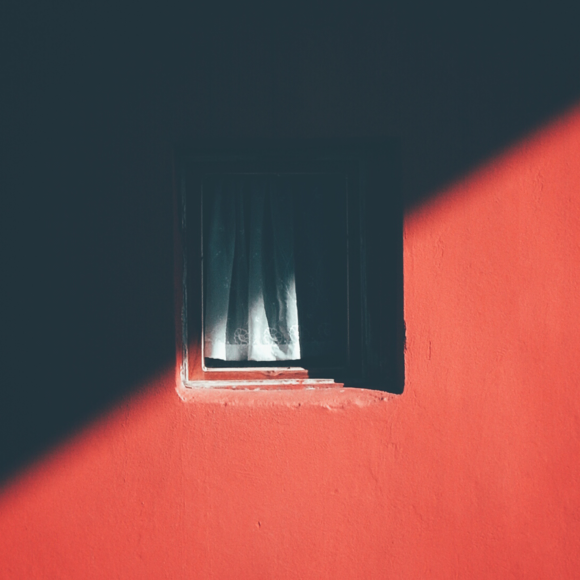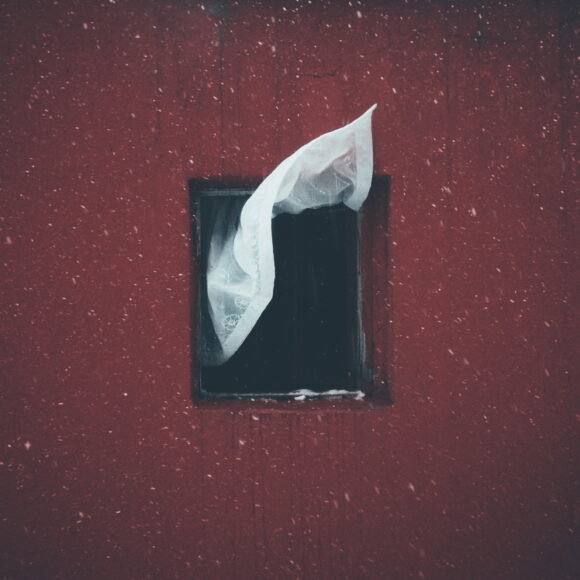 Processed with VSCO with preset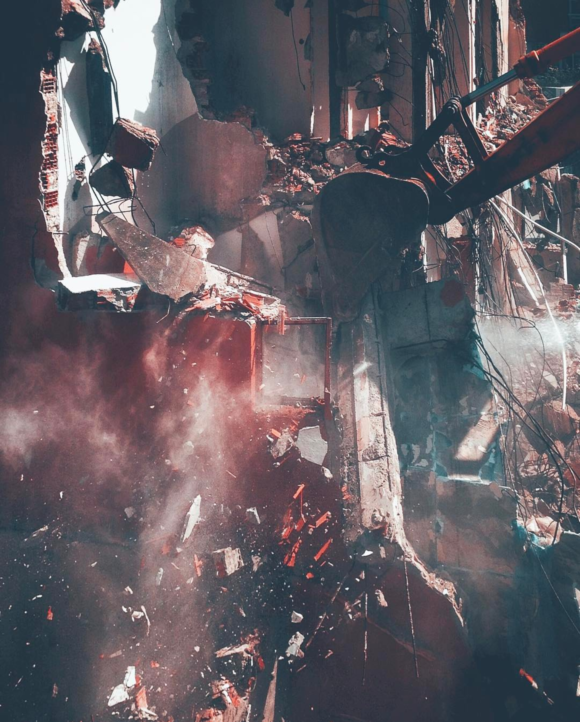 © Alper Yesiltas
Emmanuel Monzon currently lives in Seattle, United States. He considers himself a painter, using photography as a means of transition. 'I am either one of them, I am a photographer who paints, or a painter using photography' , he explains. His approach? 'Both meticulous and messy'. His signature trait, the square format enables him to focus on the main subject. The pictures that fill Urban sprawl emptiness were made across five years spent in the American west, in the States of Nevada, Utah, Arizona, California, and his home state, Washington. Emmanuel Monzon is fascinated by emptiness in urban landscapes, by border areas. 'We always feel this emptiness, this visual paradox, traveling across the US. I believe the expansion of urban and industrial landscapes have redefined the American space, turning it into a 'non-space'', the photographer confesses.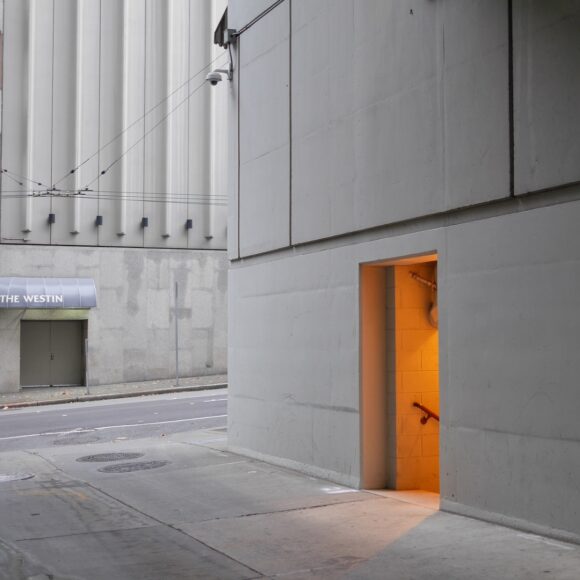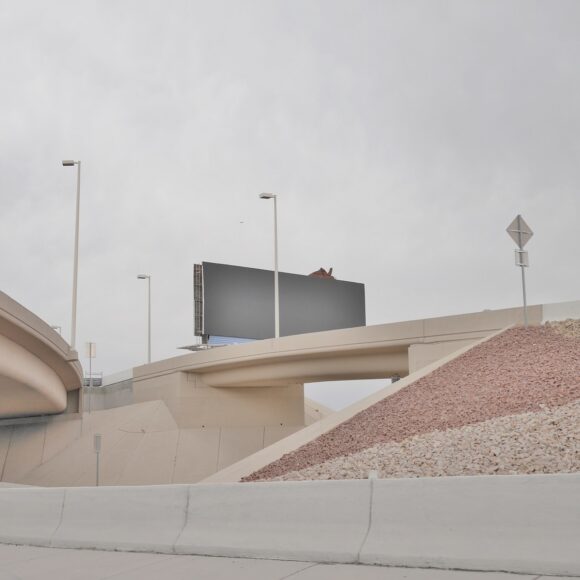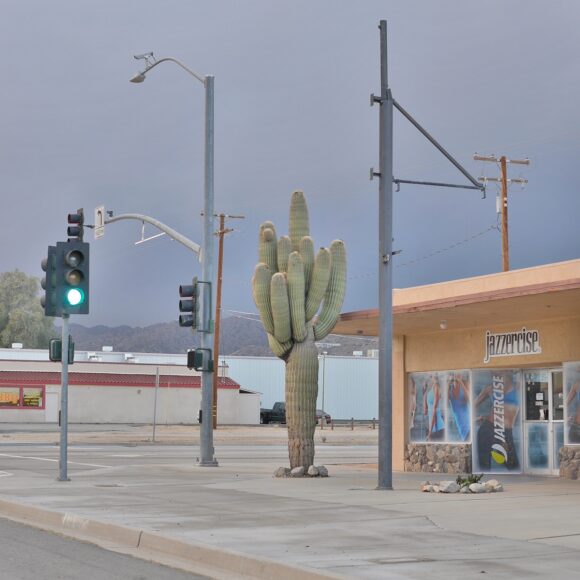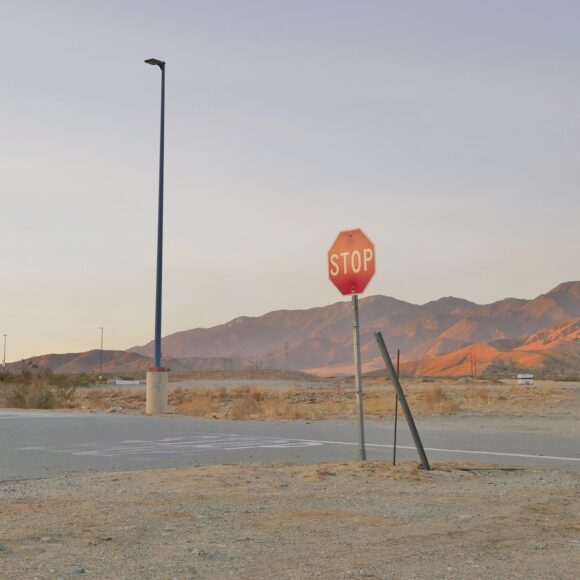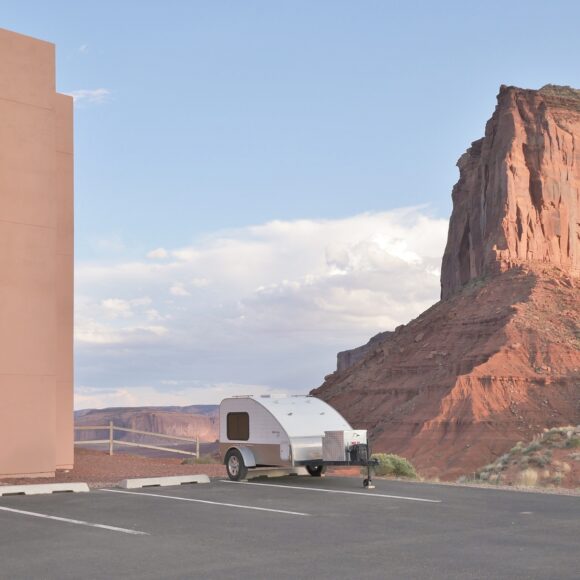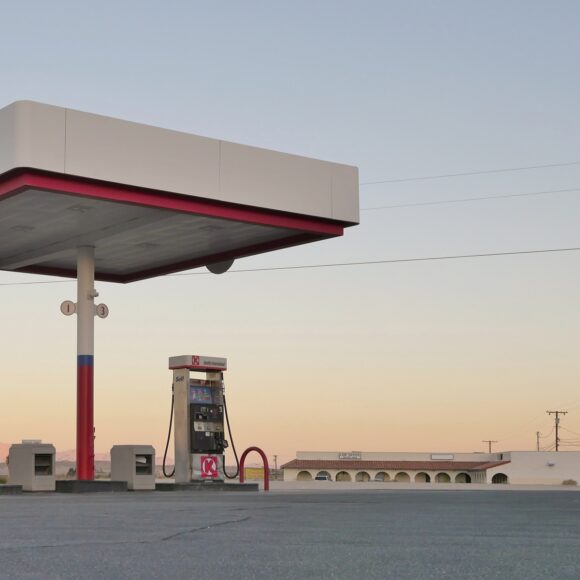 © Emmanuel Monzon