This week, the Fisheye redaction team takes you on a trip. First stop, Japan, with the quirky diptychs of Jasmin Gendron ; then en route to New Mexico, where Natalie Christensen questions her environment. Two firmly urban readers picks.
Canadian photographer Jasmin Gendron works and lives in Japan. A country offering her "boundless inspiration". With Connecting the Dots in Tokyo, he popularises Japan's daily life, the one he encounters walking down the streets. "With this work, I offer a study of interconnection between actions, environment, habits, and similarities of people's daily lives", the street photographer tells us. His vision of Japan is a quirky and ironic creation.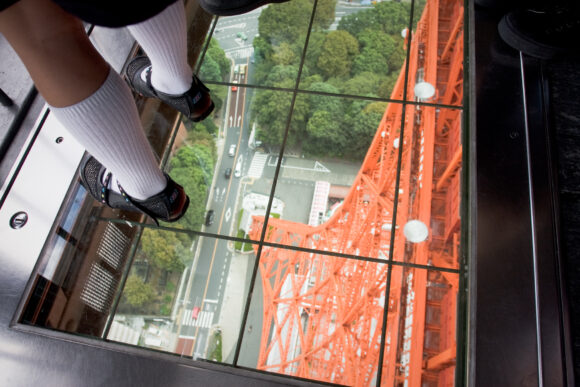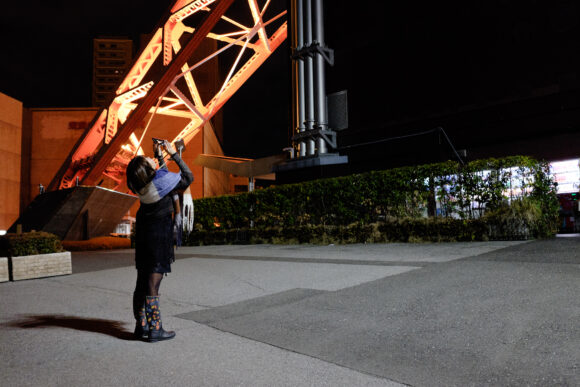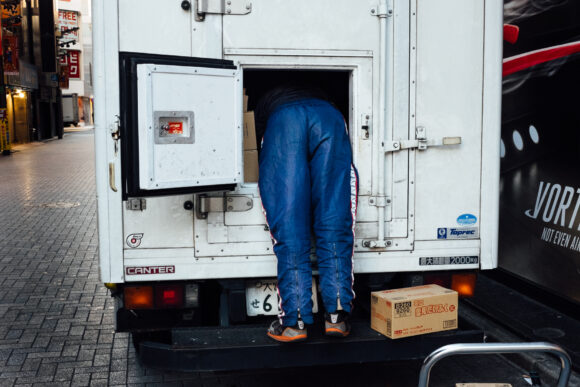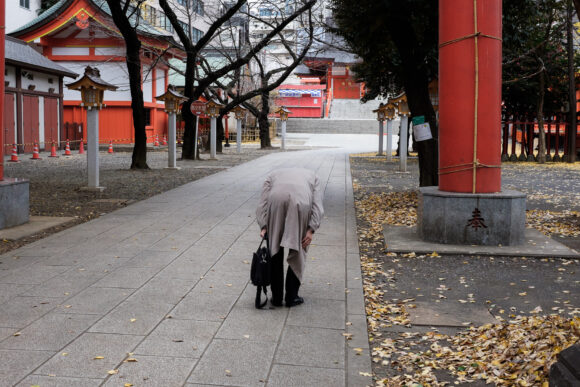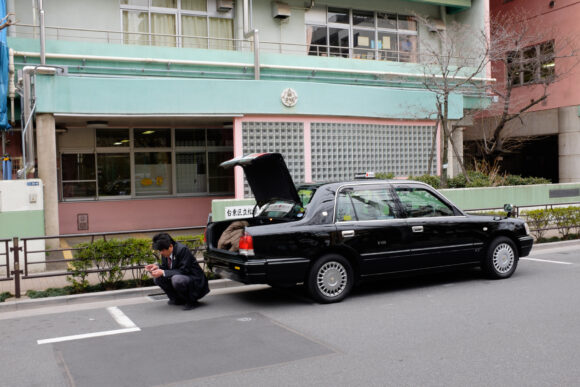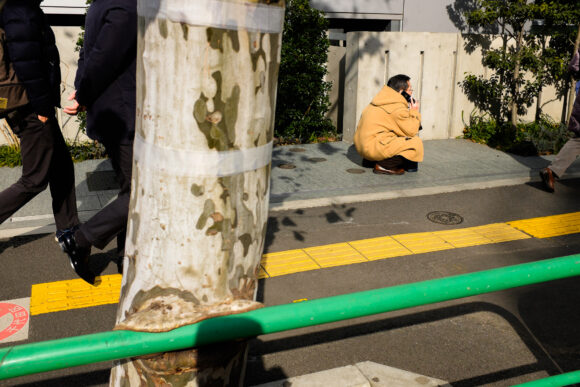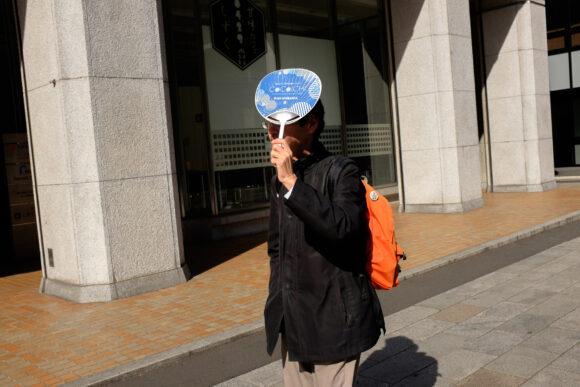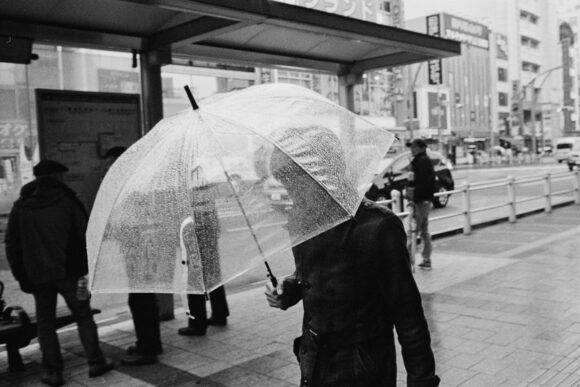 Natalie Christensen finds her inspiration in Santa Fe, New Mexico, the city she currently lives in. Through her series New Mexico Deconstructed, she documents the places forgotten by tourists. "It is both exciting and stimulating to find things that remain invisible under the gazes of others", she says on her website. Psychotherapist by training, Natalie keeps deconstructing and decontextualising what she is the only one to notice. The result is both geometric and graphic. "With these images, I express my desire to know my environment in depth ".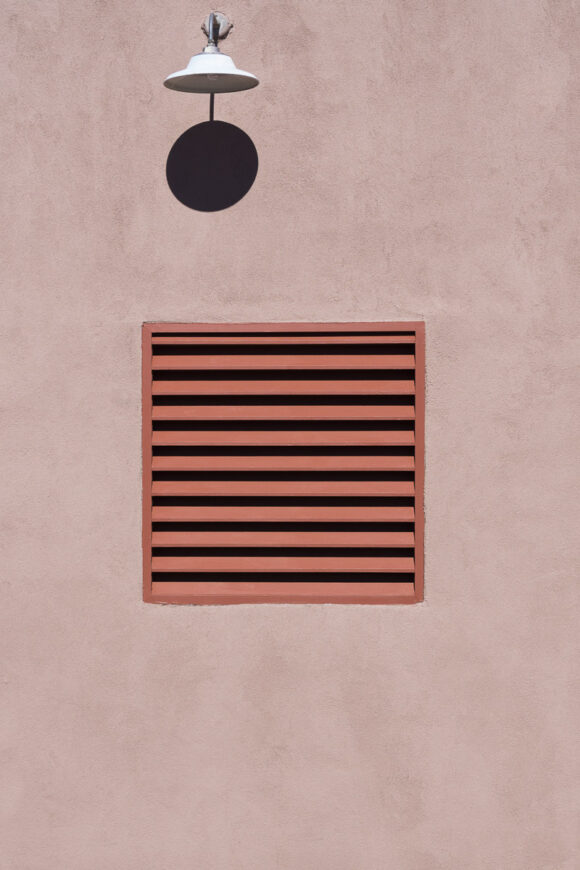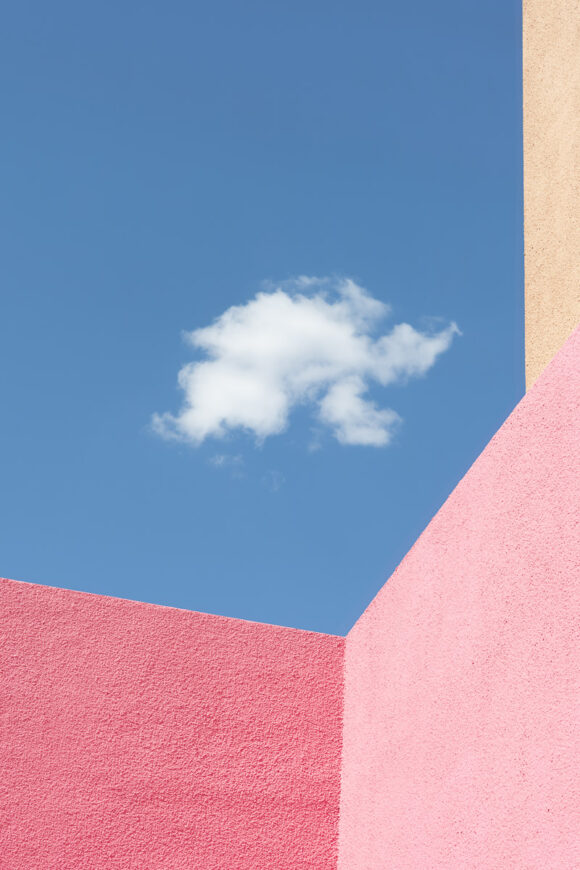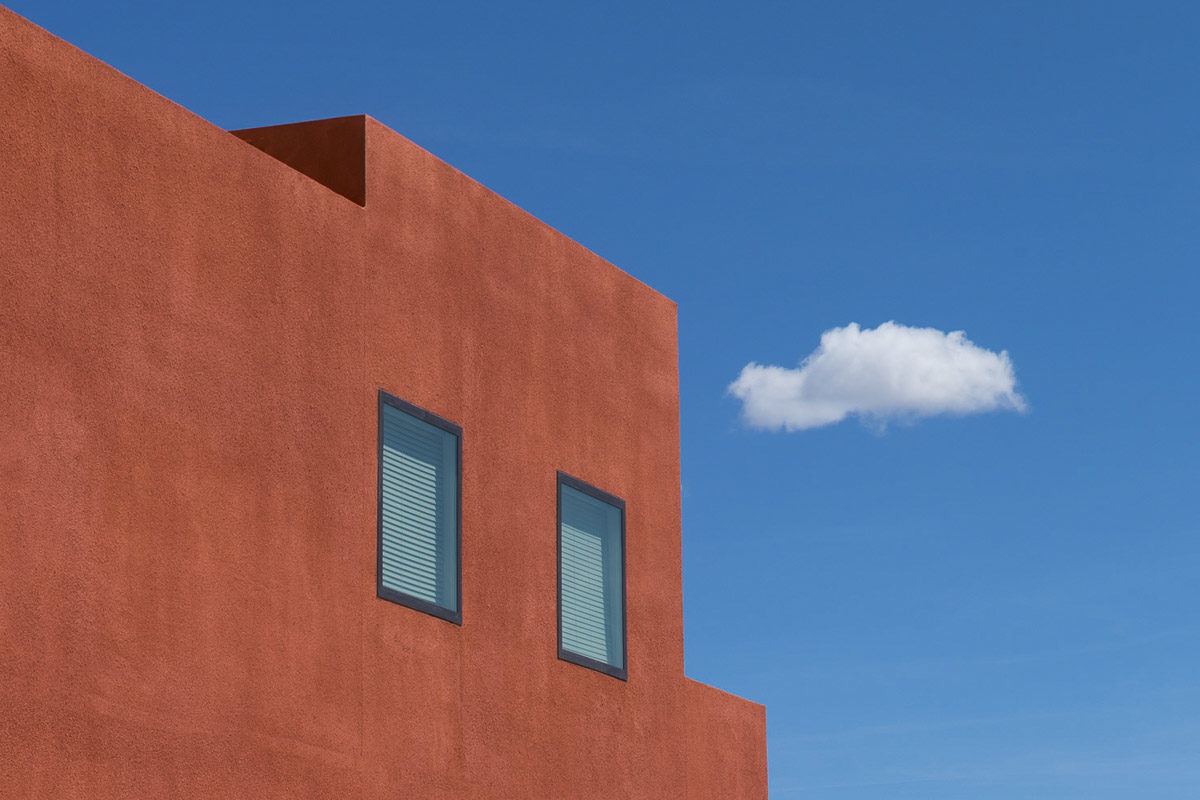 © Natalie Christensen