Photographer Simona Ghizzoni uses her camera with a distinct intention to render the injustice of social issues through an intimate observation, extending the boundaries of photojournalism and moulding it to create personal, yet engaging photos in her series Il Mare non bagna Napoli "The Sea doesn't reach Naples – ed". Her series is on display at the Photo-reporter Festival at the Bay of Saint-Brieu until the 5th of November.
Simona Ghizzoni, a selected photographer for the 2017 edition of the Photo-reporter Festival puts forth her most recent photography collection. The series Il Mare non bagna Napoli is an interactive photographic experience between herself and her subjects : the children of Naples. In a festival where all contenders are evoking society's pressing issues, Simona explores "the deprivation of art amongst the teenagers of Naples". Simona preserves her distinct interest in humanity and society while creating an emotional narrative through each picture. She exclaims that "with the economy collapsing it is affecting Naples middle-class, consequently having a striking effect on the outskirts, notably in the ghettos".
"The children became my tour guide of the area"
A quest for beauty
Simona started this project after visiting Scampia on a work assignment, from then her heart was set on investigating the area through photography. An idea that had been close to her heart for a while, she soon put it to practice. From working with series of female genital mutilation as well as eating disorders, both vaguely touch on the subject of children; Il Mare non bagna Napoli is hence an infusion of diverse aspects from her past projects. Here, she wanted to concentrate on children specifically in a setting close to home : Scampia in Naples. Simona Ghizzoni created the project with the help of an association 'Chi Rom e… Chi No', joining with local children as well as those from the Roma camp. The series is a narrative between Simona's observations contrasted with the children's perceptions of their surroundings, while they intervene and interact with the camera. The concrete jungle, manipulated to the children's taste while they use the camera, is an acute response to the problems that they are faced with. Simona explains when the children were searching for subjects to shoot to later display they would turn to nature and beauty. This series focal points differ between the children's gaze completed by the photographers interest upon the crucial issues within the ghetto. The soft tones of Simona's work, apparent in her style, contrasts with the bleak, harsh realities of surroundings.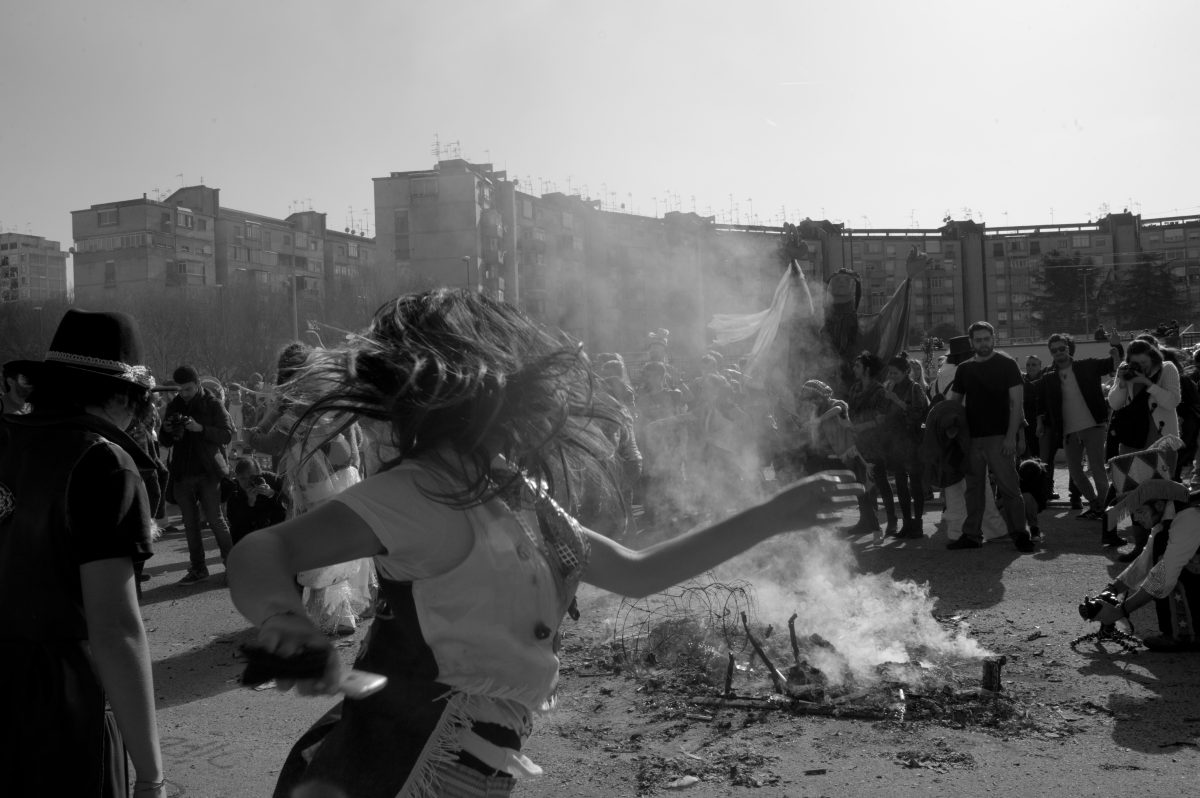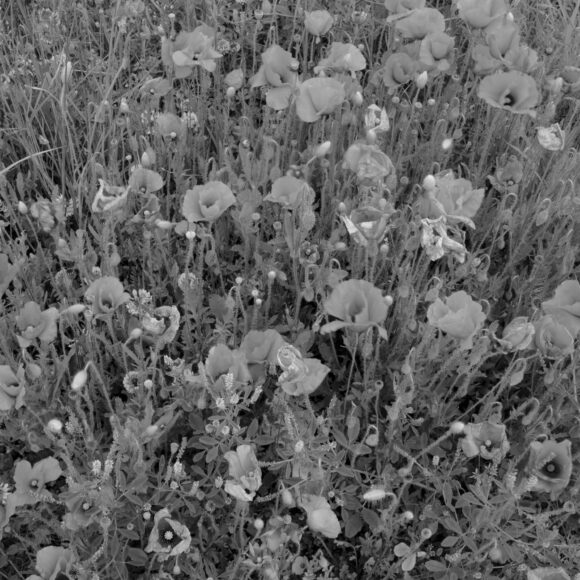 © Simona Ghizzoni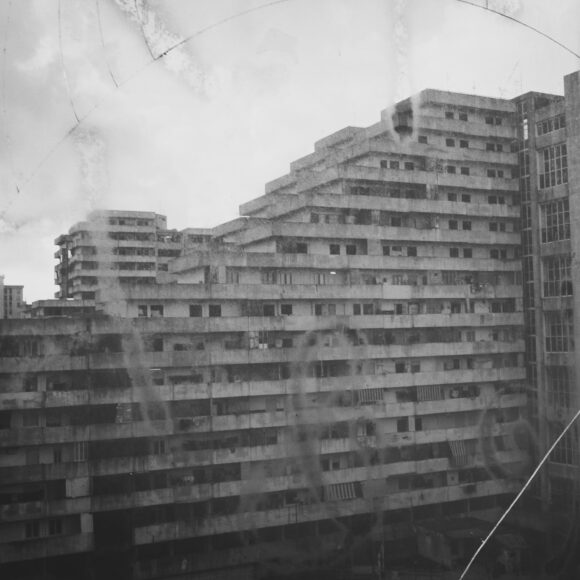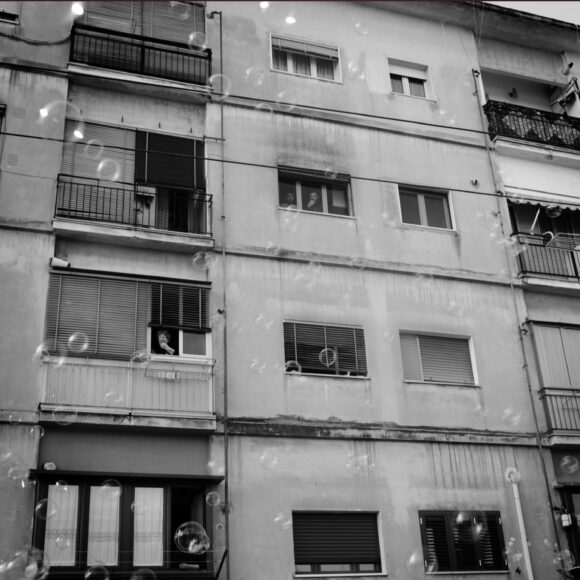 © Simona Ghizzoni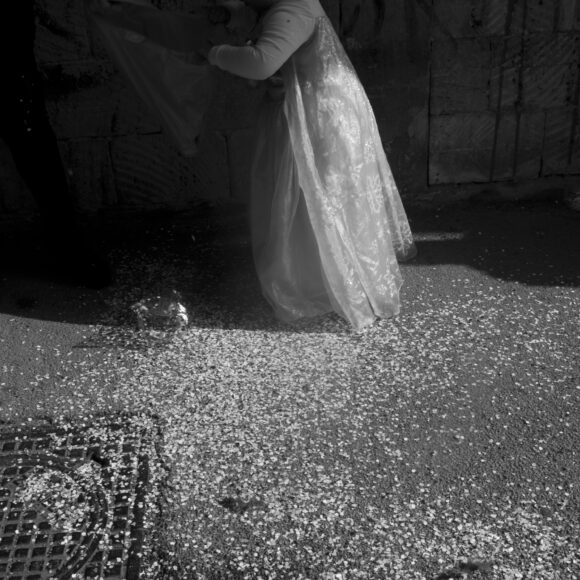 © Simona Ghizzoni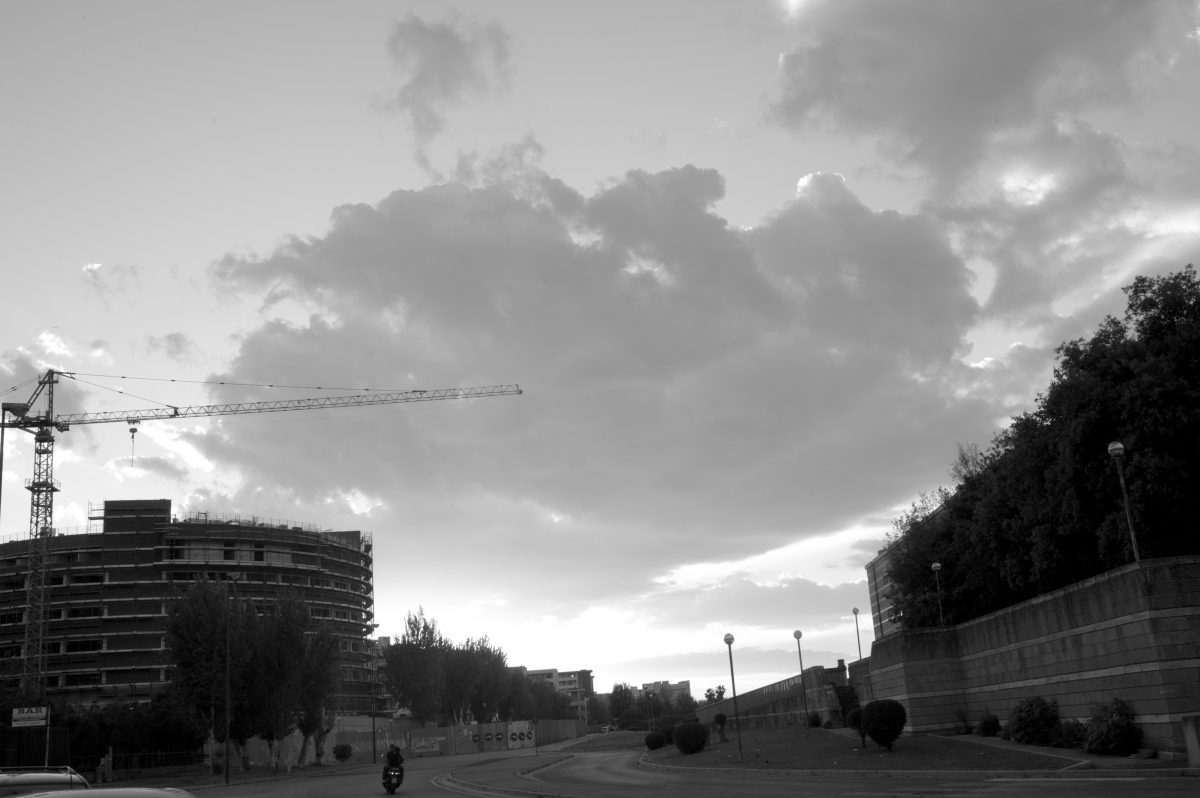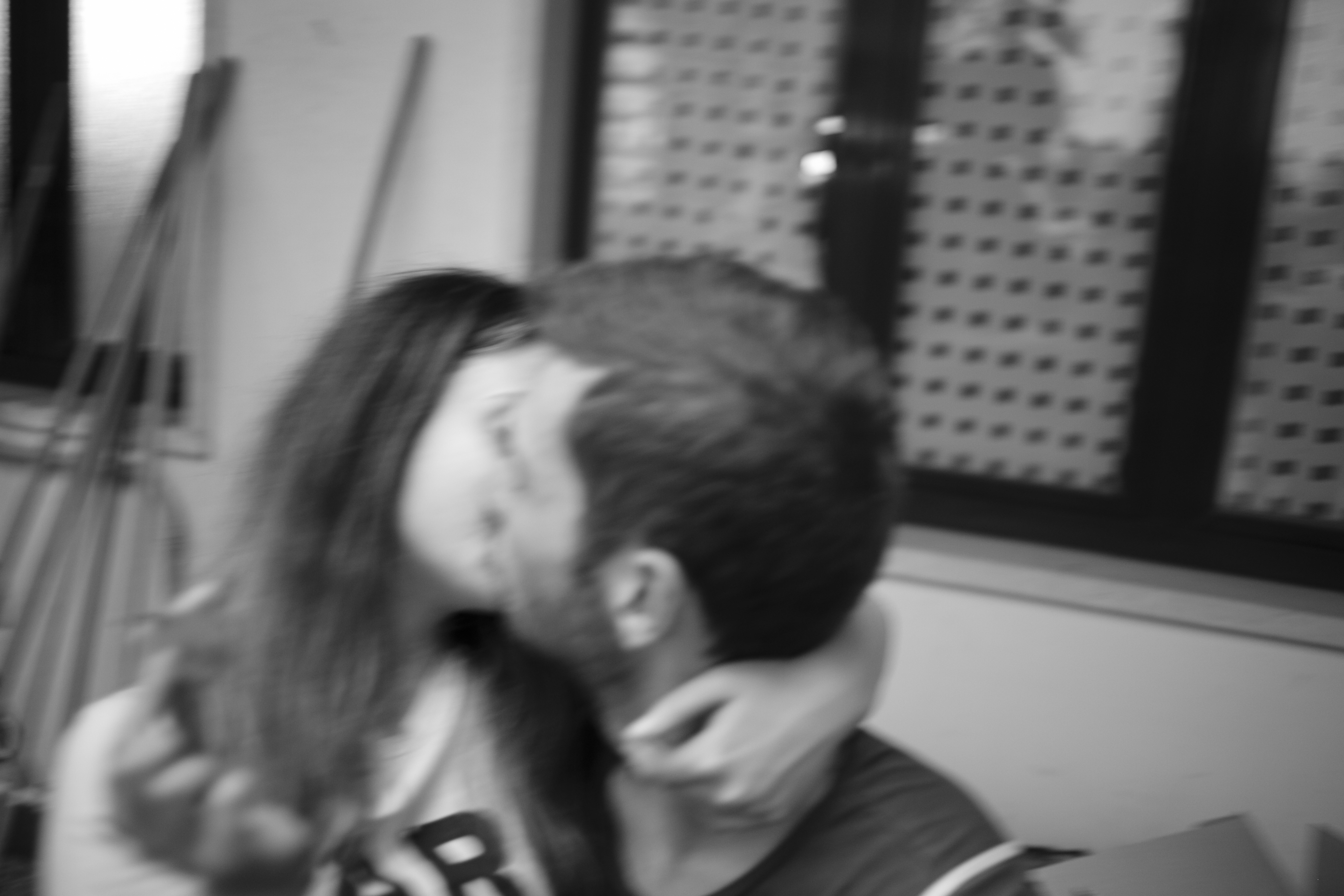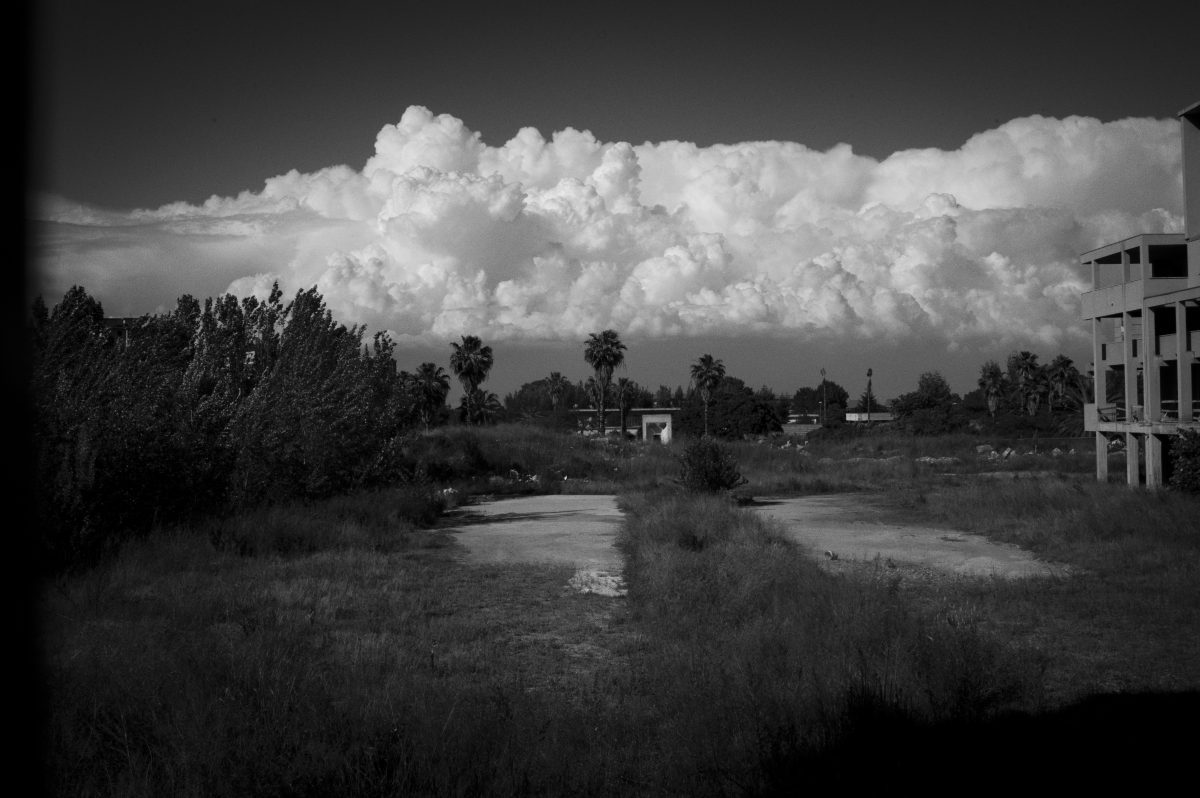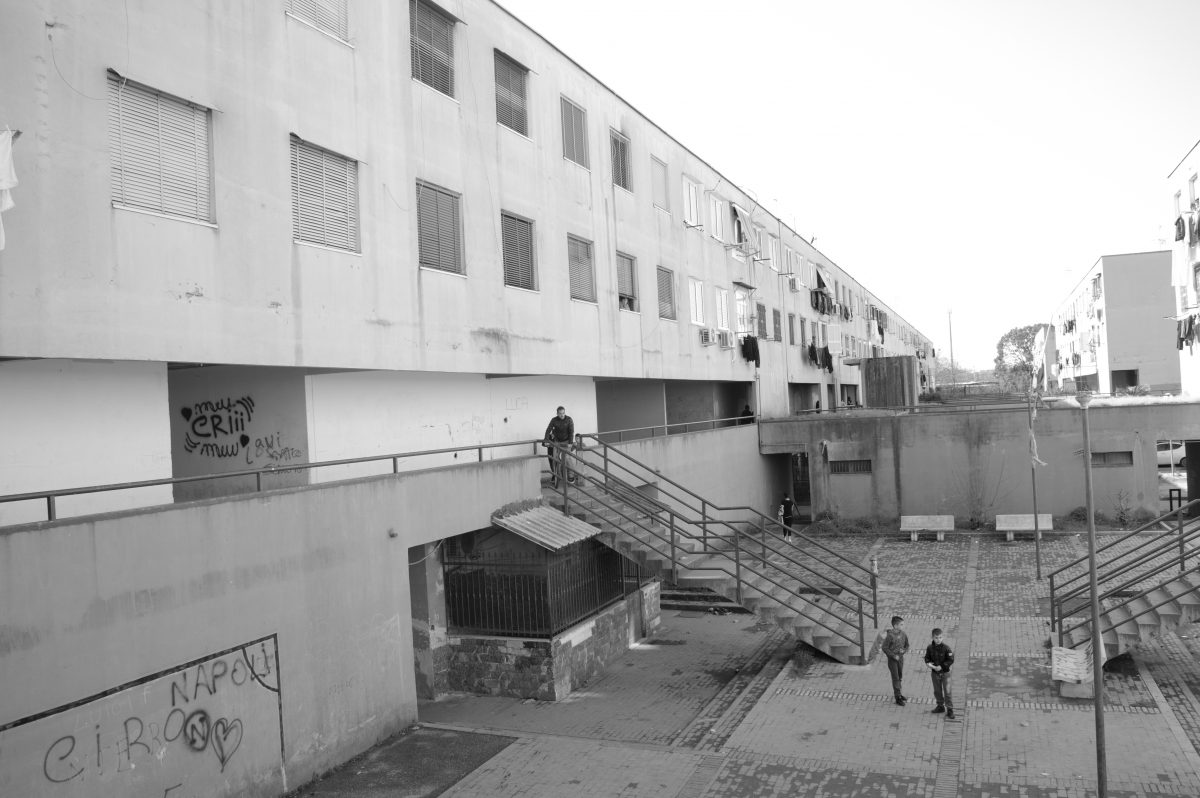 Photos by © Simona Ghizzoni