The photographer Ed Freeman gives us the low-down on his superb series "Underwater", which has been 10 years in the making.
He's a big fan of the classical nudes from the Renaissance or the Baroque style. In fact, Ed Freeman is perhaps better likened to a painter than a photographer. He hints at the fact himself, with surprising frankness: "I don't take photos, I make photos". But there are no paintbrushes or canvases for this 74-year-old artist. His tools are a camera and a computer. "I'm not even sure the term 'photographer' applies to my work". He says this with good reason: his series "Underwater" is disconcerting enough that you're not always sure if you're looking at a photo or a painting. "The fact is that under water, reality loses its precision".
"Under water, reality loses its precision"
"Underwater" was born ten years ago. Ed remembers that at the time, he had "met a guy who was a professional dancer and the captain of his university swimming team, and he had a swimming pool. I didn't need to complicate the matter further!" He works in close collaboration with professional dancers or art models, and there are sometimes more than twenty of them present for a photoshoot. "The work is very tiring and difficult for them, so there have to be shifts". During a session (he organises one or two each summer), Ed can take a couple of hundred photos, which requires a meticulous final selection.
When we suggest there's something a little spellbinding and mythological about the series, he jokes: "It's true that my models look a bit like gods. And I'm tempted to say that where I live, in Los Angeles, everybody looks like that! In reality, my photos are deliberately erotic. I photograph people I find sexy. It's that simple". Ed Freeman is not happy to just make beautiful images; his series "Underwater" is also an exploration of passions, sexuality and movement. And in this way, he's created a painting we never tire of looking at.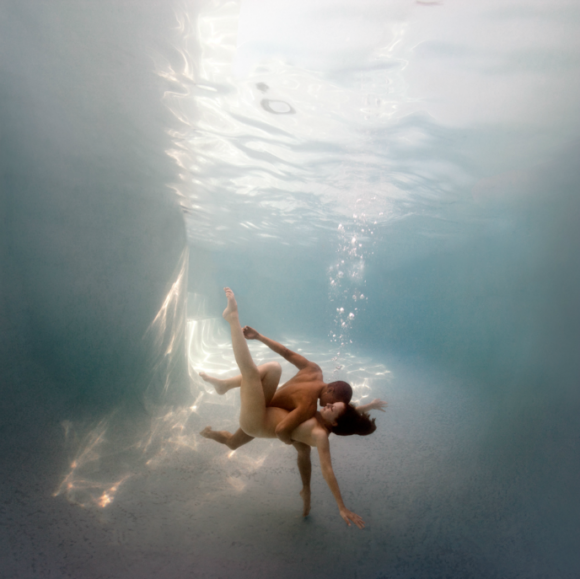 From "Underwater" © Ed Freeman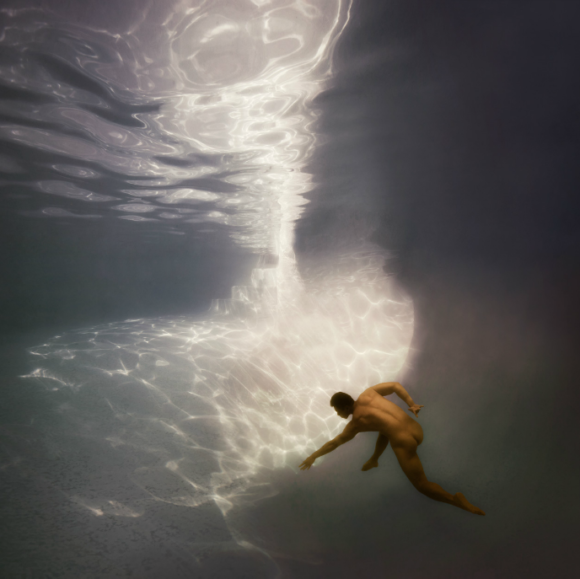 From "Underwater" © Ed Freeman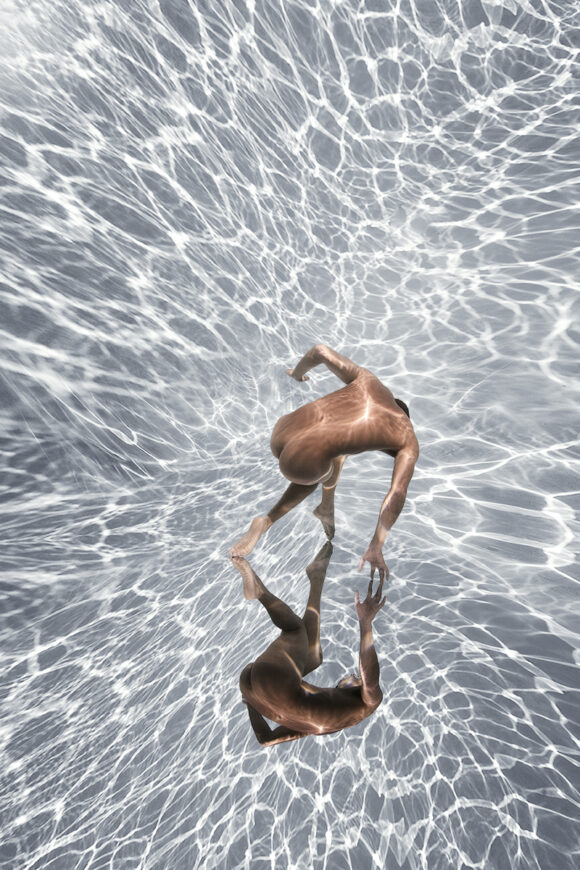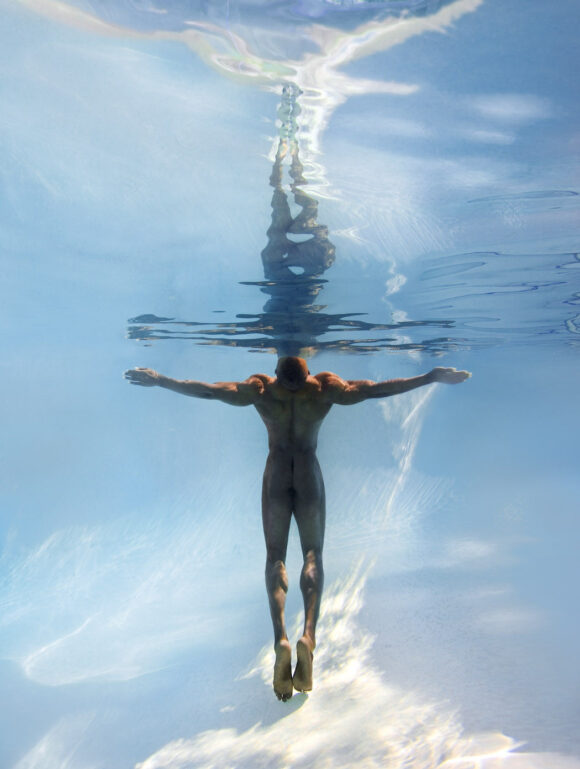 From "Underwater" © Ed Freeman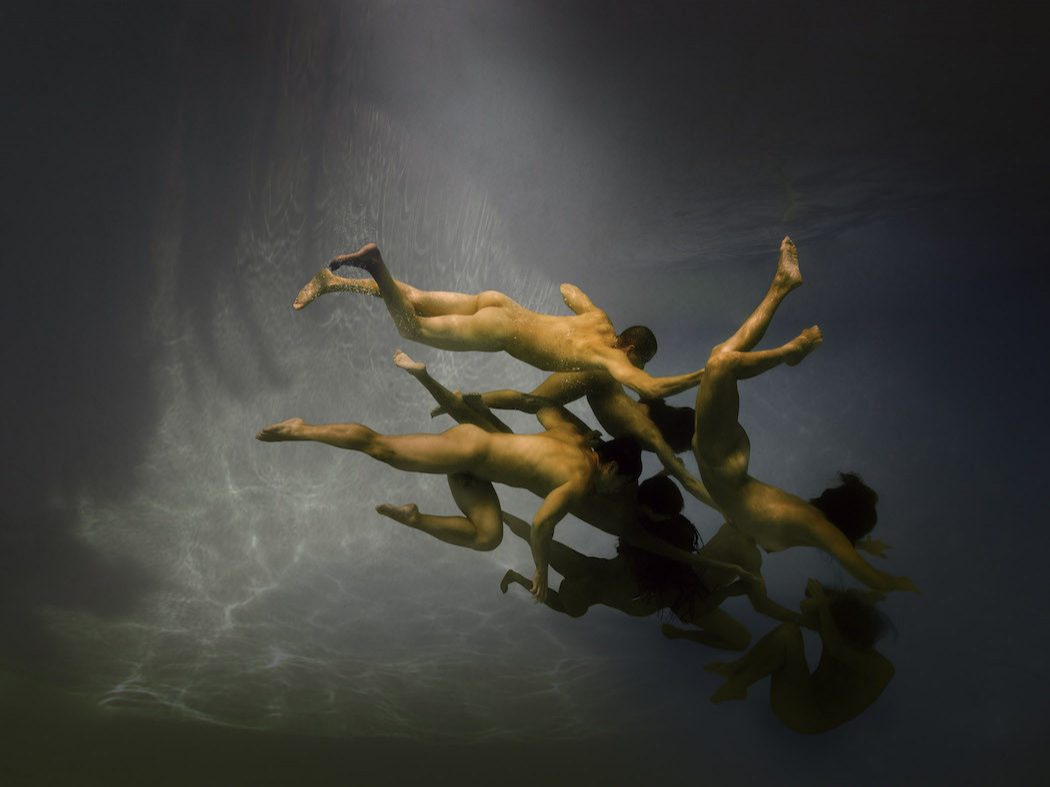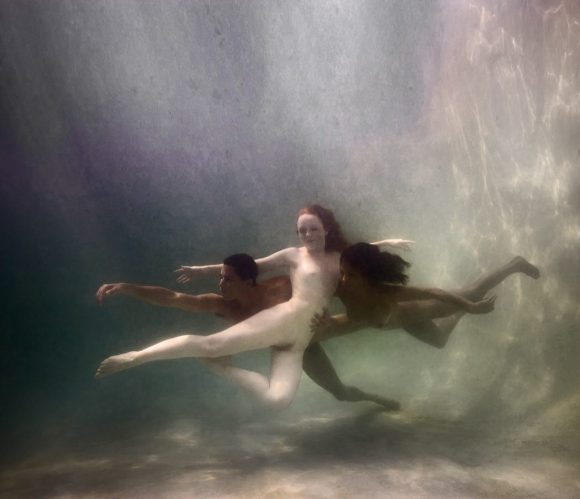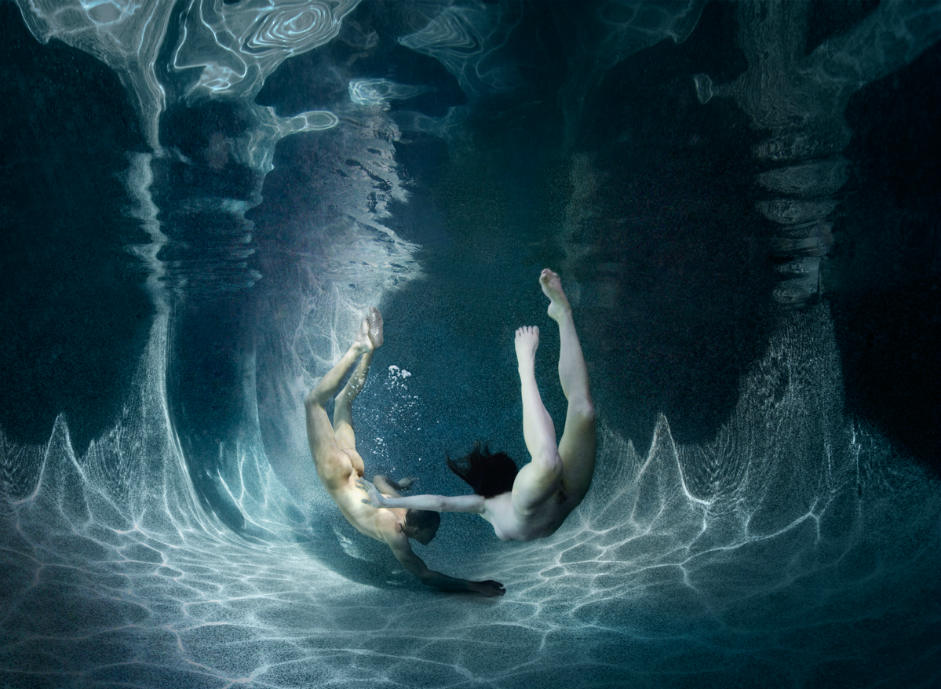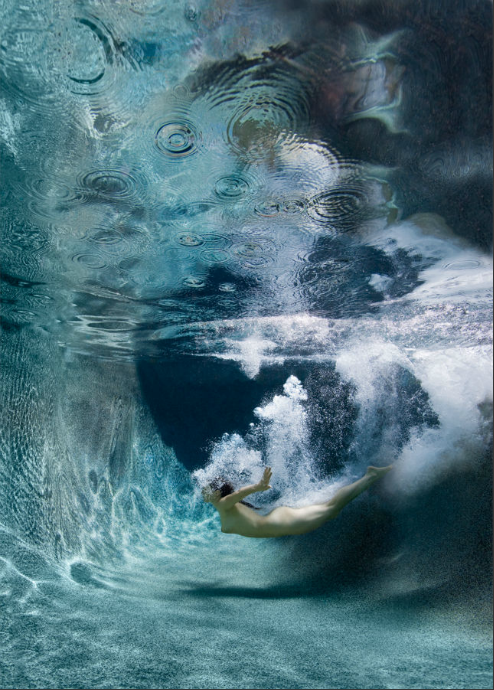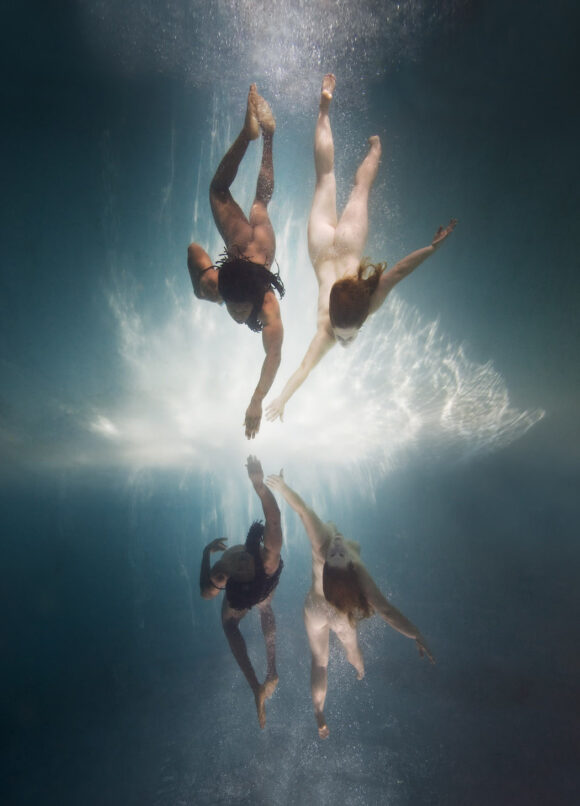 From "Underwater" © Ed Freeman
Images par © Ed Freeman