, a pair of Chinese photographers, chose to capture their everyday life. Through Me and Me, their project launched in 2007, they have been exploring the scope of human relations. An intimate and spontaneous story.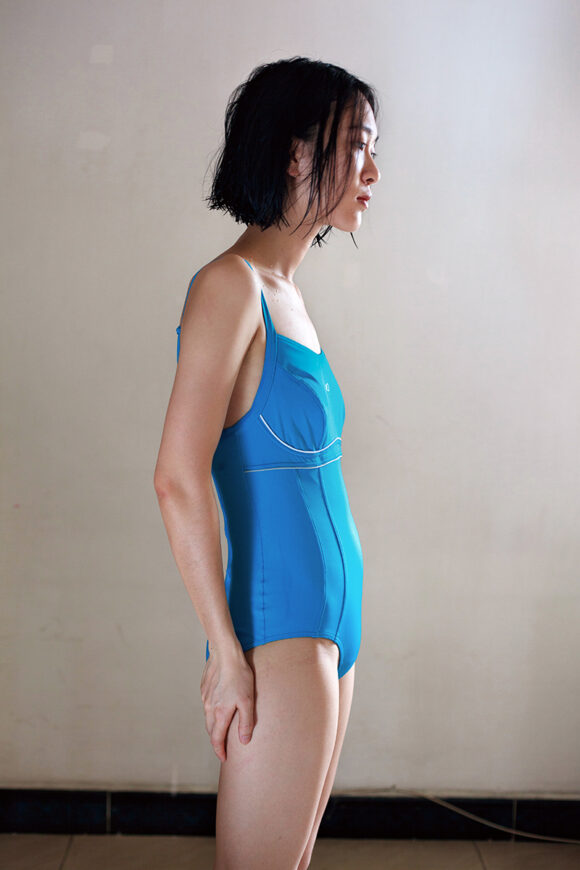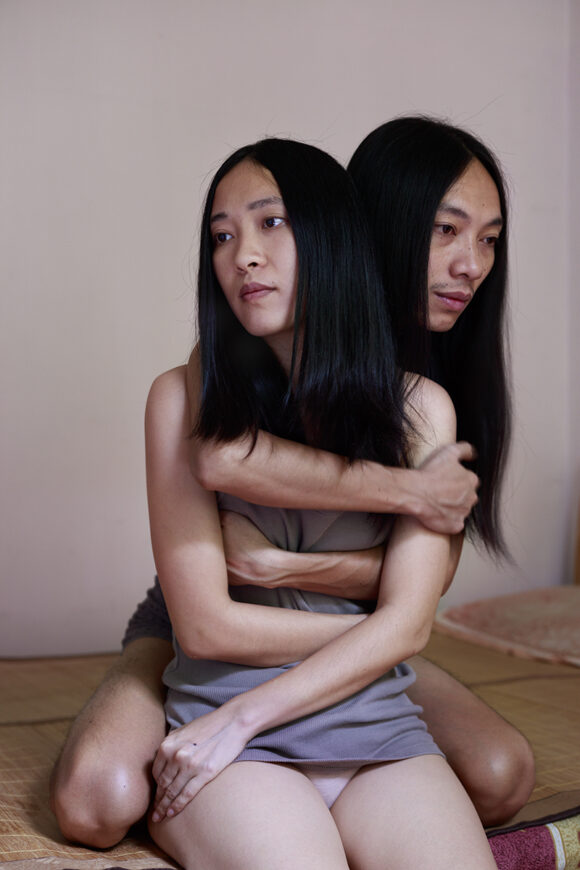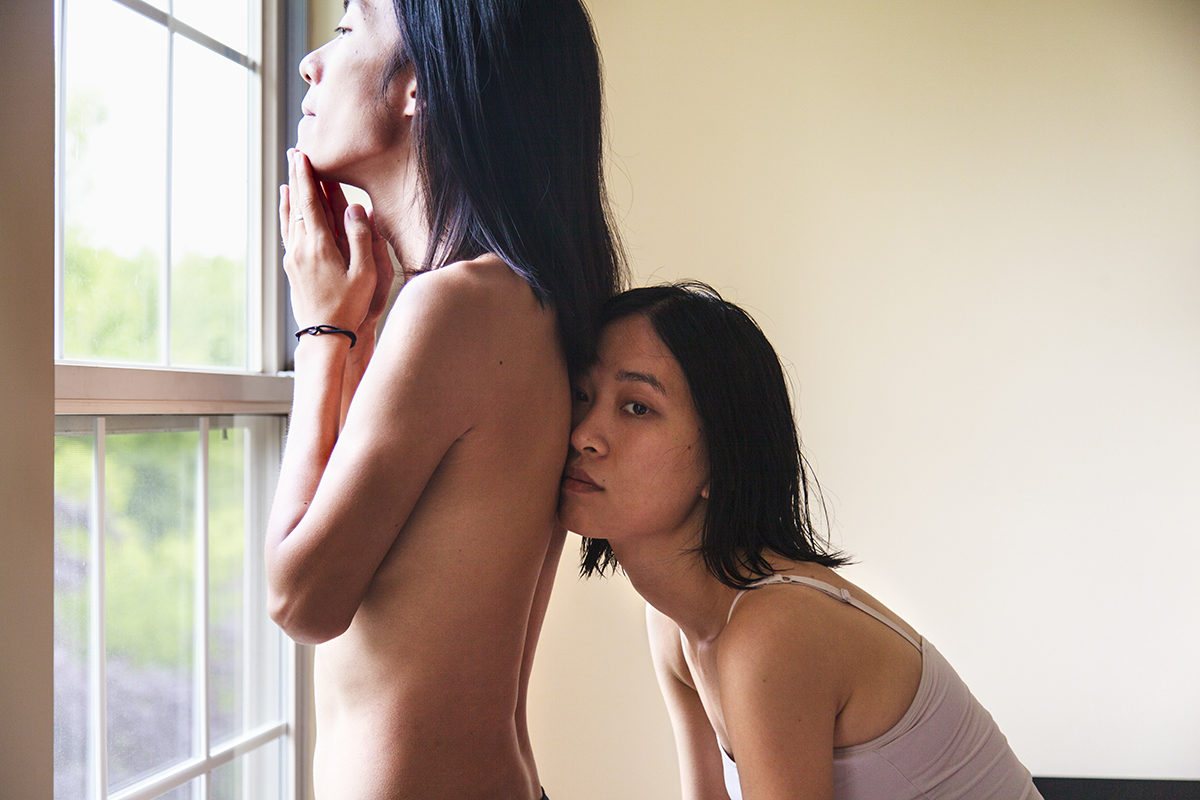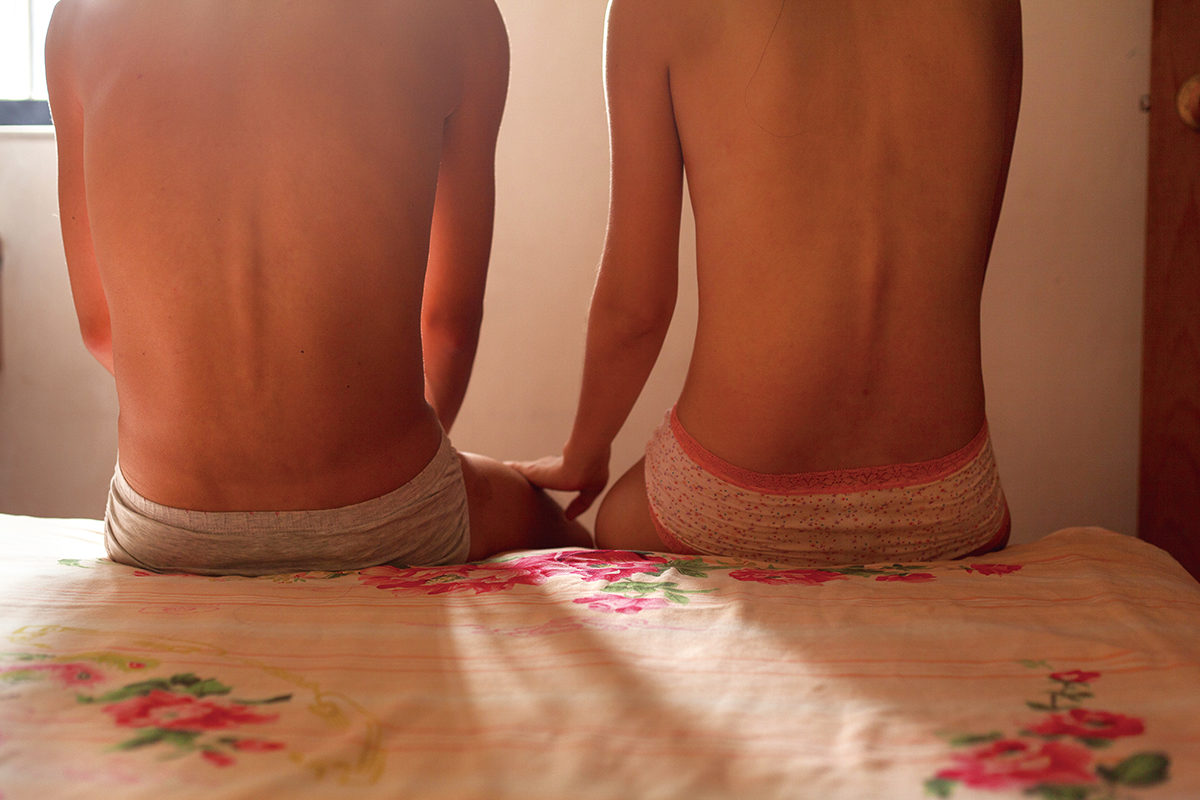 © Yanmei Jiang et Wenjun Chen
takes photographs to create links. The Dutch artist is interested in the unexpected, revealing itself during a photoshoot. With Boda Boda Madness, he presents surreal portraits of motorcycle-taxi drivers in Nairobi.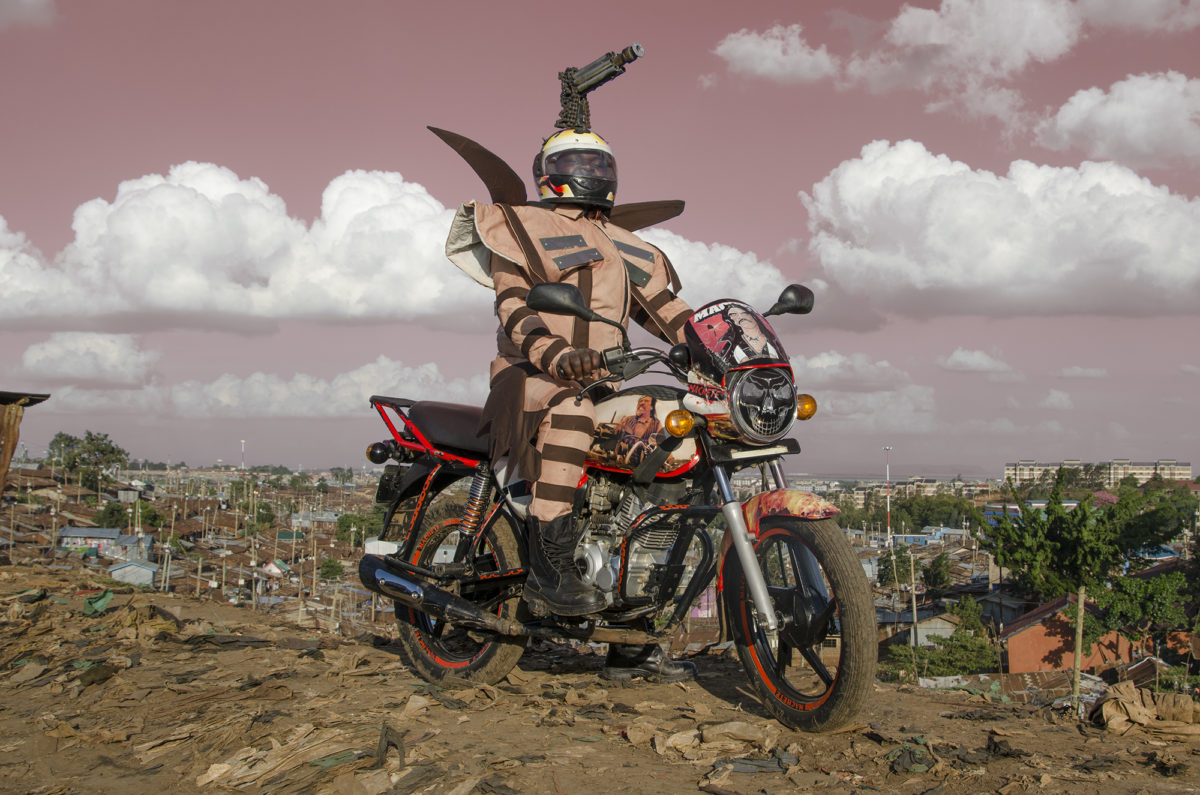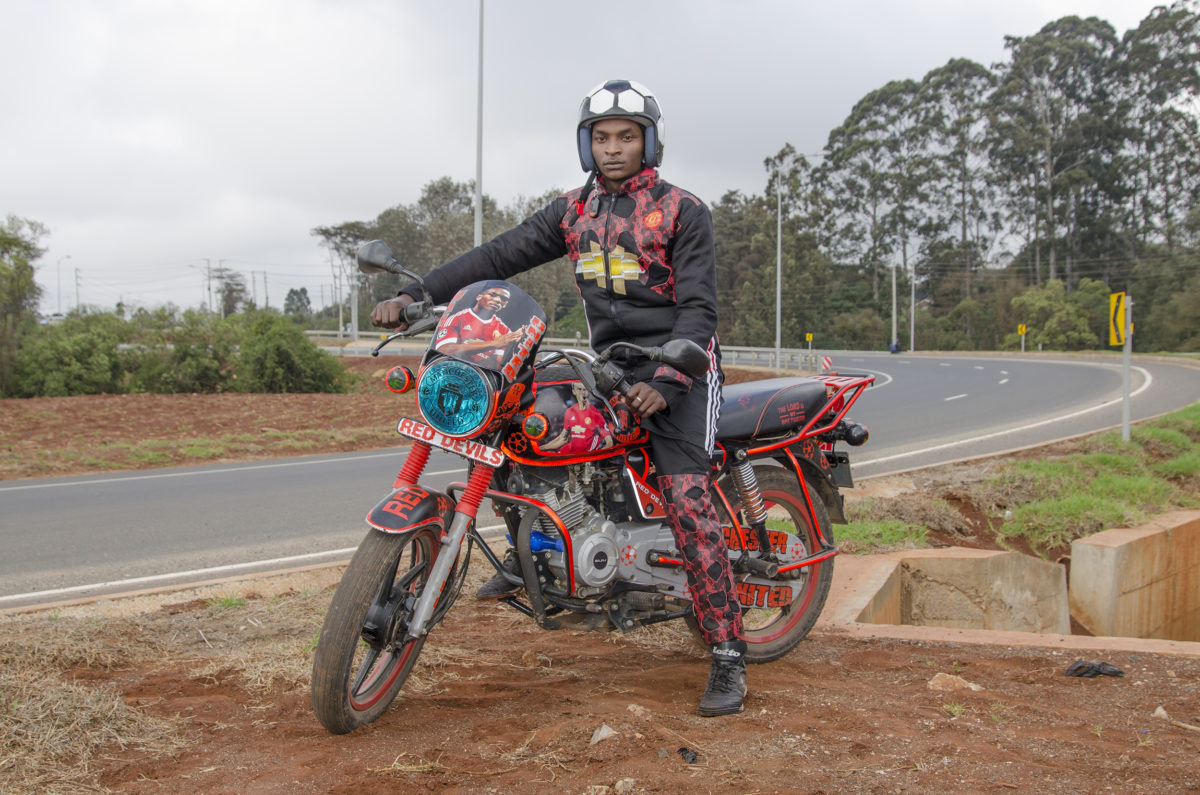 © Jan Hoek
Based in Paris, Fred Lahache likes to tell simple stories through his journeys. As an observer, he is charmed by the grace of ordinary scenes, of fleeting moments. When he travelled to Morocco, his friendship with Hamza drove him to imagine a tale lost between two timelines.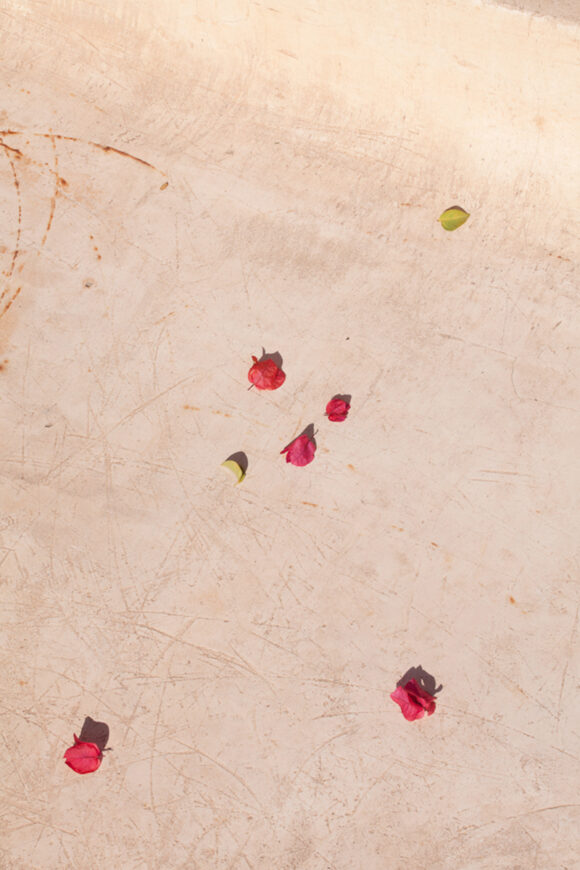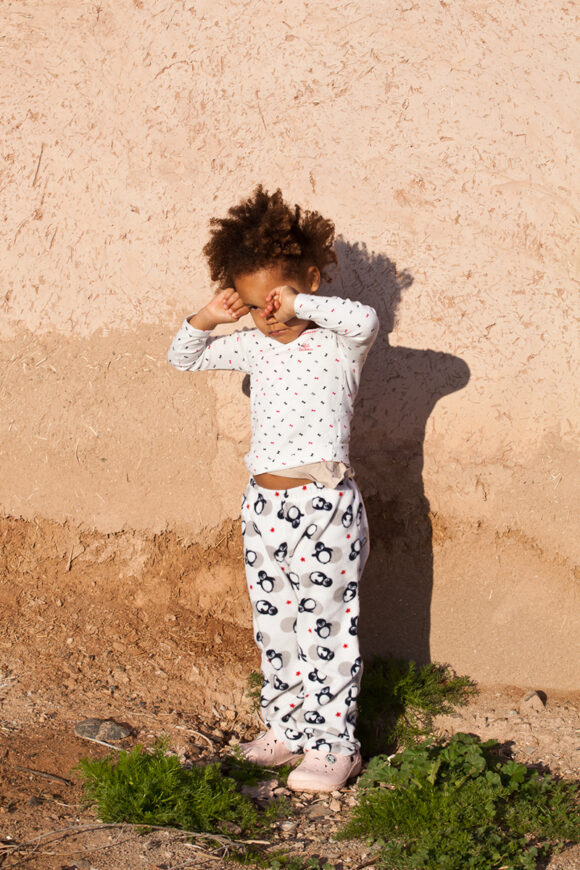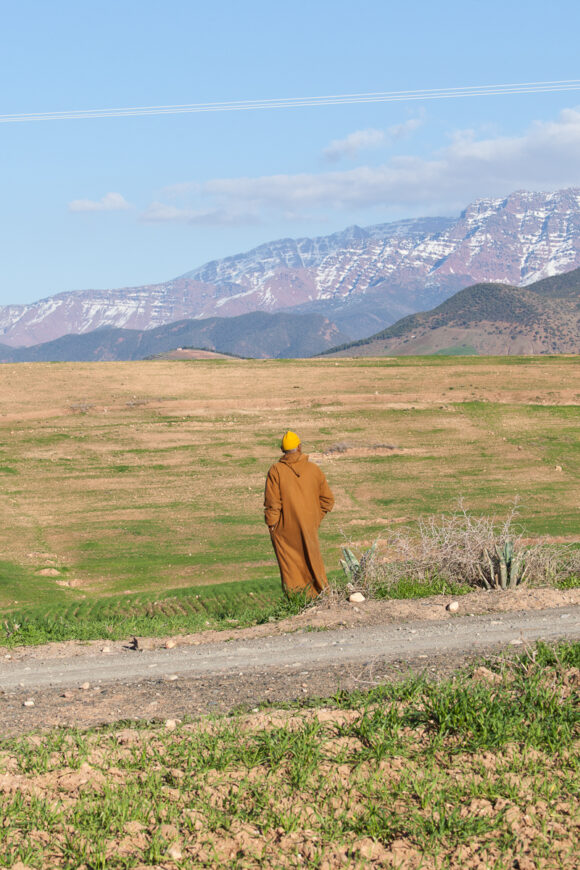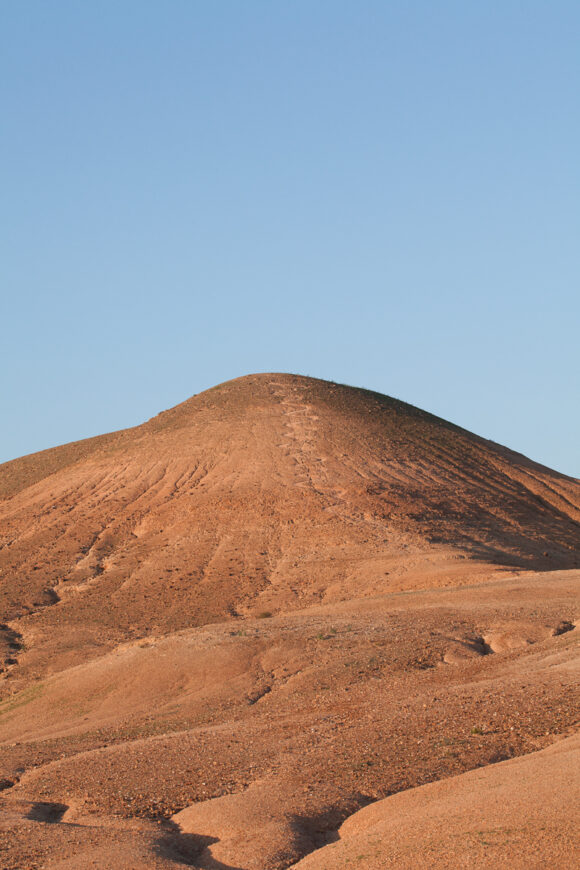 © Fred Lahache