For four years, FIDAL Photo has been helping young talents emerge through its award, dedicated to young photographers. This international price is open to every fields of photography (journalism, fashion portrait, still life, sports, nature, art, etc.) FIDAL will reward the winner with a 5000€ grant in order to help them in the project of their choice : a book, an exhibition, a website, an event… The winner will also be published in Fisheye magazine, partner of FIDAL Photo.
Last year, Manon Lanjouère won the FIDAL Youth Photography Awards, with her series Demande à la poussière (Ask dust, ed.) In her poetic and monochrome work, the young graduate of the Gobelins documented the notion of memory, and the importance of traces in fictive worlds. A series where landscapes, people, magic and reality blend together.
How to participate?
The contest is open to every photographer younger than 40, who never exhibited in any museums nor major festivals.
To participate, you must send a text introducing your project, as well as a series of 10 to 15 photos in the "participate" section of the FIDAL Photo's website, before December, 3rd, 2018.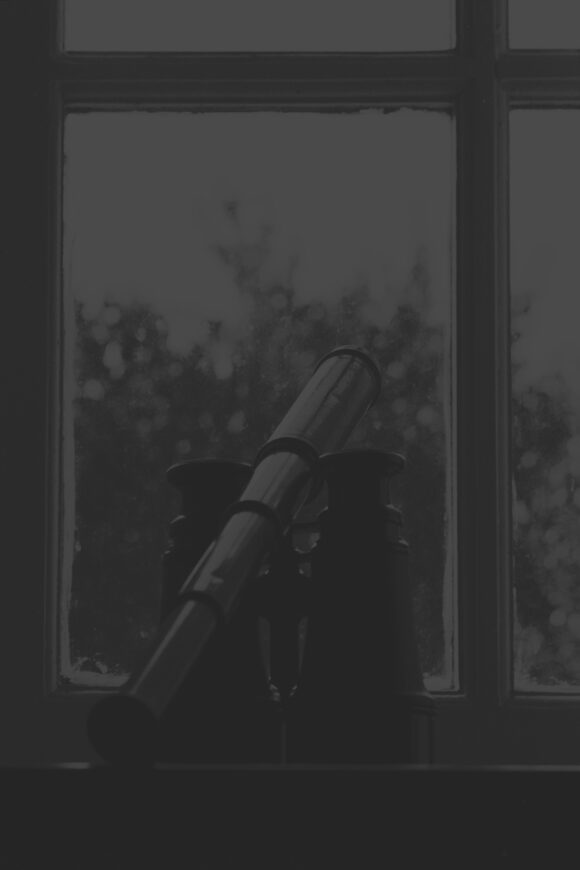 © Manon Lanjouère
© Manon Lanjouère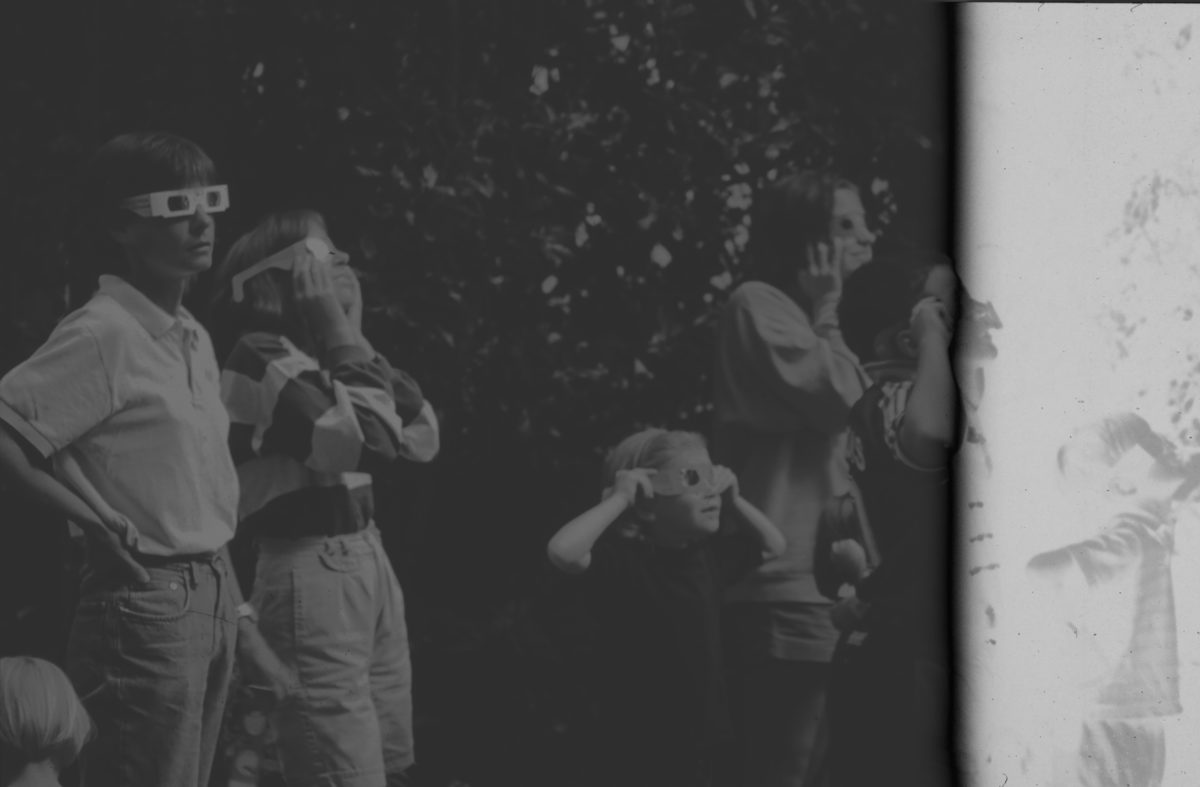 © Manon Lanjouère, winner of the 2017 FIDAL Youth Photography Awards