Created in 1979, the international price was given its name in honour of the inventor of the Leica Camera 24 x 36. Each year, the competition rewards a professional and a young aspiring photographer. This year, candidates will document the relationship between mankind and their environment, in a series of 10 to 12 images highlighting their unique and contemporary vision. A prestigious and exciting competition, opened to all photographers.
How to participate?
The Leica Oskar Barnack Award is for professional photographer only. The Leica Oskar Barnack Award Newcomer supports young artists, of less than 25. To apply, you must submit your series on the competition's website.
Pictures must follow several criteria:
At least on of the images must have been taken between 2017 and 2018.
Photographs need to be stored at 72 dpi as a jpg-file, and have a height of 1200 pixels.
Their size must not exceed a volume of 3 MB.
They must fit the RGB colour space.
Rewards
The winners will be elected by an international jury composed of professional photographers. The Leica Oskar Barnack Award winner will receive a reward of EUR 25,000 and a Leica M camera and lens, worth approximatively EUR 10,000.
The Leica Oskar Barnack Award Newcomer winner will receive the same camera and lens, as well as a reward of EUR 10,000.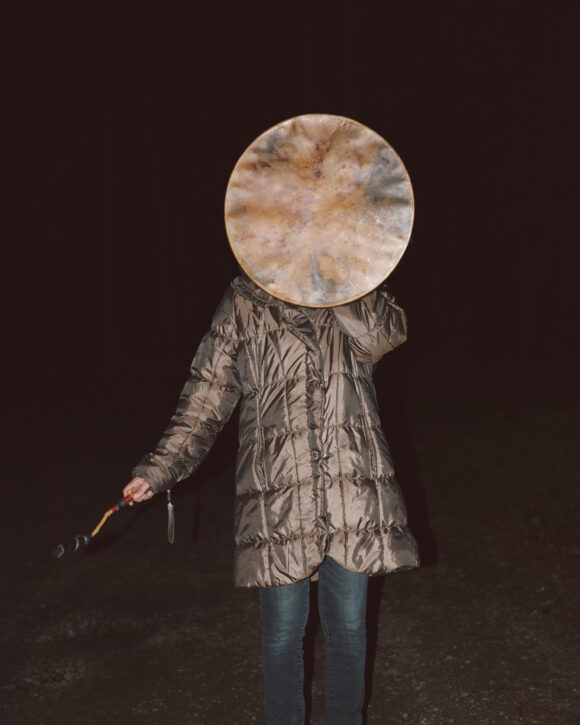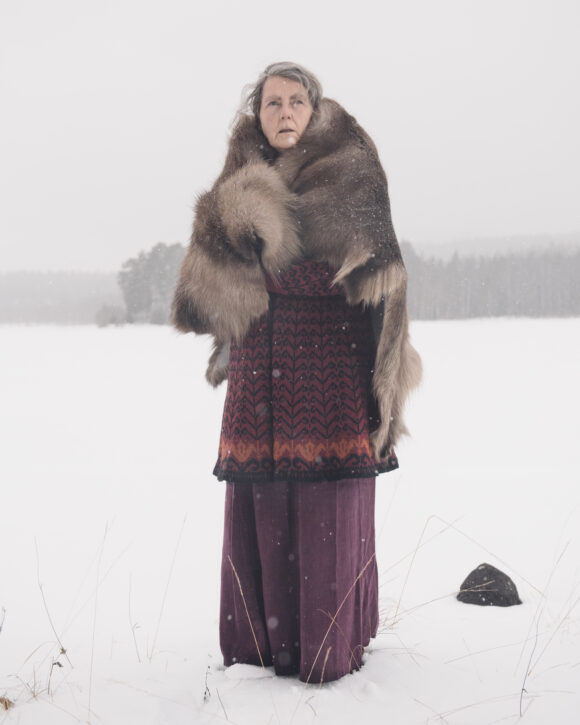 © Terje Abusdal, lauréat 2017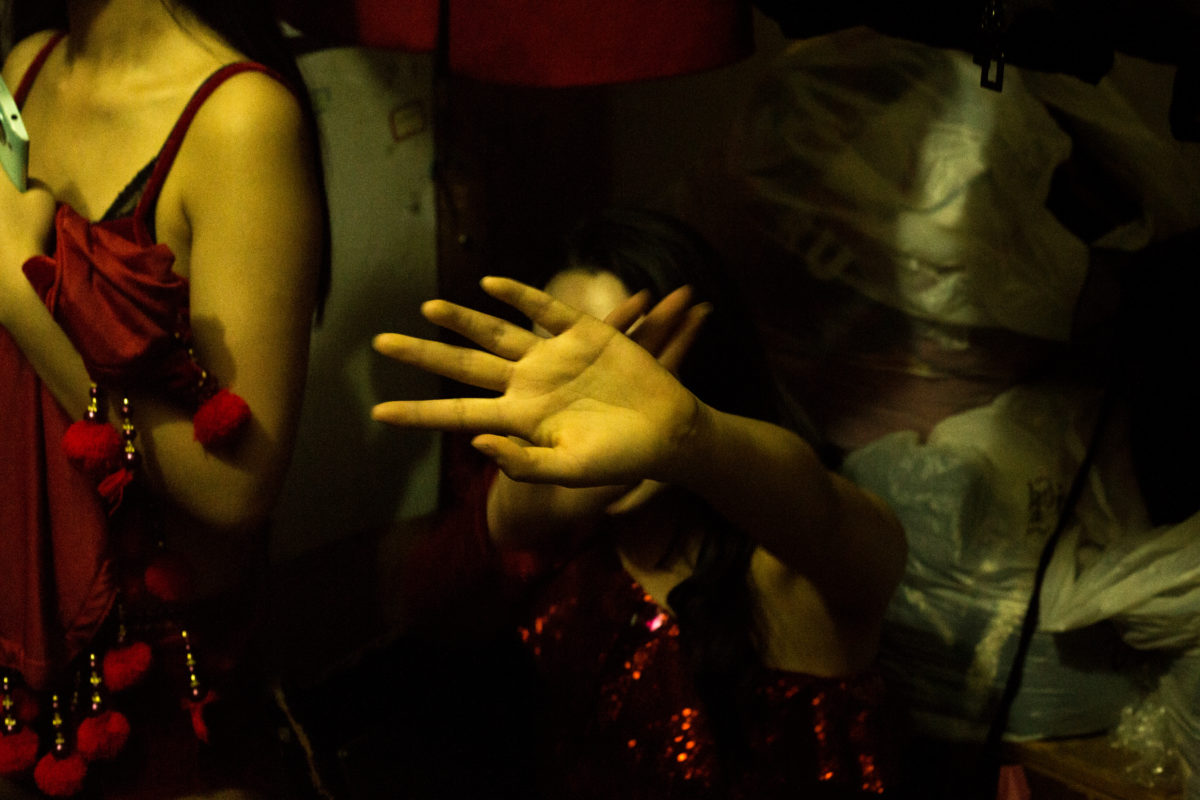 © Sergey Melnitchenko, lauréat 2017
Image de couverture : © Terje Abusdal