Since 2008, the Croatian Photography Association Organ Vida has been promoting contemporary photography practices, in Croatia and on the international scene. For its 10th anniversary, Organ Vida has invited artists from all over the world working with photography to apply to this open call and to respond to the given topic : Engaged, Active, Aware – Women's Perspectives Now. How and why do women protest and spark changes? Who are the heroines of our time? How are social roles and girls' behaviours shaped? Many questions the images will try to address.
The selected artists will have their works displayed at the Museum of Contemporary Art in Zagreb from 12 to 30 September 2018.
How to apply ?
If you want to participate, you must submit your pictures (up to 25 photos, images, sketches, videos) via the Picter platform before June 15, 2018.
An international jury will select 20 works that address contemporary challenges, issues and perspectives related to the theme of engagement for the causes of women. Emphasis will be placed on the focus on different attitudes, cultural, socio-political and geographical contexts that would highlight the current situation of the feminist scene.
Please, note that accommodations will be made available for the 20 selected candidates during the week of the festival.
More informations on Organ Vida website.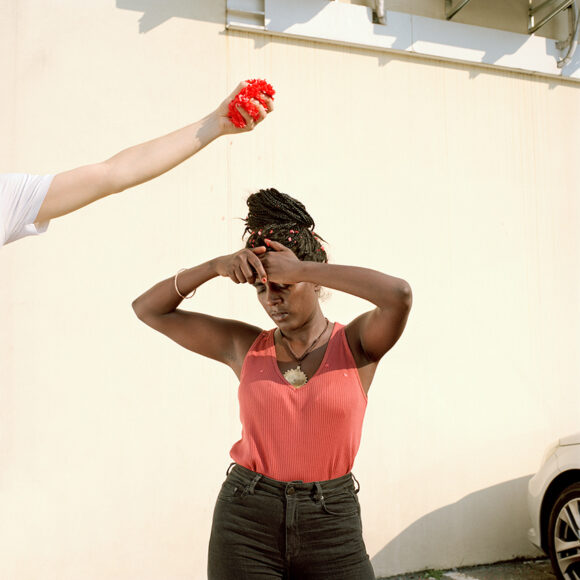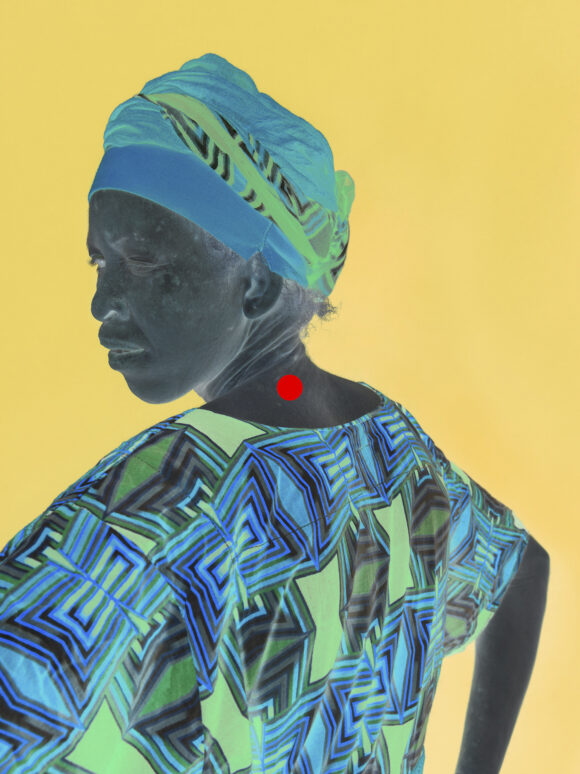 © à g. Alexandra Polina , à d. Miia Autio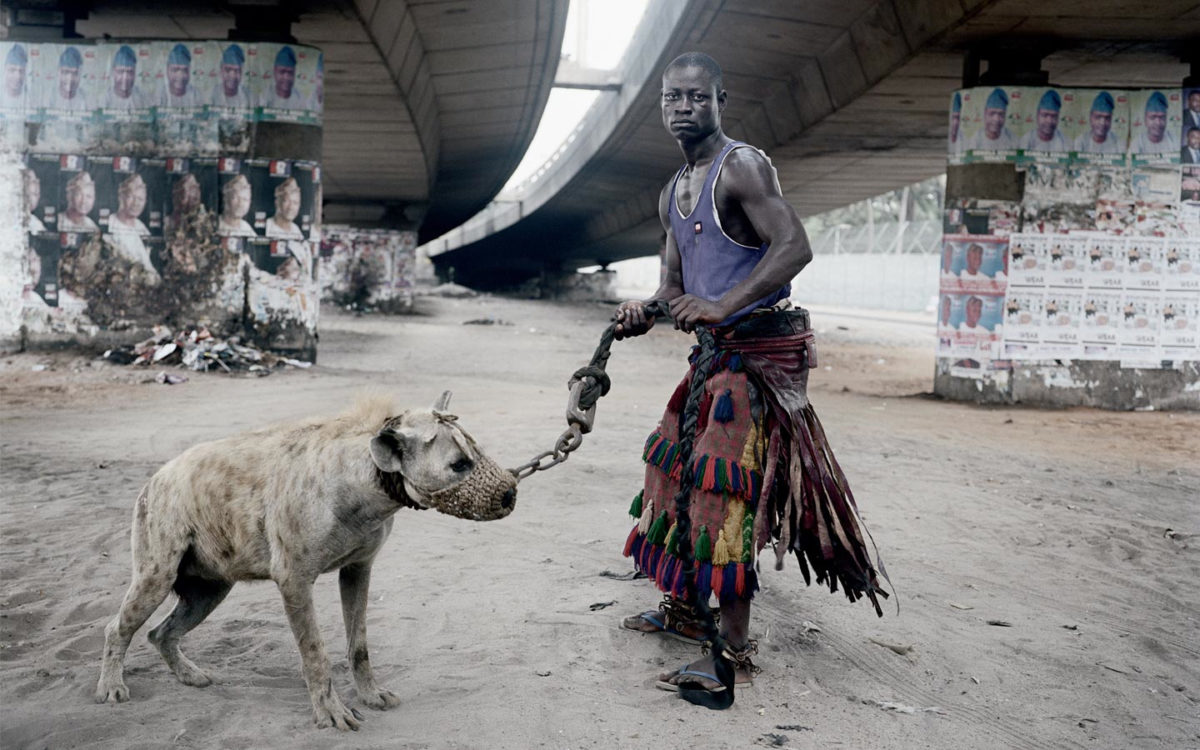 © Pieter Hugo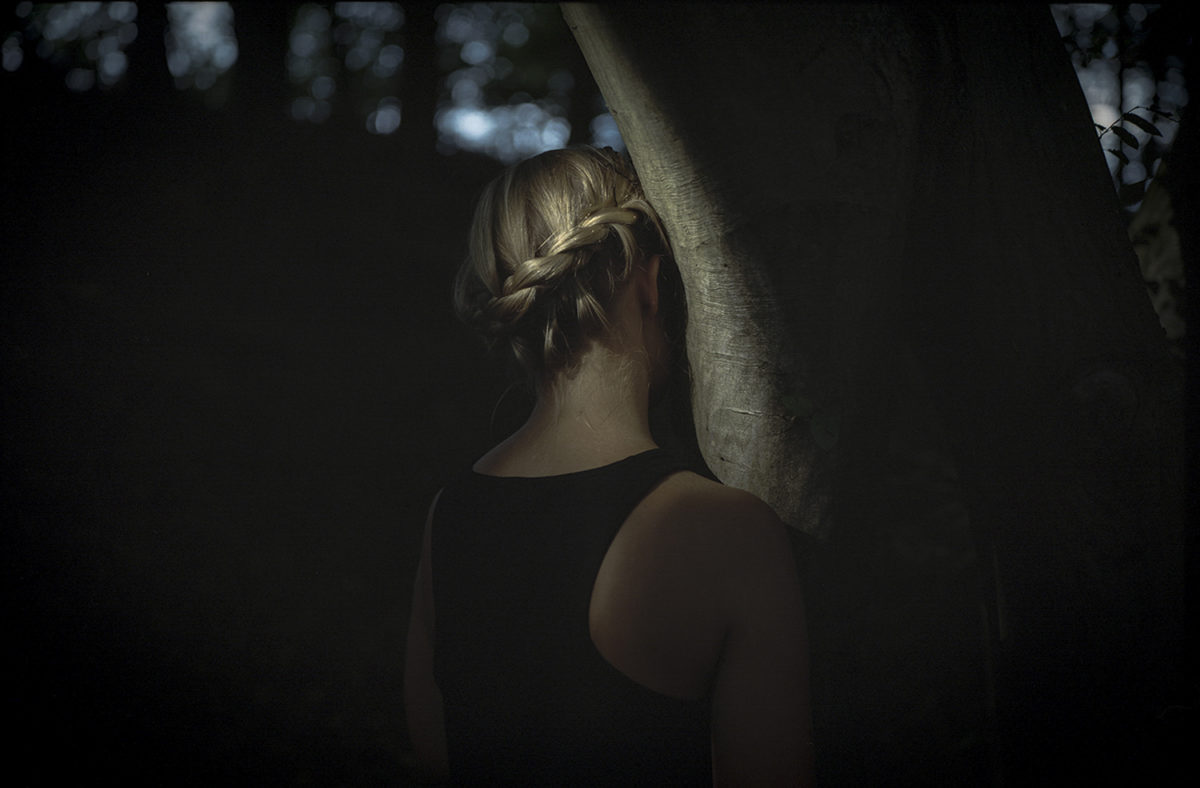 © Sarah Pabst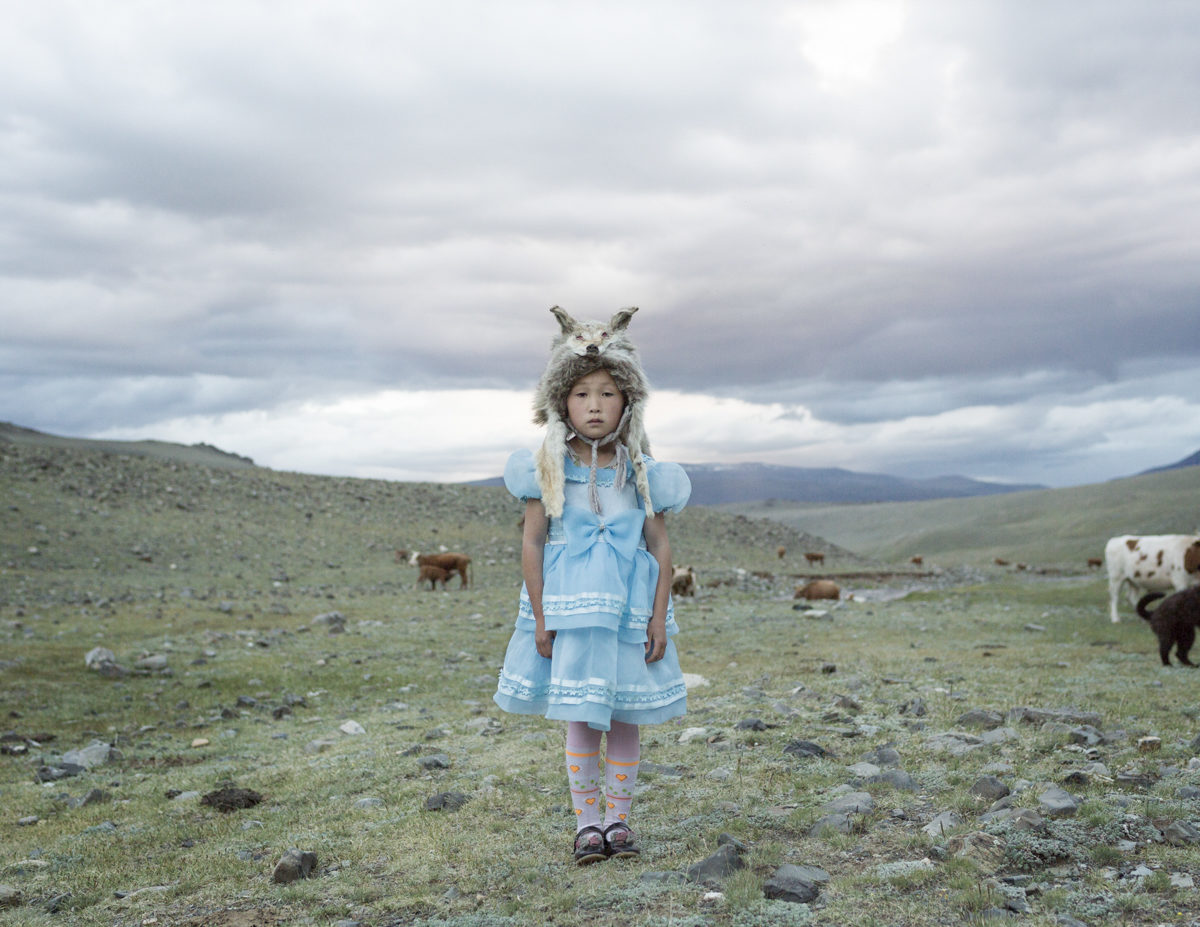 © John Feely