At first glance, the Gold Coast, in Australia, is a sunny paradise. But scraping beneath the polished surface, you will find an obscure universe. The Gold Coast not only attracts heaps of tourists, it also holds a record crime rate. Singaporean photographer Ying Ang, 37, captures the city where she lived for 17 years, and showcases the paradox of a "rotten" society living within glossy walls.
On the Gold Coast, "Execution-style shootings at the local mall were whispered behind pastel-colored walls and porcelain veneers", writes Ying Ang. The photographer moved to the Gold Coast when she was 10, and grew up surrounded by million-dollar houses, silicon bodies and a feeling of constant danger. Violence accompanied her teenage years, and she witnessed a double murder that left her with post-traumatic stress for many years. According to Ang, the local population hides behind superficial icons of security and wealth to deny the real situation they are living. Constantly considering herself an outsider in her own city, she decided to photograph the Gold Coast to get a sort of payback. As she puts it,
"My position behind the lens as a witness and recorder of my personal truths became my salvation".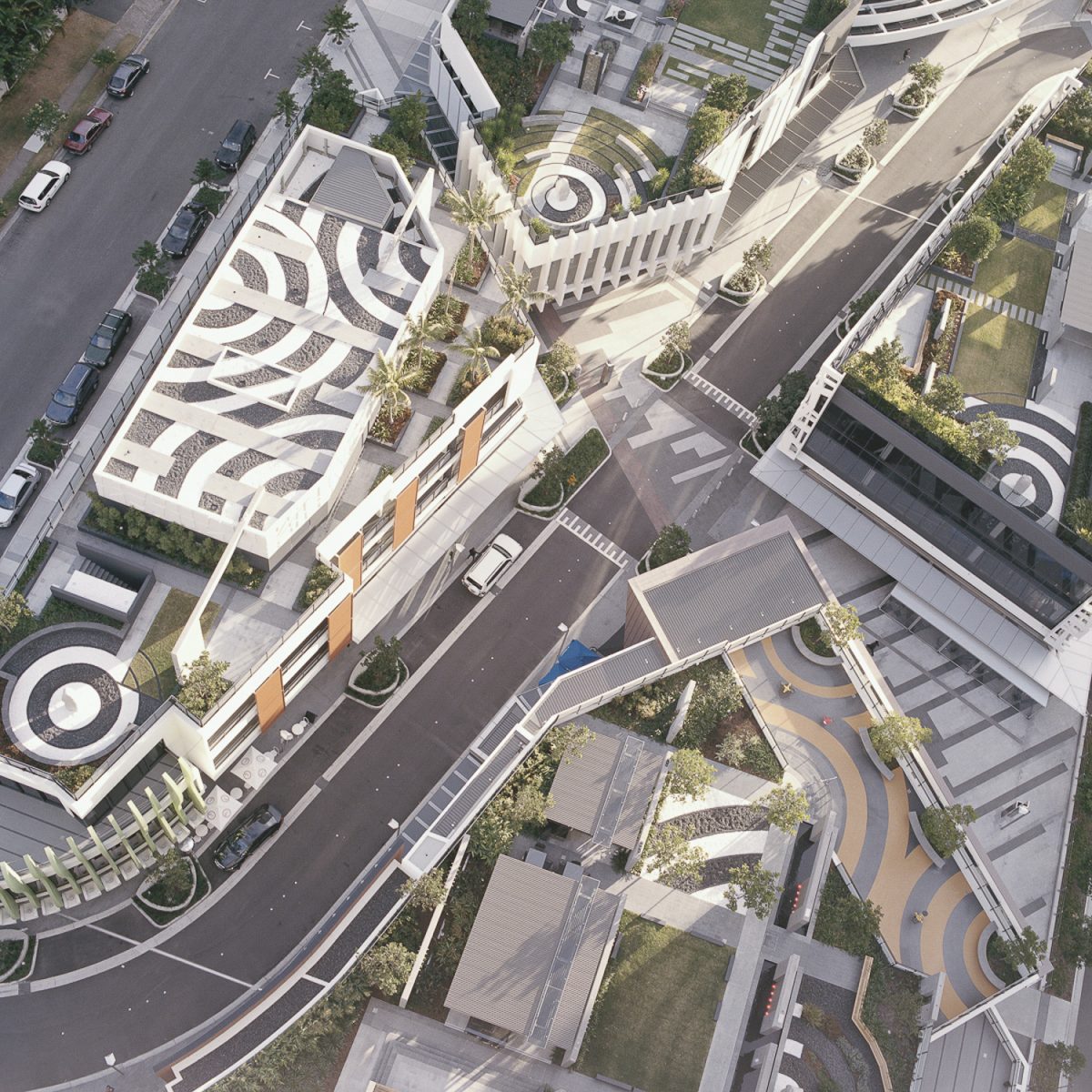 The aesthetics of her pictures is carefully curated. The high exposure of the shots emphasizes the rendering of a surreal doll-town. Among the aseptic urban scenes, she inserts gloomy representations of death and abandonment. The gaze through the camera is detached from the scene, it imposes a rigid distance between the viewer and the subject matter. The photographer explains to us the logic behind this outlook: "When I began photographing this work, I tried first to shoot it with a 35mm DSLR, which has the wonderful ability to bring the viewer into a scene, to bring them close. I switched to a forensic 6×6 camera because I wanted my viewer to see this place as I saw it: cold and from the outside." Her pictures do not try to criticize the level of crime in the city; they condemn the worship of appearances that curses modern life in the West. "My issue is the level of denial that something is amiss when things look this 'good'", Ang tells us.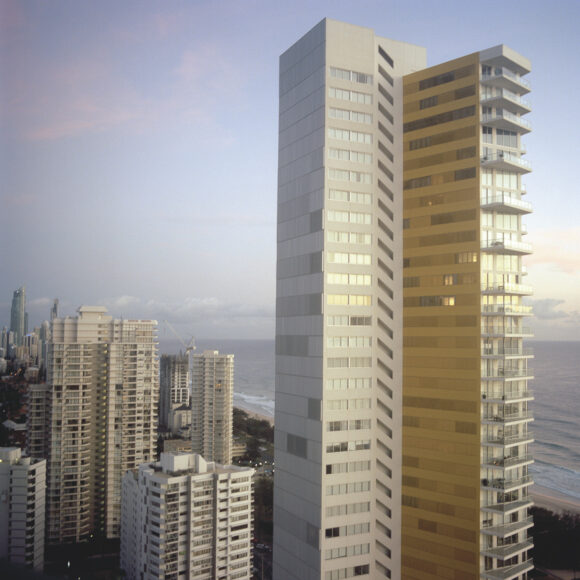 © Ying Ang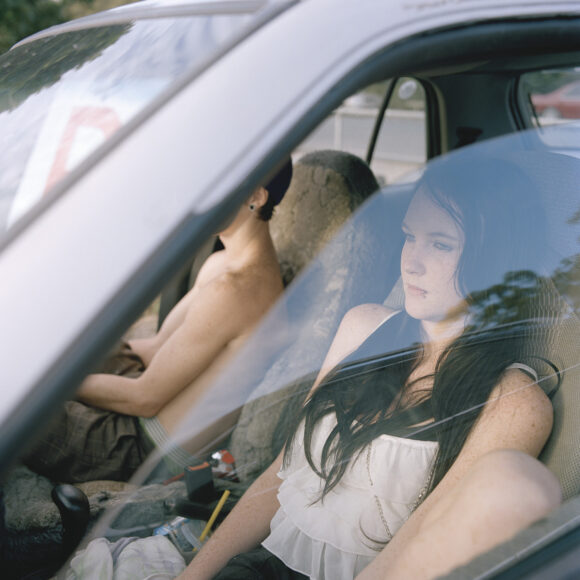 © Ying Ang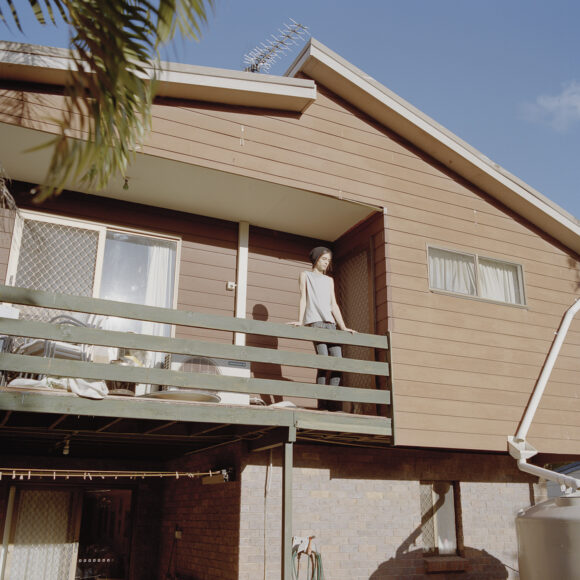 © Ying Ang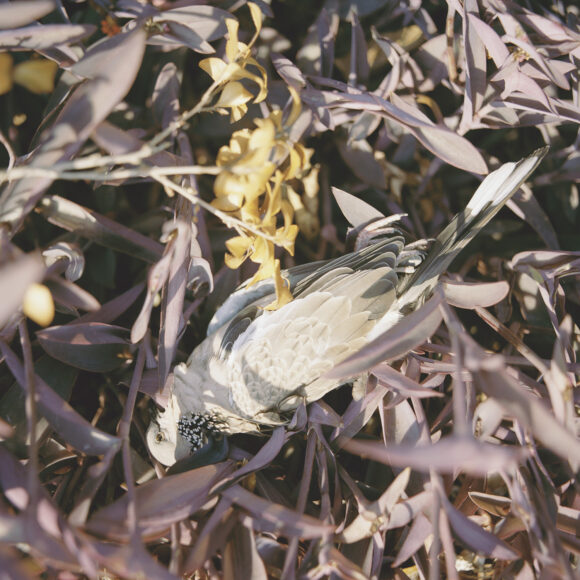 © Ying Ang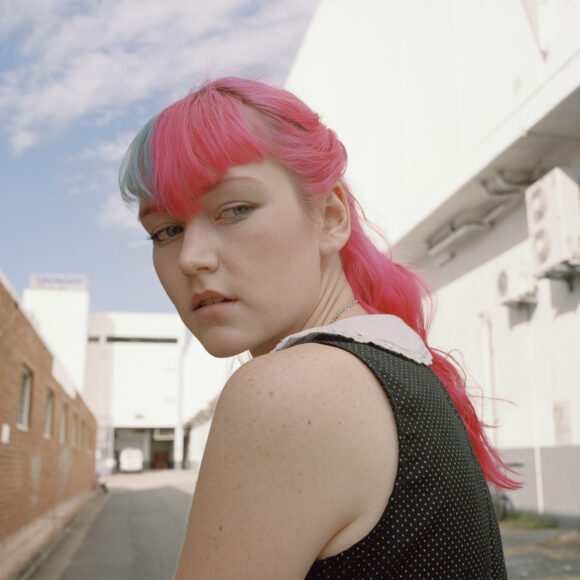 © Ying Ang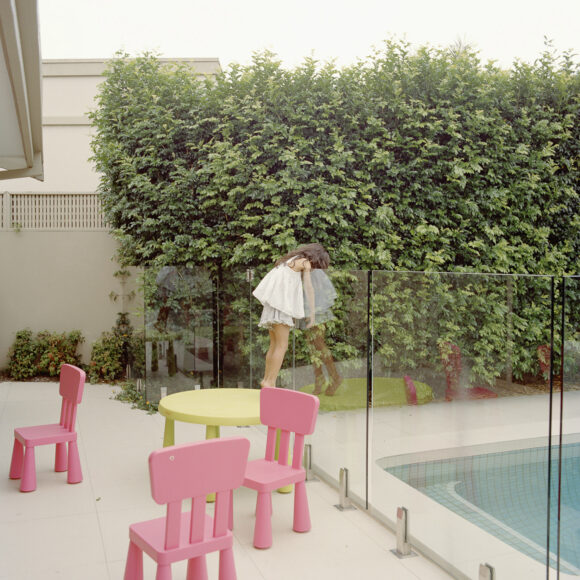 © Ying Ang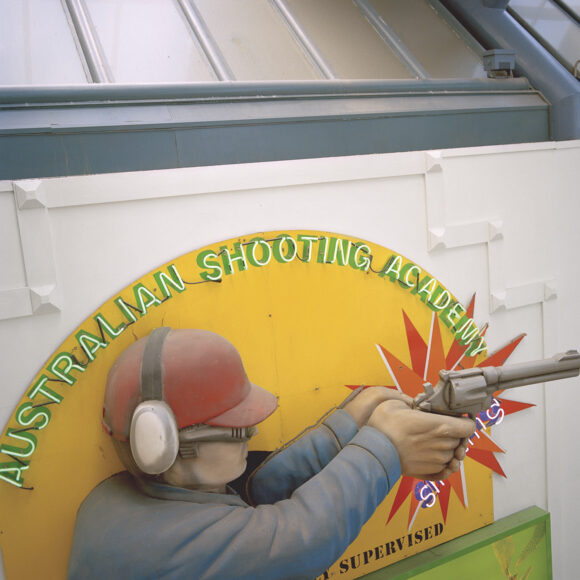 © Ying Ang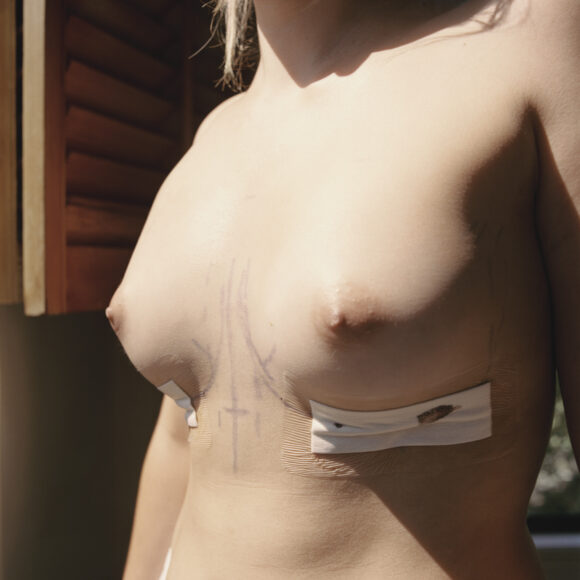 © Ying Ang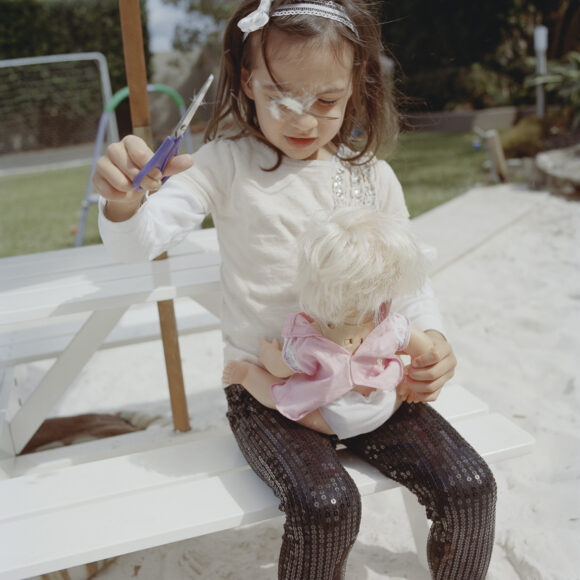 © Ying Ang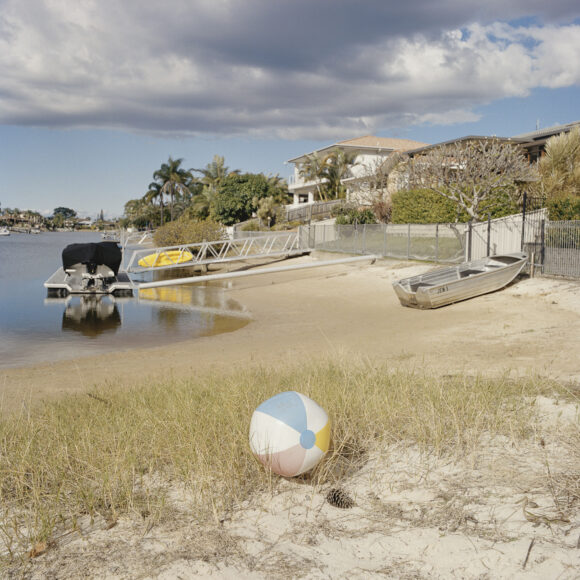 © Ying Ang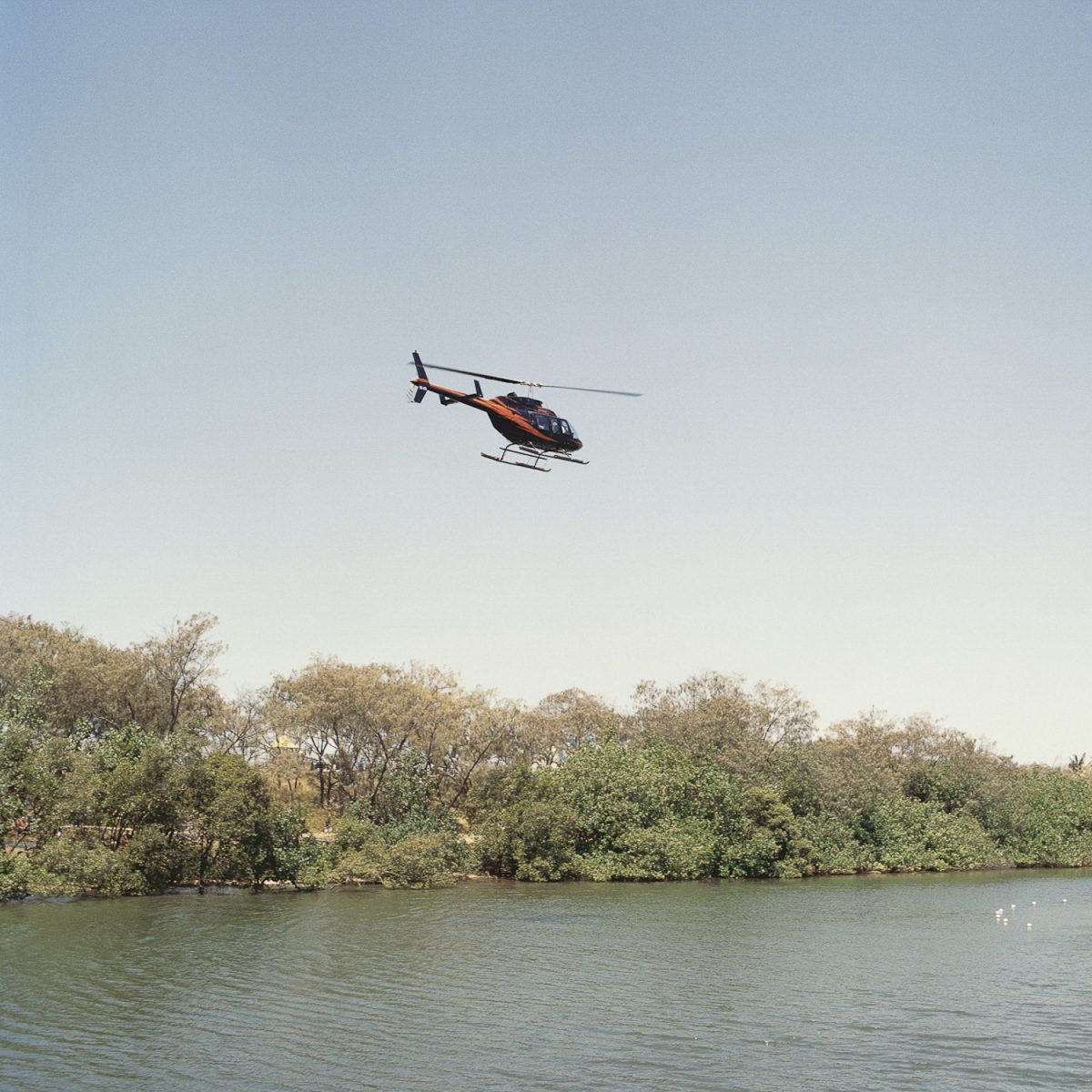 Images by © Ying Ang