This is not just another story about migration. It is a story about those who migrate and disappear. It is a story about the families who stop receiving phone calls, captured by the Nepalese photographer Prasiit Shtapit.
Prasiit Shtapit, 29, shoots in a dark room with a flash. "A mother once told me that her family is living in the darkness, now that their son has been missing for years". Nepalese people go to Malaysia, Japan, Saudi Arabia to work. Three to four come back every day in a coffin, according to the Nepali Times. But even more go missing. Shtapit started volunteering around Nepal after the 2015 earthquake and discovered the phenomenon of missing migrants. "I was really shocked, troubled and captivated by this fact", the photographer tells us. "How can people just disappear without leaving a trace?" With the help of an NGO he started visiting the households of the disappeared, talking to their families, looking through the stuff they left behind.
His work documentats the limbo the families are trapped in. It is a photographic record of the lost expressions of the mothers, their letters to the disappeared, their appeals to God. Shtapit's photos render the emotional charge of the fetishized objects that belonged to the departed sons and brothers. "Being trained as a journalist, I was taught that one must be neutral and unbiased. I do agree, but it isn't humanly possible to not be touched by these stories. Especially for the fact that they had a lot of harrowing tales of could-bes and maybes. Uncertainty was the most disturbing part, and also the feeling which I personally fear the most. The families left behind only had hope".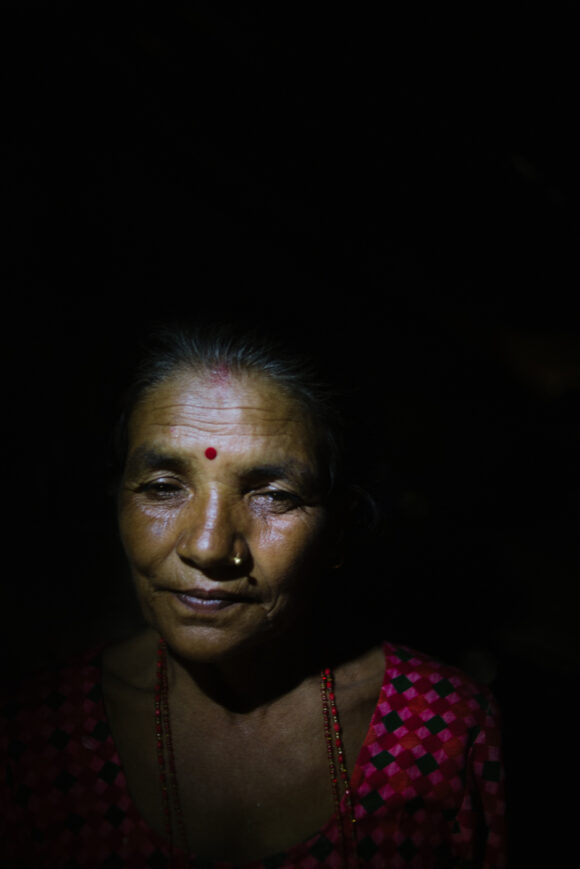 Name: Sangita Khatri
Relationship: Mother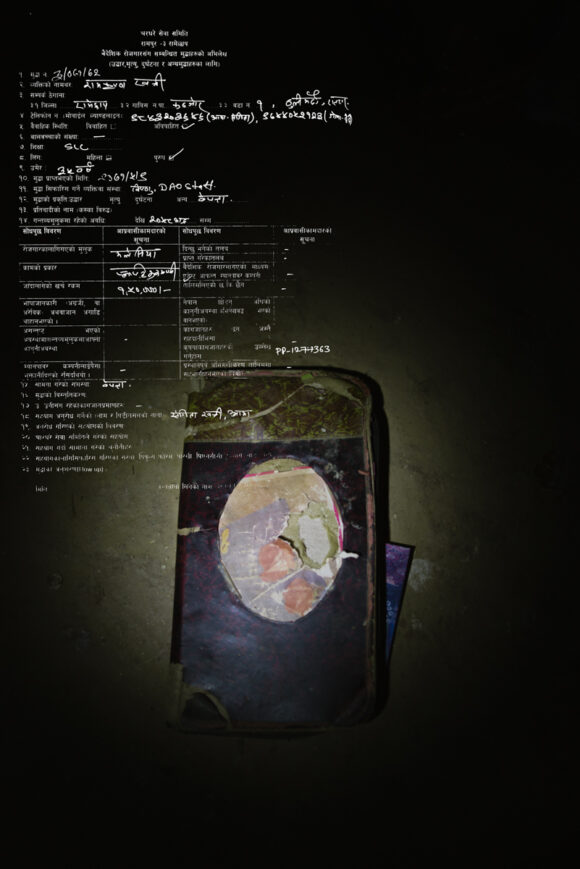 Name: Ram Krishna Khatri
Address: Kathajor, Ramechhap
Destination country:Malaysia
Abroad for: 15 years
Out of contact for:14 and half years
Last known information: Ram Krishna's cousin had met him in Malaysia and inquired whether he wanted to send anything home to his family, along with his phone number, as he was leaving for Nepal. They had planned to meet again for that purpose, but the meeting did not happen. The last time Ram Krishna was heard of was a letter he had sent home a few months before this incident, six months after leaving home.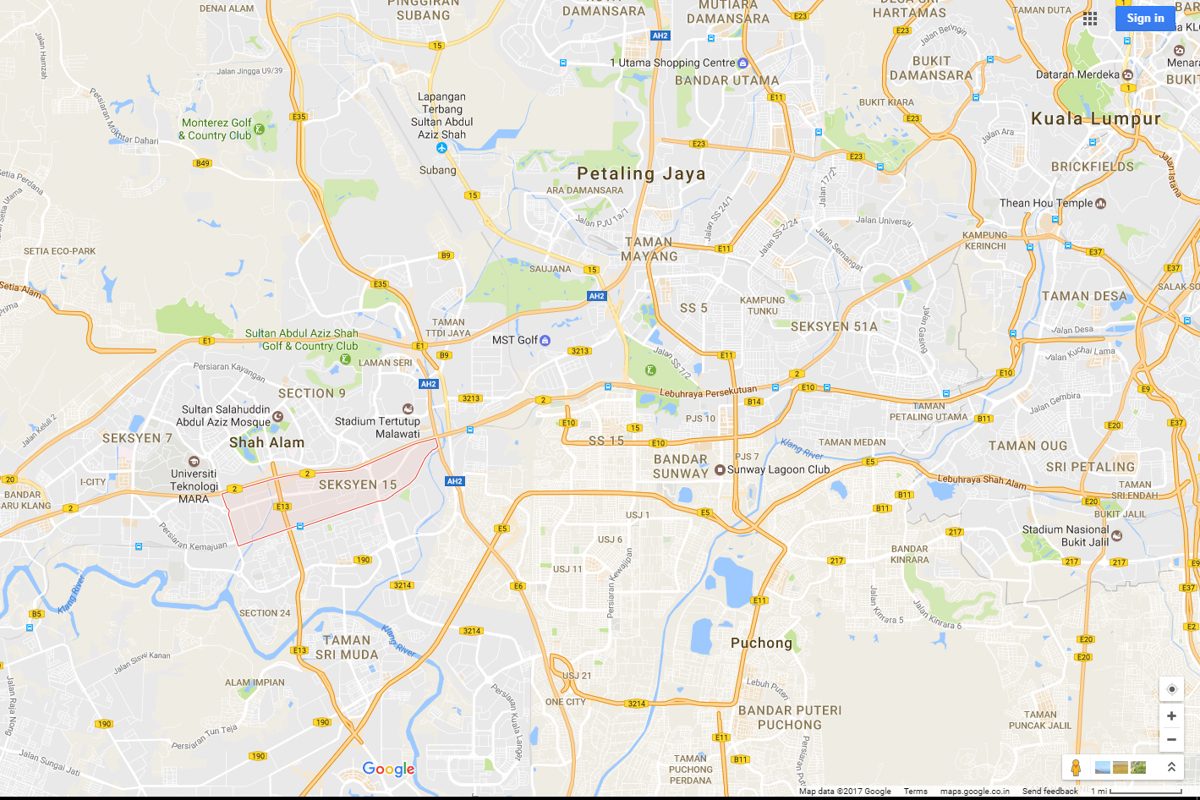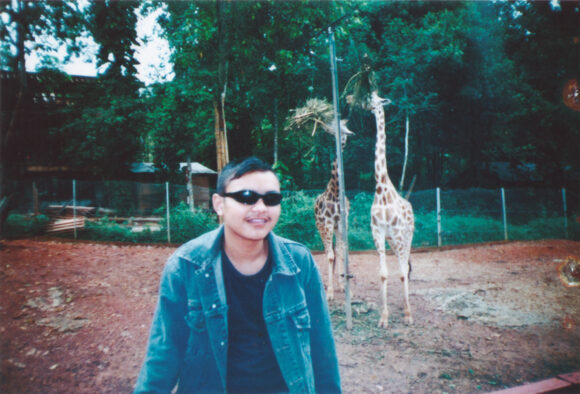 Ram Krishna Khatri
Sunita Shrestha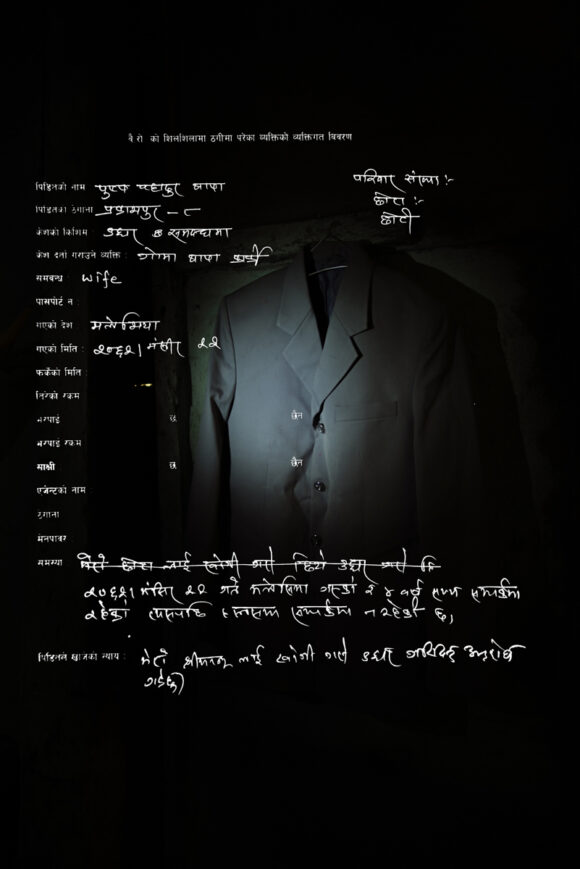 Name: Pushpa Bahadur Thapa (Roshan)
Address: Prakashpur, Sunsari
Destination country: Malaysia
Abroad for:11 years
Out of contact for:8 years
Last known information: Pushpa Bahadur had told his wife over the pone that he was going to be coming home and had asked her to receive him in Kathmandu in a month's time. He, however, fell out of touch after that. It was later found that he had been working in Taman Sri Muda, Shah Alam, Selangor, an area generally deemed unsafe. According to friends who had searched for him, his employer had told them that his room was open and all of his belongings gone. Rumors abound about what happened to him—some say he was hit by a train, others even conjecture that he was murdered—but little proof exists as to the veracity of any of these claims.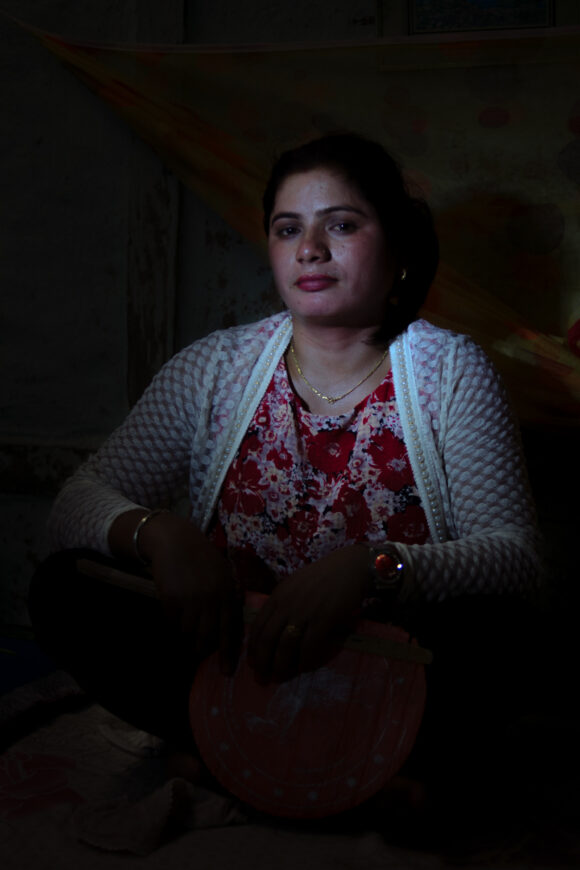 Name: Goma Thapa(Karki)
Relationship: Wife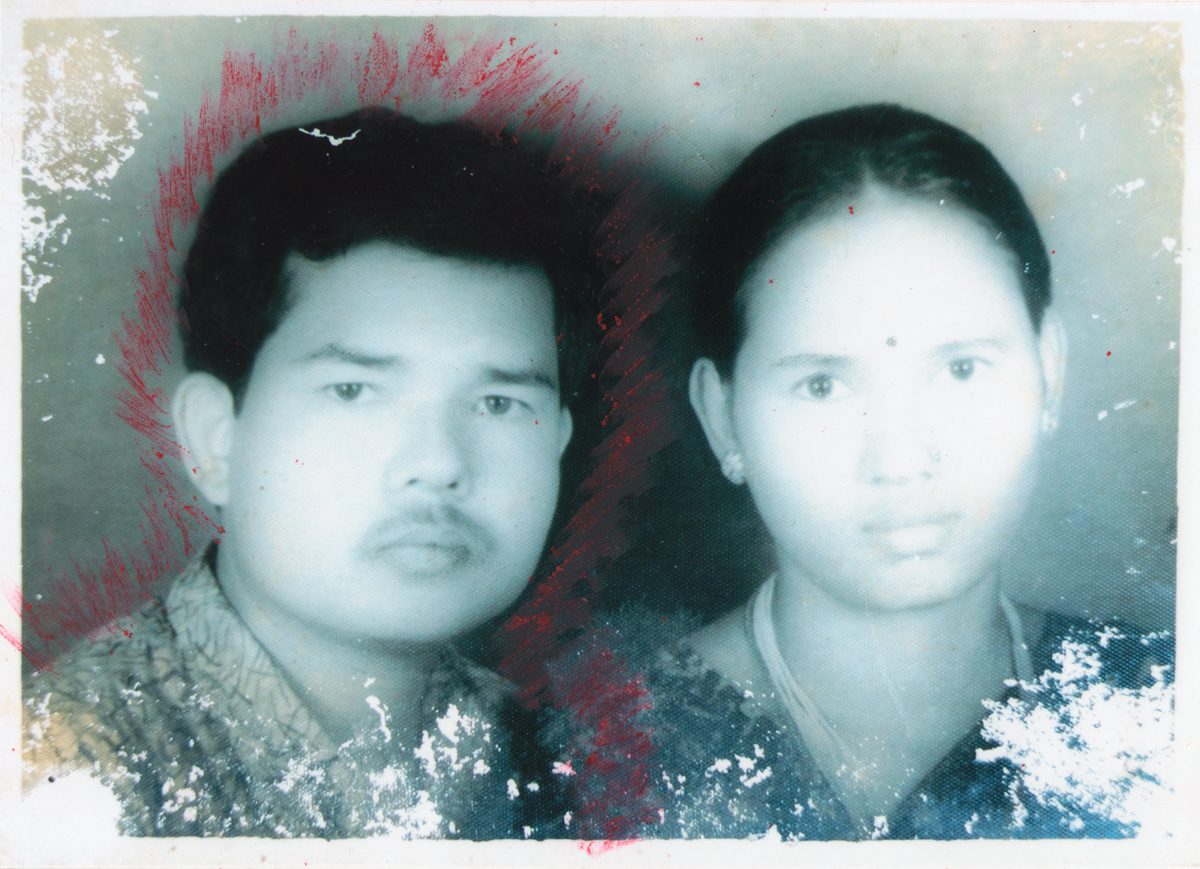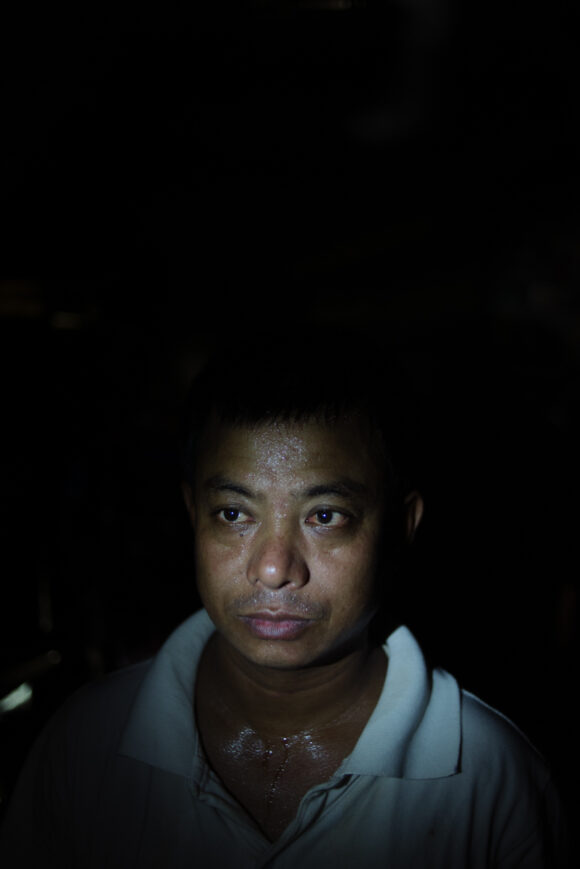 Name: Anit Shrestha
Relationship: Husband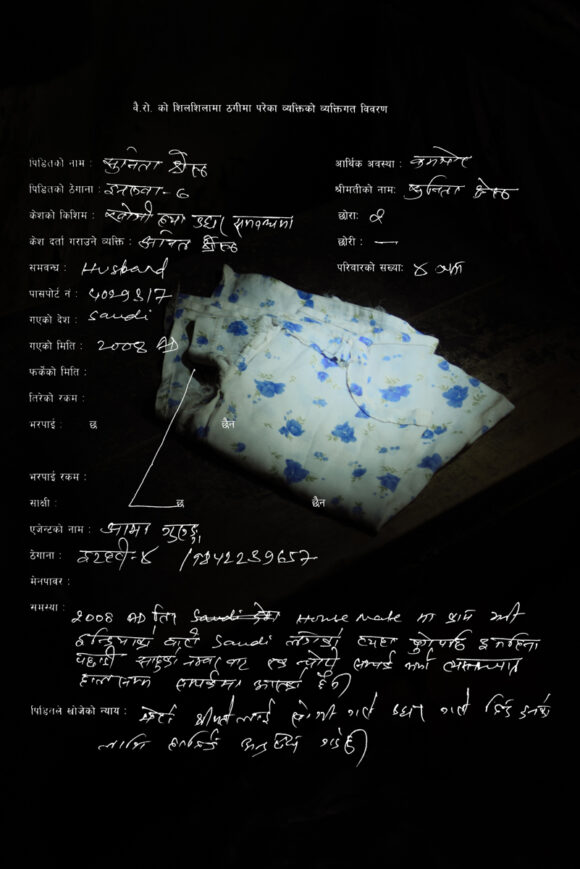 Name: Sunita Shrestha
Address: Inaruwa, Sunsari
Destination country: Saudi Arabia
Abroad for:8 years
Out of contact for:8 years
Last known information: Sunita had rung home a month after she left and told her husband that she would be back in a year. She had travelled to Saudi Arabia illegally through India as women were not given employment permits at the time. Other women who had left with her have since returned home, but her whereabouts are entirely unknown.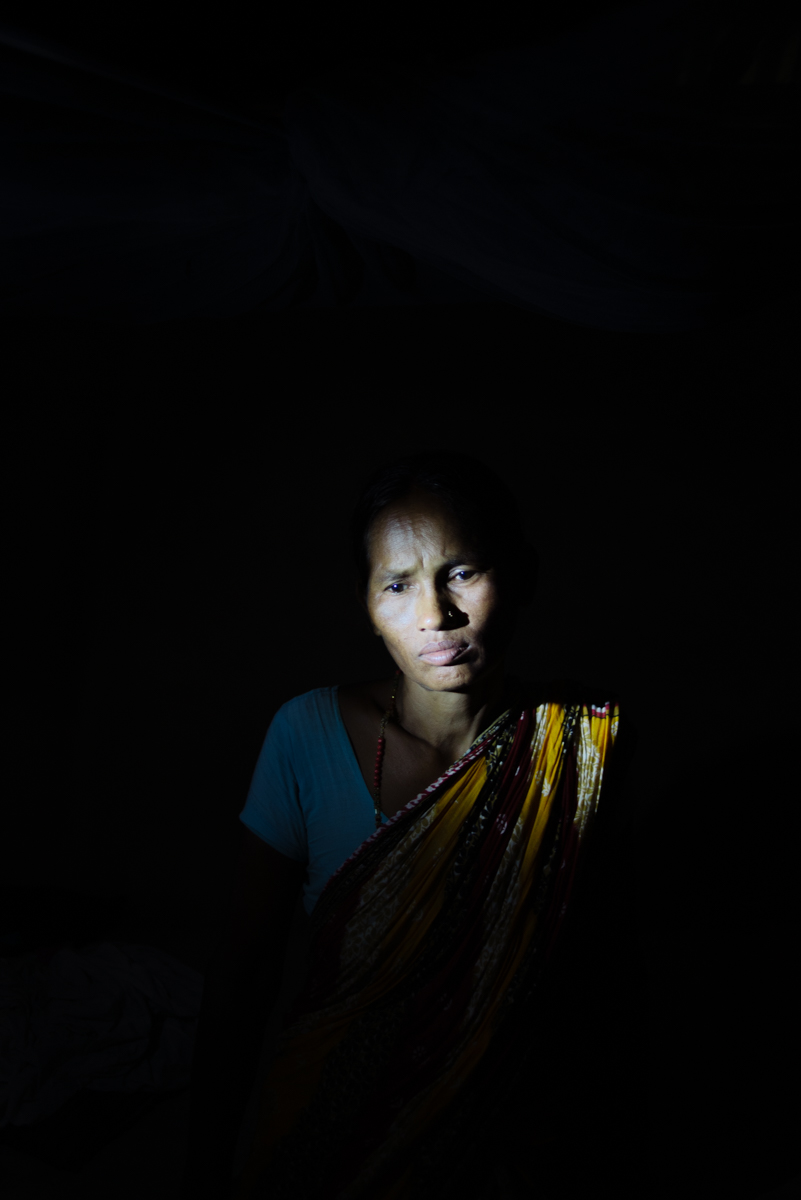 Images from: "The Mysterious Case of Pushpa and Others" © Prasiit Sthapit