Crossings, the Square Print Sale, presented by Magnum Photos and Aperture Foundation, will bring together a selection of over 100 images that explore perspectives on transition and transformation in photography. The perfect occasion to buy prints by the world's leading photographic artists.
in partnership with Aperture Foundation, has gathered more than 100 museum-quality prints from international photographers, exploring the subject of transition through photography. For 5 days, (from Monday, October 29th to Friday, November 2nd), these images will be available, signed, or estate-stamped, 6×6" prints that you will find on the online Magnum shop for $100.
The images set an examination of contemporary issues as our understanding of identity or wider topics such as migration. Thus, Crossings asks both literal and metaphorical questions about the human ability to move and transform. The resulting selection of works is at the crossroads of documentary and artistic practices. Celebrating the singular authorship of each artist, the curation encapsulates the photographies by Magnum and Aperture photographers such as Stephen Shore, Nan Goldin, Duane Michals, but also from new generations of photographers such as Tyler Mitchell, Rafal Milach, Gregory Halpern, Sim Chi Yin, Lua Ribeira or Lindokuhle Sobekwa. Gathering decades of artistic production, Crossings is a testament to the major subjects that, together, create our visual culture.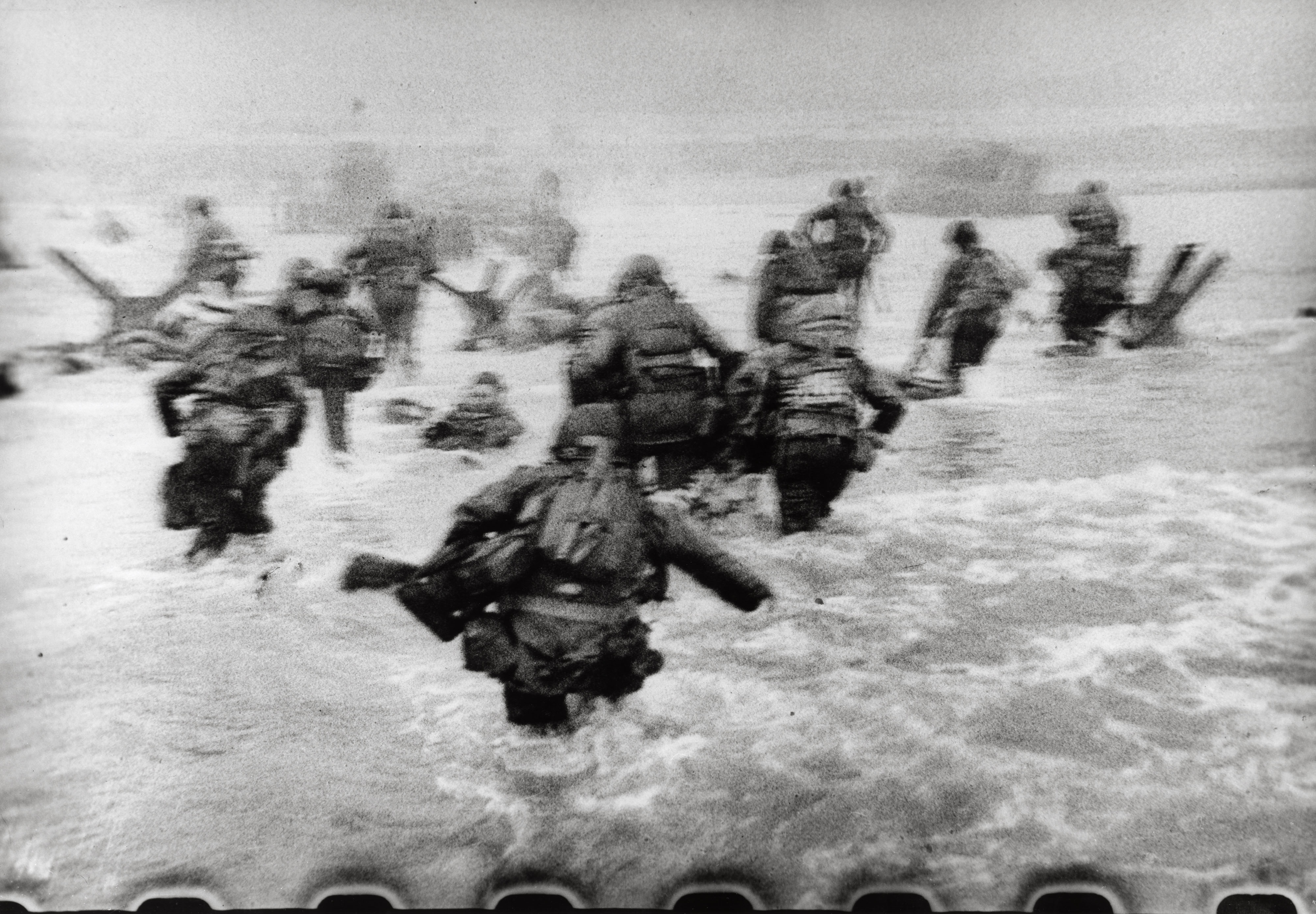 © Robert Capa / Magnum Photos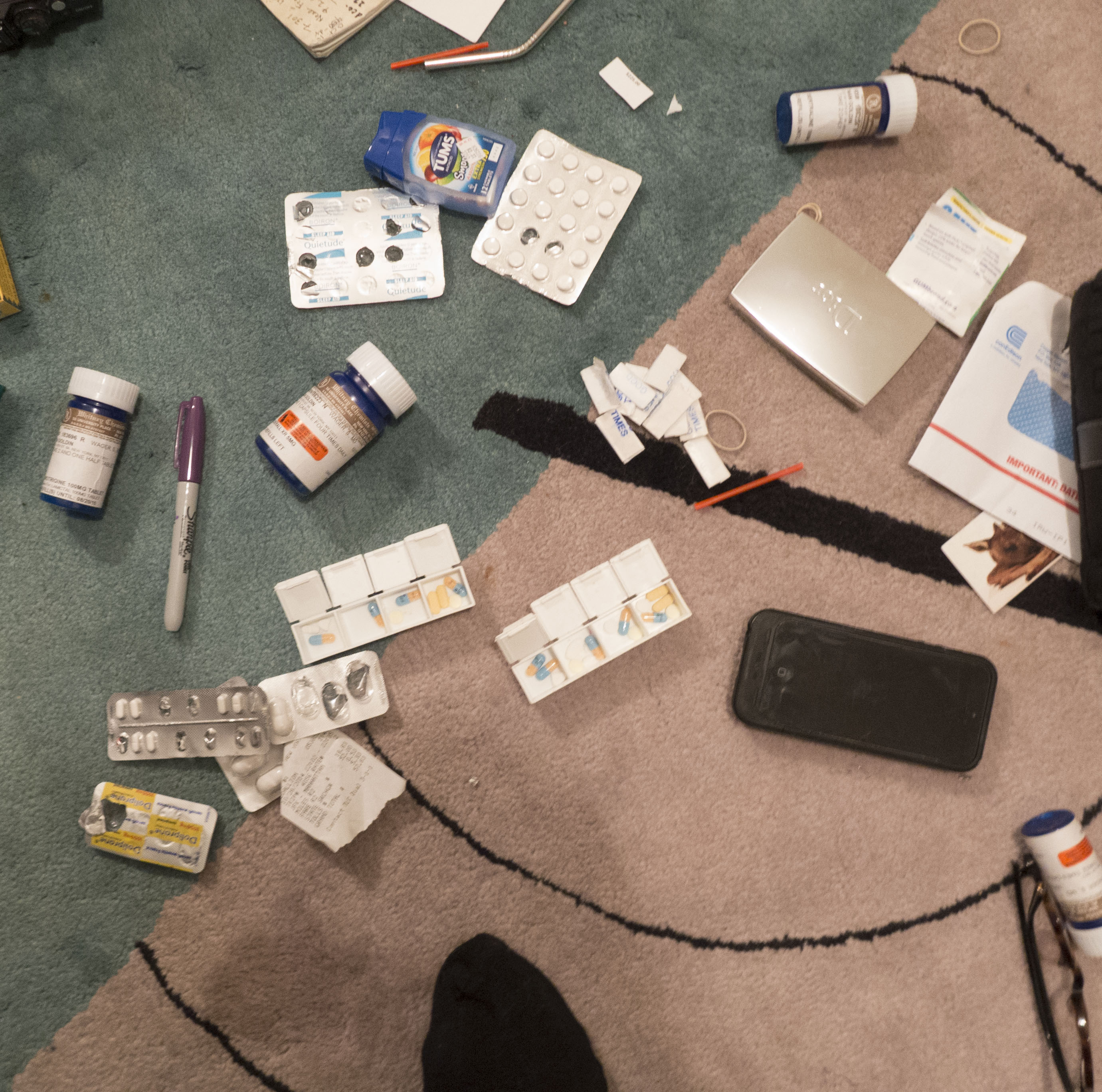 © Nan Goldin / Aperture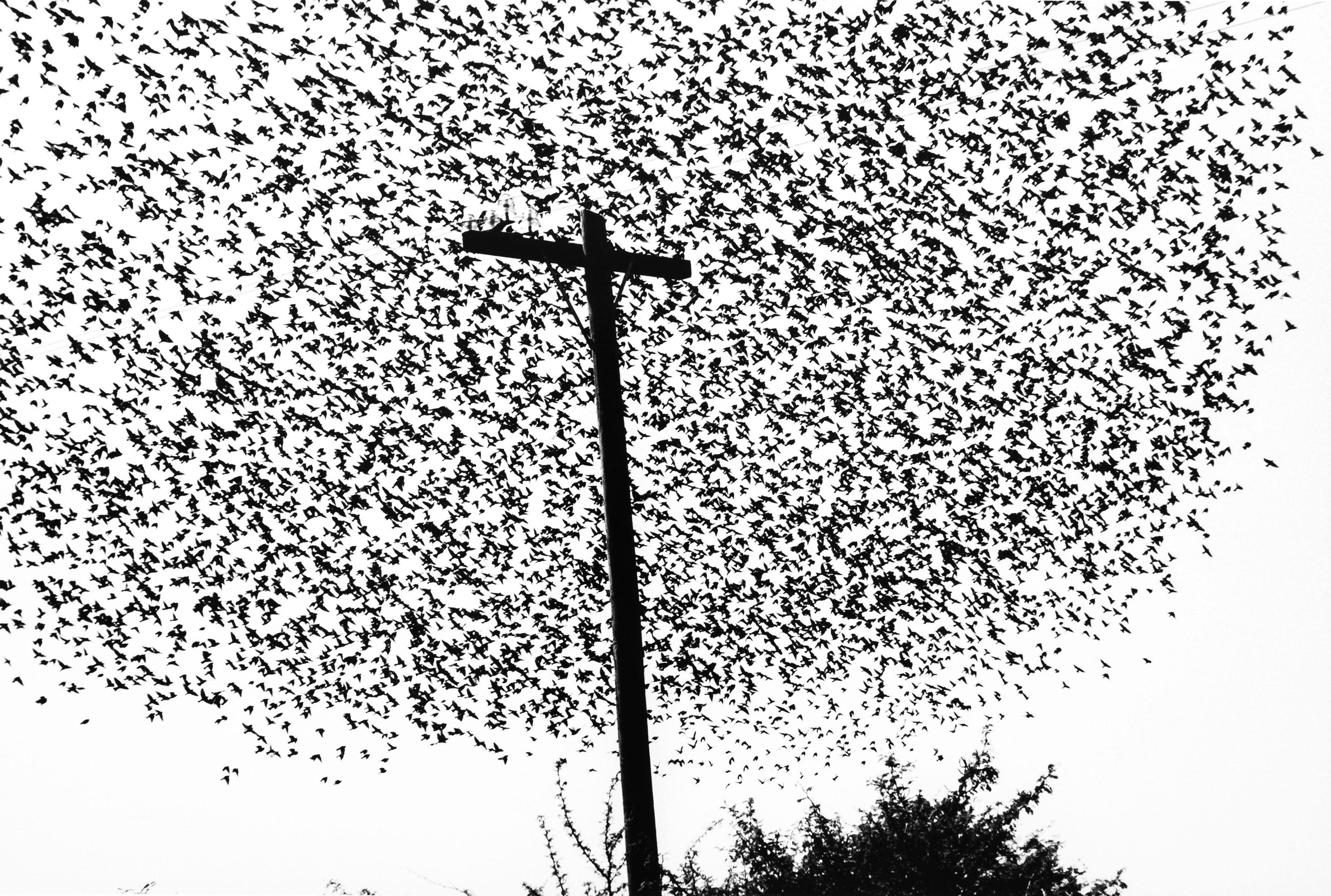 © Graciela Iturbide / Aperture © Steve McCurry / Magnum Photos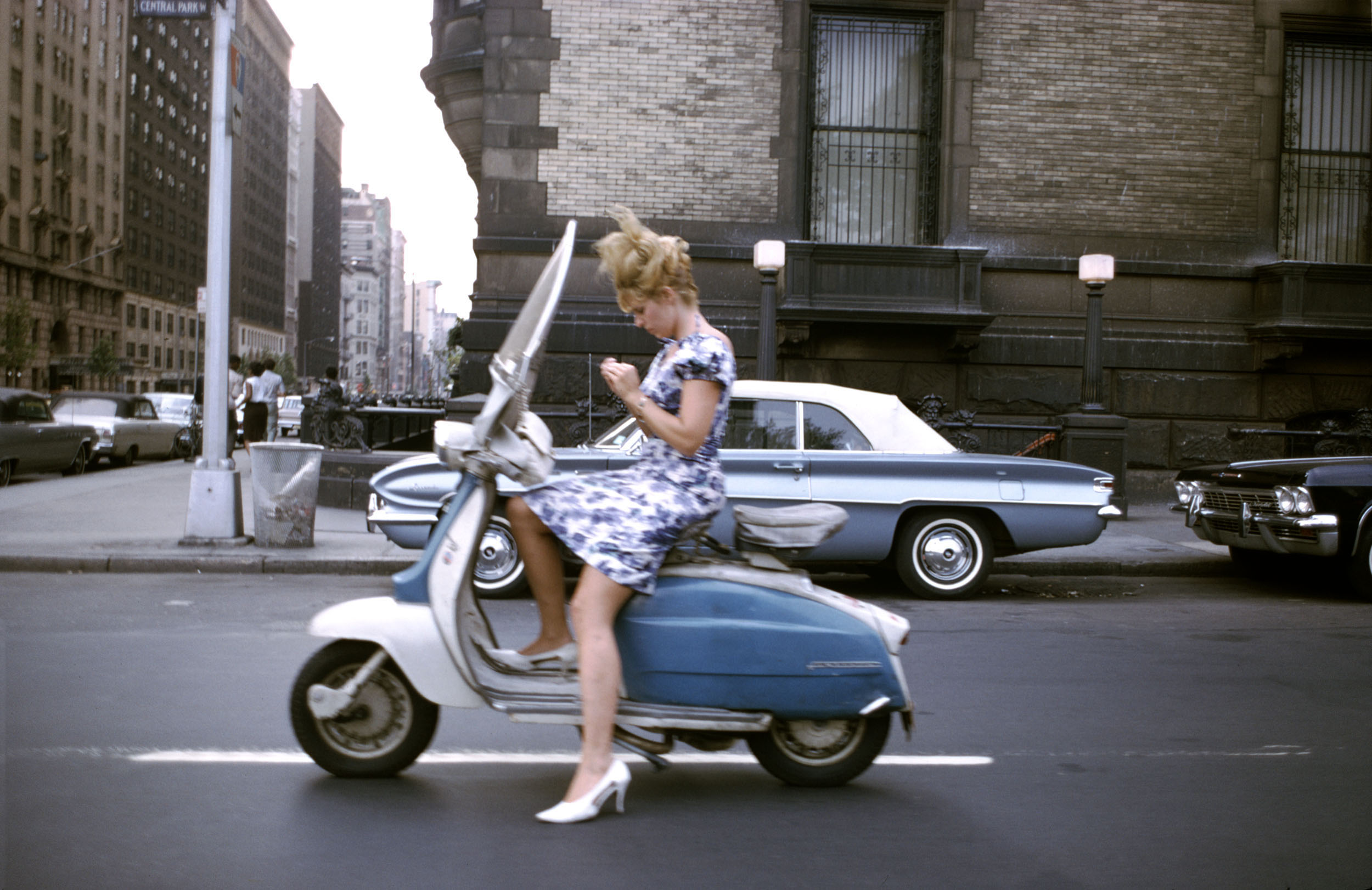 © Joel Meyerowitz / Aperture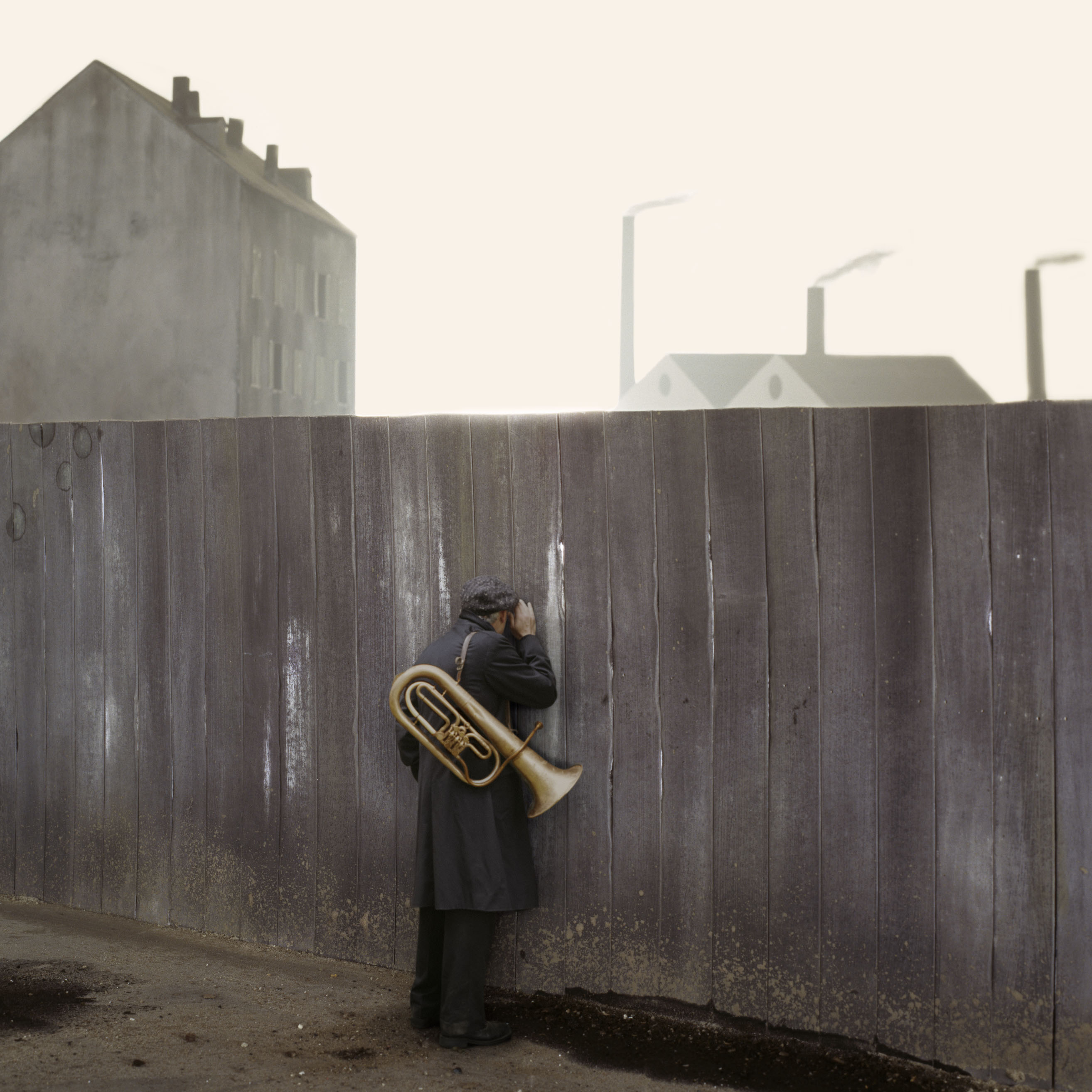 © Paolo Ventura / Aperture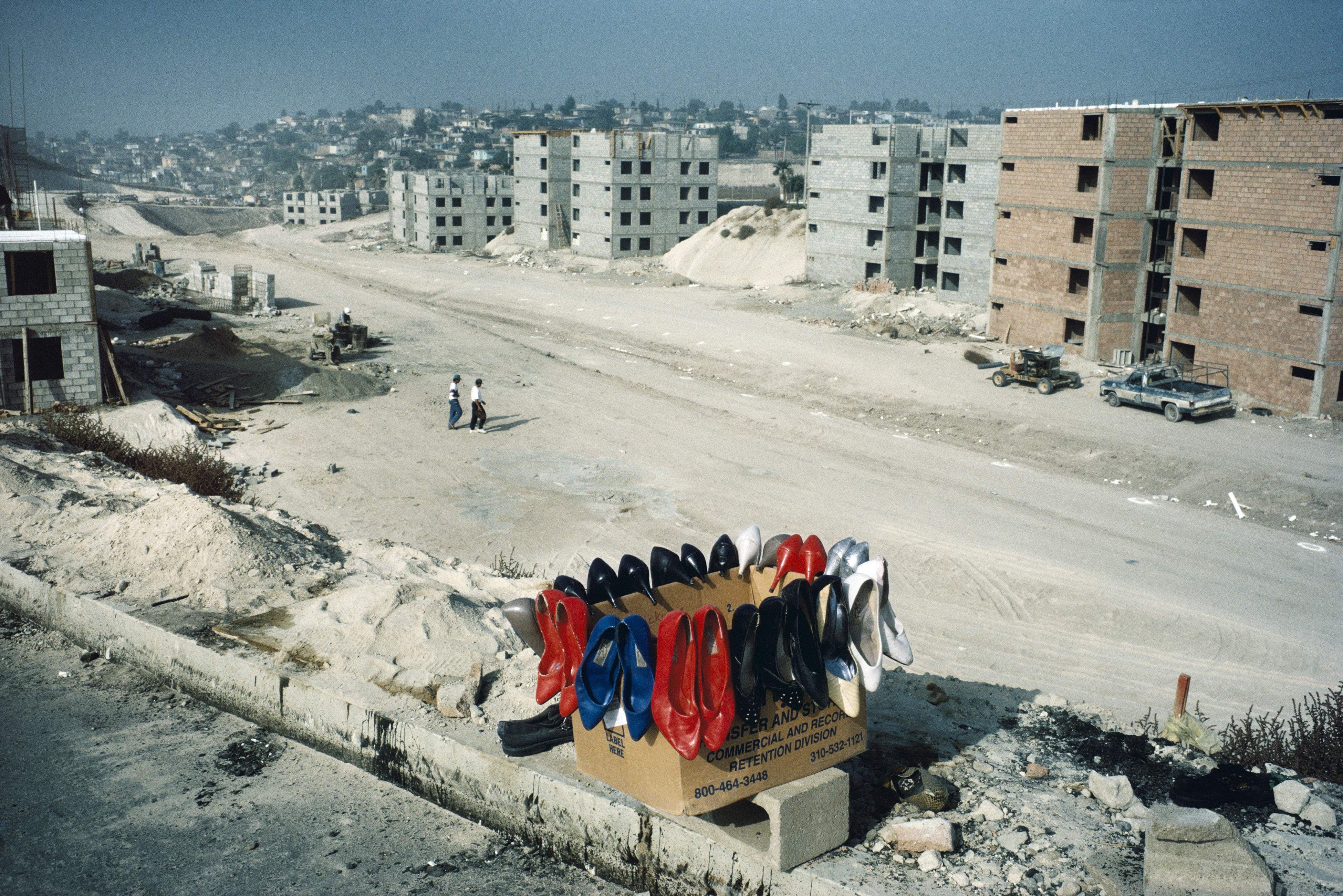 © Alex Webb / Magnum Photos