On April 7th, 2020, Getty Images and Climate Visuals have rewarded two photojournalists working on climate change, and rising sea levels: Aji Styawan and Greg Kahn.
Pollution, glaciers melting, water rising… As the climate crisis is getting more and more medias interested, Getty Images, world leader in visual communications and Climate Visuals – an evidence-backed programme for climate change photography – have partnered up and awarded a grant, dedicated to photojournalists. Rising to $10, 000 for each laureate, the prize wishes to help advance the visual narratives focusing on climate change. 144 photographers, from more than 40 different countries have answered this first call. "We reviewed so many compelling photos of both devastating climate impacts and hopeful climate solutions. Looking through the stories of strong, resilient communities that are living with and adapting to climate change was particularly moving.", Susie Wang, Climate Visuals researcher and judge, says.
© Greg Kahn
L'urgence de la situation
Rising sea levels have inspired our two winners, as well as this first edition's honourable mention. A poignant topic, showing how urgent the situation really is. In Drowning Land, Aji Styawan, an Indonesian photojournalist, documented the daily lives of the people in the Demak Regency, in her home country. This community struggles every day, fighting against the inevitable, as the sea keeps rising – and floods their homes.
Documentary fine art photographer Greg Kahn focused on rising sea levels on the Eastern Shore of Maryland, United States. With 3 Millimeters, he captures a "tiny apocalypse", growing slowly but surely. A natural catastrophe which could end up drowning the entire community over the next 50 years. Acacia Johnson, finally, received honourable mention from the judges for Open Water Season: Adapting to an Ice-Free Arctic. A series dedicated to her home State, Alaska. A territory fragilised by sea ice melting across the Arctic, forcing the Inuits to adapt to prolonged seasons of open water.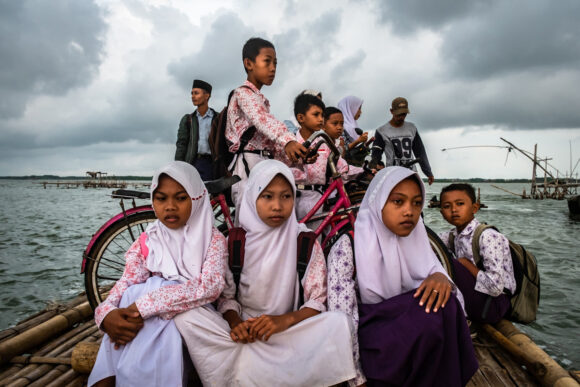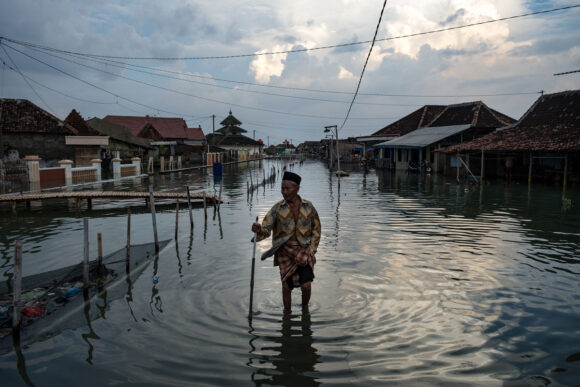 © Aji Styawan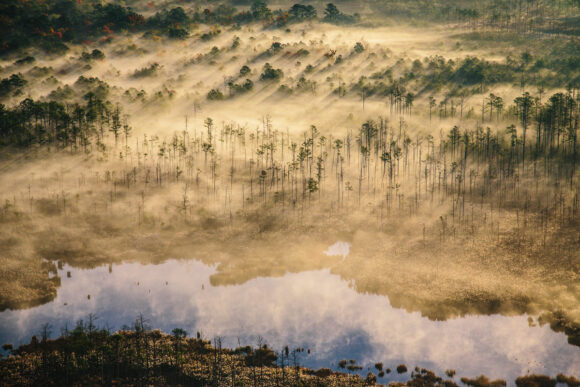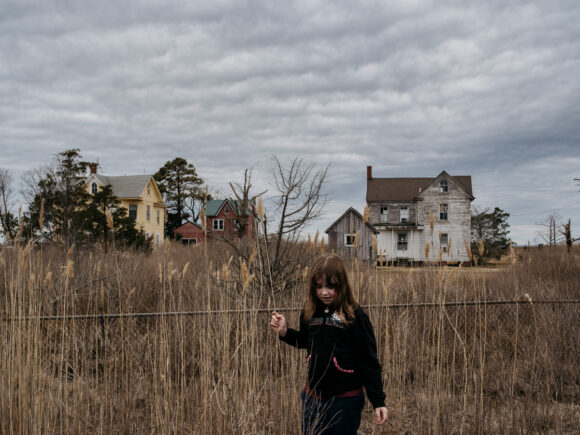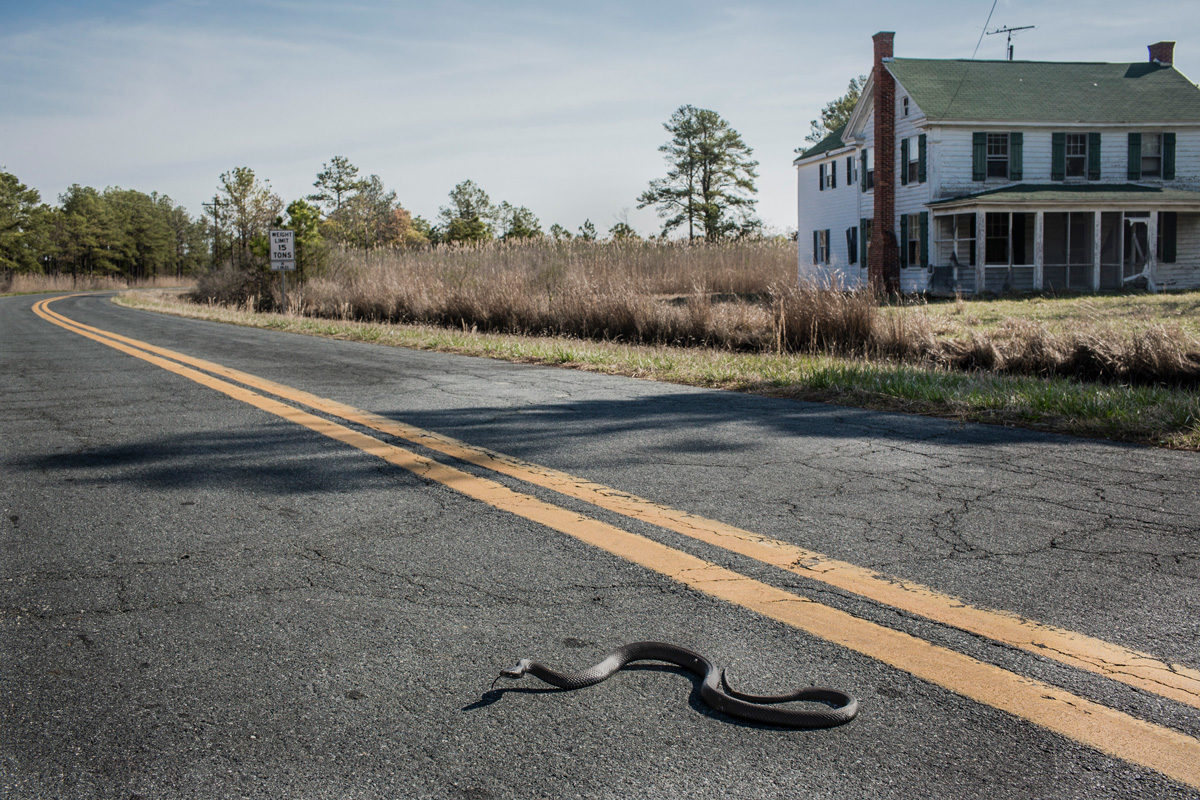 © Greg Kahn
Cover picture: © Greg Kahn