German photographer, Sandra Singh captures life in Greenland, uncovering a country of beauty, tarnished by cultural and financial tensions. Here, she illustrates the double-edged strains of a conflicted society, struggling with modern-day expectations in her series kalaallit nunaat/grønland/greenland: transparency of change.
Equipped with a Mamiya RB67 and Konica Hexar AF, this photographer set on a journey facing harsh and beautiful lands, uncovering Greenlands truths. Rejecting standardised clichés of this large island, of snowy white surroundings, Sandra persisted to push her photographic boundaries, exposing the everyday through inhabitants and surroundings rather than facts and statistics. While shooting subjects that highlight social and cultural issues, a delicate yet poignant series unravels. This young photographer captures the essence of documentary photography, solidifying the concept which would reflect in her work.
Greenland, described as a touristic 'blind spot' by the photographer, used it to form a personal narrative of a society, between environment and culture. Bleak and mystic settings, these are the frames that the photographer sets into focus through her lens, involving a stern realism to her subjects. Although the facts might depict the country as "The most sparsely populated state of the planet. A country of unemployment, the highest suicide rate, alcohol abuse and exodus", the series depicts a pure and simple lifestyle, whose subjects 'tend to be calm, rather introvert and quiet' creating an alliance between setting and subjects. Sandra Singh concludes, in a statement rather illustrating the heart of her images: 'life may be harsh there, but also immensely beautiful'. The project as a whole incorporates a book, short movie and exhibition concept encompassing a personal journey, unearthing new territories.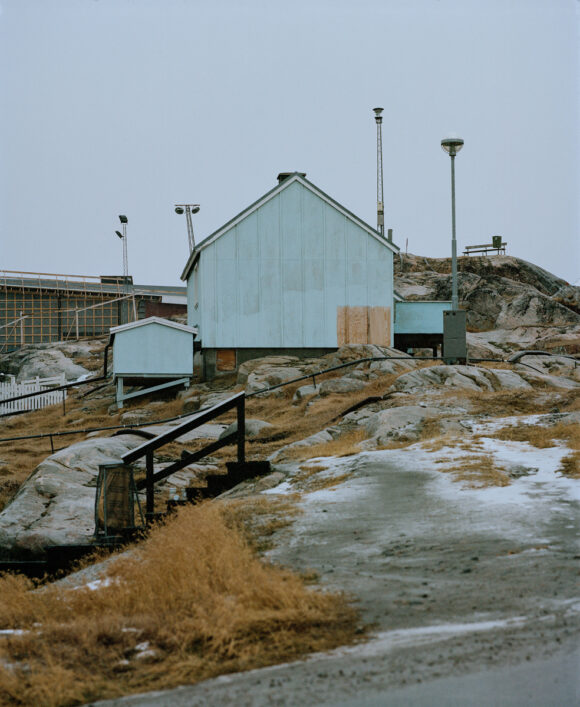 © Sandra Singh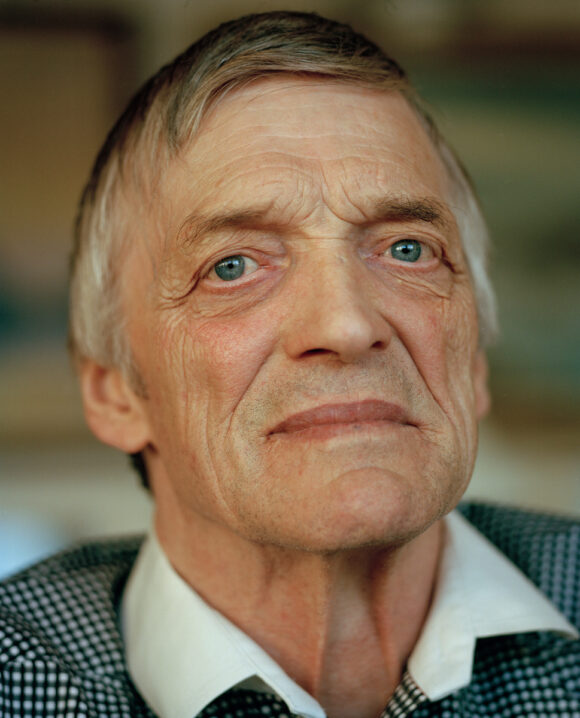 © Sandra Singh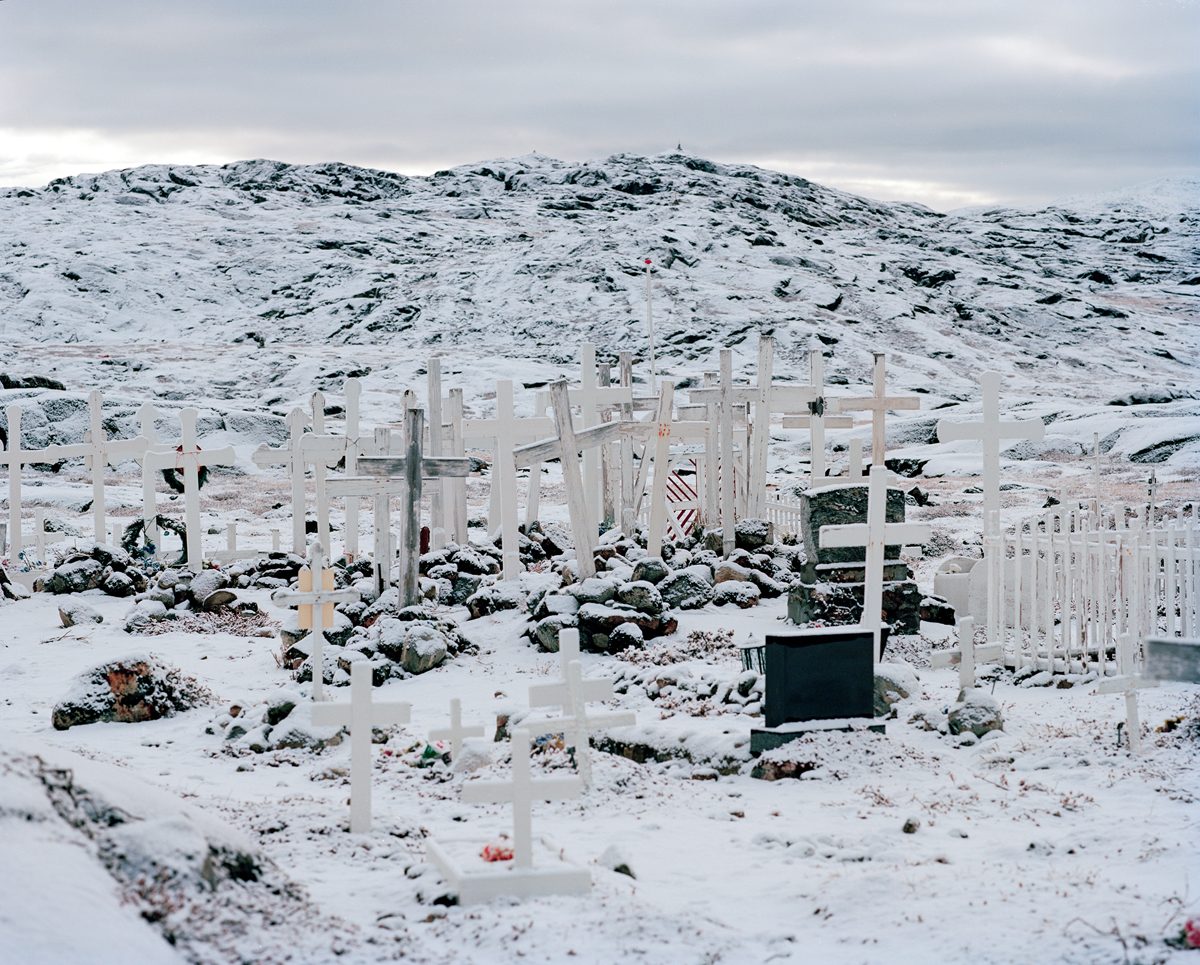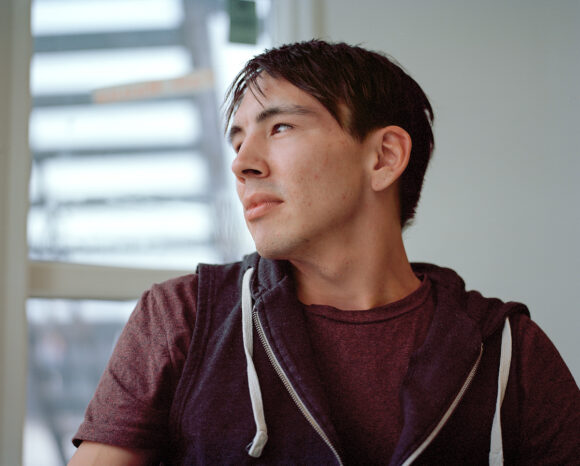 © Sandra Singh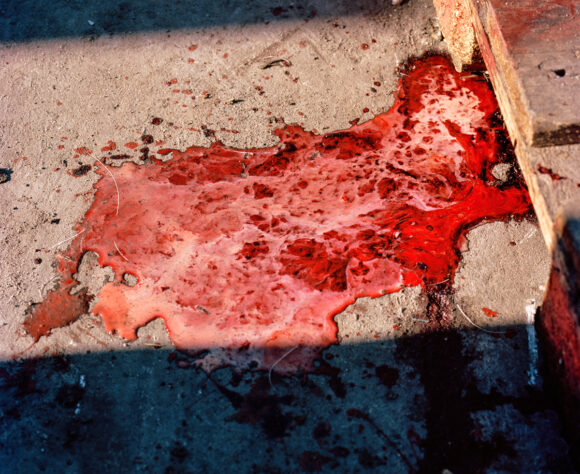 © Sandra Singh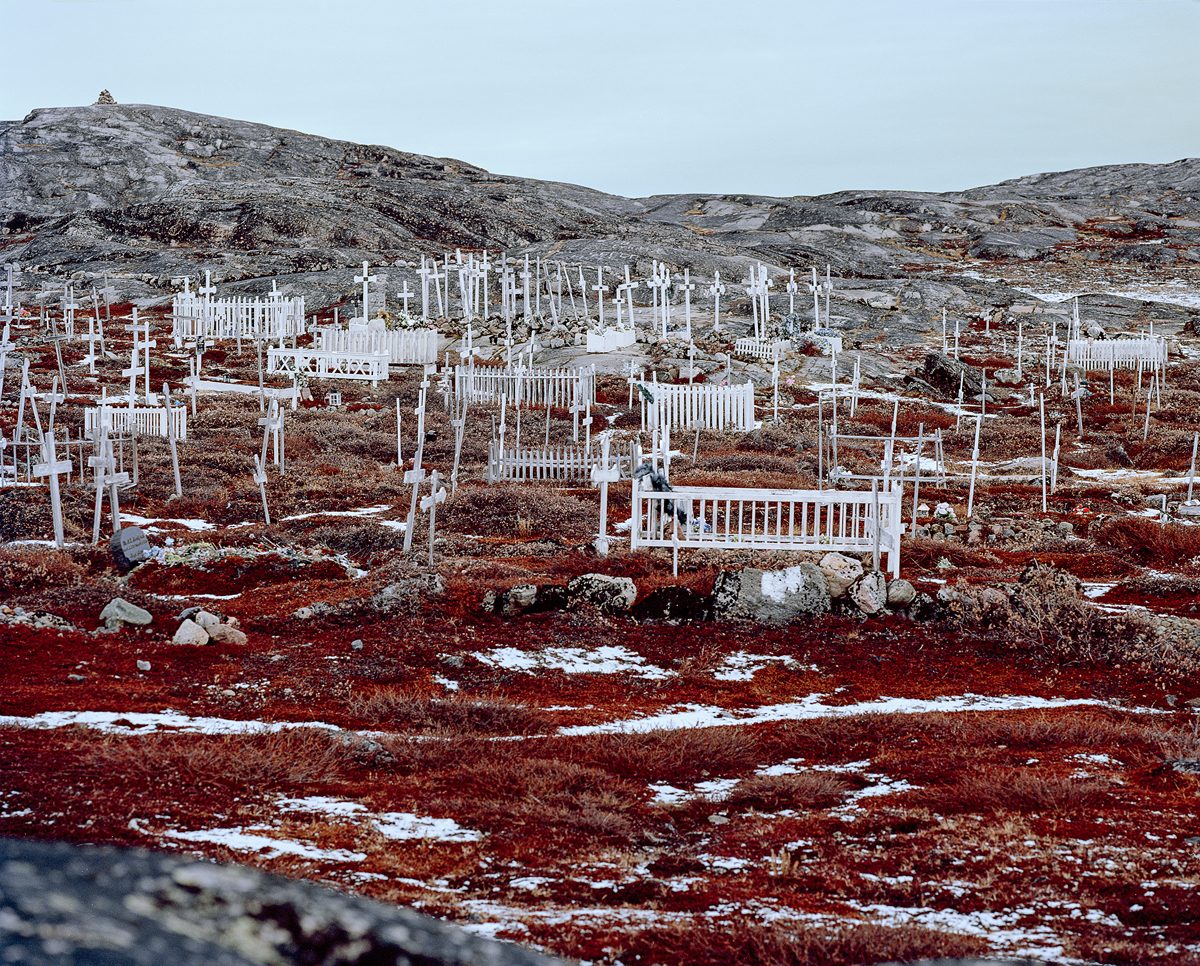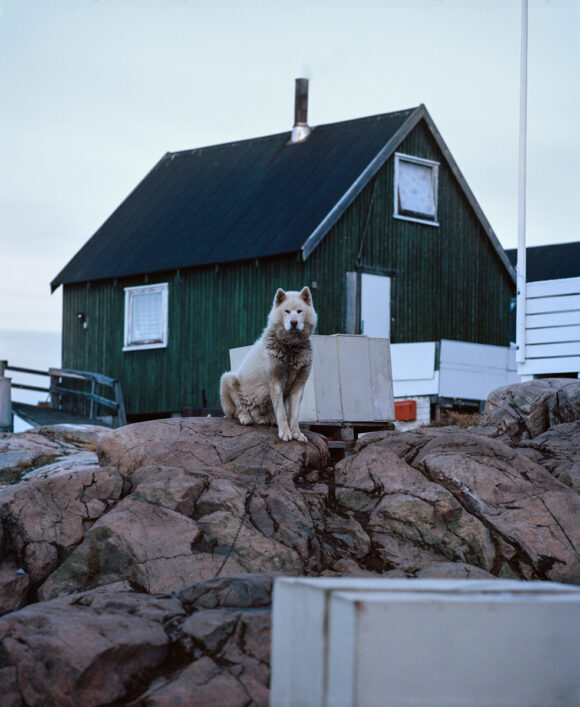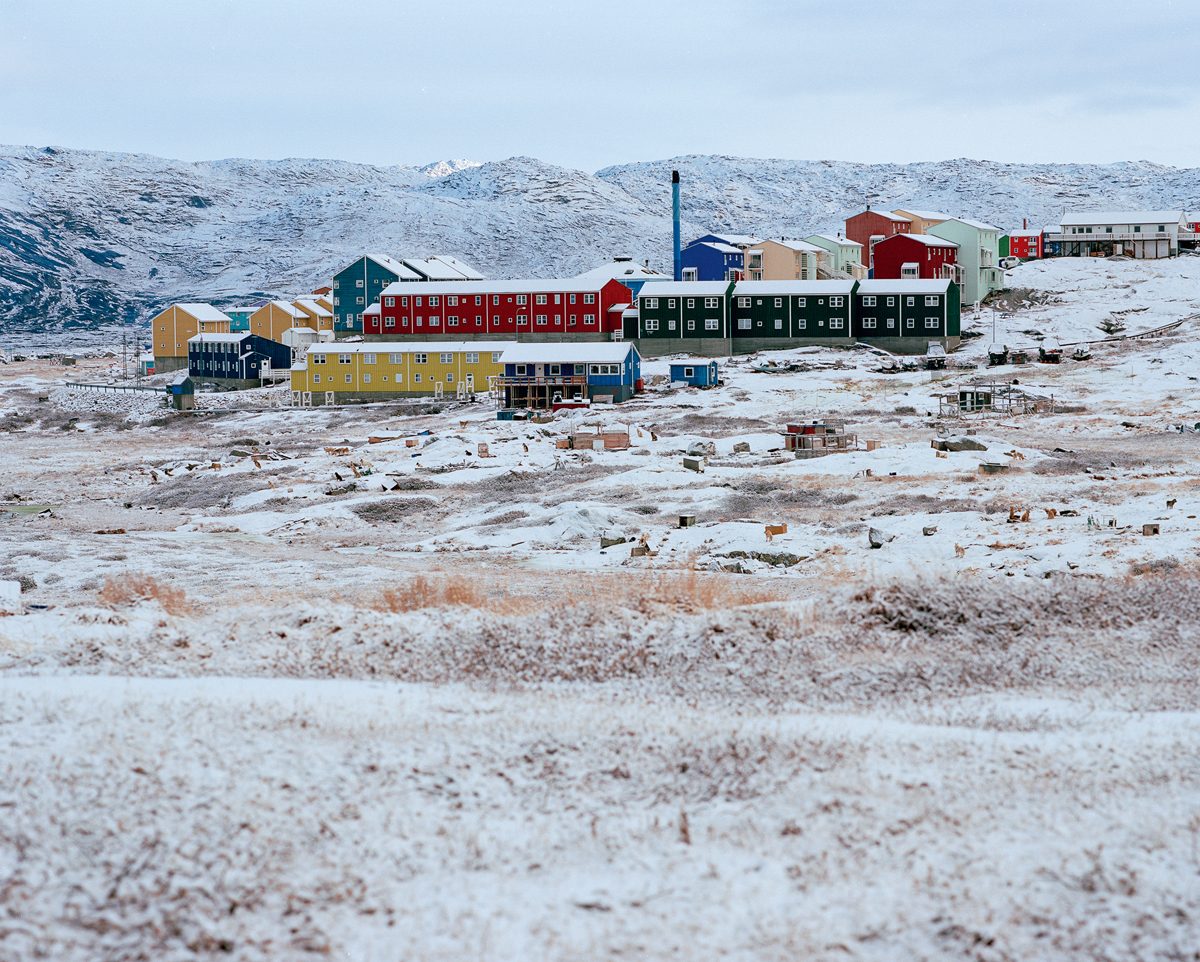 Photos by © Sandra Singh