Here is a beautiful discovery. Nhu Xuan Hua is a London-based photographer. She presents delicate and poetic images on her Instagram gallery. Her unique portraits and set designs thwart the codes of the media.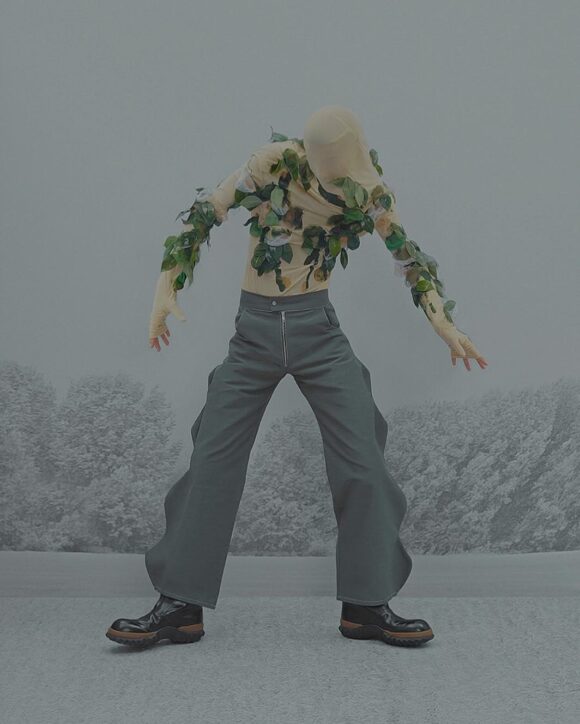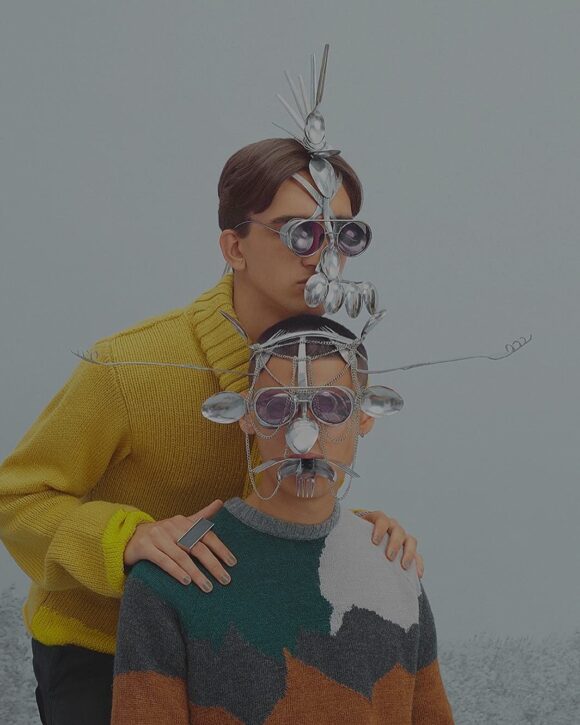 © Nhu Xuan Hua / Instagram
Member of Intercollective, Efi Longinou compares the practice of street photography to the curious look of a child on the world. Her photographs will be shown during the Women Street Photographers group exhibition in New York.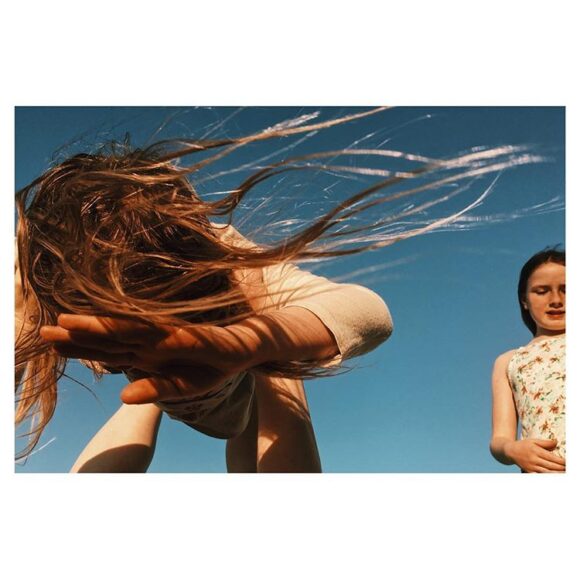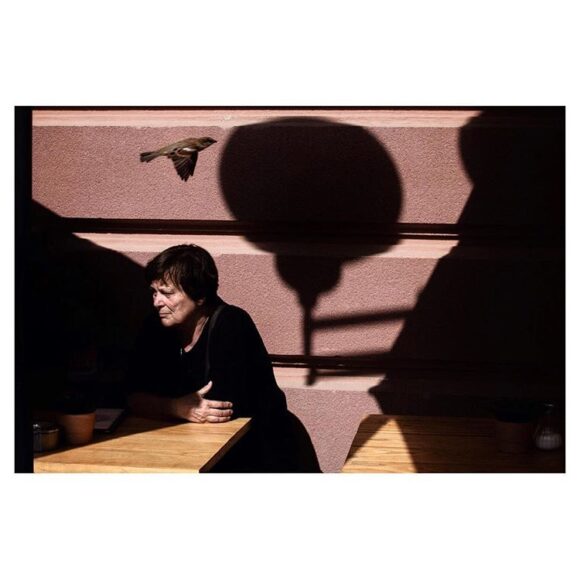 © Efi / Instagram
Fashion photographer, Eddie Wrey also calls himself an "explorer". Tinted with warm colours, his photographs are composed with precision. Sometimes graphic, sometimes poetic, the artist's creations beautify the bodies and explore many horizons.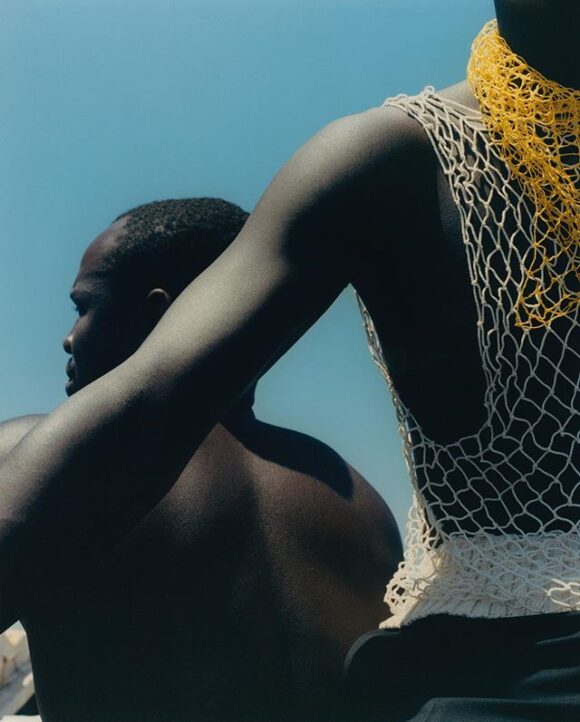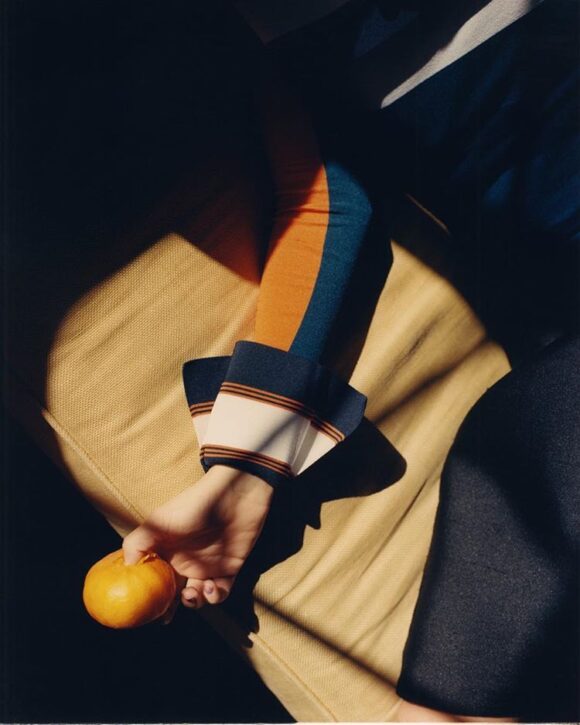 © Eddie Wrey / Instagram
June Kim, based in New York, presents on her Instagram account a minimal and unusual universe. Whether she works in an urban or wild landscape, the photographer likes to represent her models in abstract positions. A surprising account.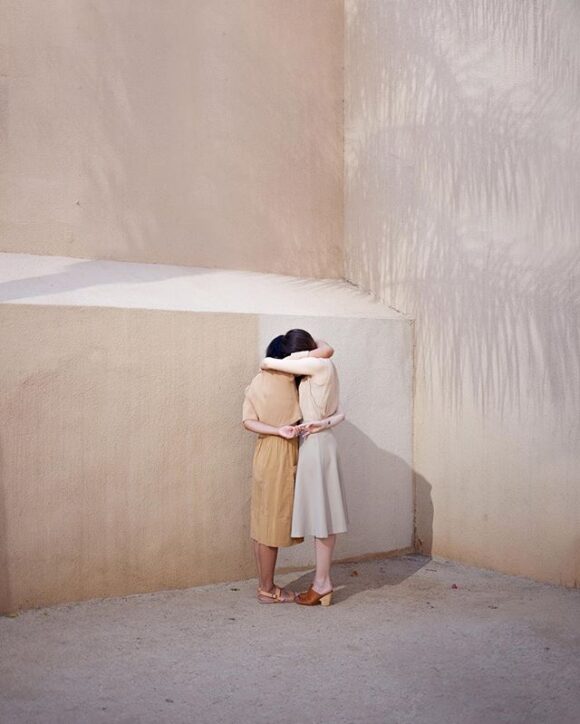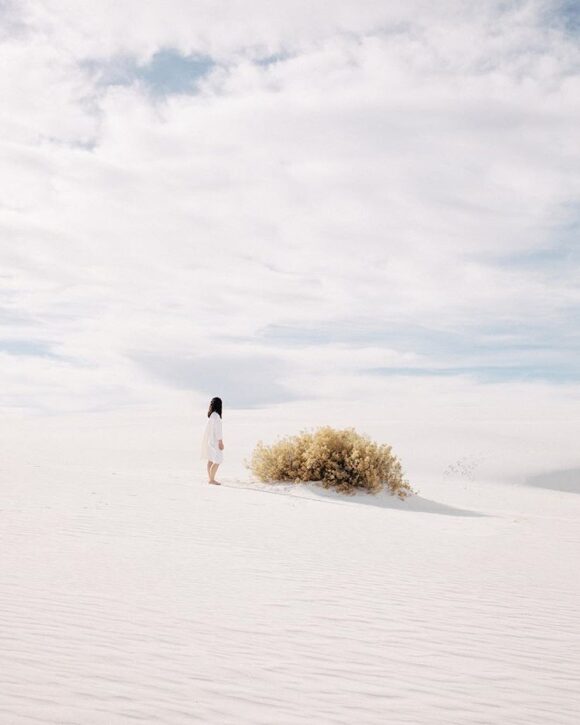 © June Kim / Instagram
Fortuitous human appearances run through the images of Mexican photographer Pam. A gallery of contrasted and bright images, mixing nature and architecture. The artist plays with the spectator and it is captivating.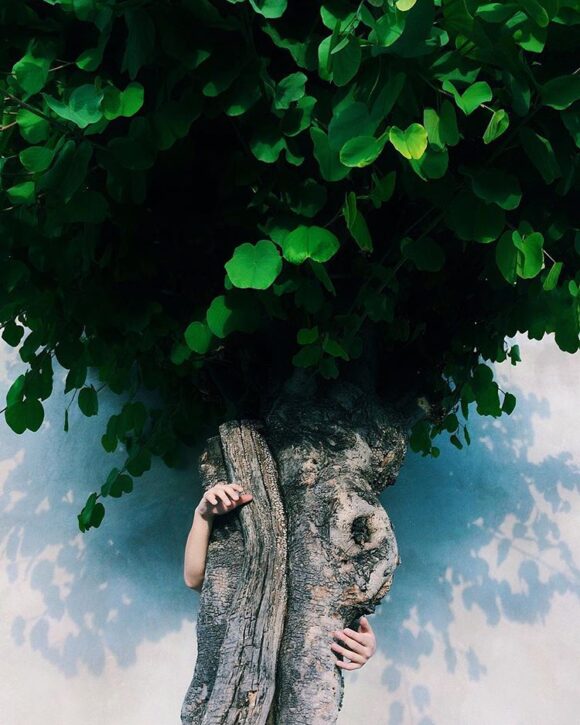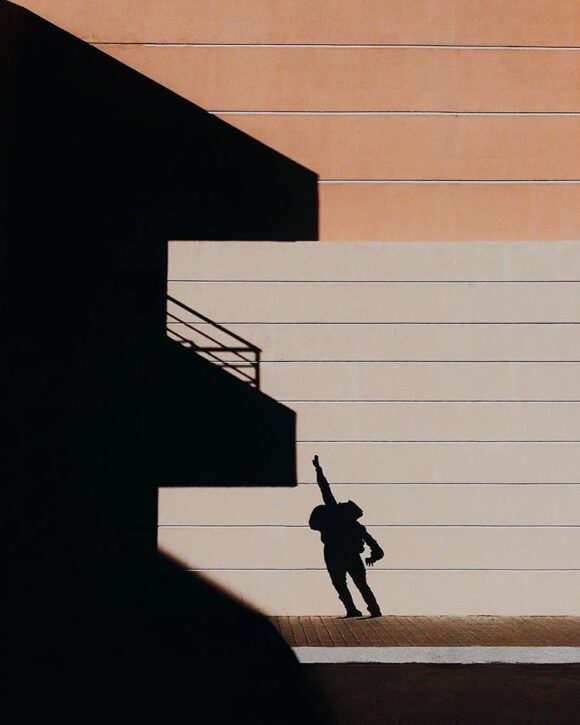 © tortadecochinita / Instagram
Brazilian photographer Gustavo Minas navigates the streets of Brasilia to capture its daily scenes. On his Instagram, he unveils images revealing a symphony of shadows, glass and concrete.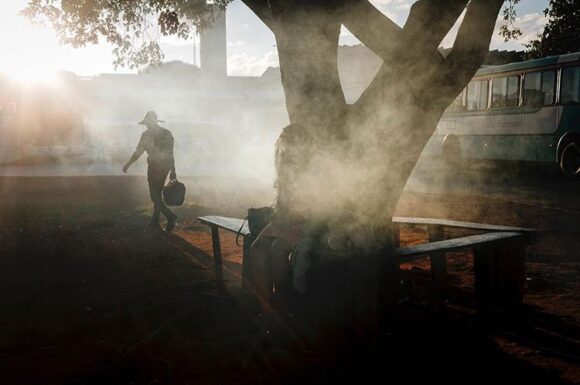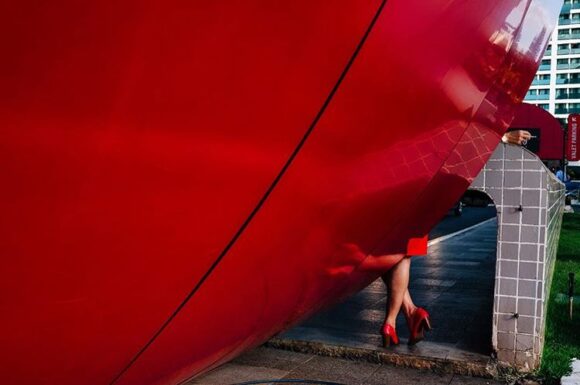 © Gustavo Minas / Instagram
Bas Hordijk is a Dutch photographer, obsessed with the human figure in its environment. With an eye for composition, he captures the fleeting moments of everyday life. The romance, the delicacy, but also the chaos. A street photographer, but also a poet in his spare time.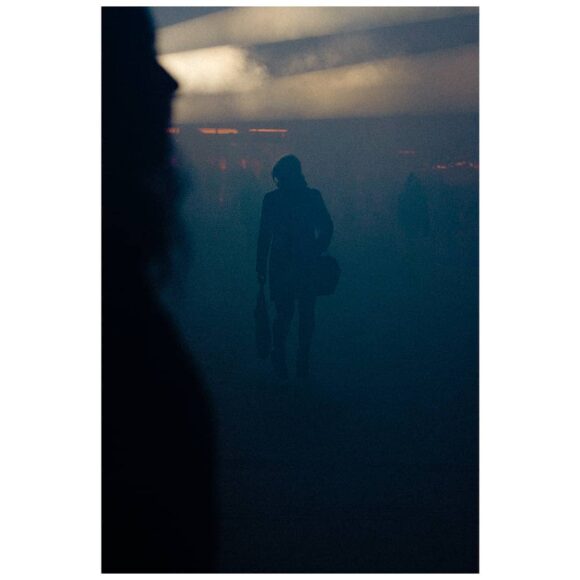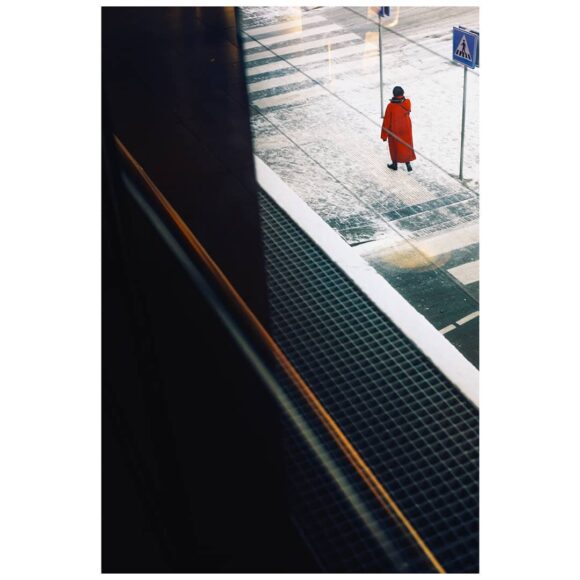 © Bas Hordijk / Instagram