Mystery, nature and poetry are at the heart of this Instagram selection #185. Here are seven accounts dedicated to photography to get inspired!
Ioannis Koliopoulos, aka johnkoliop, likes to "create worlds, and capture reality". Between dream and reality, the photographer plays with lights to build mysterious and poetic scenes. An account that will please dreamers.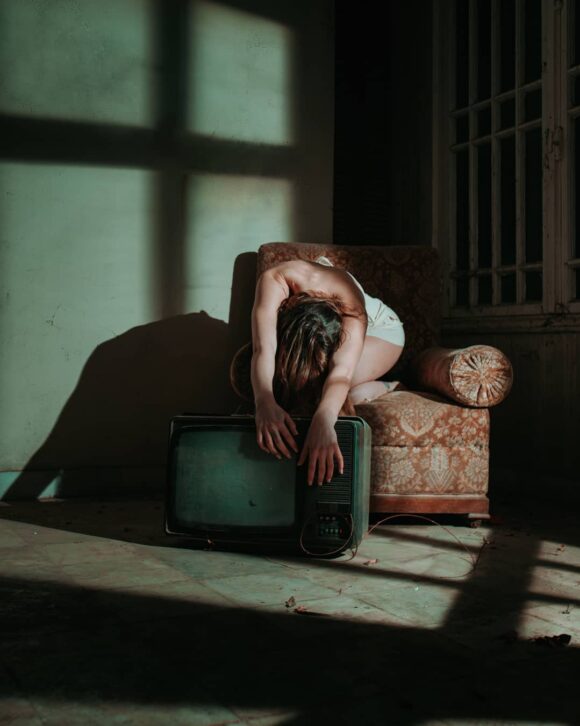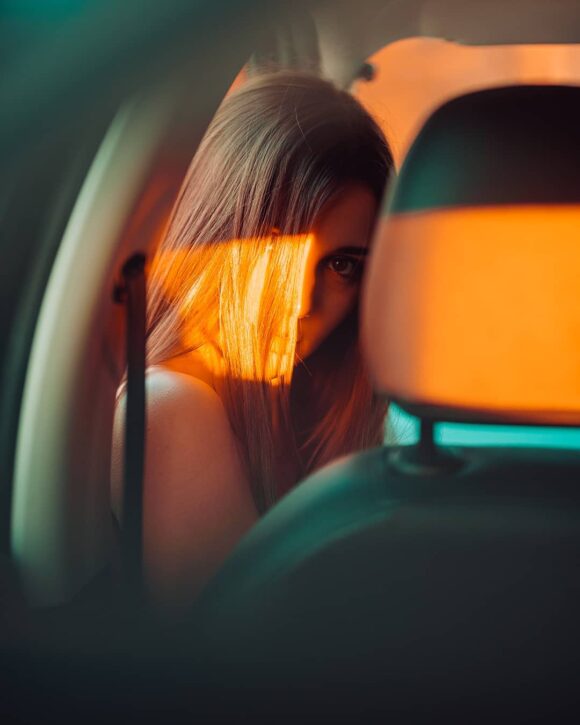 © Ioannis Koliopoulos / Instagram
Originally from Argentina and based in Italy, photographer Marco C. captures the world with his iPhone. Inspired by the nocturnal universe, the author sublimates the sunsets, and their flamboyant reflections on the urban space. The whole thing forms a most mysterious gallery.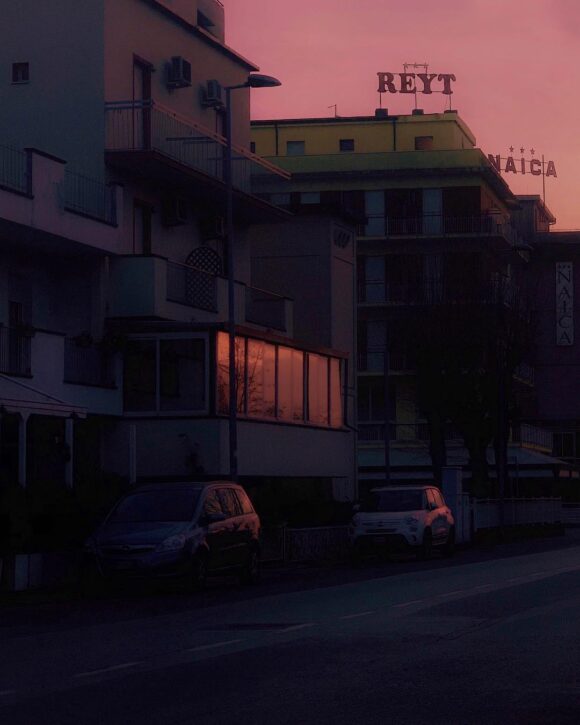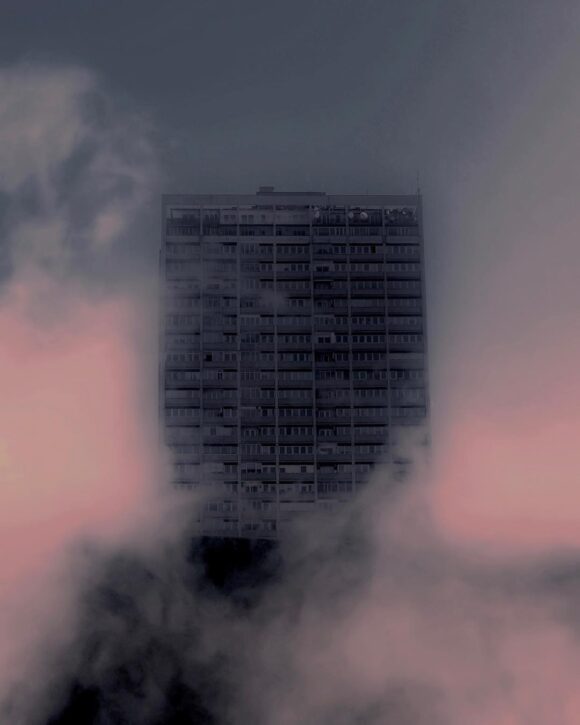 © Marco C. / Instagram
Here is a mysterious Instagramer. Naraisneus presents, on her gallery, poetic and luminous images. A breath of authenticity.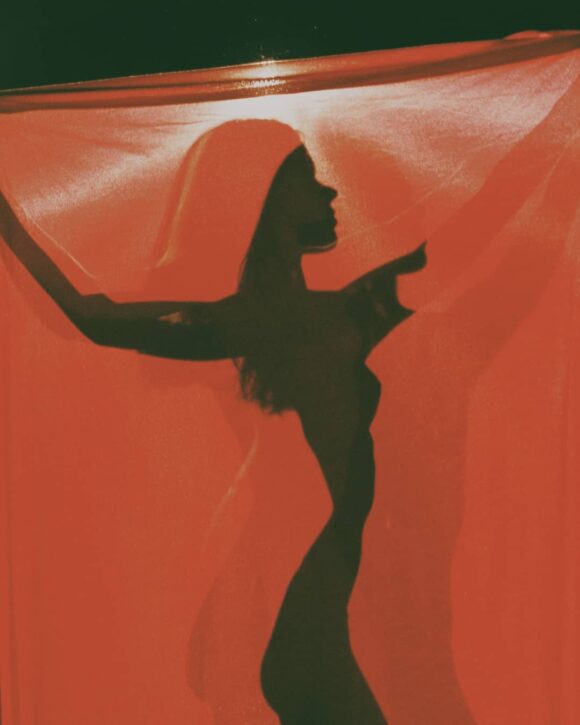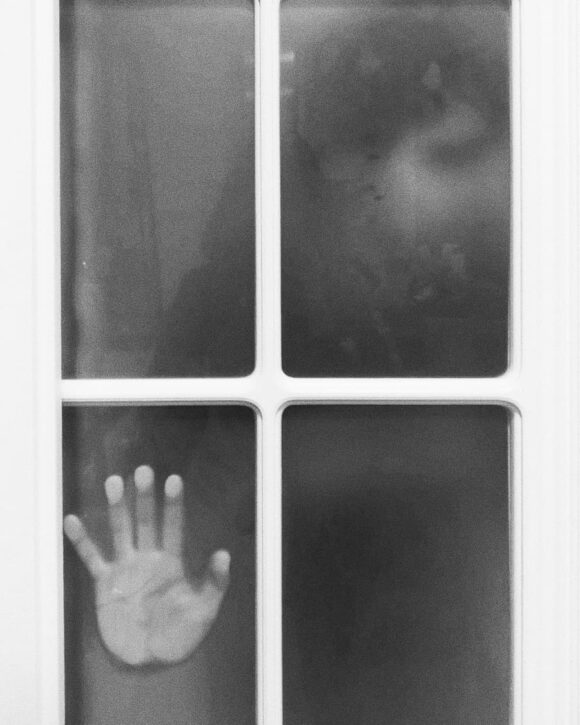 © naraisneus / Instagram
"Existential photography"
is how Fred Tougas, a Canadian photographer specialising in film, describes his practice of the media. Whether he captures landscapes in colour or in black and white, the photographer pays particular attention to texture and contrast.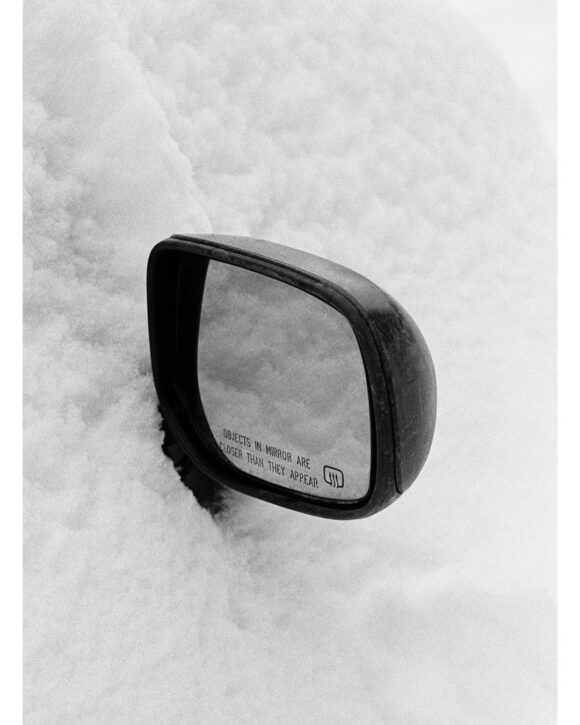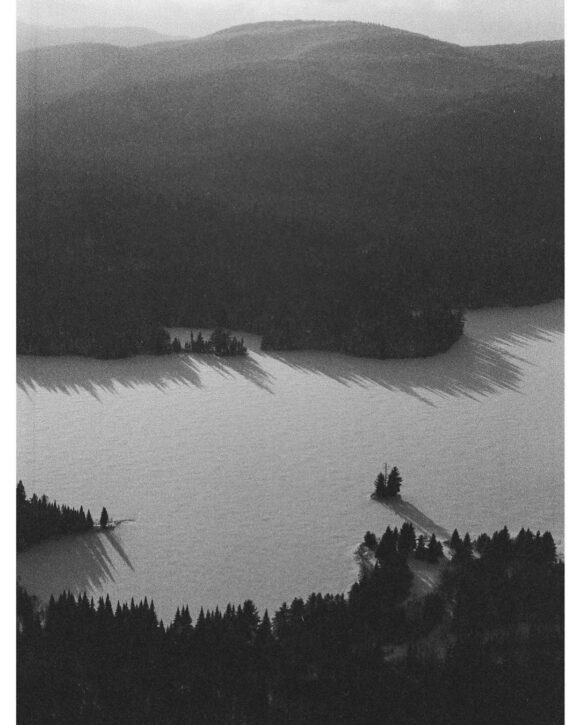 © Fred Tougas / Instagram
Originally from the Czech Republic, Milos Nejezchleb takes "conceptual photography". Placing the human at the heart of his creations, he stages his characters in pop and surrealist settings. A singular and hypnotic all.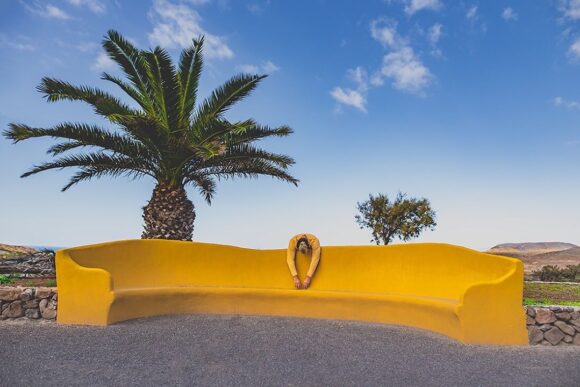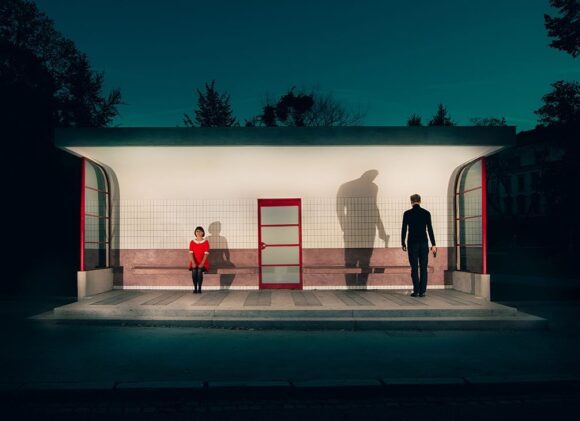 © Milos Nejezchleb / Instagram
Helena is a growing Spanish photographer. She travels the world with her camera in search of rocky landscapes and desert beaches. Her gallery, with its delicate earthy tones, will inspire all nature lovers.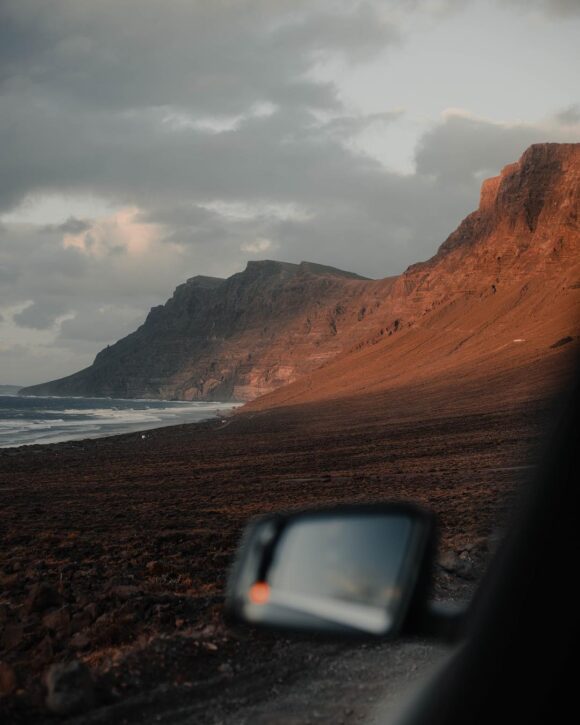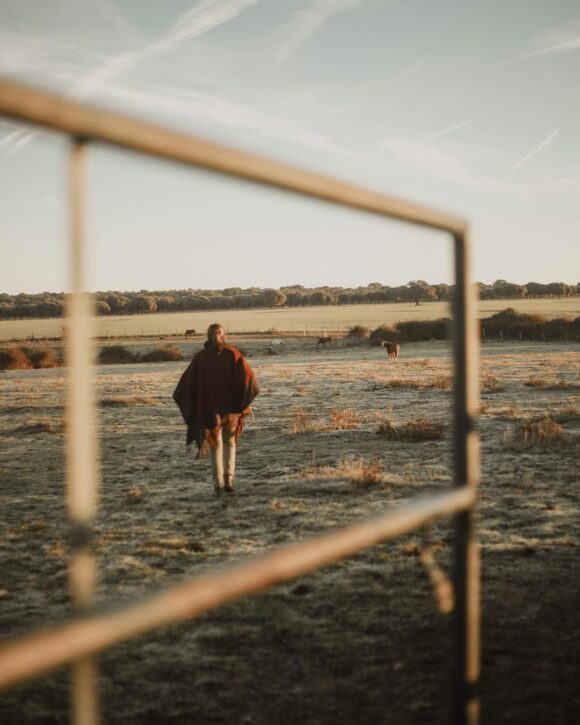 © helenavisuals / Instagram
Tom is a self-taught artist and photographer living in Syracuse, Utah. His gallery is composed of suburban photographs in neon colours. "Utah has a unique atmosphere with extraordinary landscapes," says the photographer, whose work depicts the quiet, sometimes sinister suburbs of his native state.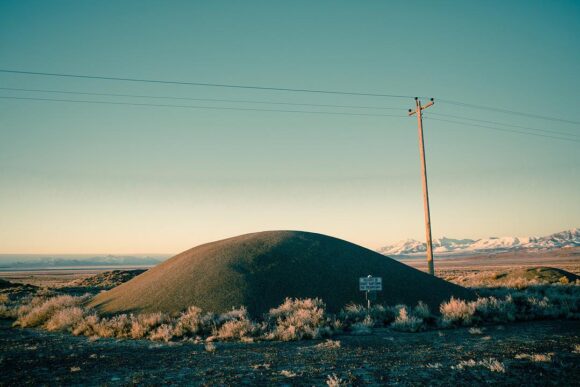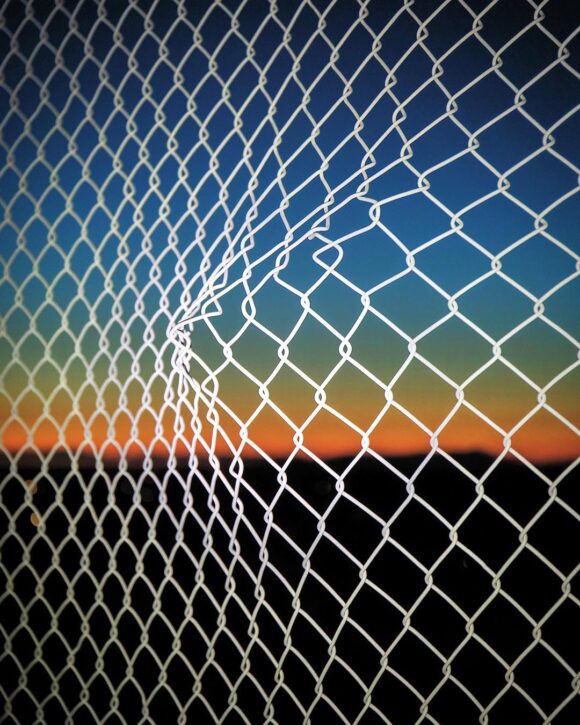 © Tom Shea / Instagram