On Tuesdays, Fisheye focuses on Instagram. Discover seven delightful accounts to find inspiration again!
Located in Sao Paulo, Brazil, Nathalia Greghi plays with medias and timescales. Fascinating and nostalgic, her Instagram gallery also contains poetry.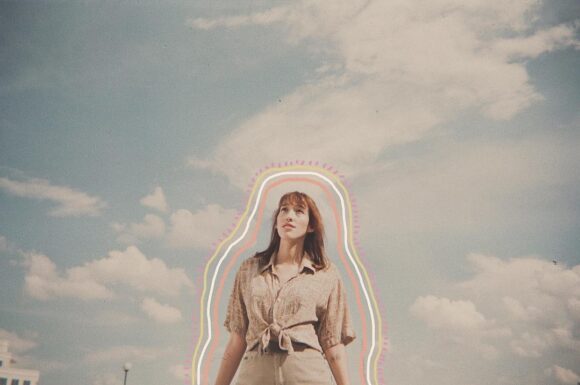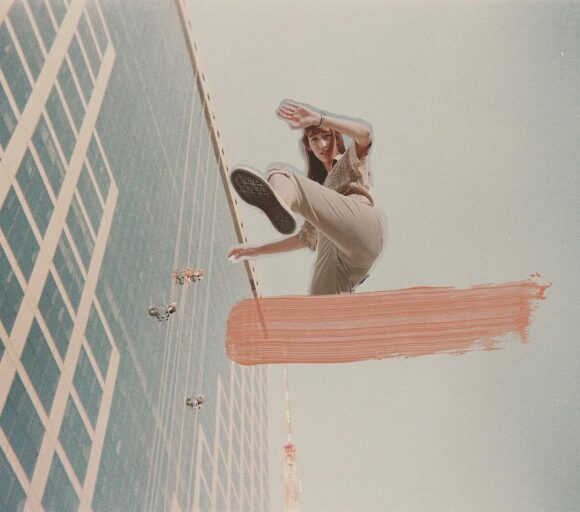 © Nathalia Greghi / Instagram
"Taking pictures is all about putting the head, the eye and the heart in the same line of sight ". Luisa Berger, who we only know from her pictures, uses the famous quote from Henri Cartier-Bresson to describe her photographic process. Both minimalist and colorful, the photos she shares on Instagram are taken numerically either by film camera or by iPhone.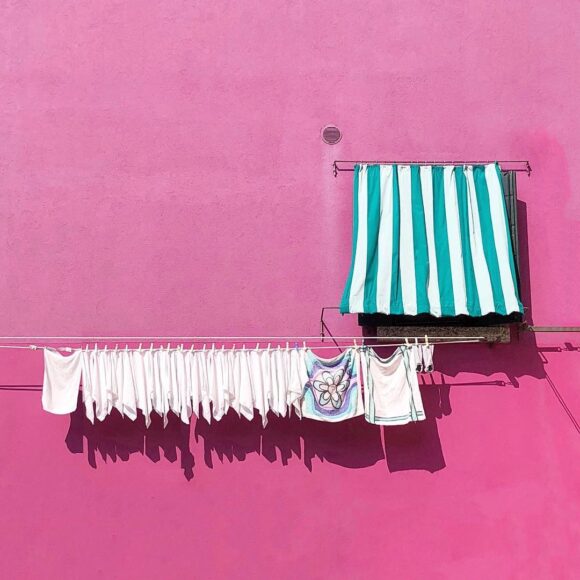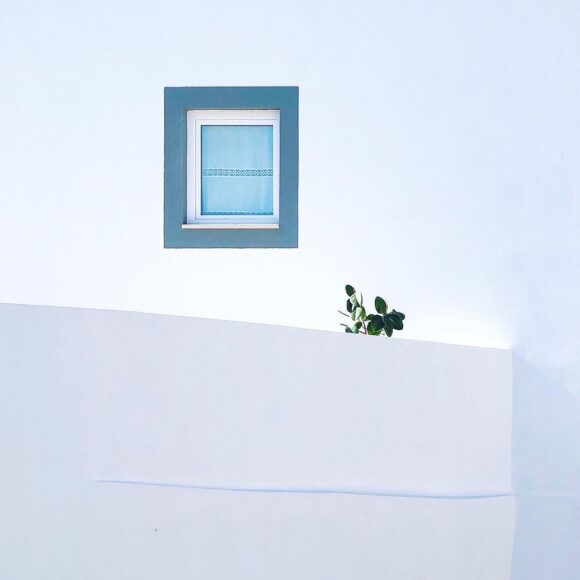 © Luisa Berger / Instagram
Welcome to Filipa Maria's universe. Here, softness and poetry intertwine and bodies and natural landscapes are sublimated. An inspiring space for anyone fascinated by the beauty of daily life.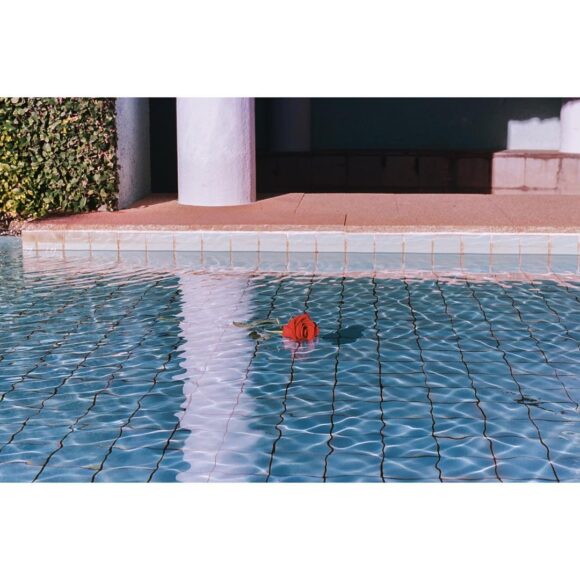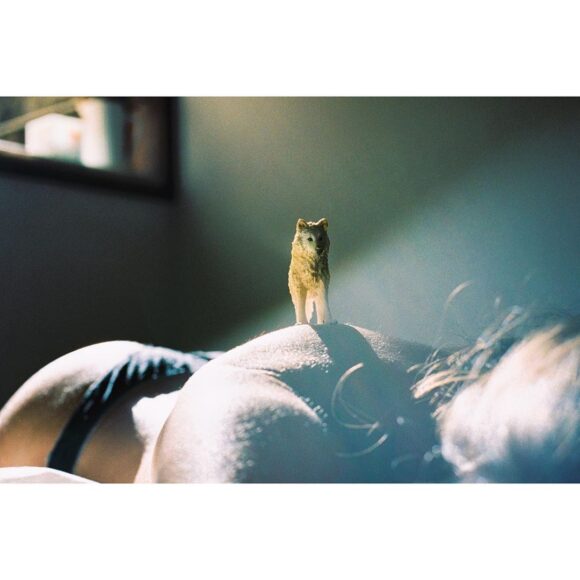 © Filipa Maria / Instagram
Nuno Serrão's Instagram gallery should be read like a journal illustrating his numerous travels. The photographer sublimes natural and urban landscapes he discovers throughout his adventures. Here and there, the moonlight or the winter fog mystify the panoramas, tinting them with a certain nostalgia.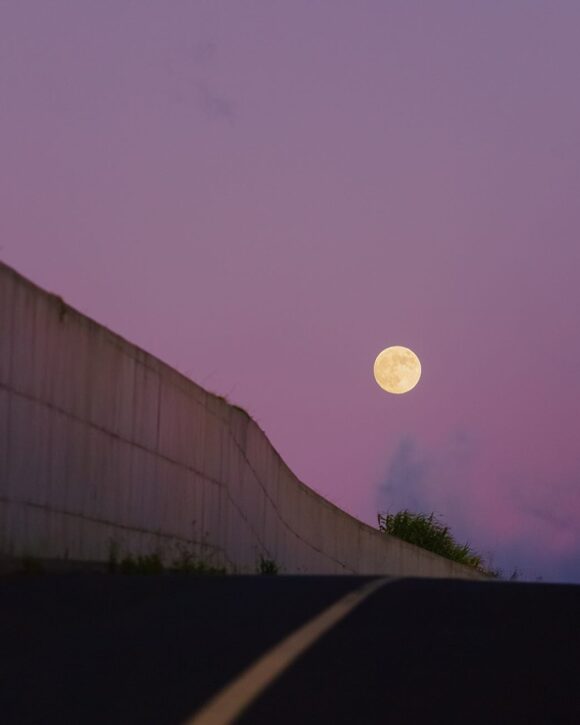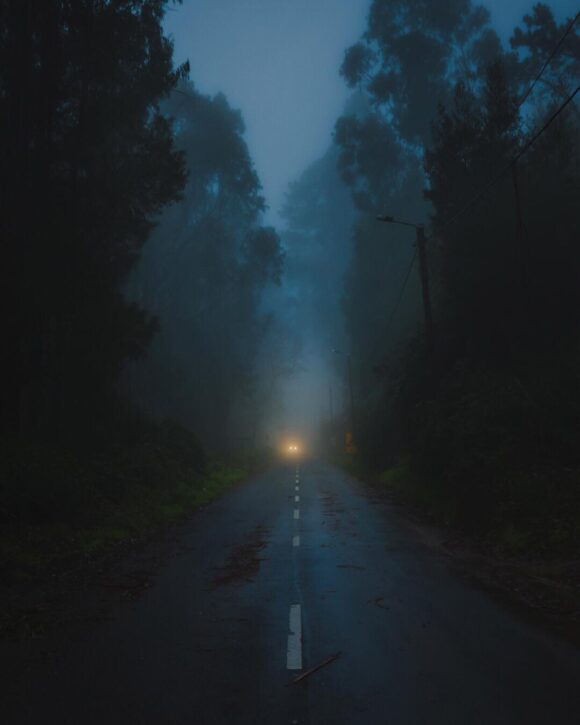 © Nuno Serrão / Instagram
"Wandering in the dark", is how Darren Ellis introduces himself, a photographer established in Seattle, US. Fascinated by urban and suburban spaces, the artists takes pictures of nocturnal landscapes, mostly taken in long exposures.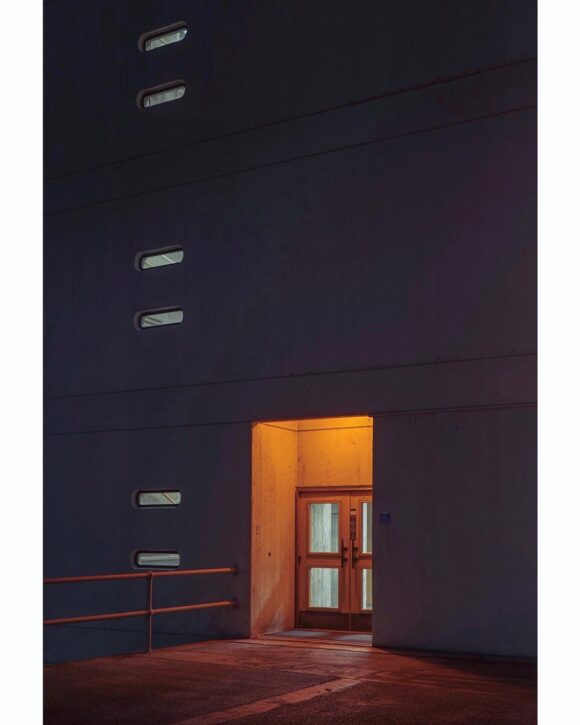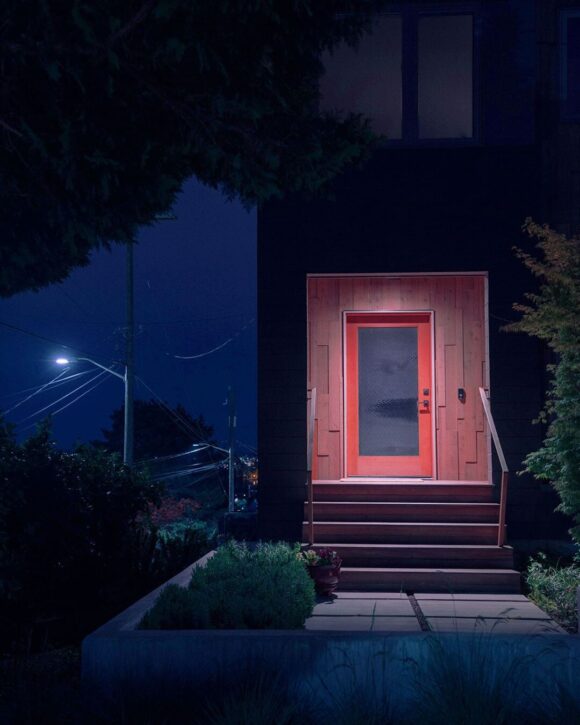 © Darren Ellis / Instagram
Chazz McBride specializes in street photography. Captivated by urban space — in particular, the busy streets of New York — the photographer captures the mysteries of daily life with skill. Immersed in the shadows and hidden behind fogged windows and umbrellas, his models catch our eye.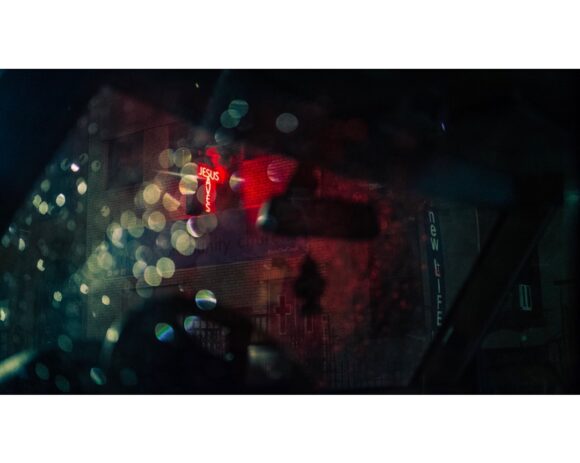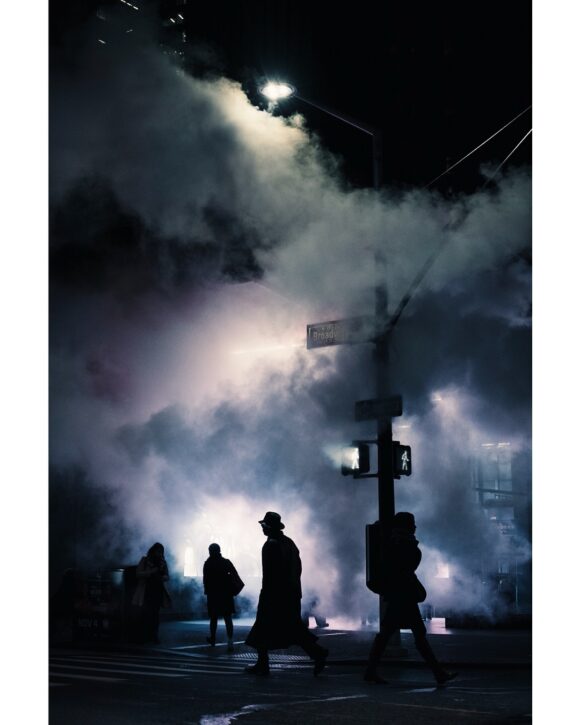 © Chazz McBride / Instagram
Welcome to the intimate world of Anna Försterling. This photographer, devoted to film photography, specializes in portraits. Through her colorized shots or black and white works, the Instagram artist sublimes her models' bodies, capturing them in a poetic trance.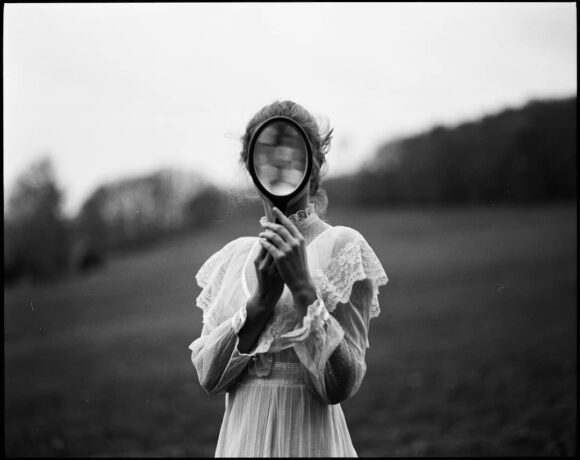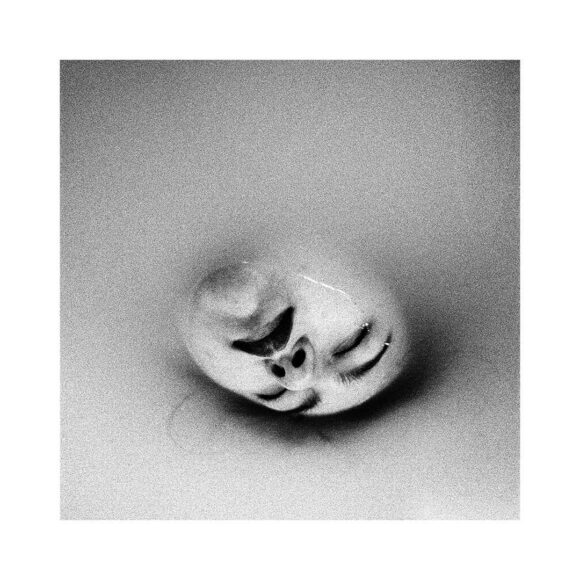 © Anna Försterling / Instagram