Whether in colours or monochromes, the photographers featured here sublimate reality and build imaginary worlds. An Instagram selection #208 which will get you inspired!
"Canned memories"
is how Cedric, aka coeld_ defines the pictures he publishes on Instagram. In a poetic minimalism, he captures his everyday life with a certain tenderness. Pastel landscapes and moments of complicity meet, on an account overtaken by a peaceful vibe.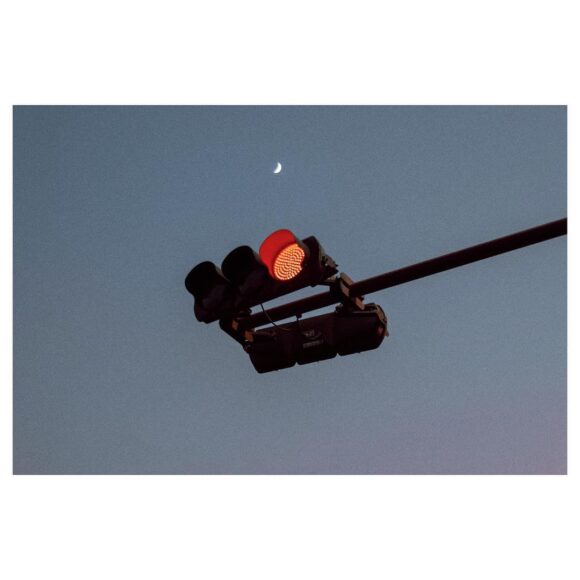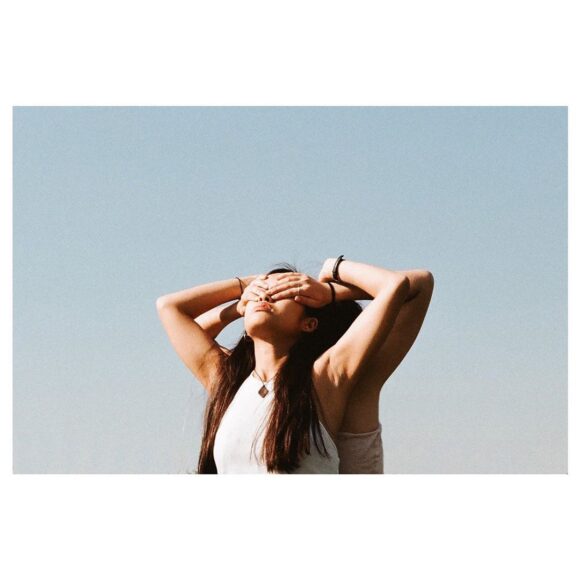 © coeld_ / Instagram
Based in South Korea, the mysterious owner of mild.moon's Instagram account captures their country with poetry. Here, daily routines become soft and intimate moments. One image after another, relationships build, and gazes evoke thousands of emotions.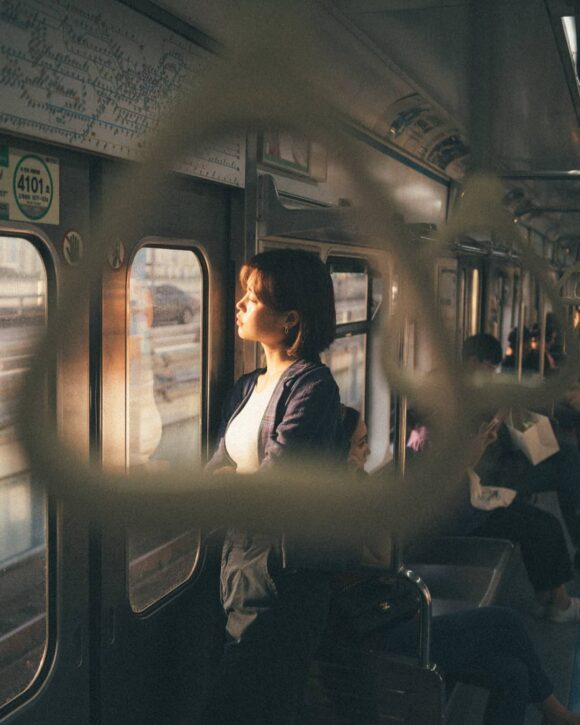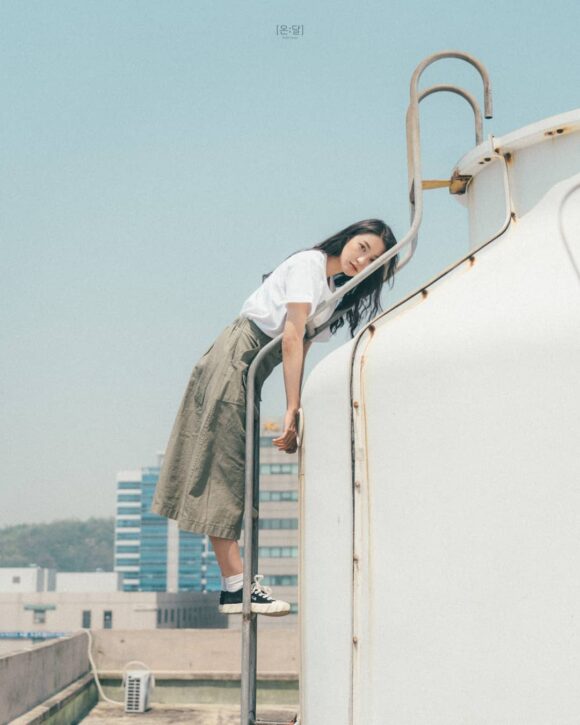 © mild.moon / Instagram
We do not know anything about Dan Franco, though we might guess, by scrolling through his Instagram, that he likes to travel. Deserted roads, vintage cars and brights sunsets fill his gallery, inviting us to escape from our everyday life. A soothing gallery.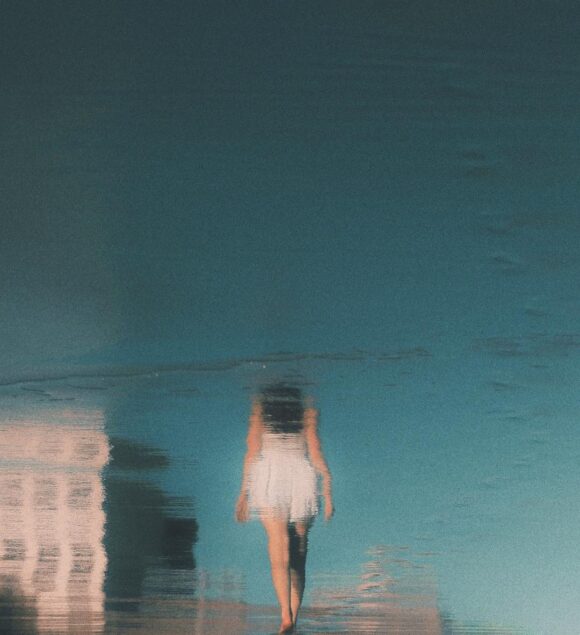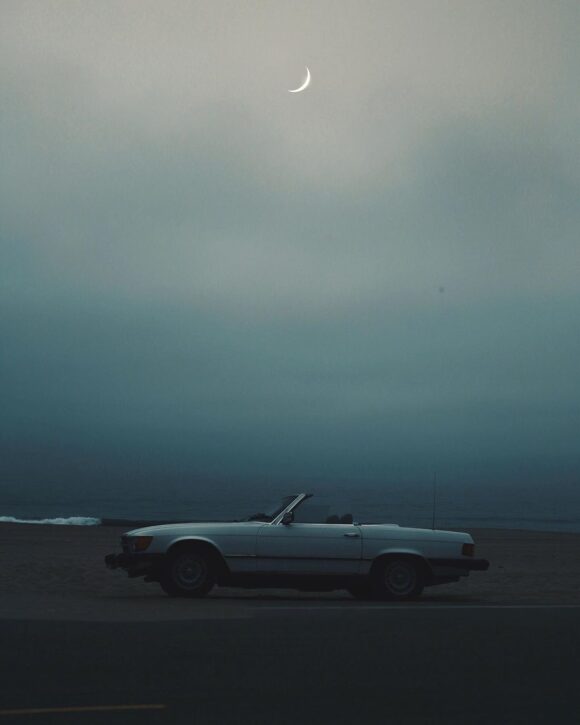 © dan.franco / Instagram
In his pictures, Bertie Taylor oscillates between a poetic imaginary world and a sublimated reality. The British photographer plays with reflection, silhouettes and shadows… He also seizes surprising moments, when planes devour spaces.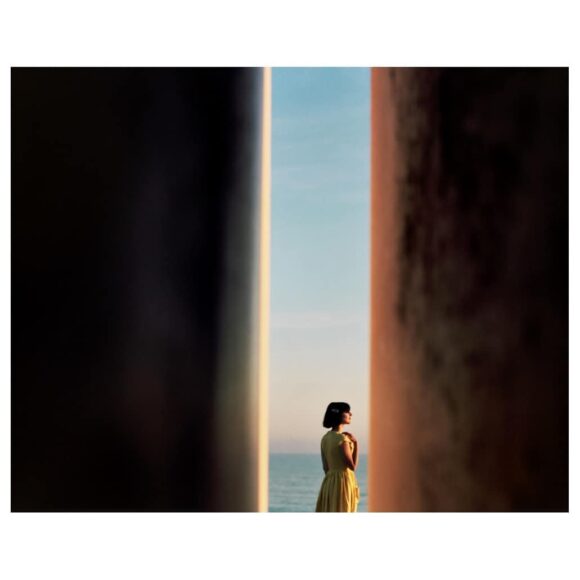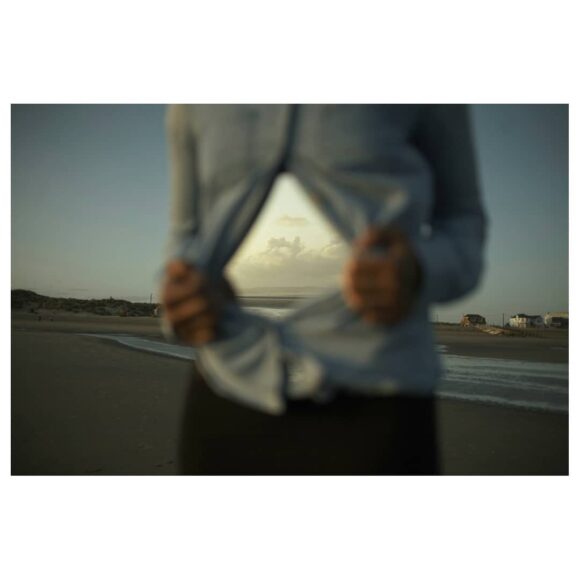 © Bertie Taylor / Instagram
Whether in colours or in black and white, Jonas Rask captures beings in a skilled street photography. The Danish photographer – who is also a doctor – places mankind at the heart of his practice. "I seek to isolate the human element and direct focus towards it, using the cityscape as a stark material contrast", he says.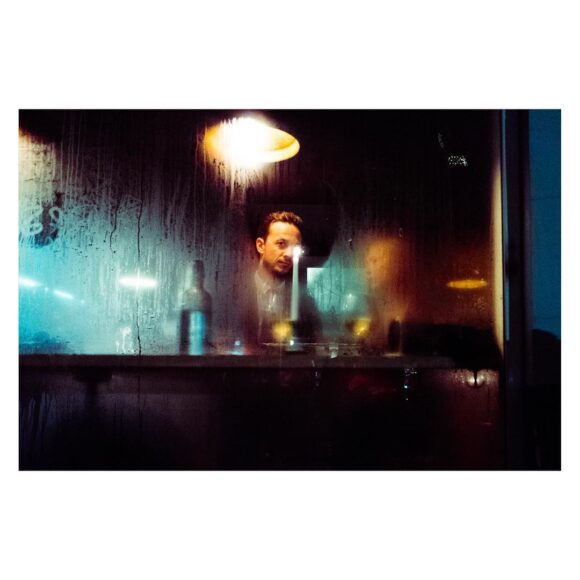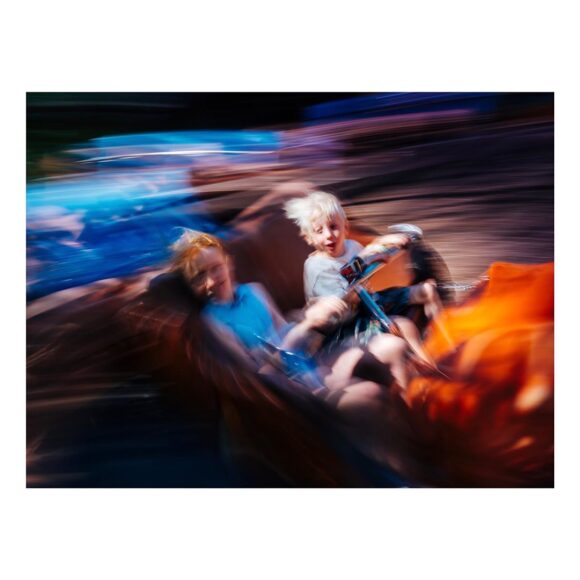 © Jonas Rask / Instagram
Muhammed Ali, based in Istanbul, seems fascinated by dreamlike places. His bewitching and minimal creations foil our perceptions. Their eyes up to the sky, his characters seem to touch the stars and become one with nature. A series of wonderful images inviting fiction into our reality.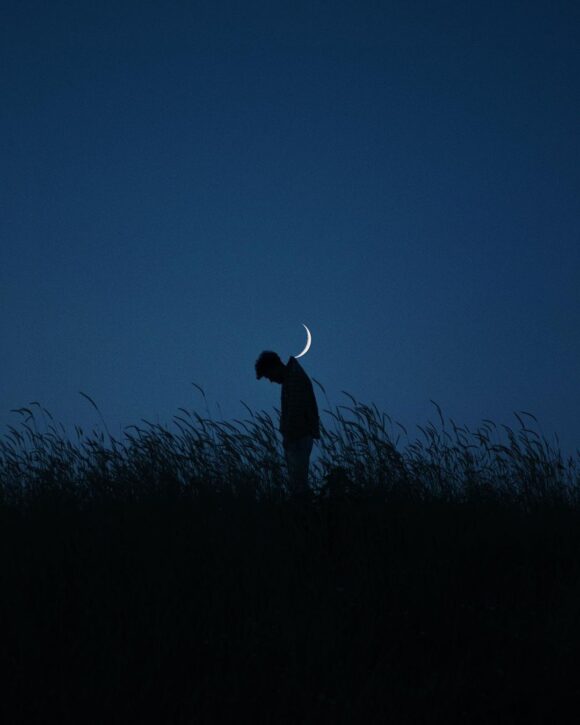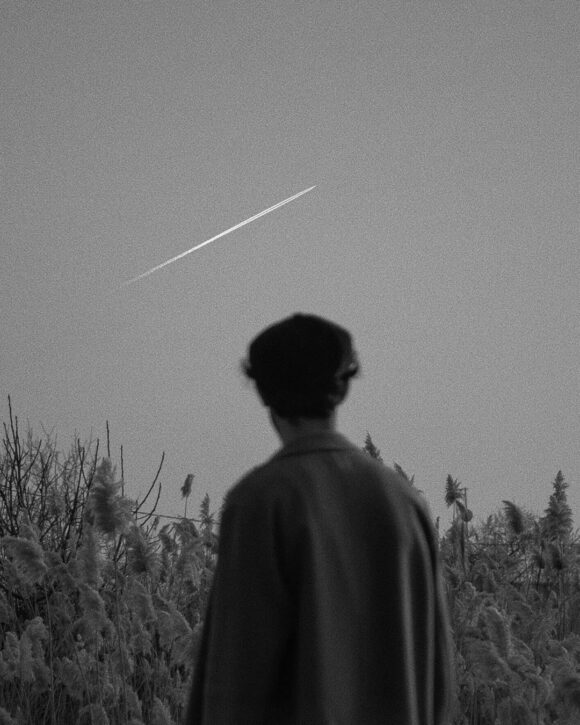 © Muhammed Ali / Instagram
In a chiselled black and white, Roman photographer Marco Patassini plays with lines to rebuild the urban space. He who was taught by Fausta Padavini, a World Press winner, tries, through street photography to create a new form of reality.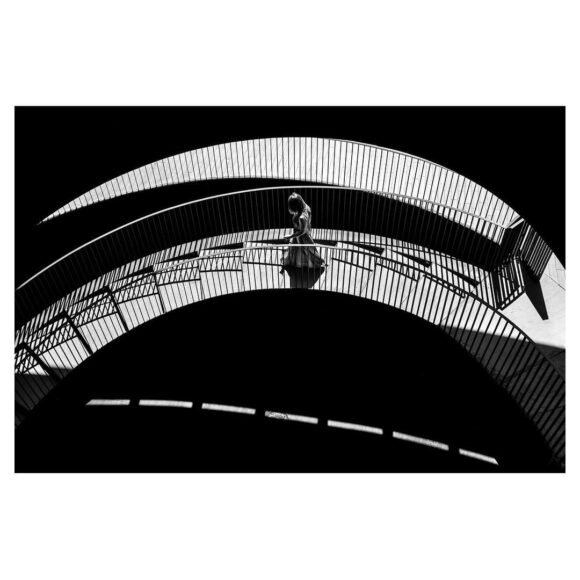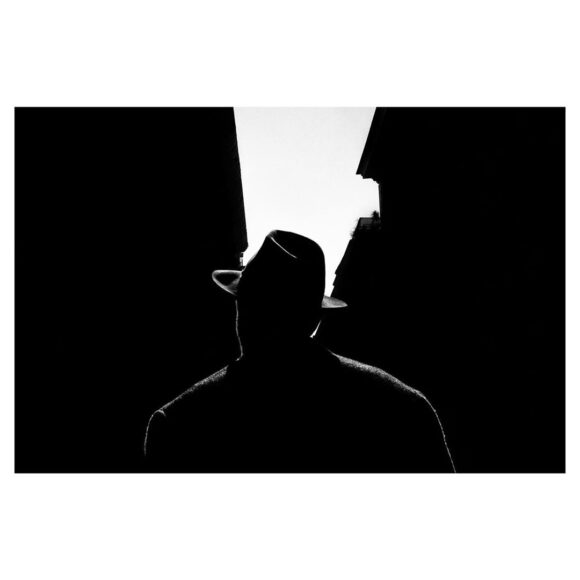 © Marco Patassini / Instagram