This week, our Instagram selection features photographers who capture their environment. Whether it be urban landscapes, suburbs, wilderness or imaginary lands, Fisheye celebrates the tellers of visual stories.
The Instagram @my_soulwax captures "the landscape's emotions". Fascinated by nature, he shoots every detail of it. Having a soft spot for nocturnal skies, he produces beautiful images, inspired by impressionism and surrealism. An account dedicated to the lovers of wilderness.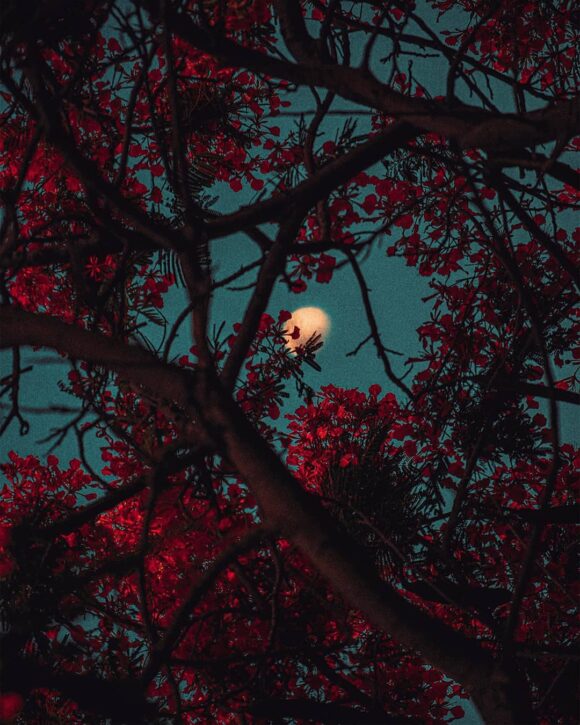 © my_soulwax / Instagram
Something mystical emerges from Samantha Muljat's pictures. In a colourful universe reminiscent of an imagery inherited from the 1970s, she spreads out a unique imaginary world. Deserted landscapes, between dusk and dawn become the theatre of her staged scenes.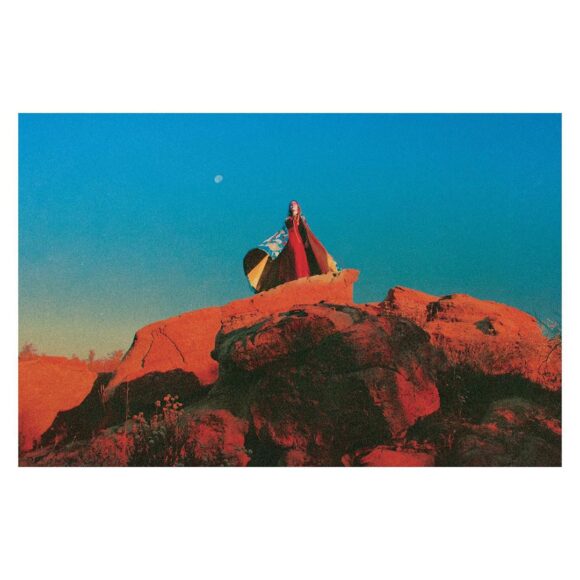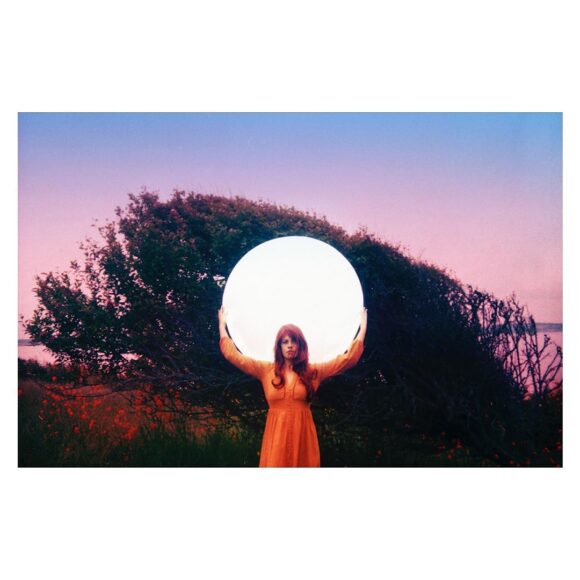 © Samantha Muljat / Instagram
Justin Jamison's Instagram account is for "dreamers only". This photographer based in Brooklyn captures his environment with a touching poetry. In the dark hallways of the New York subways, he captures life moments – an intimate embrace, a lonely gaze… – many tales as familiar as they are fascinating.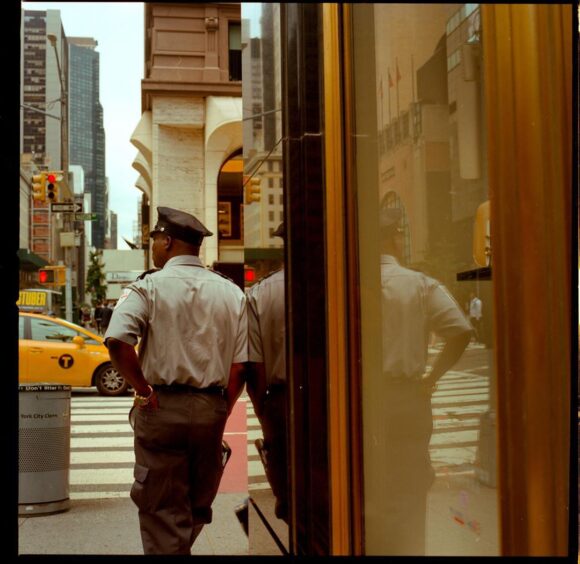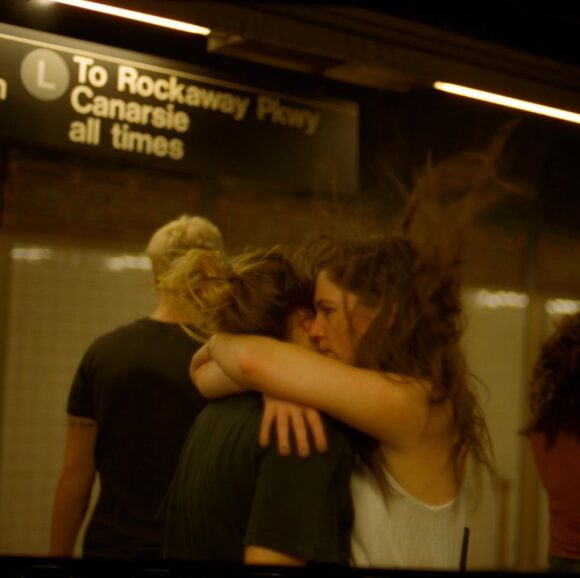 © Justin Jamison / Instagram
Director and photographer based in Brooklyn, Bjorn Franklin shoots both atypical portraits and mysterious landscapes. Inspired by cinema, he invites mystery into every one of his pictures, offering his followers one of a kind adventures with each post.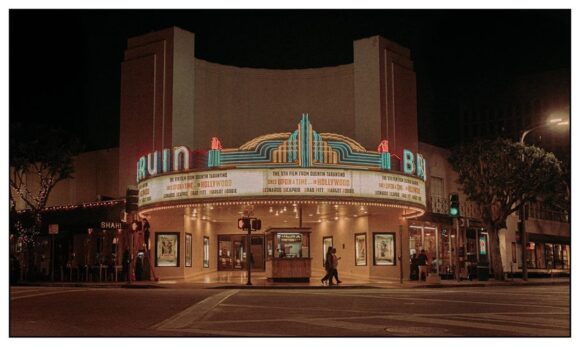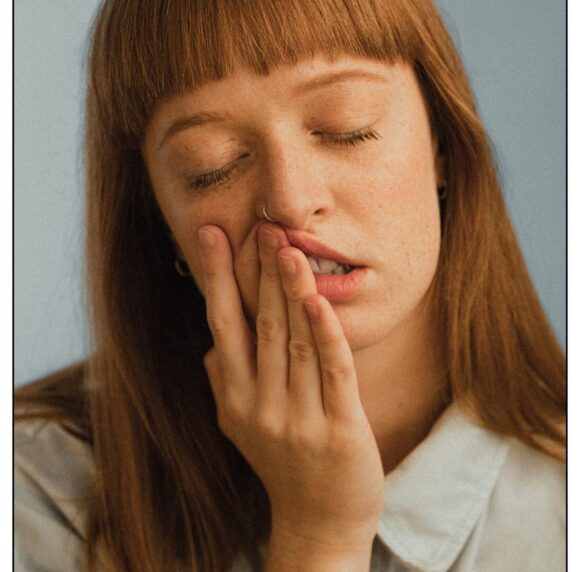 © Bjorn Franklin / Instagram
In photography, both selfies and self-portraits coexist. Nassia Stouraiti's images belong in the former category. The 21-year-old Greek photographer created the hashtag #selfiemyart, which gathers highly creative "images of the self".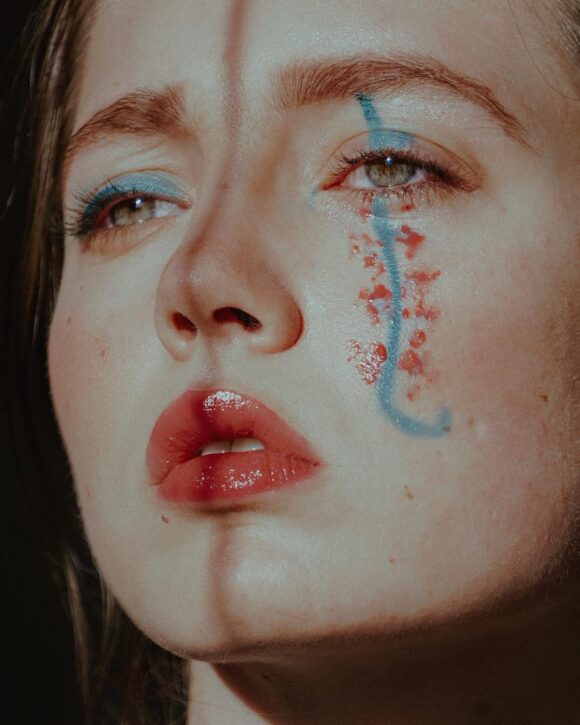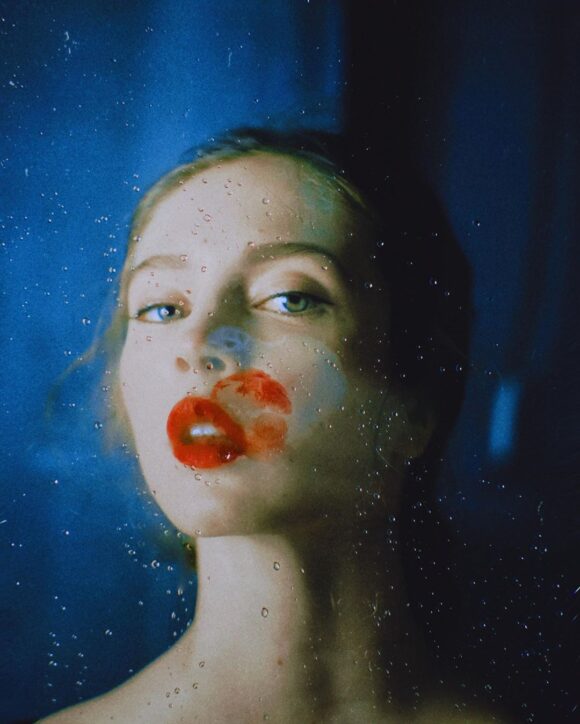 @ Nassia Stouraiti / Instagram
We hardly know anything about the photographer hiding behind the pseudonym @cursedbymorrow. Based in Austria, he describes himself as a "visual storyteller". With dark and thrilling atmospheres, the artiste captures the souls of places, thus creating a unique visual universe.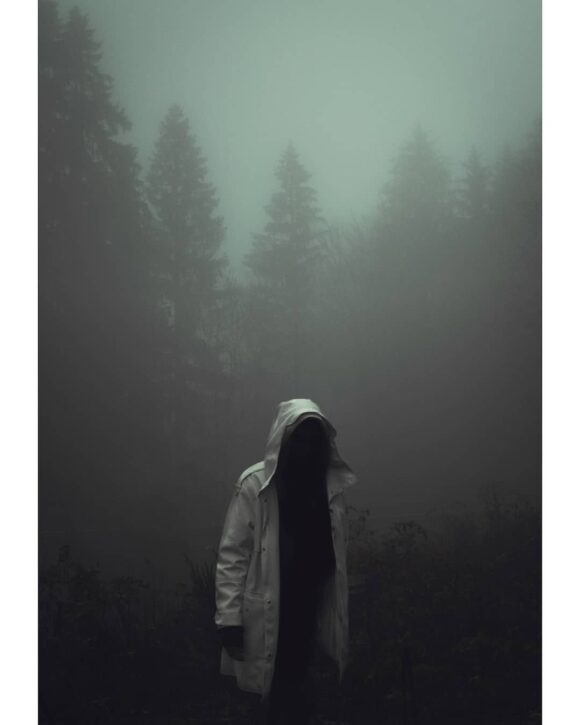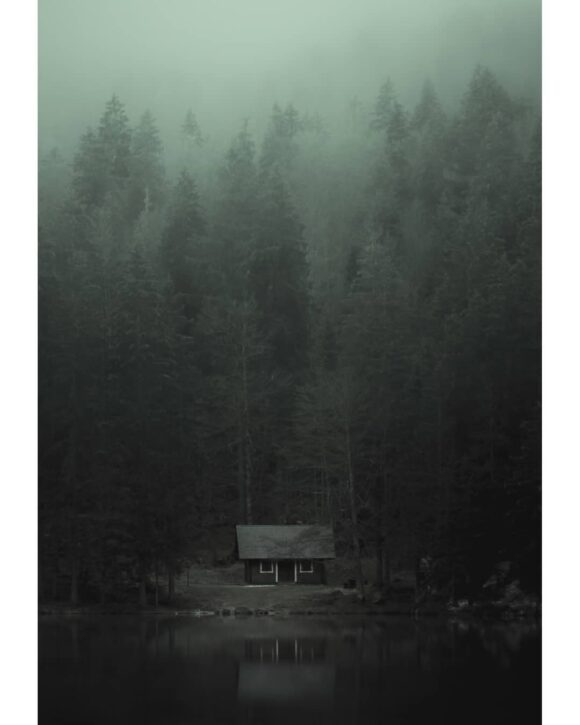 © cursedbymorrow / Instagram
The images of American photographer Jake Fox are reminiscent of another photographer's work: Todd Hido. The way he captures houses and tells a story through light resonates with the pictures from Hido's series House Hunting.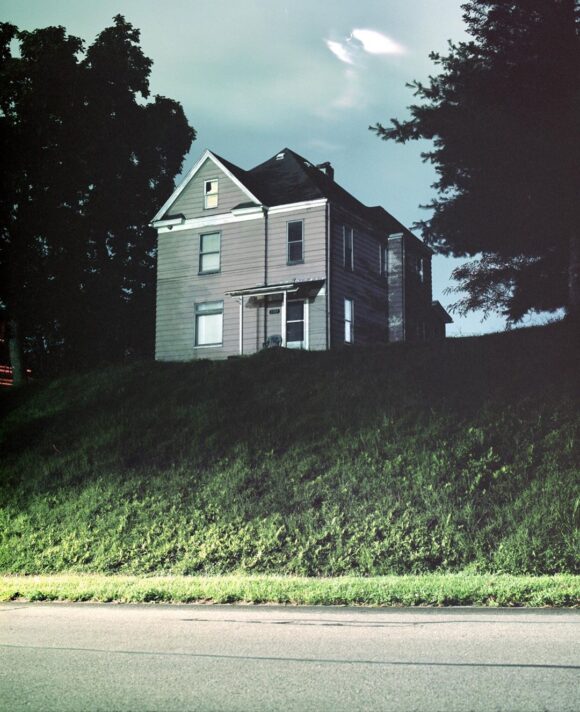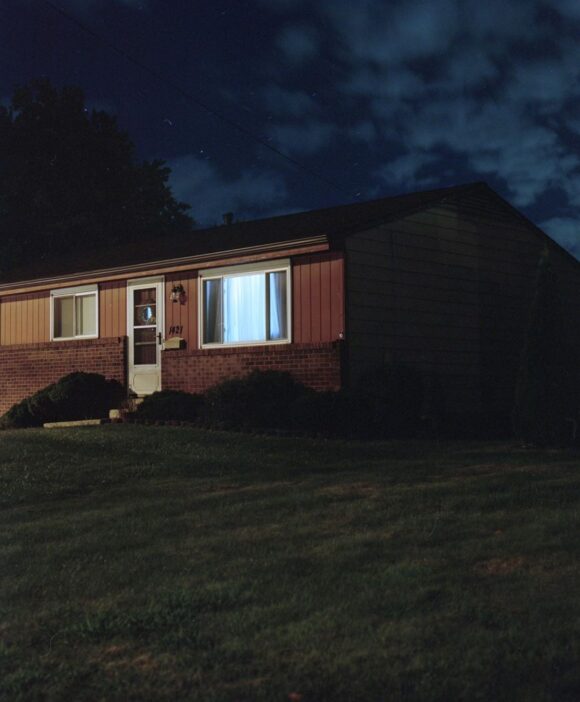 © Jake Fox / Instagram