Landscapes and portraits, realities of daily life and expressions of an imaginary world, this Instagram selection is eclectic. Like a sudden warmth in autumn, or heavy rain under the sun, it represents the diversity and surprises of contemporary creation.
Through his portraits, American photographer Alex Harper wishes to capture the essence of whoever inspire him. Based in Los Angeles, he worked with several media, such as Vogue Magazine, and with stars such as Demi Lovato, Lucky Daye, or even British rapper 21 Savage (hereunder, on the right).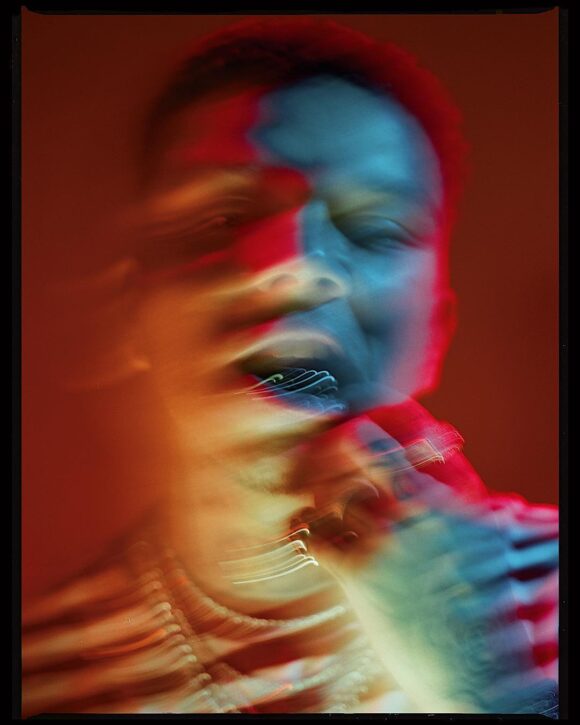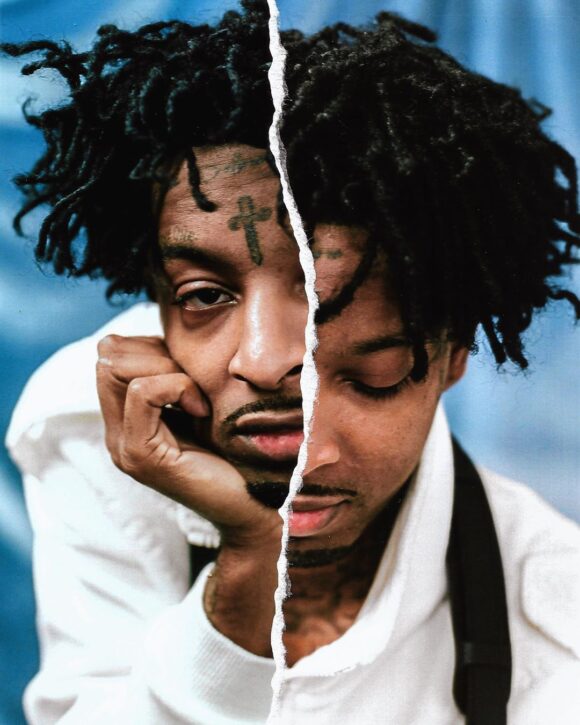 © Alex Harper / Instagram
Belouv Nikita specialises in film photography. This mysterious artist based in Moscow presents on Instagram a sensual and feminine universe. Their models, either immersed in darkness or sublimated by sunlight, seem to observe us, beautiful and enigmatic.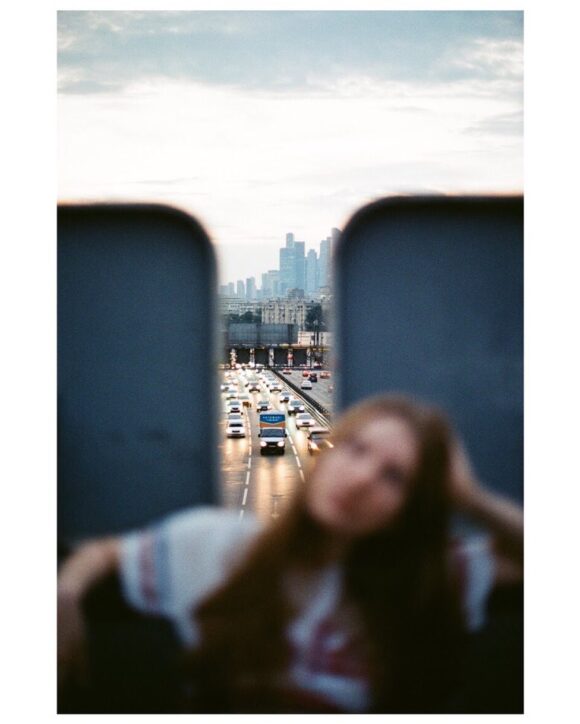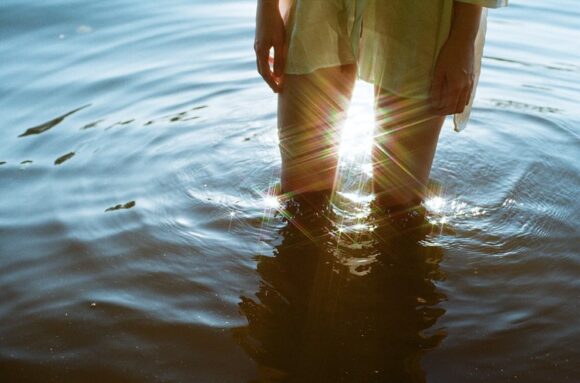 © Belousov Nikita / Instagram
Photographer Taylor S. turns New York into his playground. Fascinated by the animated streets of Manhattan and the vintage rollercoasters of Coney Island, he builds a pastel and pictorial gallery, documenting the daily life of the city that never sleeps. An account dedicated to travellers.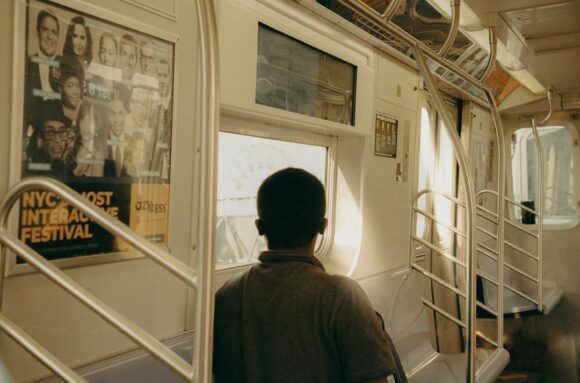 © Taylor Sanders / Instagram
Street photography fascinates Matt Hall. This British photographer turns his Instagram account into a gallery inspired by films noirs. Contrasted chiaroscuros, strange silhouettes and soft focuses compose a gloomy yet bewitching urban space.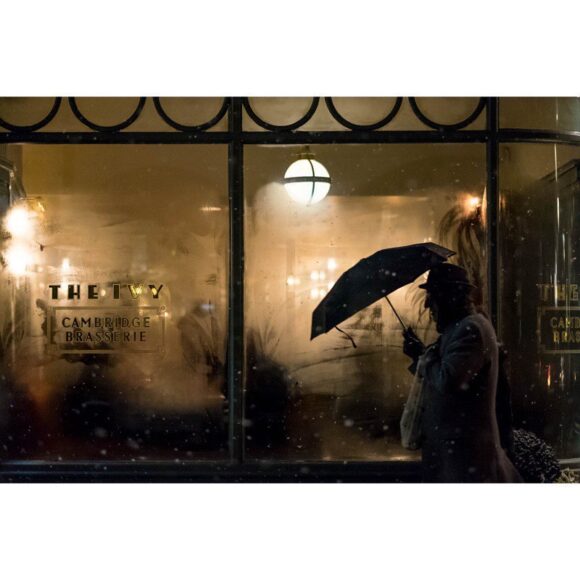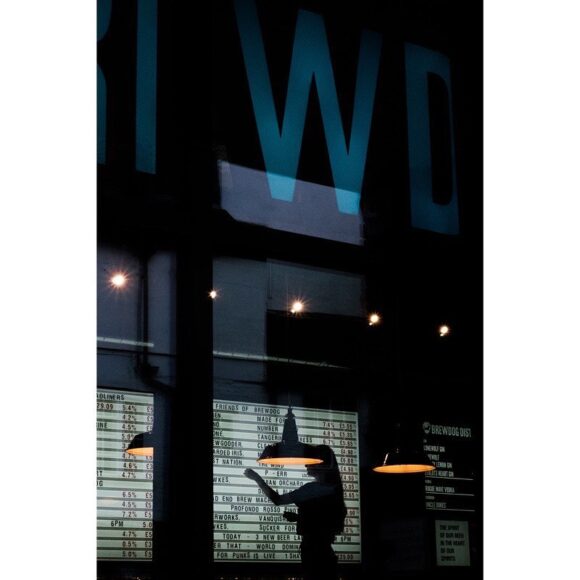 © Matt Hall / Instagram
On @chris.reuter.foto's account, strange situations occur one after the other. Always at the right place at the right time, he has mastered the art of composition. A street photographer to follow closely.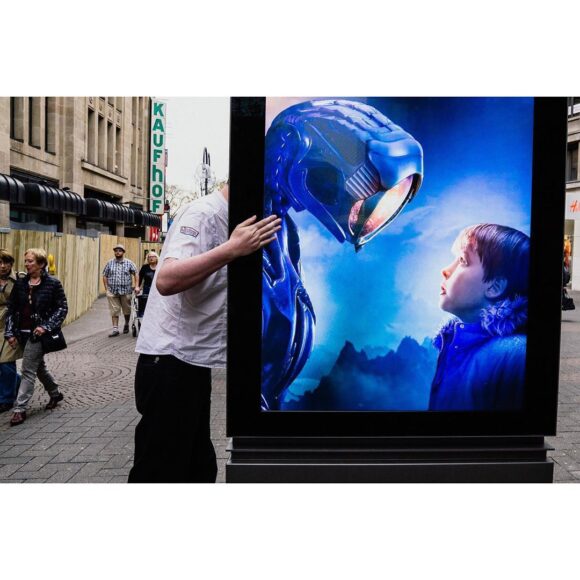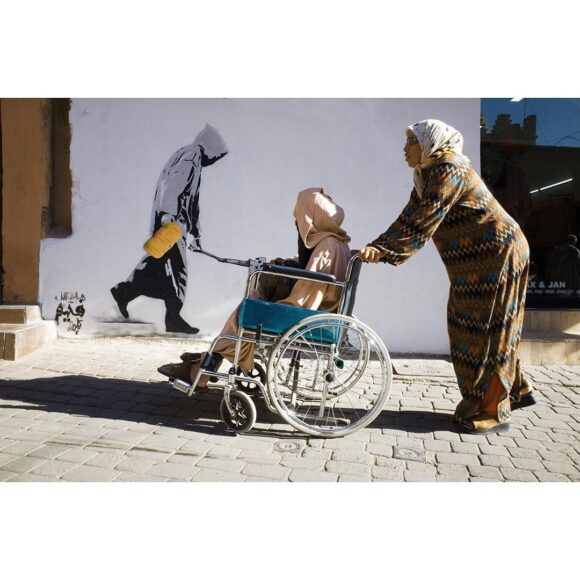 © chris.reuter.foto / Instagram
Self-taught photographer Nigel Agar turned recently to photography. "I've learnt it through books and videos in 2016". Inspired by contemporary and more ancient artists, photographers and painters, he works with light and focuses on its distortions on landscapes and reality.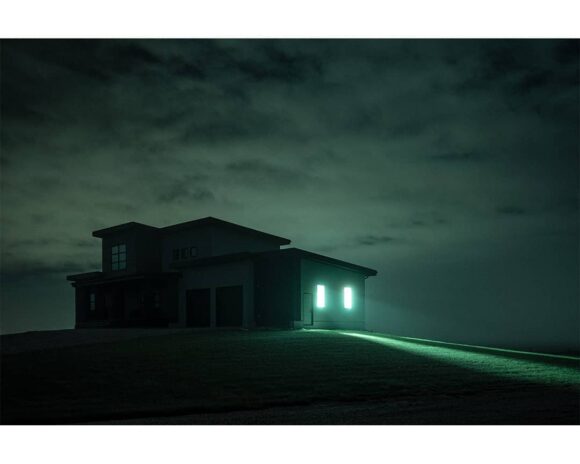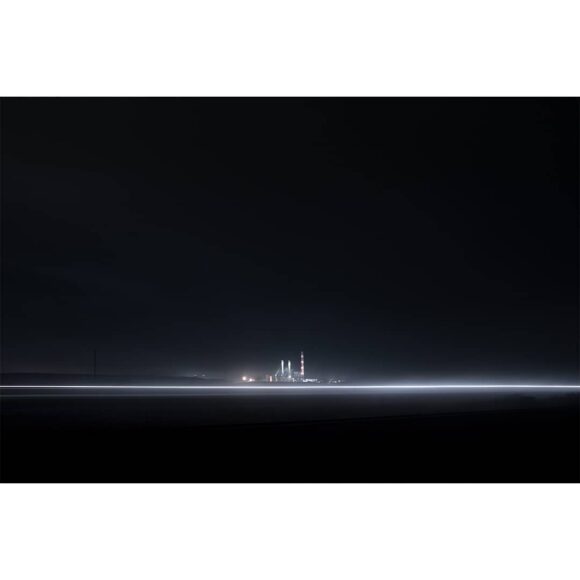 © Nigel Agar / Instagram
We do not know much about Morgan Whitney, the artist behind the pseudonym @diztantdreamer. Based in Florida, she creates unique compositions from the landscapes of the American State. Images which, in their colours and treatments, are reminiscent of those from the end of the 20th century.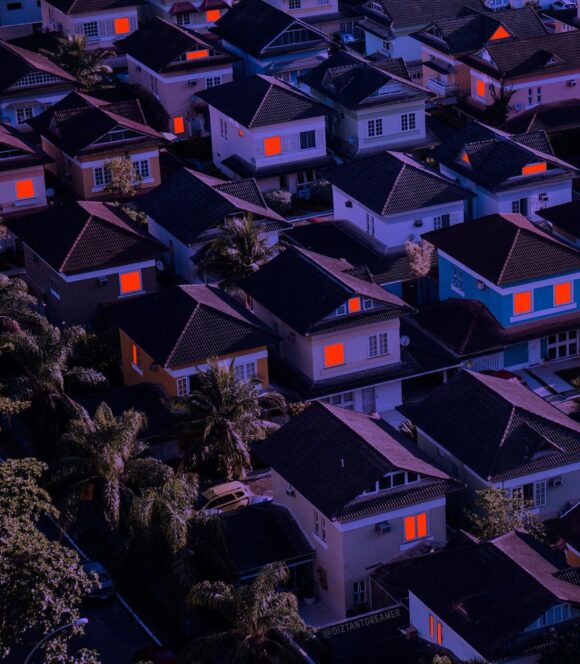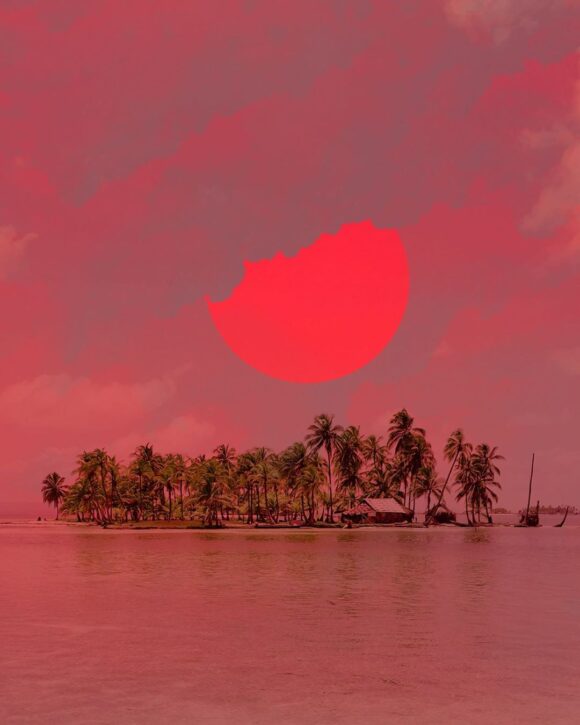 © Morgan Whitnay / Instagram
Cover picture : © Nigel Agar / Instagram