Behind this graphic and colourful account hides a duo. Forrest Aguar loves to play with forms and line, while Michelle Norris prefers to work with colours. And both like to travel.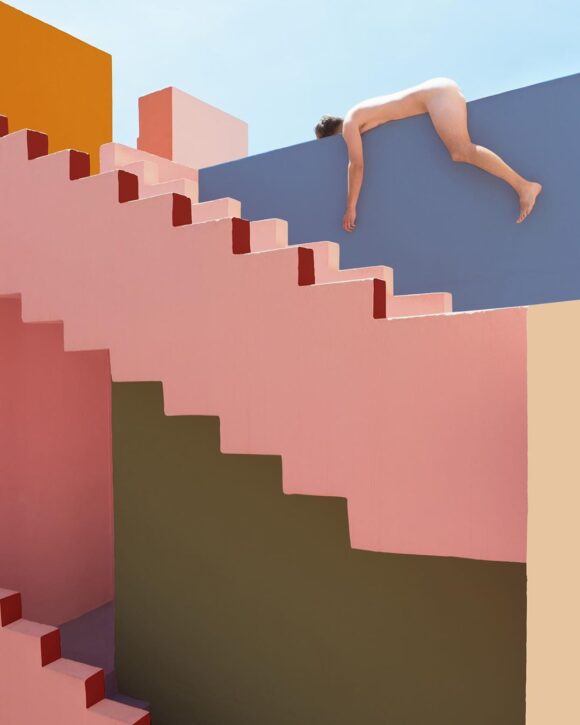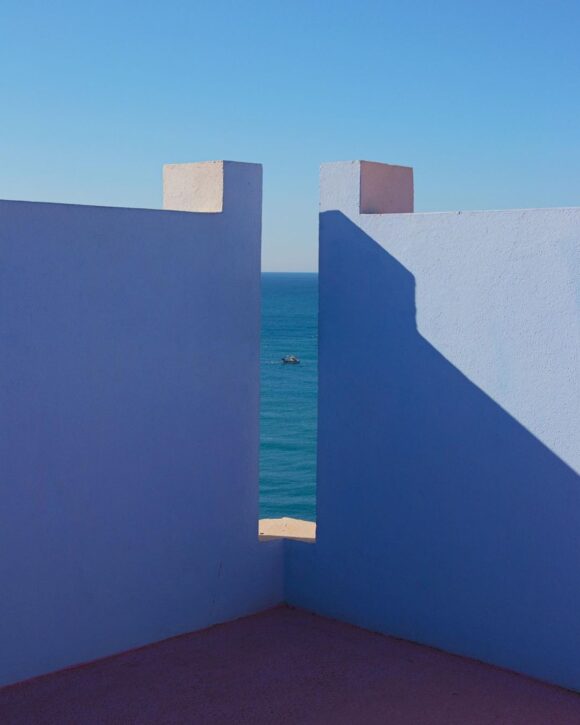 © forrestaguar / Instagram
"The simplest of things, when isolated, can represent something beautiful"
, says Cormac Power. This photographer and designer posts on Instagram dreamlike and minimalist pictures. Through his series of windows, we catch a glimpse at unknown worlds.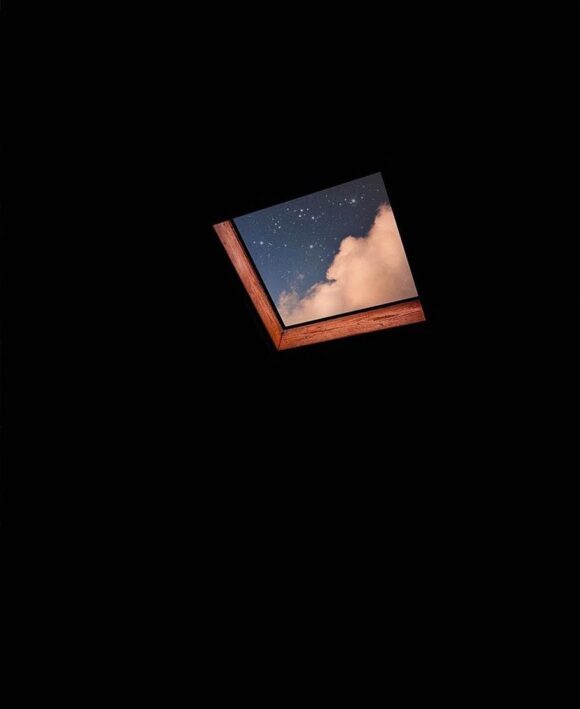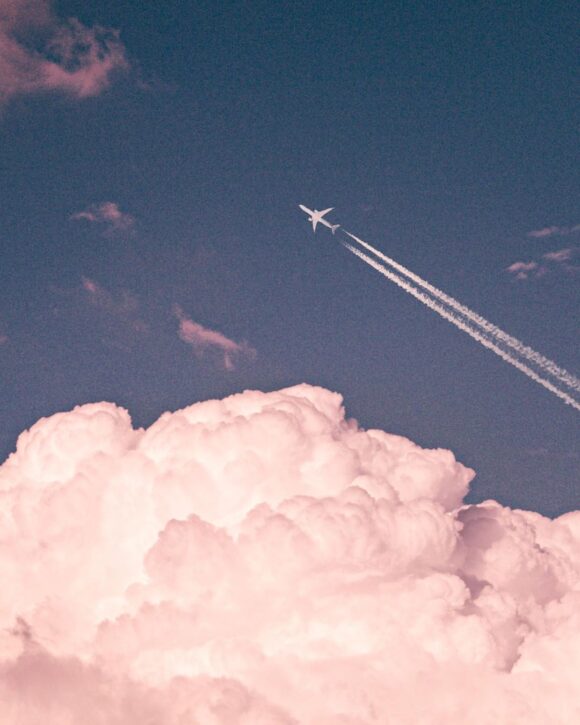 © cormac.pow / Instagram
"Photographing is putting on the same line head, eye and heart"
, Laura Pierangeli writes on her Instagram account. Indeed, these words perfectly sum up her photographic approach. She presents, on the social network, documentary and poetic images, often finding just the right balance between the two.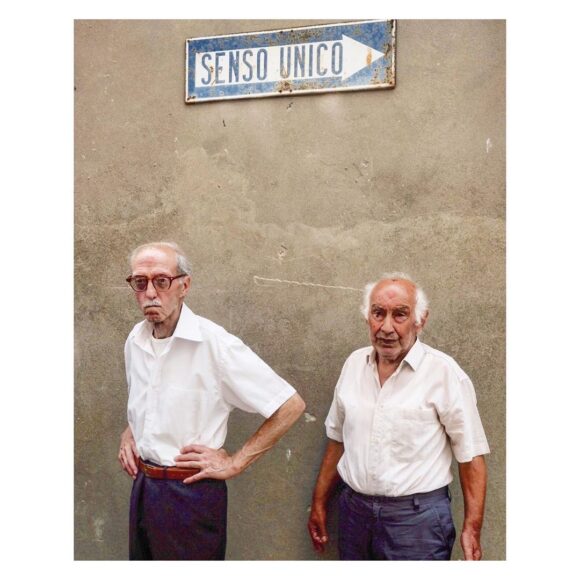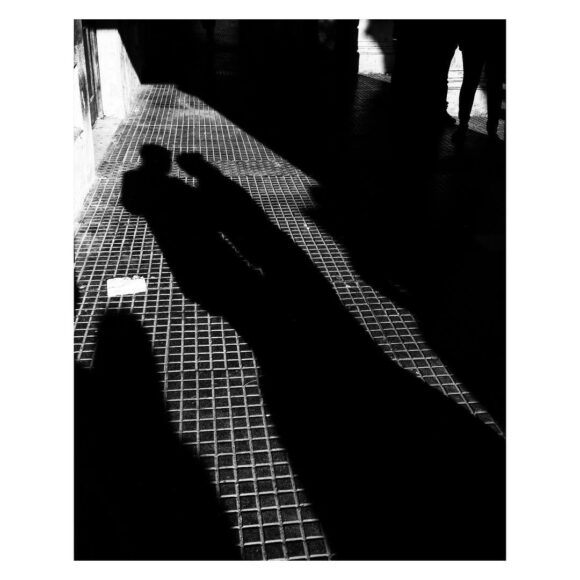 © Laura Pierangeli / Instagram
Djonsans Nurs, also known as Nik47, specialises in portraiture. Skilled in both colour and black and white photography, this Instagrammer directs his models in dark and hypnotic settings, and plays with several lights and accessories to reveal their emotions.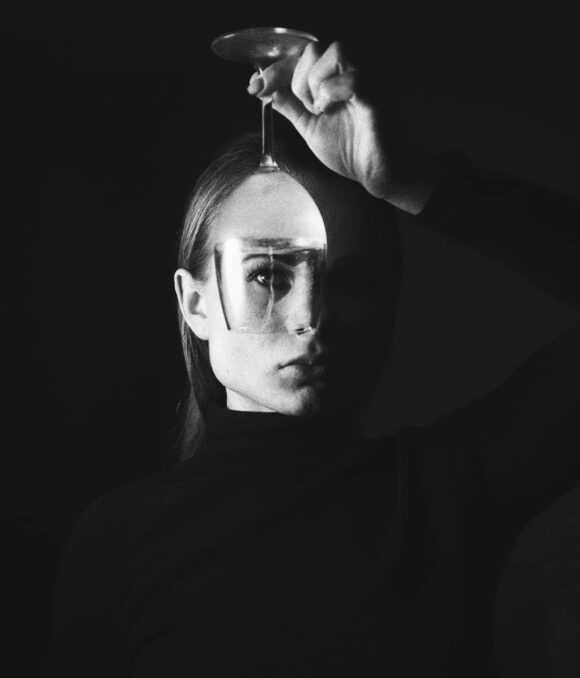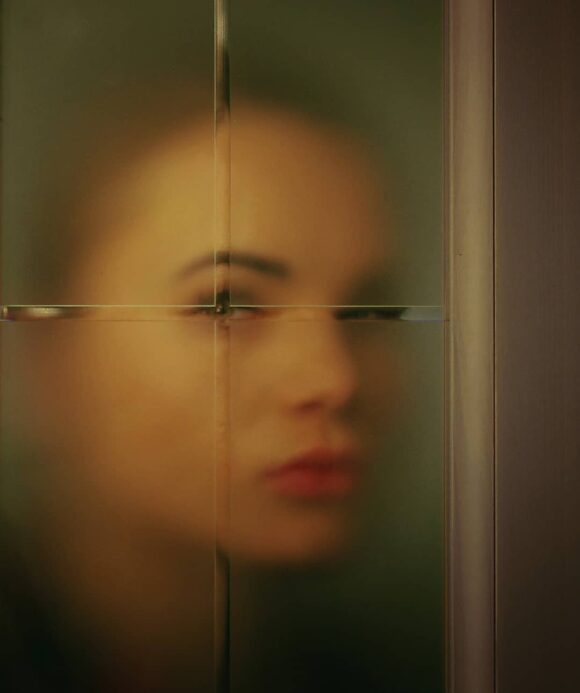 © Djonsans Nurs / Instagram
Nature inspired Nick Pedersen. The artist, passionate about ecology, uses graphic designs and photography to illustrate a splendid wilderness. By playing with colours and atmospheres, he produces poetic, surrealist or even post-apocalyptic scenes.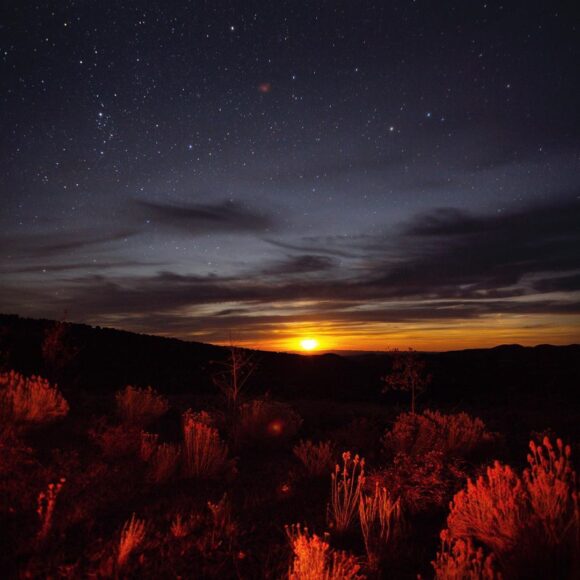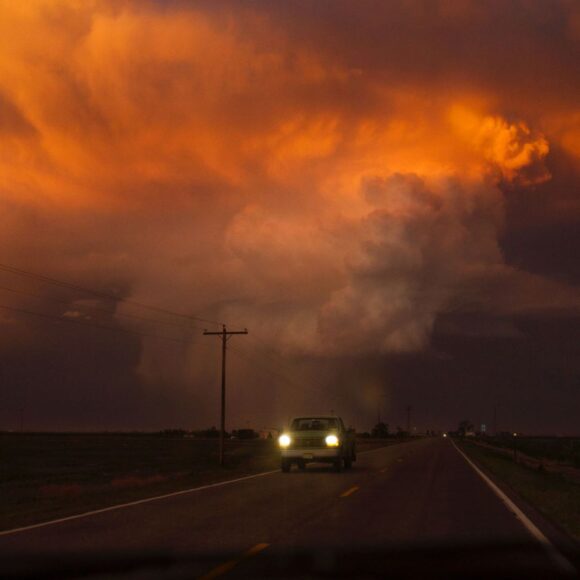 © Nick Pedersen / Instagram
We do not know much about Eren Özdemir, but through his Instagram gallery, we discover his taste for chiaroscuros and pictorial contrasts. His dramatic scenes reveal strange moments, oscillating between nightmare and mystery.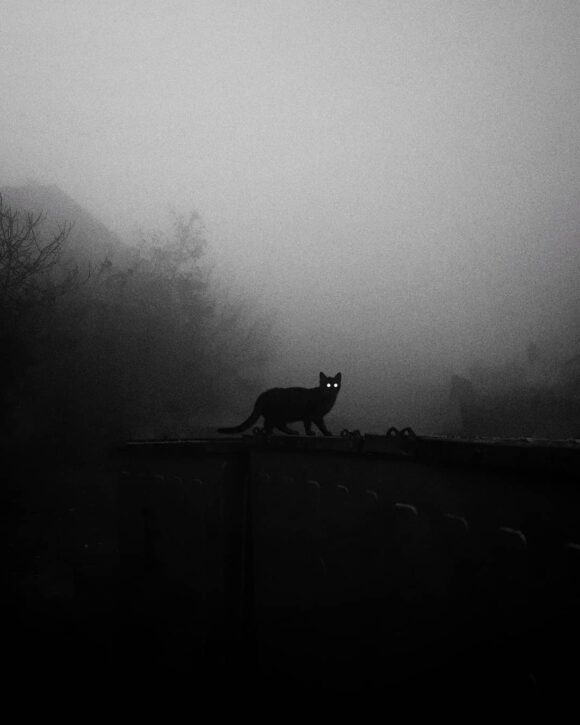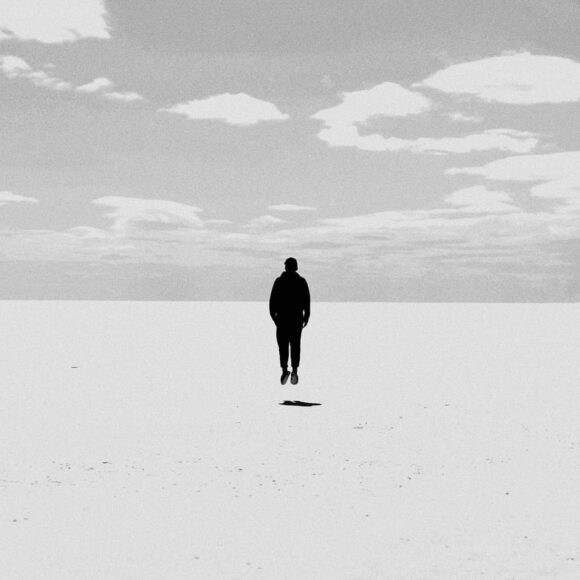 © Eren Özdemir / Instagram
Mohammad Oladivatan takes us to Iran, at the heart of this country's revolution. We do not know anything about this photography, and yet, we never tire of following his peregrinations. Here and there, deep and humanist pictures dialogue.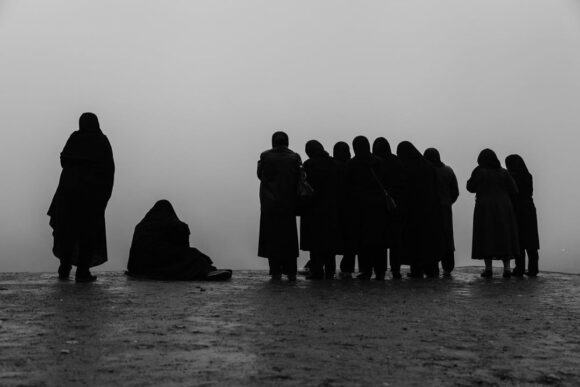 © Mohammad Oladivatan / Instagram
Cover picture: © Mohammad Oladivatan / Instagram