Whether they travel to the edge of the world or capture their craziest dreams, the photographers from our Instagram selection #228 invite us on a journey far away from our daily life.
India Hobson presents on Instagram her "notes from life in colour order". A soothing and minimal collection illustrating her roaming in nature, and her daily life. Illuminated by a natural and warm light, her pictures convey a certain peacefulness.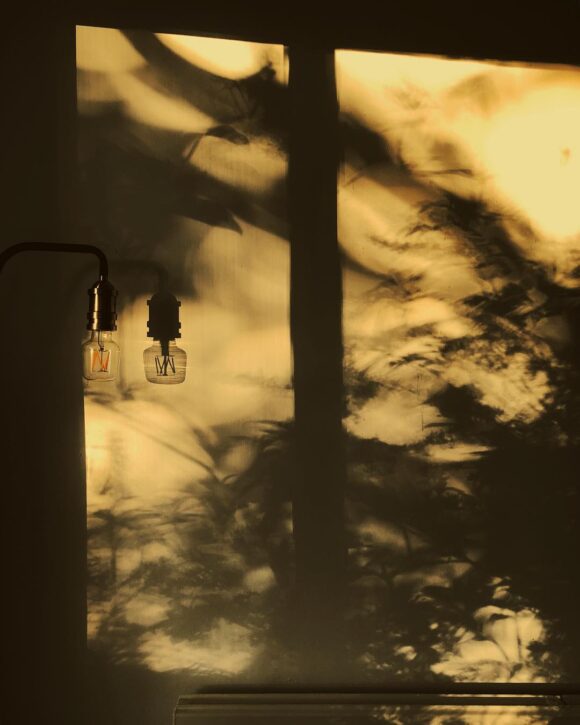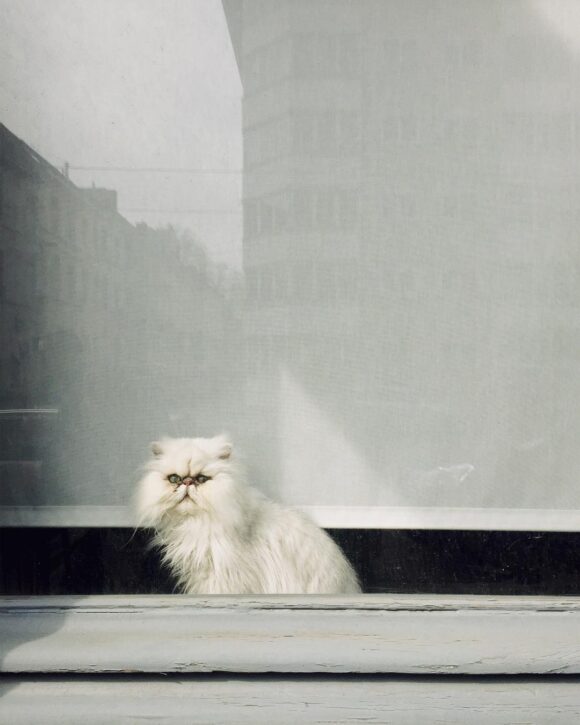 © India Hobson / Instagram
Anastasia Lisitsyna, an artist based between Saint-Petersburg and Moscow specialises in fashion photography. Fascinated by large spaces, she captures her models in a splendid wilderness, turning her scenes into poetic moments.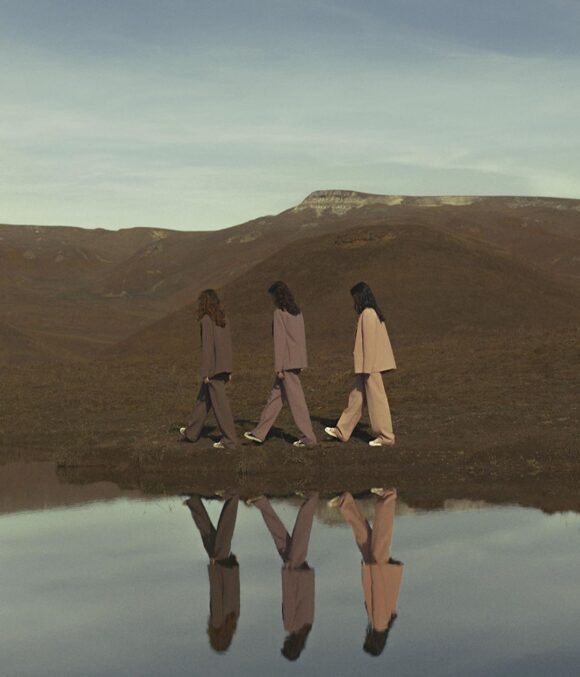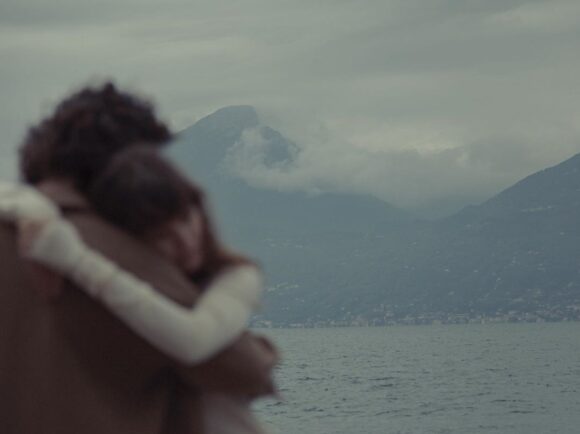 © Anastasia Lisitsyna / Instagram
Welcome to the mysterious universe of Bobby Mandrup. A strange world where nature and mankind are shot with a flash, revealing fleeting moments, both atypical and unsettling. A most captivating gallery.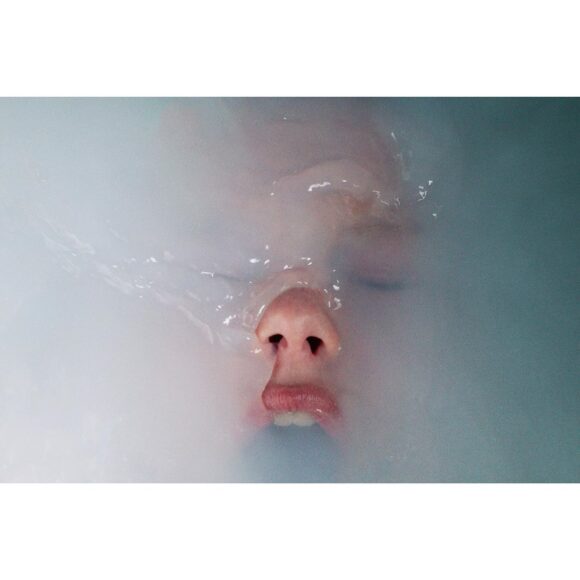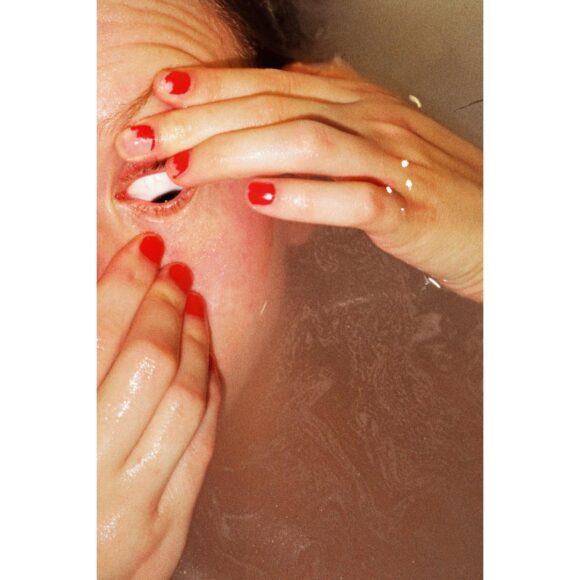 © Bobby Mandrup / Instagram
Rico Reinhold is a Germain photographer specialising in portrait. Mastering both colour and black and white, he brings to each image a unique dimension. Double exposure, soft focus or gravity-defying scenes fill his online gallery.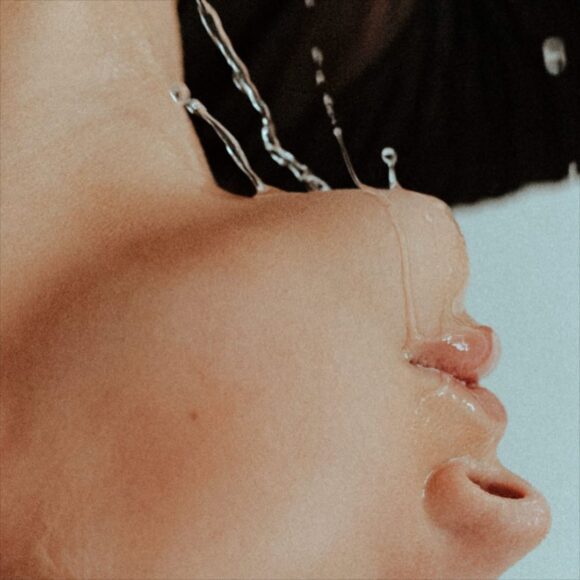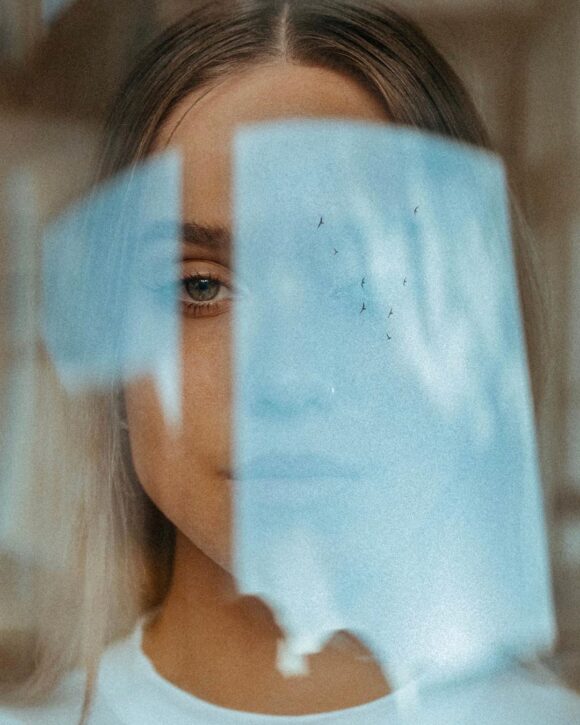 © Rico Reinhold / Instagram
At only 17, Polish photographer Olaf Langner already possesses his own identity. His Instagram gallery can be read as a series of vivid dreams – or nightmares – transporting us into a mysterious world where anything is possible.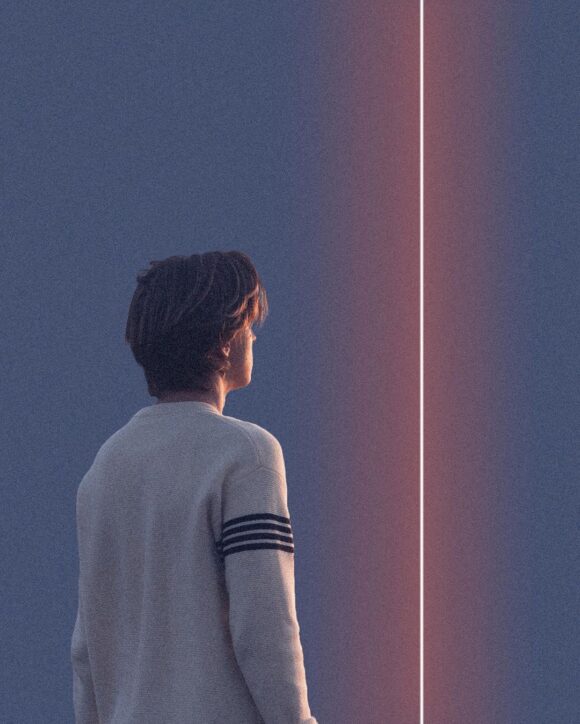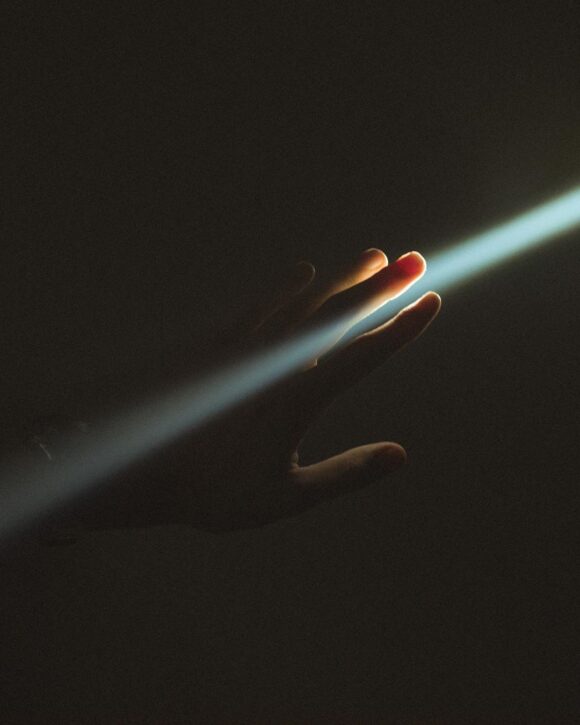 © Olaf Langner / Instagram
Based in Toronto, Arjun Yadav travels all around the world searching for the most beautiful landscapes. Fascinated by the sun, the photographers often shoots at nightfall, tainting his images with a blazing colour palette.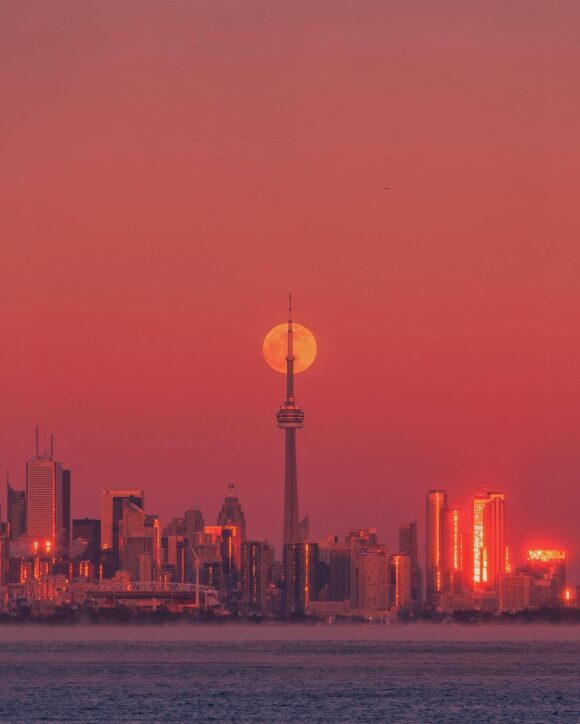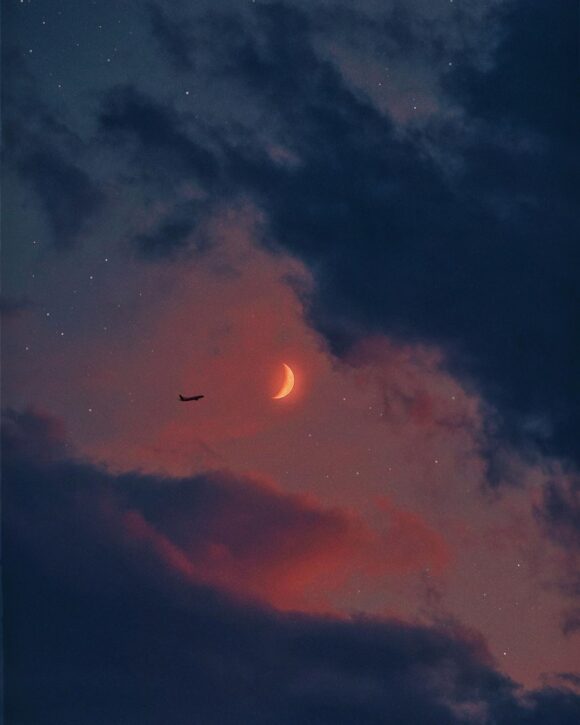 © Arjun Yadav / Instagram
Born in Mexico in 1987, Ana Paula Alvarez is interested in artistic and documentary photography. Fascinated by the connections between men and nature, she presents on Instagram a gallery mixing abstraction with texture and elegance.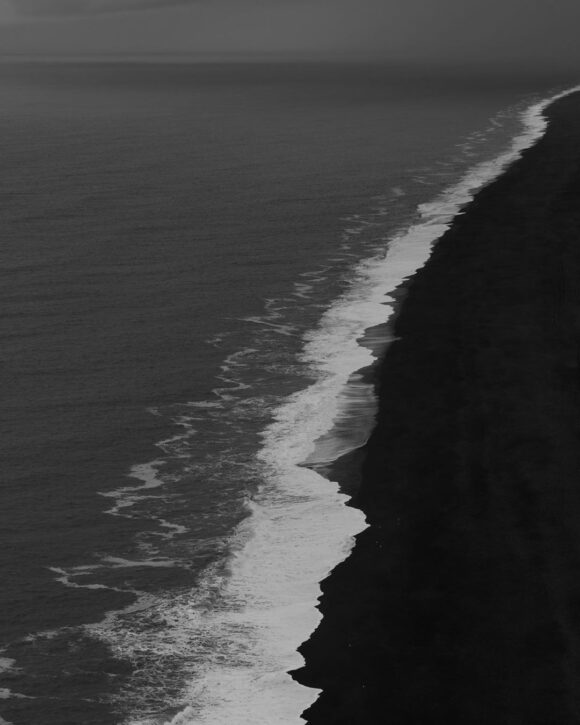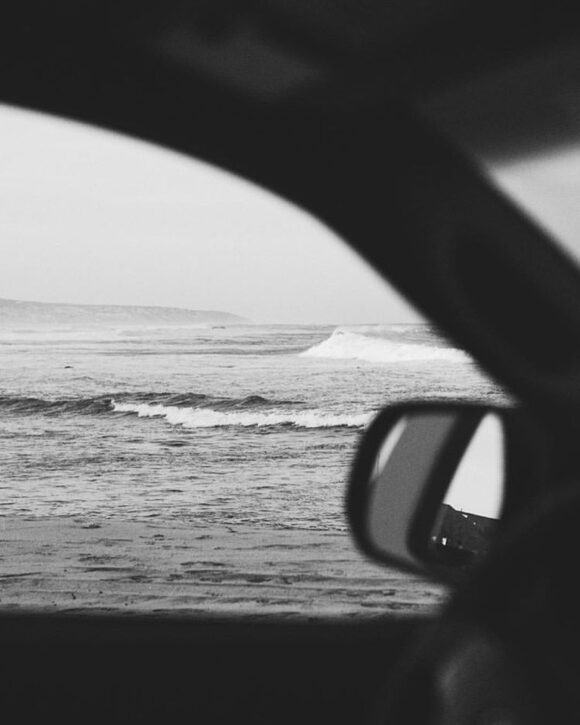 © Ana Paula Alvarez / Instagram
Cover picture: © Anastasia Lisitsyna / Instagram