Tinged with bright, almost dreamy lights, the images in this Instagram selection #279 invite us into unique dreams. Each artist features, on their Instagram account, different ways of thinking about the photographic moment.
"A day on Earth",
can be seen in the description of the Instagrammer @sidiklikontes's account. And with good reason: the mysterious photographer publishes a picture of her daily life every week. An intimate collection of memories that are as sweet as they are comforting.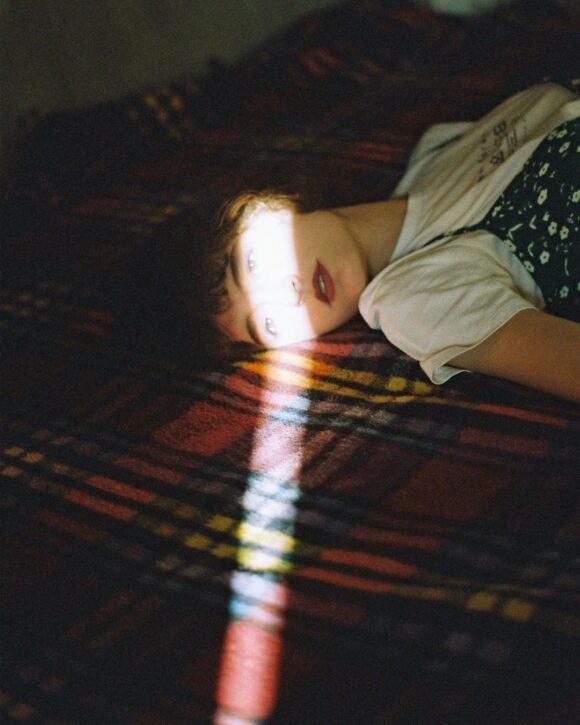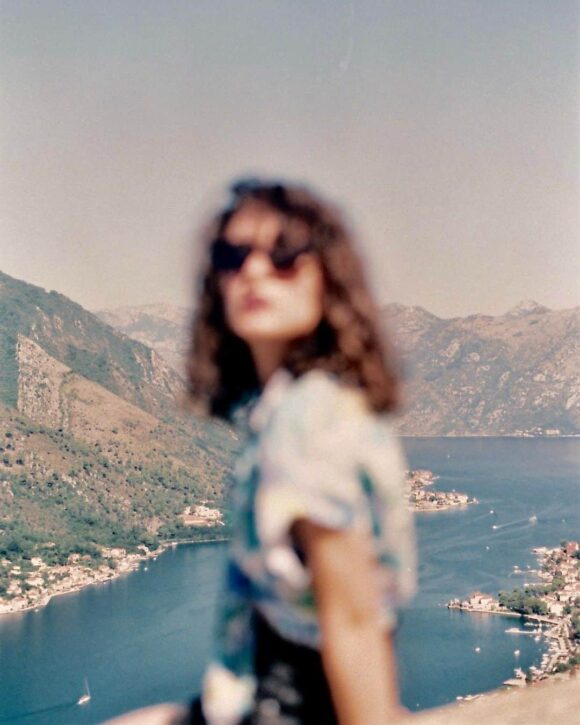 © sidiklikontes_ / Instagram
"Little moments strung like pearls on a necklace"
, writes, on her account, the French photographer, also known as @momeniram. Her camera goes off at full speed to poetically freeze furtive moments – real cries of a life lived with passion.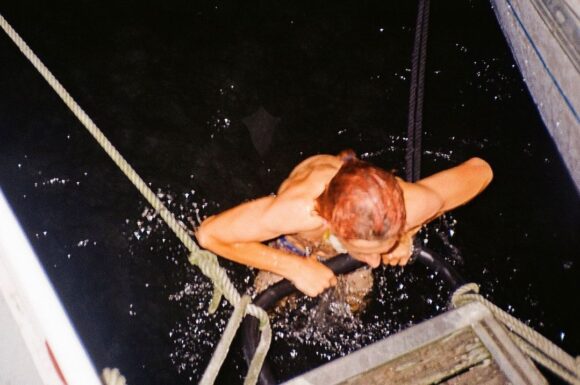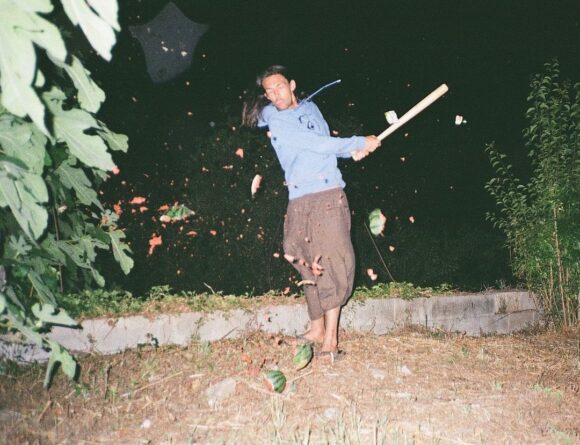 © momeniram / Instagram
Veronica, the owner of the @linearcurvature account, presents on Instagram a series of images "at the intersection of architecture, art, photography". Minimalist and abstract, her images transform the right angles of buildings into cubist paintings. A beautiful discovery.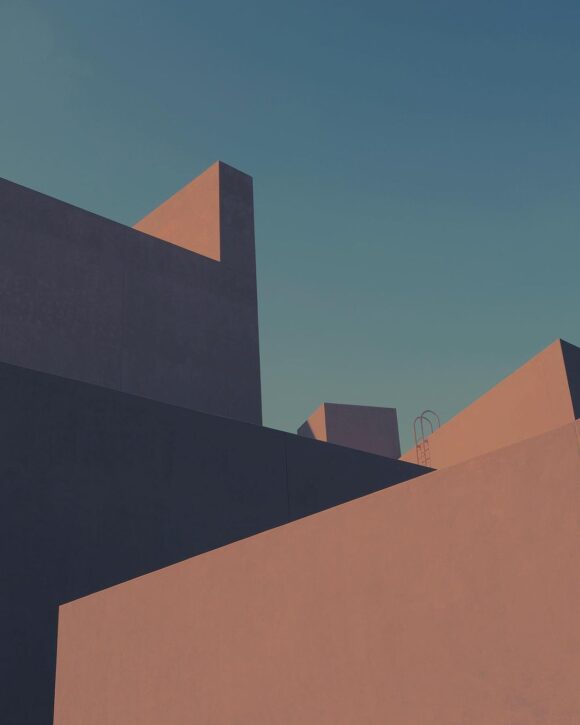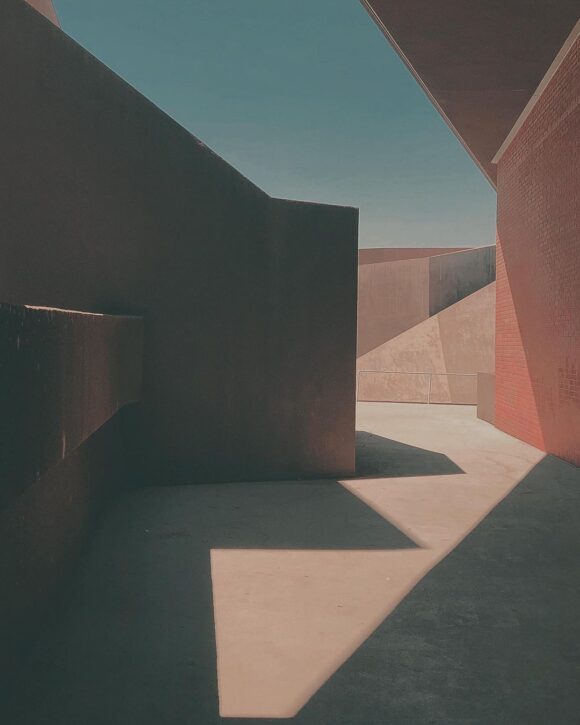 © linearcurvature / Instagram
On her digital gallery, the Indian photographer multiplies surreal portraits, tinged with bright colours. We discover faces that fade away, giving way to a veil of mystery.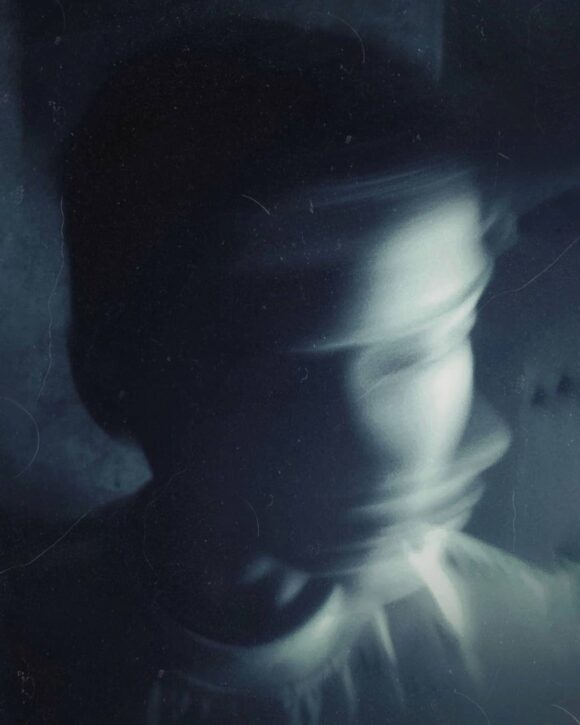 © Janvi Bhardwaj / Instagram
The images of cinematographer Muhammed Ajmal read like drafts of stories. In his pictures, soft focus, anonymous silhouettes and bright neon lights interact with the natural elements and offer us moments charged with tension.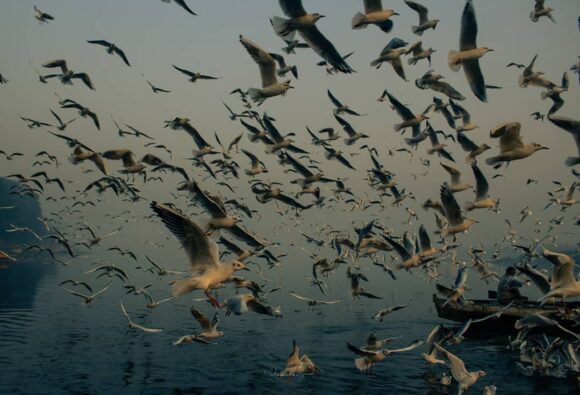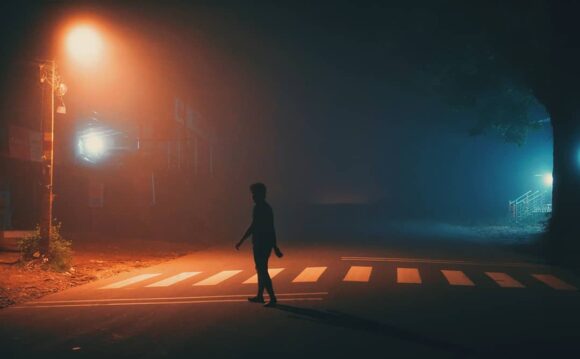 © Muhammed Dajmal / Instagram
Cover picture: © Muhammed Dajmal / Instagram