Half women, half girls. With this series Charmaine Poh, 26, explores the quest for identity of girls in their transition to womanhood. Warm lighting for intense shots.
A girl's room can be both a hub and a cage. The series "Room" contemplates the lone wandering of young women in their private spaces. The Singaporean-Chinese photographer Charmaine Poh enters the girls' cocoons, and takes intimate portraits of their time alone. The photographer disappears in the quiet space, and the girl's solitary daydreaming is untouched.
Some of the subjects wear school uniforms, "a reference to their past identity with respect to what they are now". Charmaine started working on this series when she was 25. "I felt that I was considered an adult woman but didn't understand how I had arrived at that stage", she tells us. The underlying theme of the series is in fact the interrelation between one's identity and social expectations.
Her series is set in Singapore, a modern metropolis that exacerbates women's malaise. The typical big-city anomie and asymmetrical gender-based power dynamics play a central role in determining a woman's struggle with her identity, the photographer tells us. Gender is a central theme in Poh's work. In this series she captures her subjects' bodies in tight close-ups to express the contradiction between the fluidity of women's identities and standard social norms. "Body parts have been co-opted into what is conventionally characteristic of female-ness", she says, "and photography is a time capsule of visual markers so inherent to identity".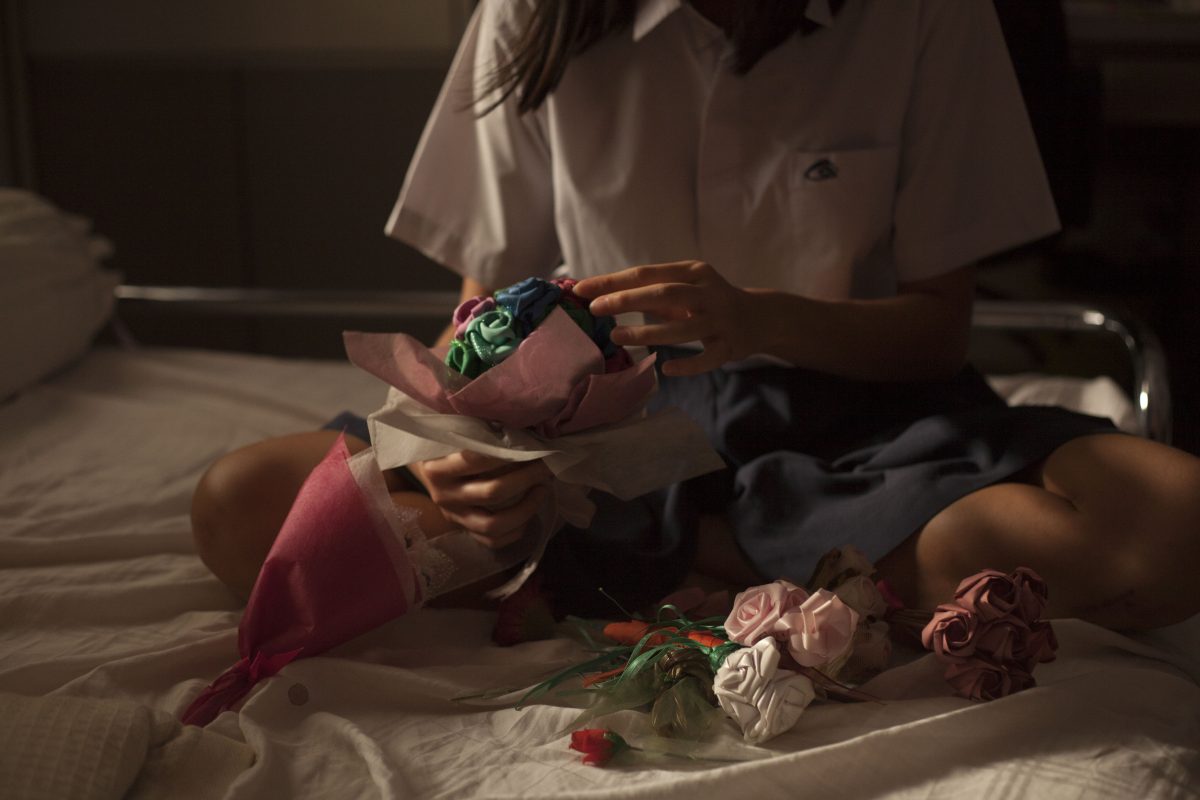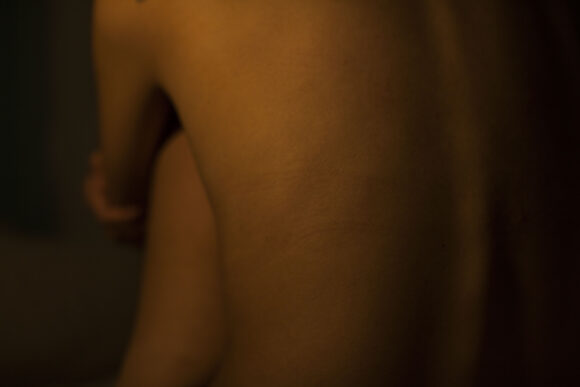 From "Room" © Charmaine Poh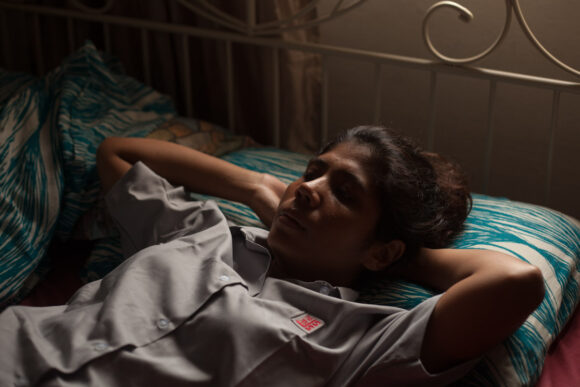 From "Room" © Charmaine Poh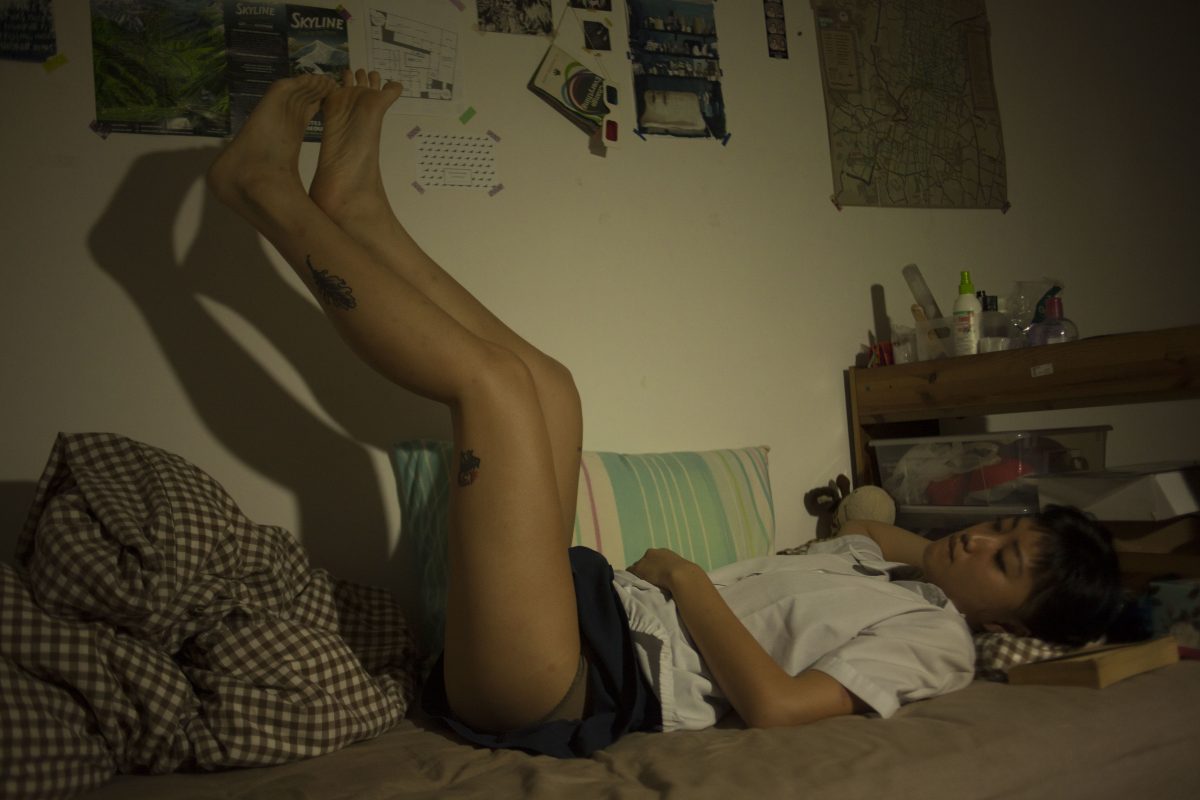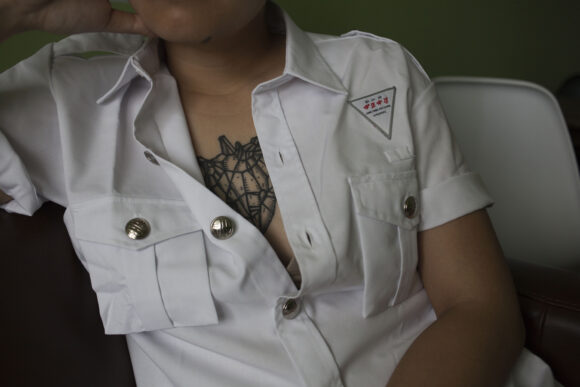 From "Room" © Charmaine Poh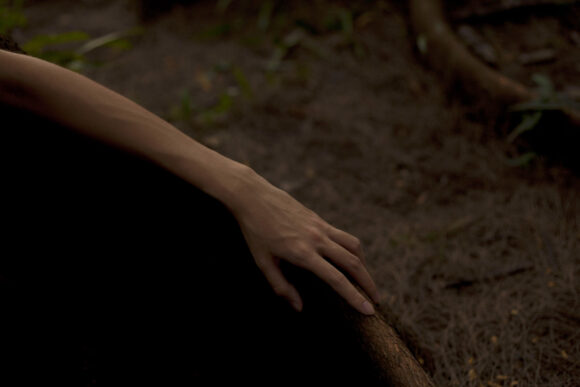 From "Room" © Charmaine Poh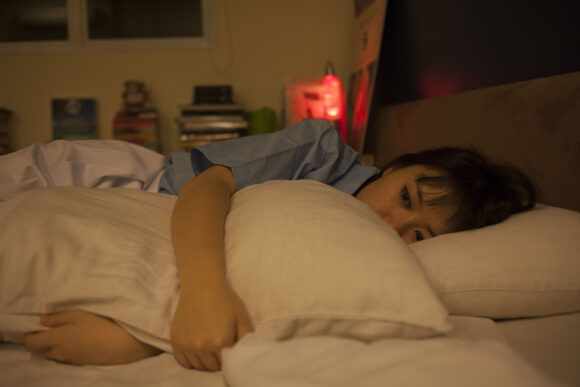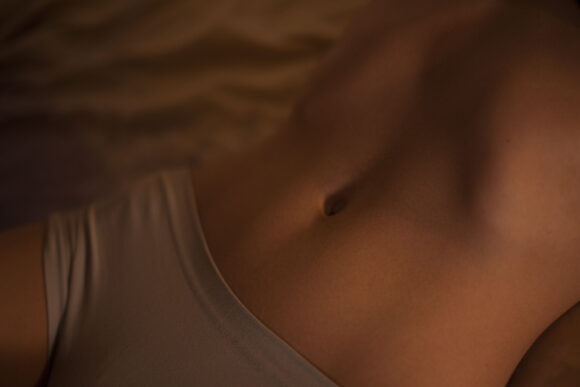 From "Room" © Charmaine Poh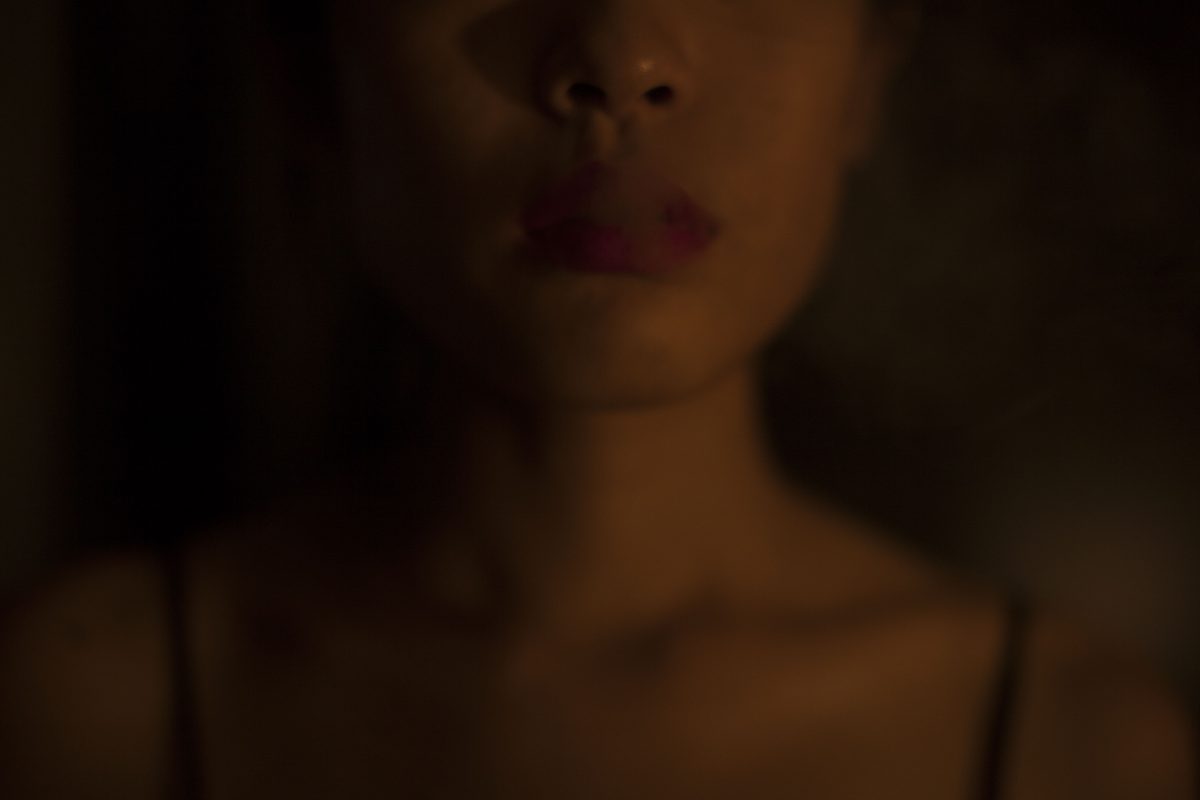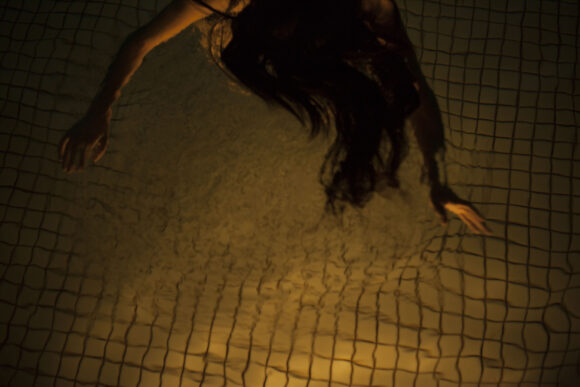 From "Room" © Charmaine Poh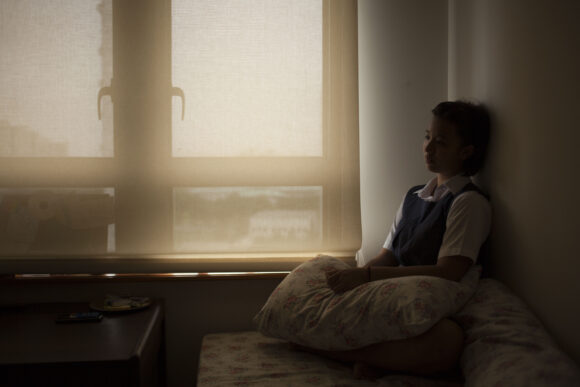 From "Room" © Charmaine Poh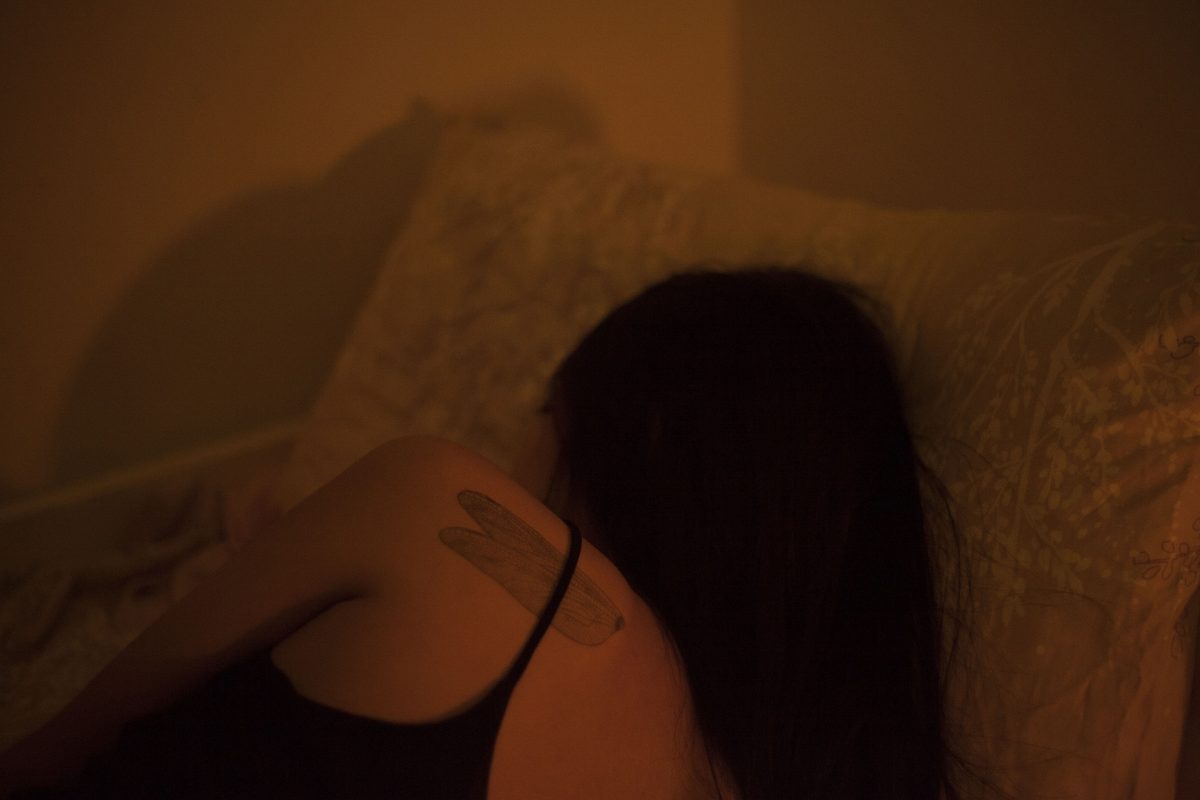 Images from "Room" © Charmaine Poh