Yumna Al-Arashi agreed to talk to us about her series "Northern Yemen", which had never been published in France before. Through her photos, she unveils another side of Yemen, placing women who wear the traditional veil at the heart of her work. By Mélany Marfella.
Yumna Al-Arashi delivers a rare message when she says that in Yemen, "women who wear the hijab are freer than others". For two years, the 28-year-old photographer, whose family comes from Yemen, traversed the north of the country, from Sanaa (the capital) to Mahweet. At the core of her images, a woman proudly wears a hijab, spreading the winds of change in a country that's only spoken about "to evoke war and poverty, while for my whole life I've seen before me a vibrant territory", explains Yumna.
The photographer was born and raised in the United States, where she still lives. But her attachment to the homeland of the Queen of Sheba appears to exceed the limits of her own identity. Amid the political, economic and social chaos, Yumna's photos reveal a landscape of great beauty and allow us to glimpse another culture of feminism, inherited from the 2011 Arab Spring. It's full of hope and religious conviction, even if today things have slightly changed…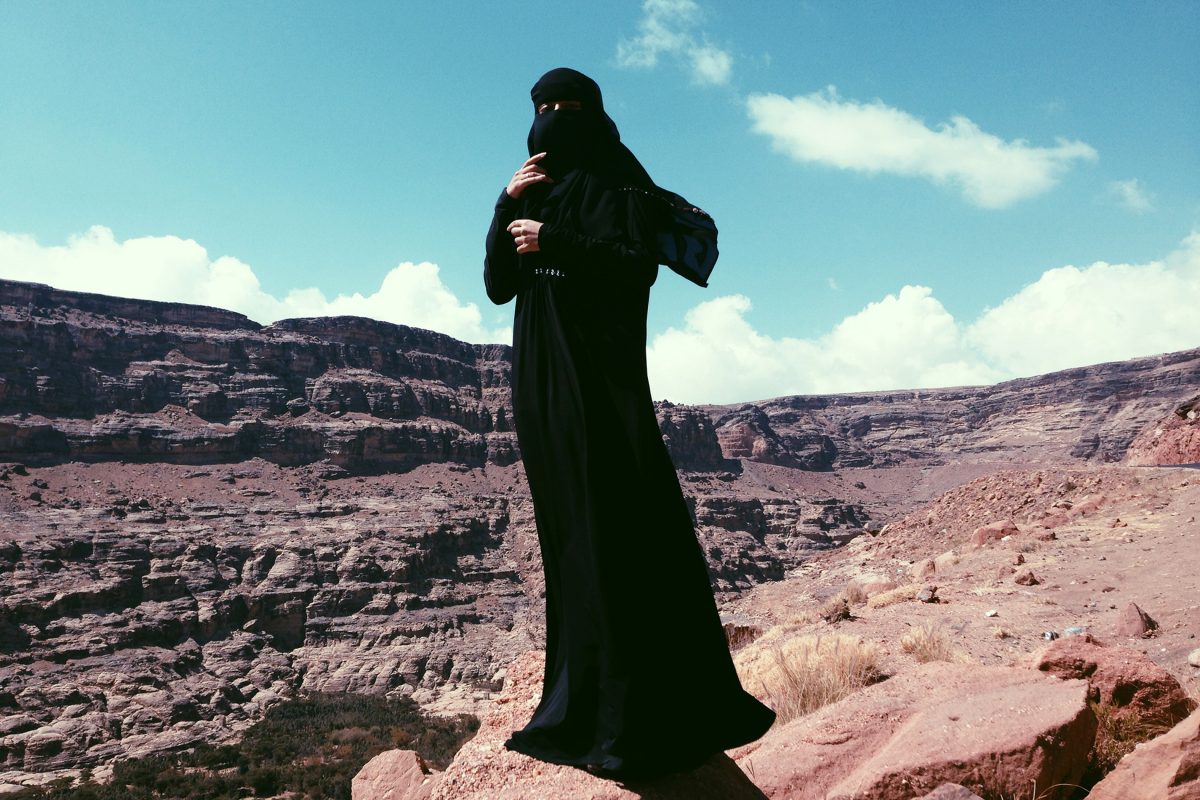 "In Yemen, women are real ninjas under their black clothing. They're strong, powerful, graceful and beautiful, the boss of their house, their family and their land", says Yumna Al-Arashi. And yet, according to a study published in 2014 about equality of the sexes, Yemen is among the worst-ranked countries for respecting women's rights. Paradox? "To the contrary", says Yumna Al-Arashi. She continues: "Whether it's the veil or the bikini, no matter their wardrobe, what defines the emancipation of women wherever they're from is their desire for equality of rights in all areas. In Yemen this desire is the strongest I've ever seen it".
Another culture of feminism
For the photographer, whom Forbes magazine ranked among its "up and coming female journalist" in 2011, "people often reject the idea that Muslim women can have power and an identity simply because they wear the hijab". But Yumna says that "in Yemem, there's a respect for women that we rarely see in the Western world. Through this piece of clothing, they shield themselves from any judgement based on their appearance".
"I've never considered my work as the continuity of another, but I think it could figure as part of a feminist act", says Yumna. For her, "the hijab is necessary in certain countries, and it's helped me do my work". The point for Yumna is to have "feminism support women in every regard". And it's perhaps on this ability to grasp an Eastern form of feminism, as much through images as through words, that Yumna Al-Arashi bases her work.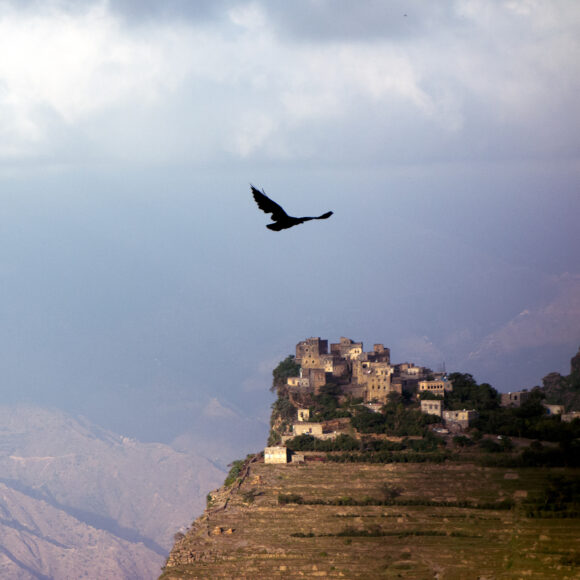 From "Northern Yemen" © Yumna al Arashi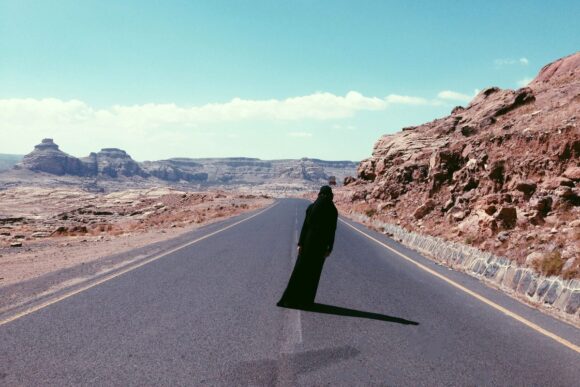 From "Northern Yemen" © Yumna al Arashi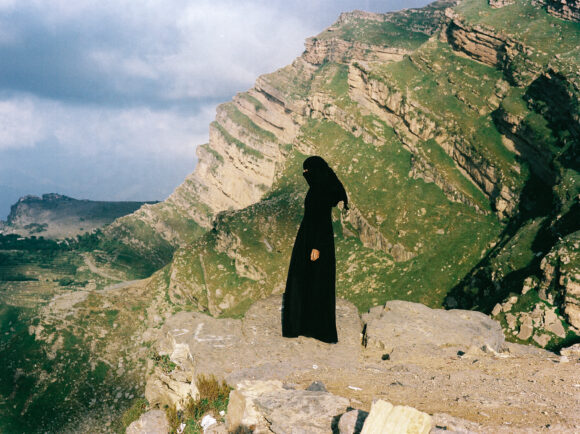 From "Northern Yemen" © Yumna al Arashi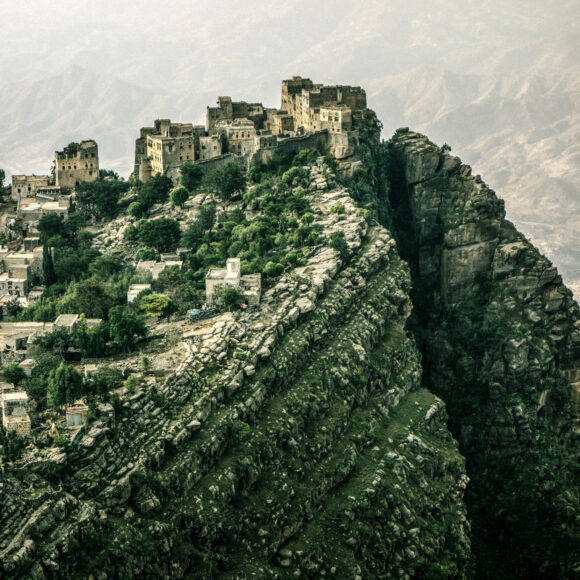 From "Northern Yemen" © Yumna al Arashi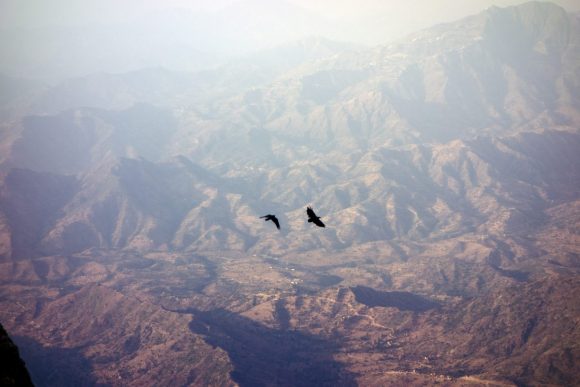 Images by © Yumna Al Arashi