Real photographic paintings, Nicolas SeurotVisions passéistes (Backward-looking visions, ed.) celebrate nature's splendor. A series reminiscent of the artworks of past centuries.
After photographing the cow-boys in Texas, Nicolas Seurot turned to fine arts. This 46-year-old artist and ex-art director is always transforming his approach to photography to produce nuanced projects. "My career has fed me – for many years – many heteroclite images. I do not want to limit myself to one aesthetic. I am always seeking to create new things, to build beautiful narratives", he explains.
Shot during his numerous trips, his Visions passéistes compose a well-deserved escape into nature. "Works based on communities – like my series HeeHaw for example – have always been quite intense, because I am naturally shy when it comes to capturing men", the artist tells us. Lost in the wilderness, however, he enjoys taking the time to observe his environment and capture sweet and nostalgic panoramas. Always looking for universal beauty, he produces photographic paintings, playing with lights, colours and printing techniques.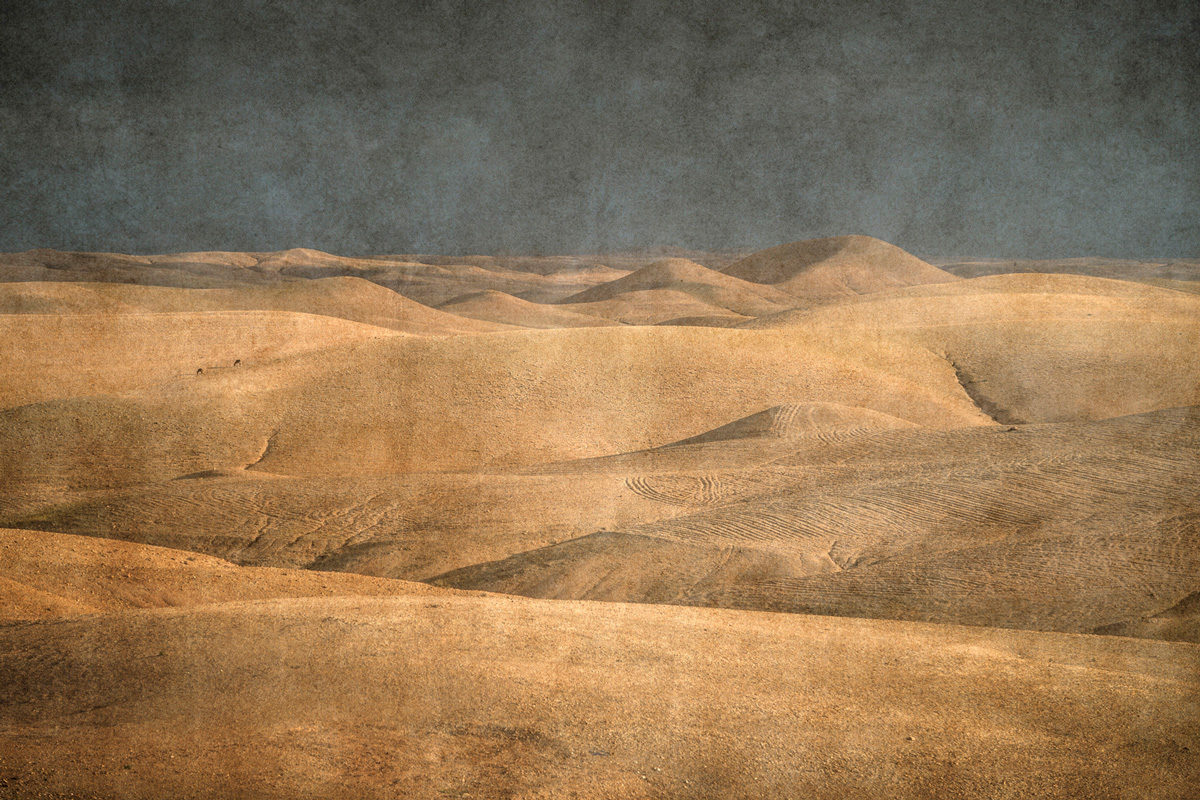 A return to nature
"I add, to my images, backgrounds from different textures, that I build myself before printed them, using pigment inks and cotton paper – usually from Japan",
Nicolas Seurot says. A meticulous planning enabling him to create a collection of photographs looking exactly like paintings. Inspired by the artworks from the 17th to 19th centuries, the artist moves his landscapes into a picturesque past. A fascinating echo between our modern world and the return to nature advocated by some artists from the 18th century, who, distancing themselves from the Age of Enlightenment, preferred to paint a wild world rather than a civilised society.
Quite popular then, landscape painting used to evoke the need of a connection between man and nature. A now more than fragile relation. Though the photographer pays tribute to these artists technical dexterity: –"I could stay in museums for hours, getting lost in Joseph Vernet, Joseph Turner, or even François Boucher's paintings. They all possess a breath-taking technique. The composition and use of light are so impressive that I consider these painters photographers from past centuries", he says – the need to sublimate nature is inscribed into our contemporary history. Lush spaces, left intact by mankind, here become sacred places, intimidating in their timeless splendour. The reflection of a once bountiful planet, now becoming more and more dangerously vulnerable.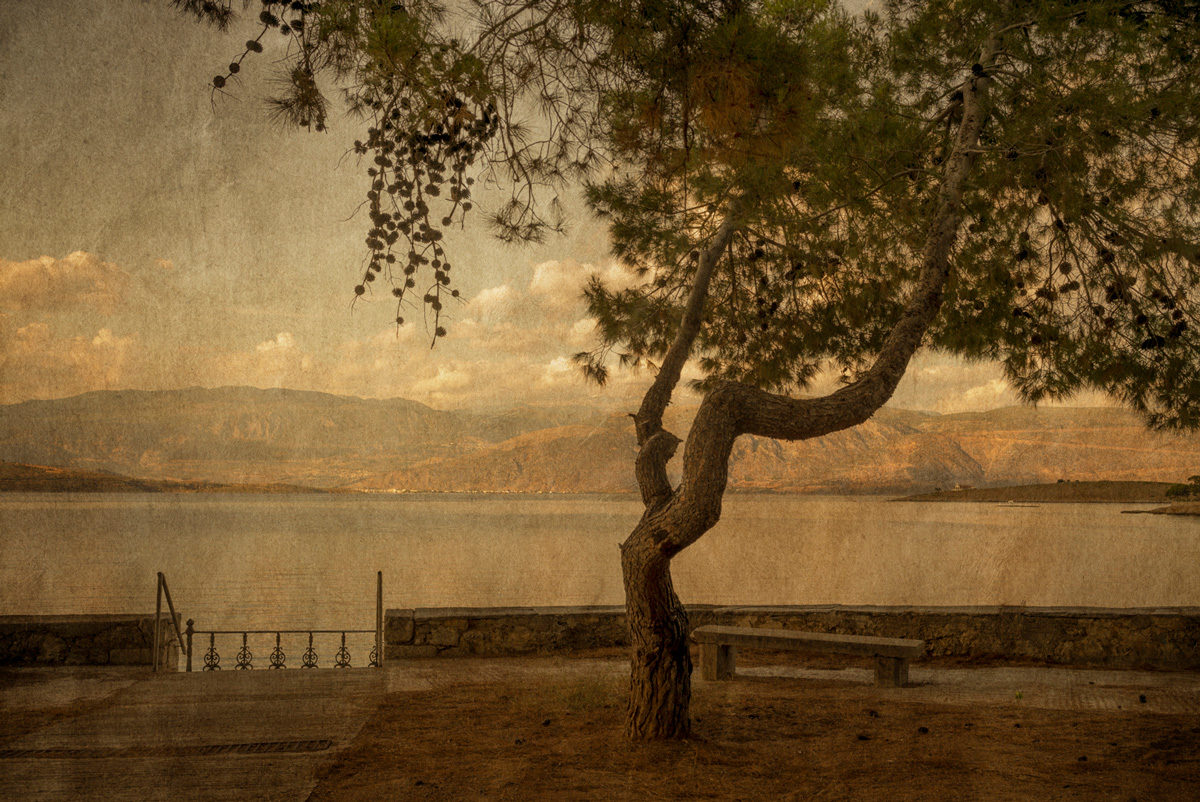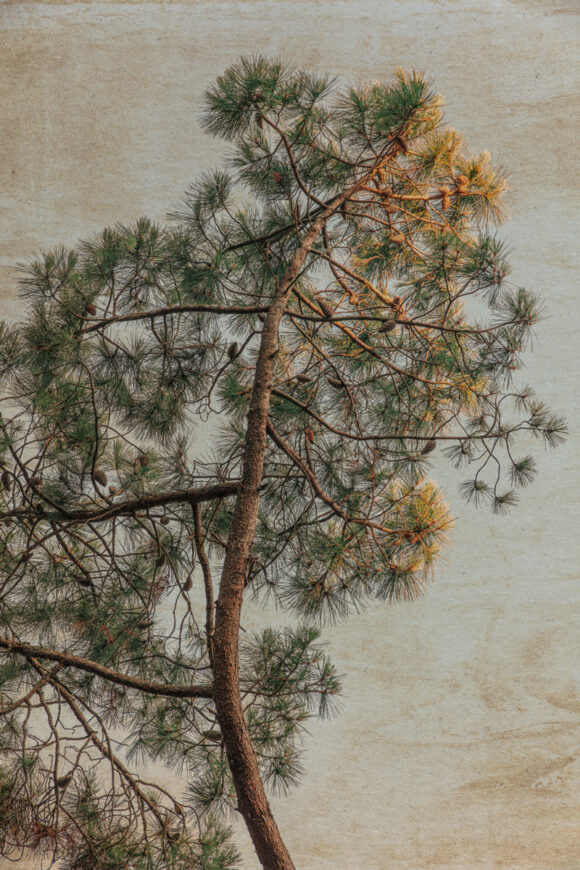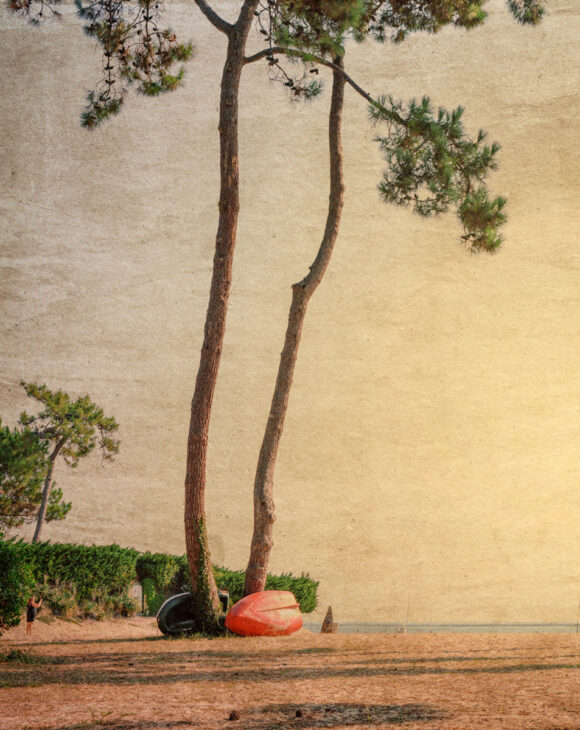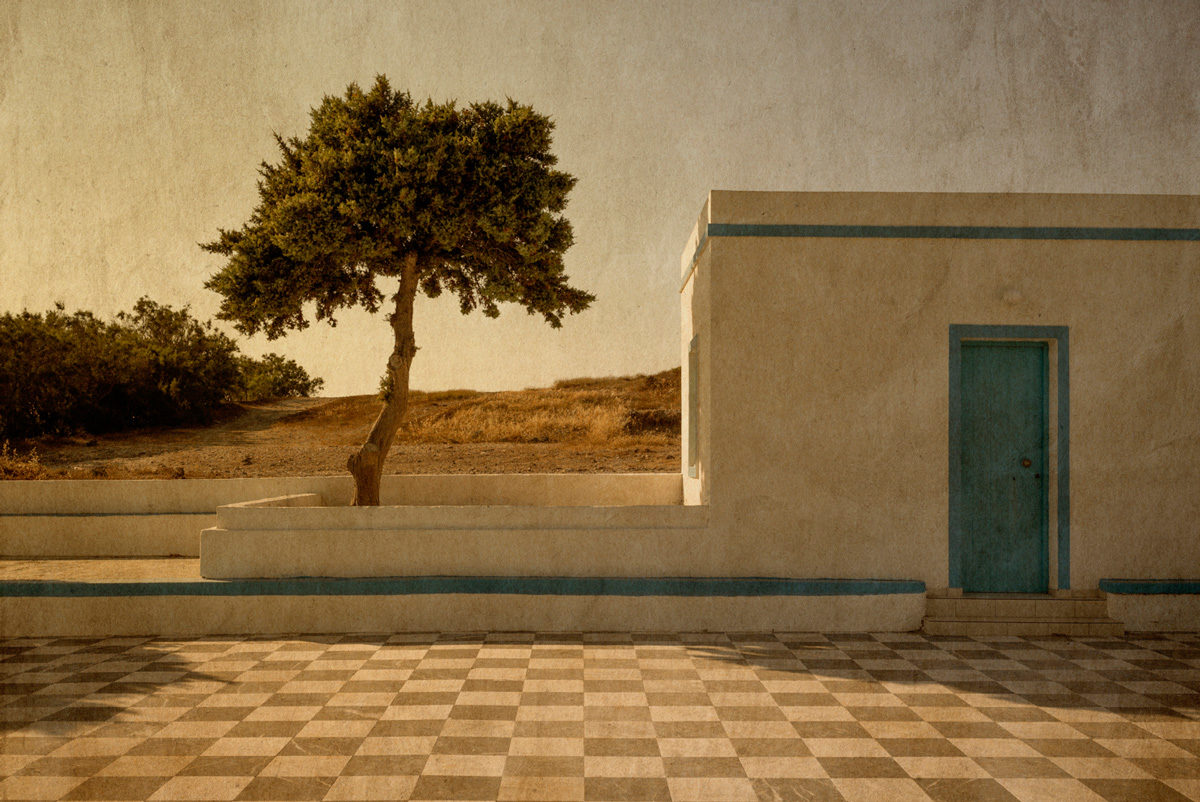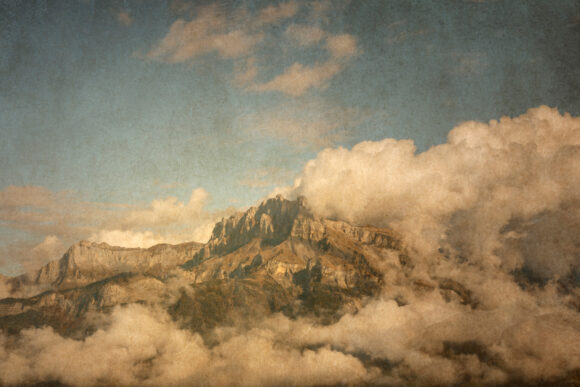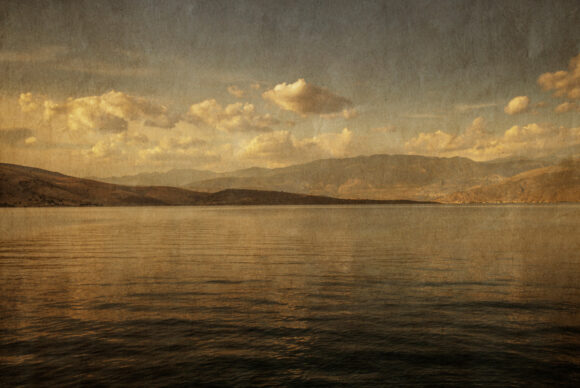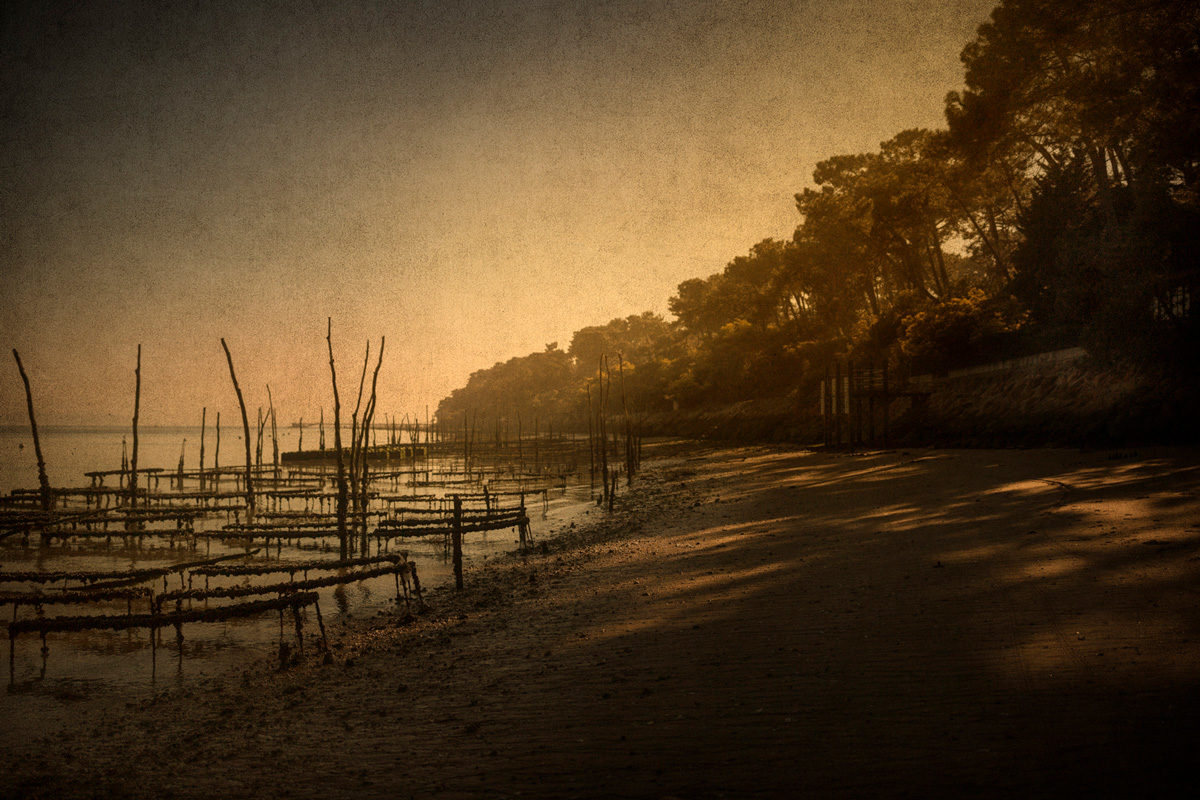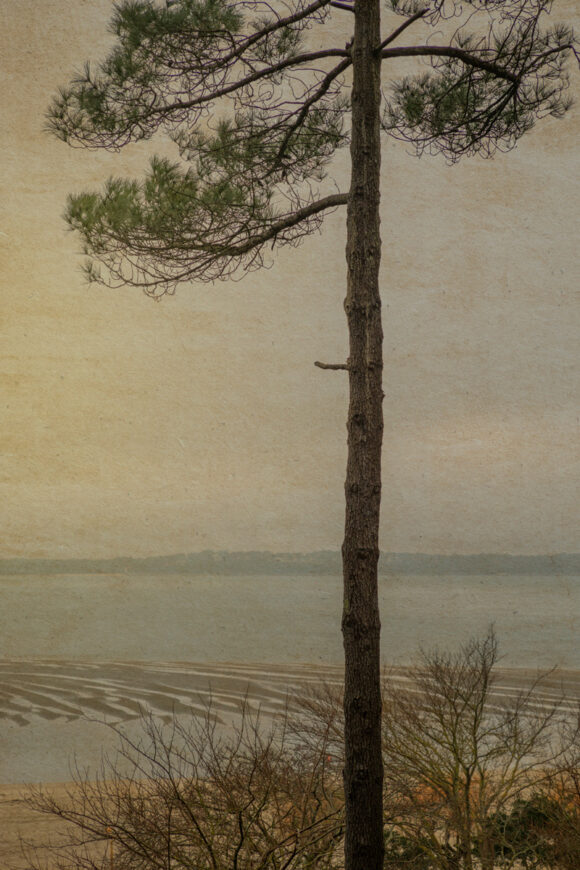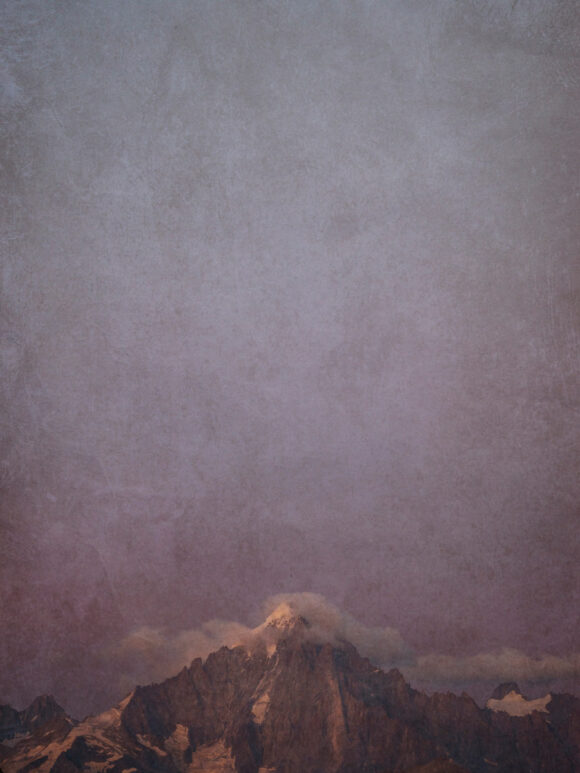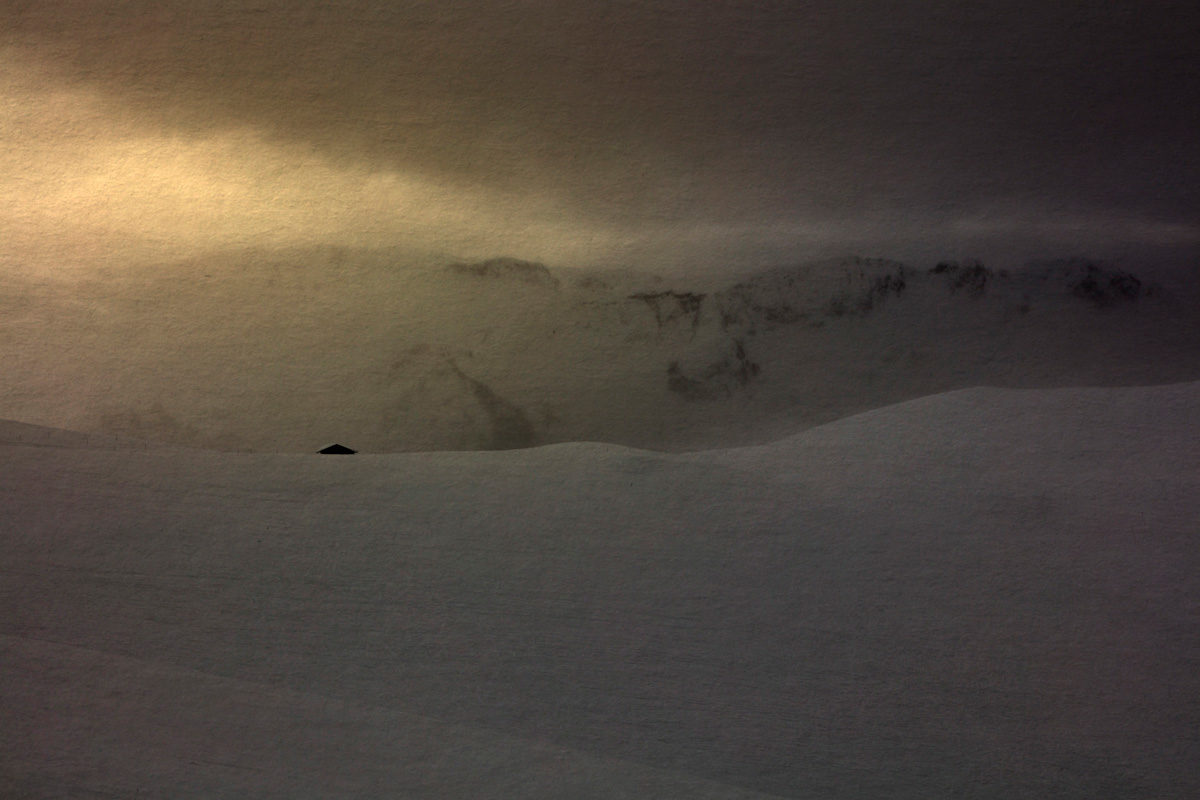 © Nicolas Seurot