This week, the redaction team presents the work of two of our readers. François Ollivier takes us on a enchanting walk, and the duo Elena Kollatou and Leonidas Toumpanos create a post-apocalyptic world.
French photographer François Ollivier moved to Canada when he was 25. The northern winter, seen as an exotic experience, inspired him. Lost in the night, he walks around the frozen city, to create these red tone pictures. 'The colour comes from the street lights. In winter, everything becomes white – and reflective – so street lamps shine as strongly as the sun during the day', François explains. 'I am looking to be perpetually amazed', he tells us. 'I find my inspiration when I wander around. Roaming pushes us to contemplate what surrounds us, to reconsider our relationship with time'. An enchanting walk into the northern winter.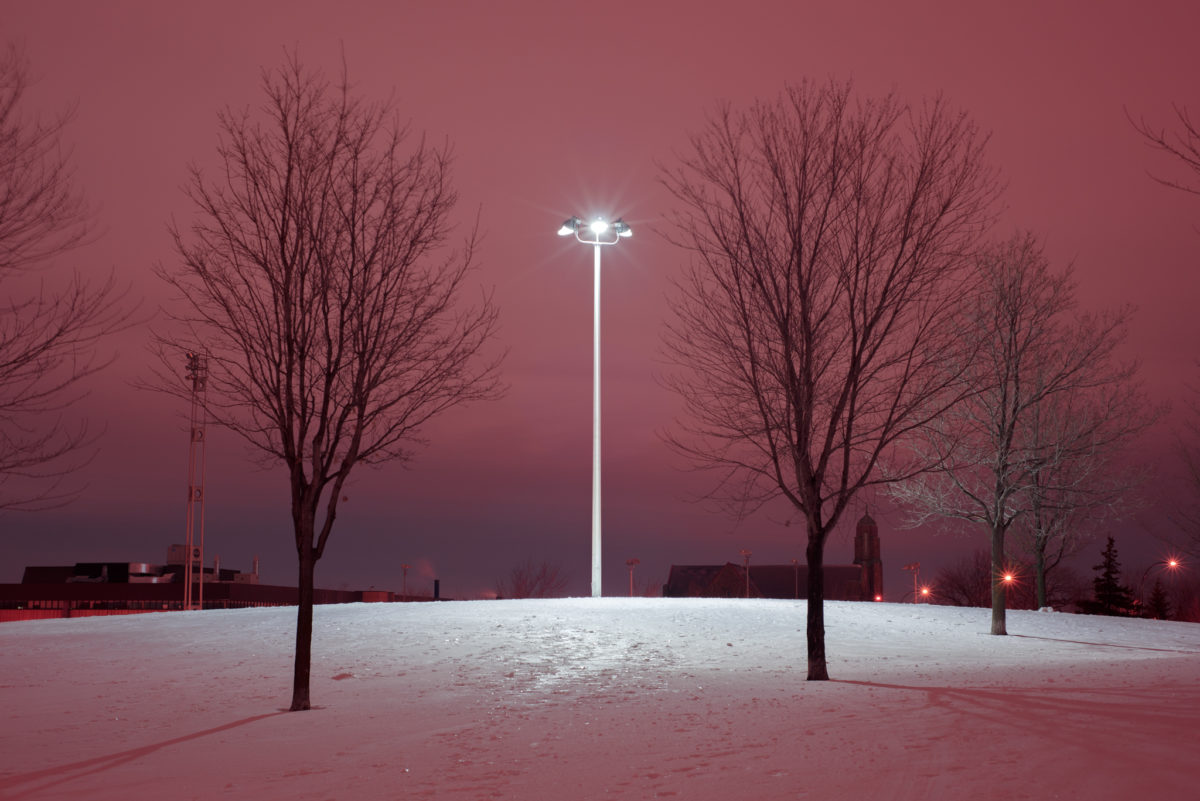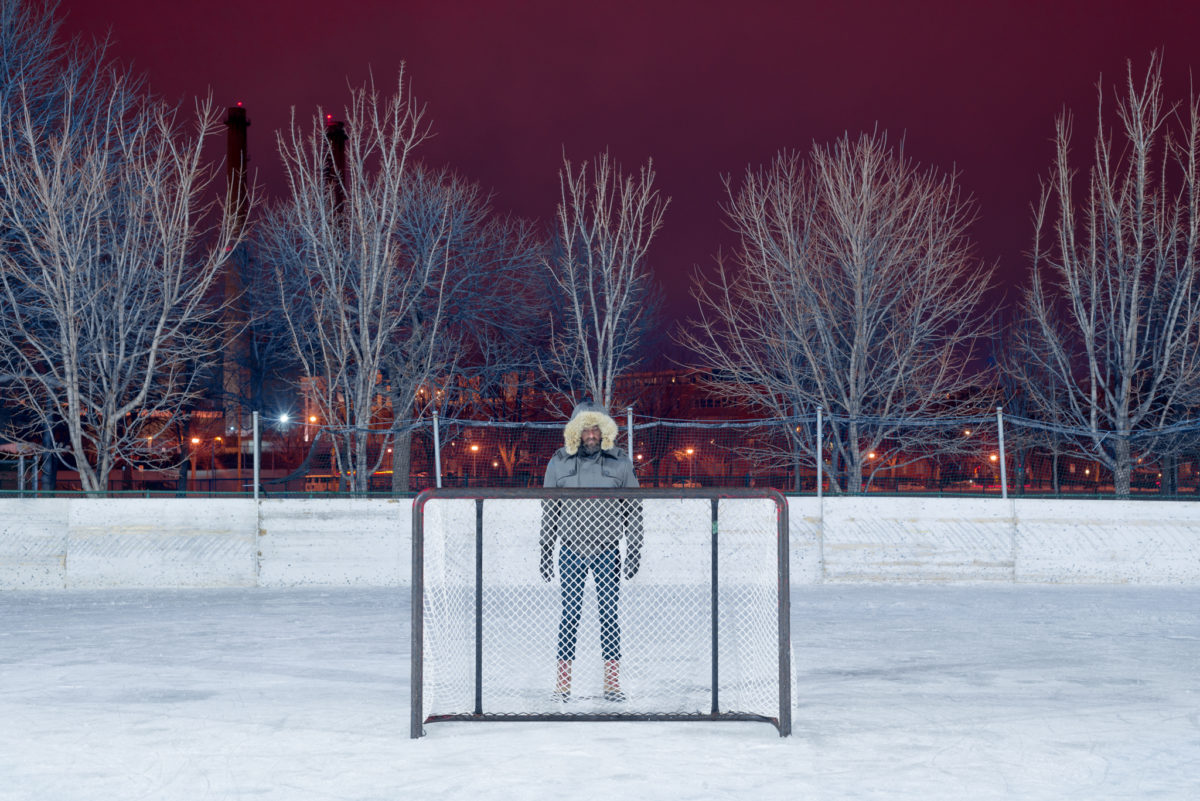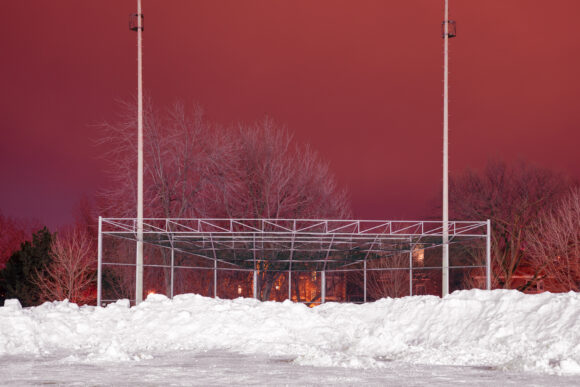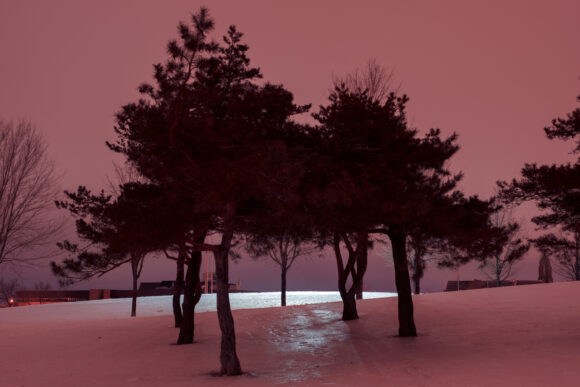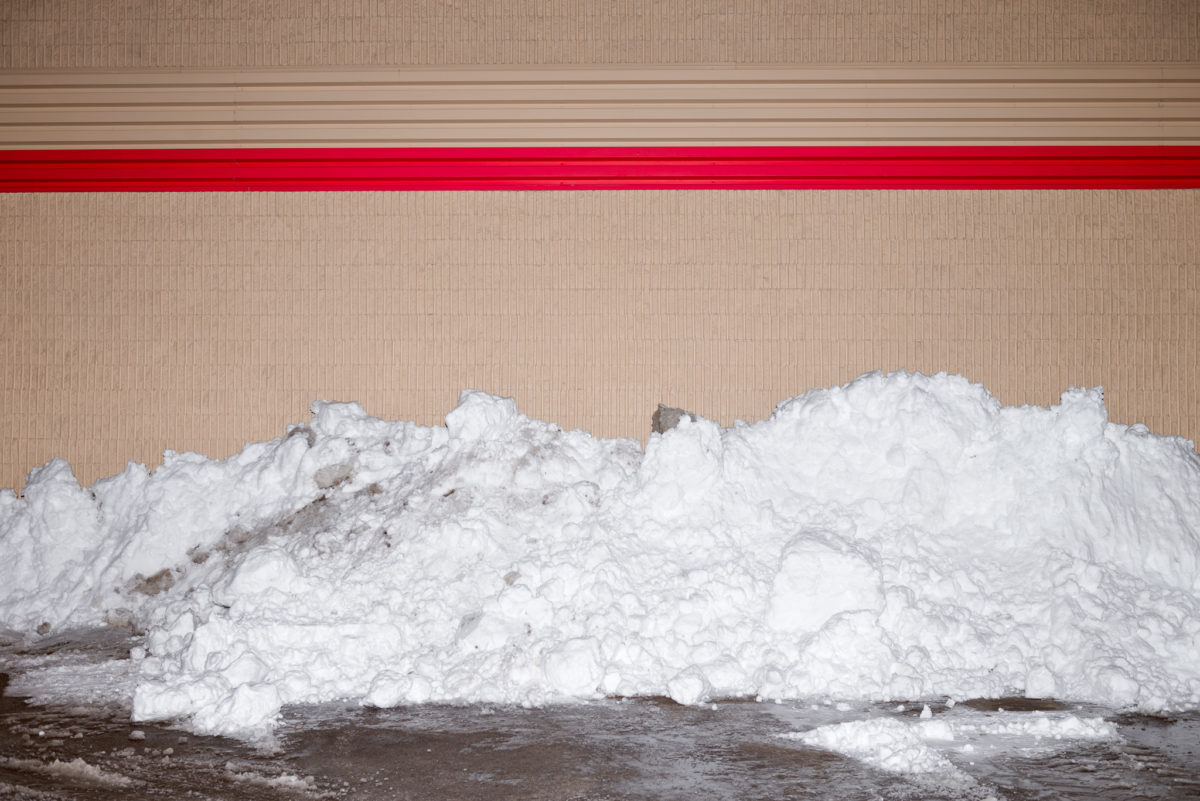 © François Ollivier
Elena Kollatou and Leonidas Toumpanos are documentary photographers living and working in London. The duo works on committed projects. Their goal? Pushing their viewers to reflect on environment, society and human existence. Their series Ten Thousand Suns was born last summer, when the tensions between North Korea and Donald Trump heightened, and North Korea threatened to attack Guam, an American island. Their work illustrates the possible outcomes of a major disaster. How do we live after a nuclear war? Here, a lone, desperate man wanders in a new, closed-off era. 'They are looking for means to adapt to a inhospitable and hostile environment. Bearer of the protection uniform, isolated in his heavy existence, he tries to decode and reconfigure a post-apocalyptic space', the two artists tell us about their protagonist. A series created with the help of Stop AEBE and Public Power Corporation of Greece SA.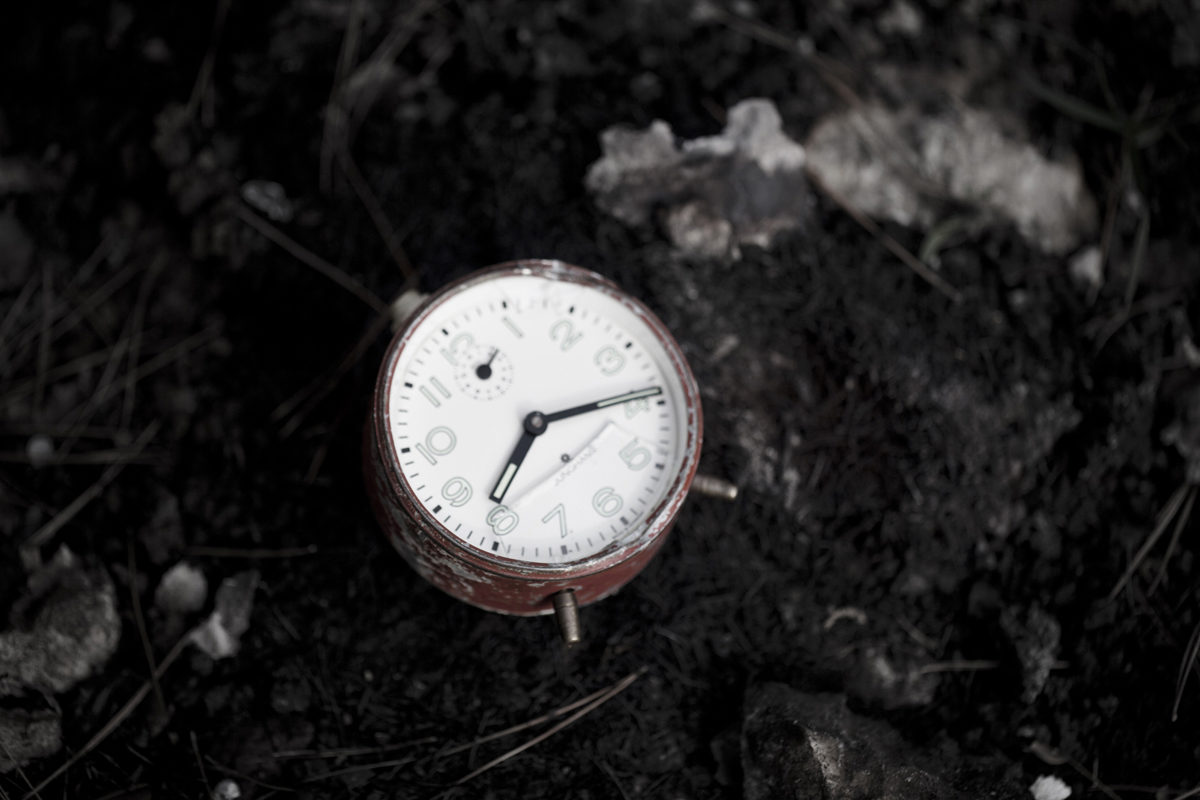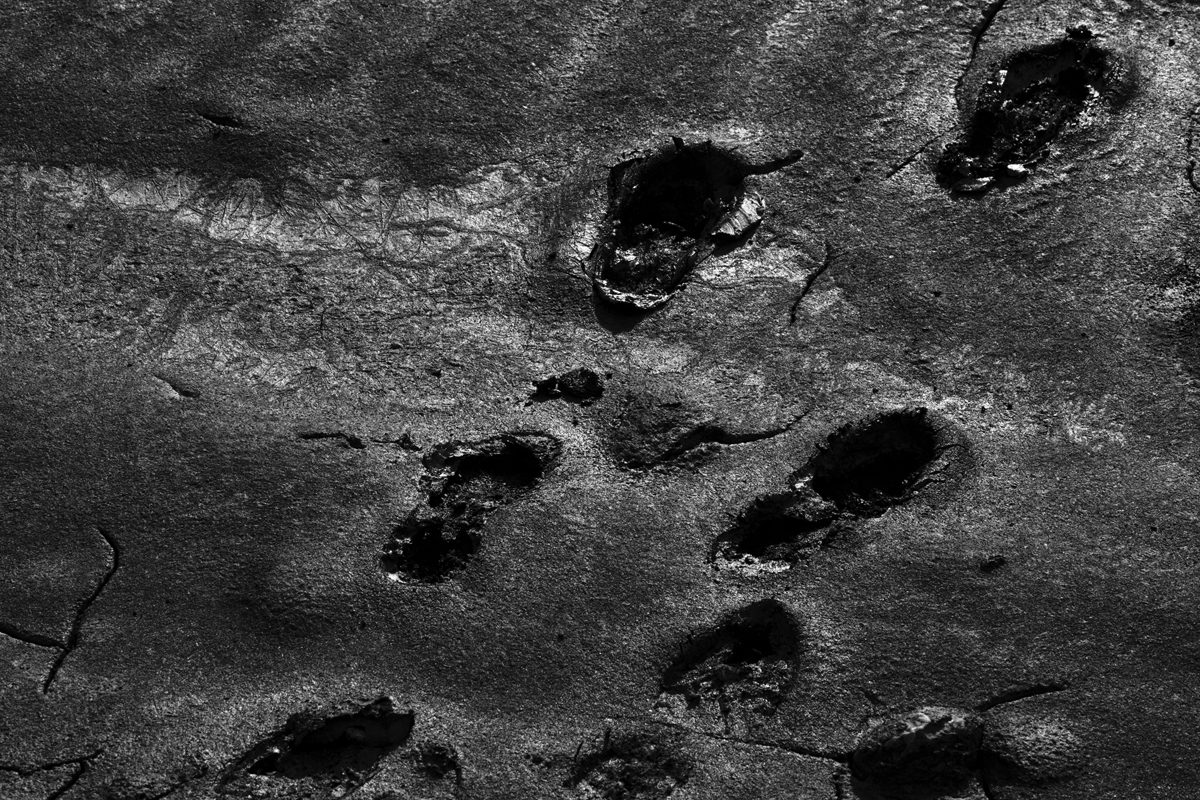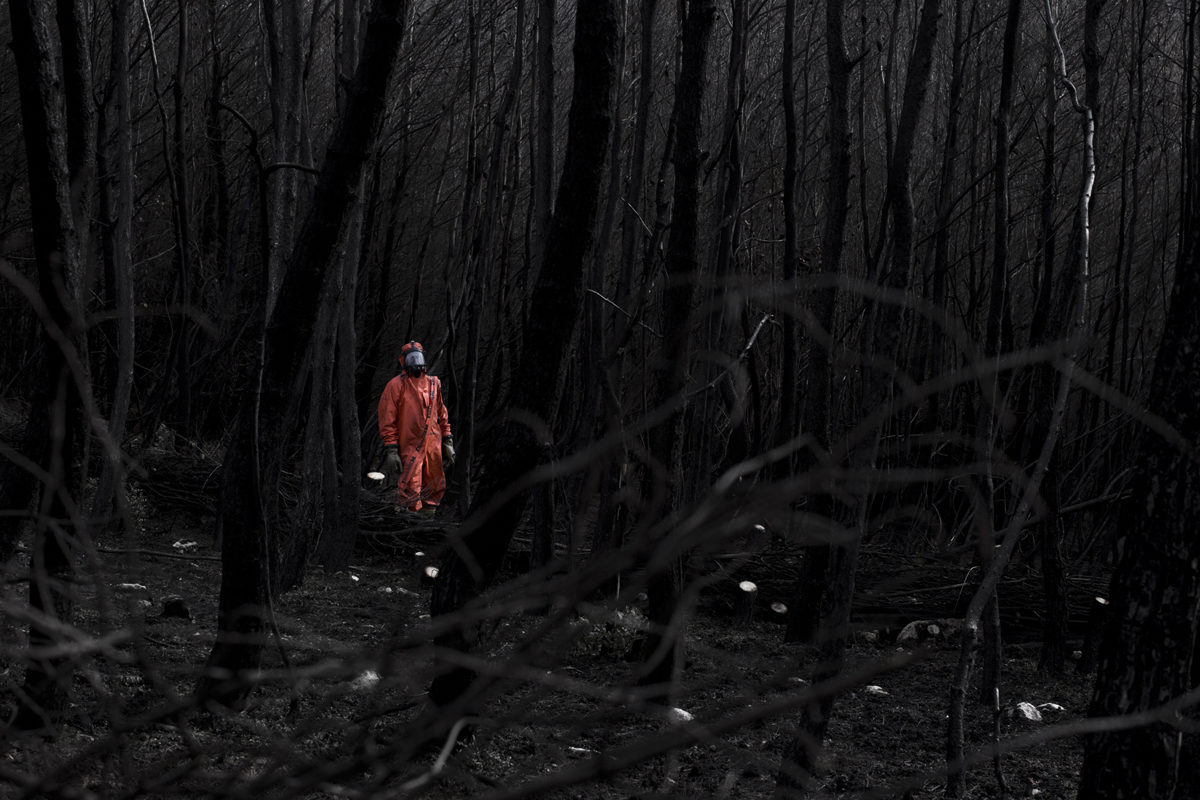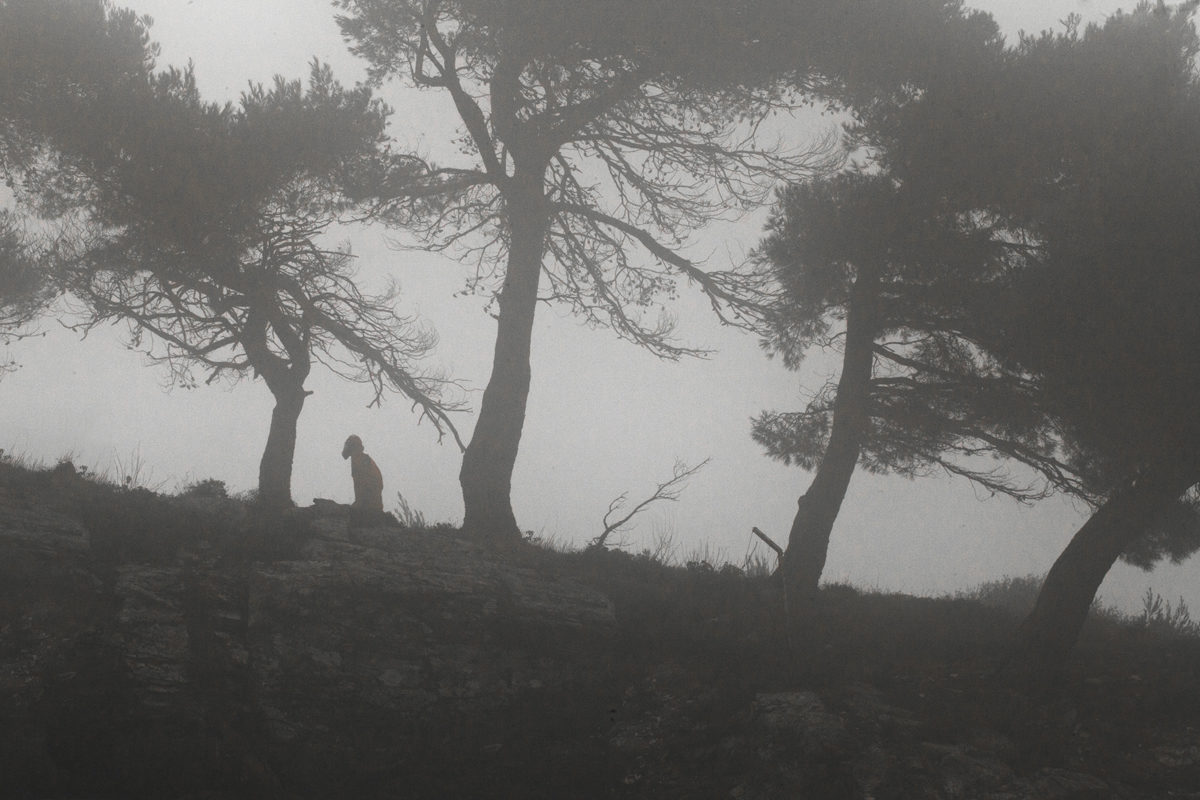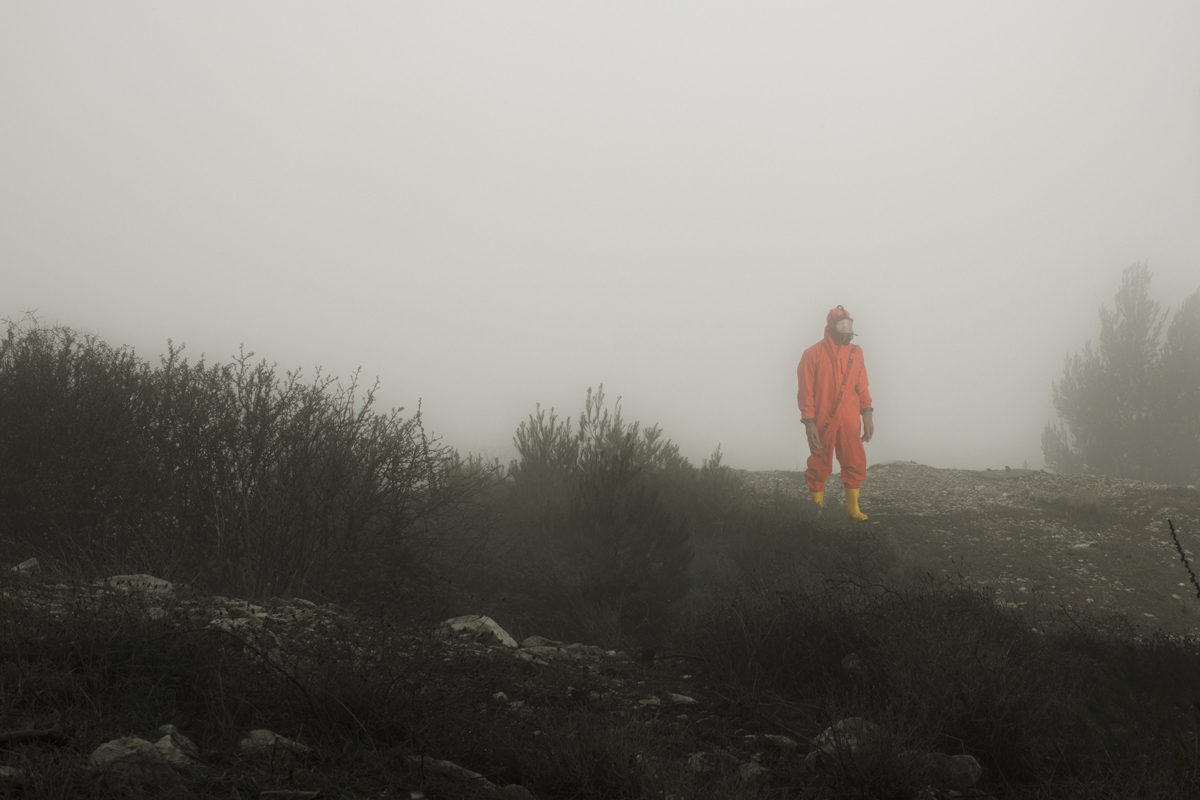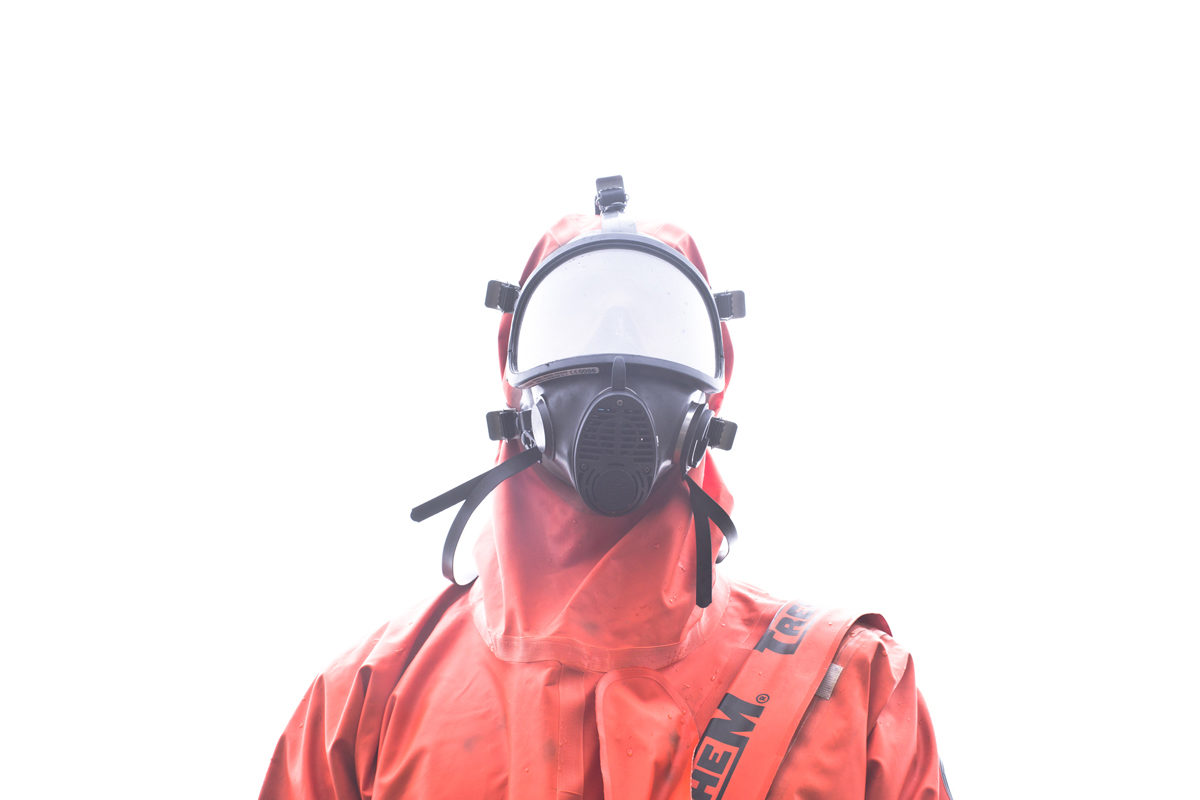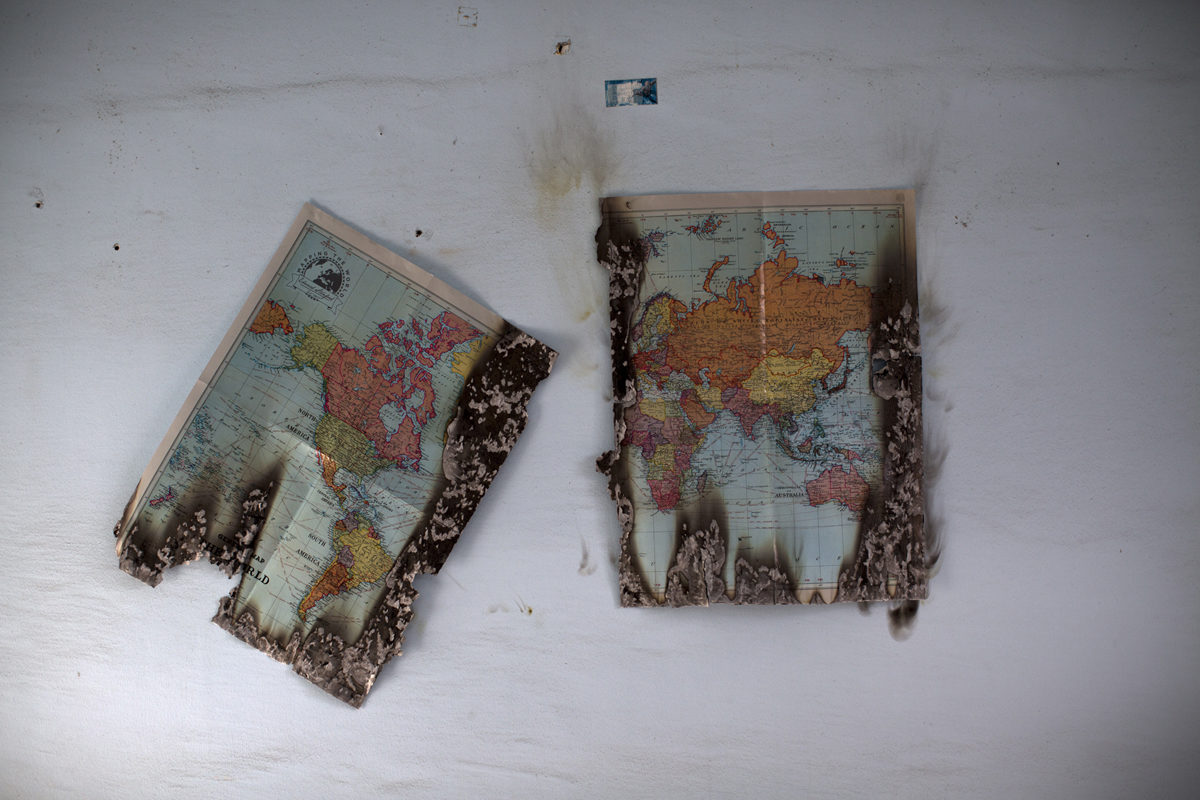 © Elena Kollatou et Leonidas Toumpanos