This week, the redaction team presents the works of two French photographers questioning our relationship to reality. Focus on our weekly readers' picks, Juliette Treillet and Olivier Longre.
Working as a composer, Olivier Longre has been fascinated by photography for a long time. "My job often made me blend together music and image (for soundtracks). And it is during my trips, travelling to play live that I started taking pictures with my old film camera, a few years ago", the artist explains. "I've always approached those two media in the same way : I look for colour, texture, silence and light", Olivier tells us. "As a contrast to the promptness of pictures, I am interested in expressing the duration of moments : the longing, the absence, the moments suspended in time, the poetry of the detail and the "almost nothing", those silent moments where mankind's presence is only suggested".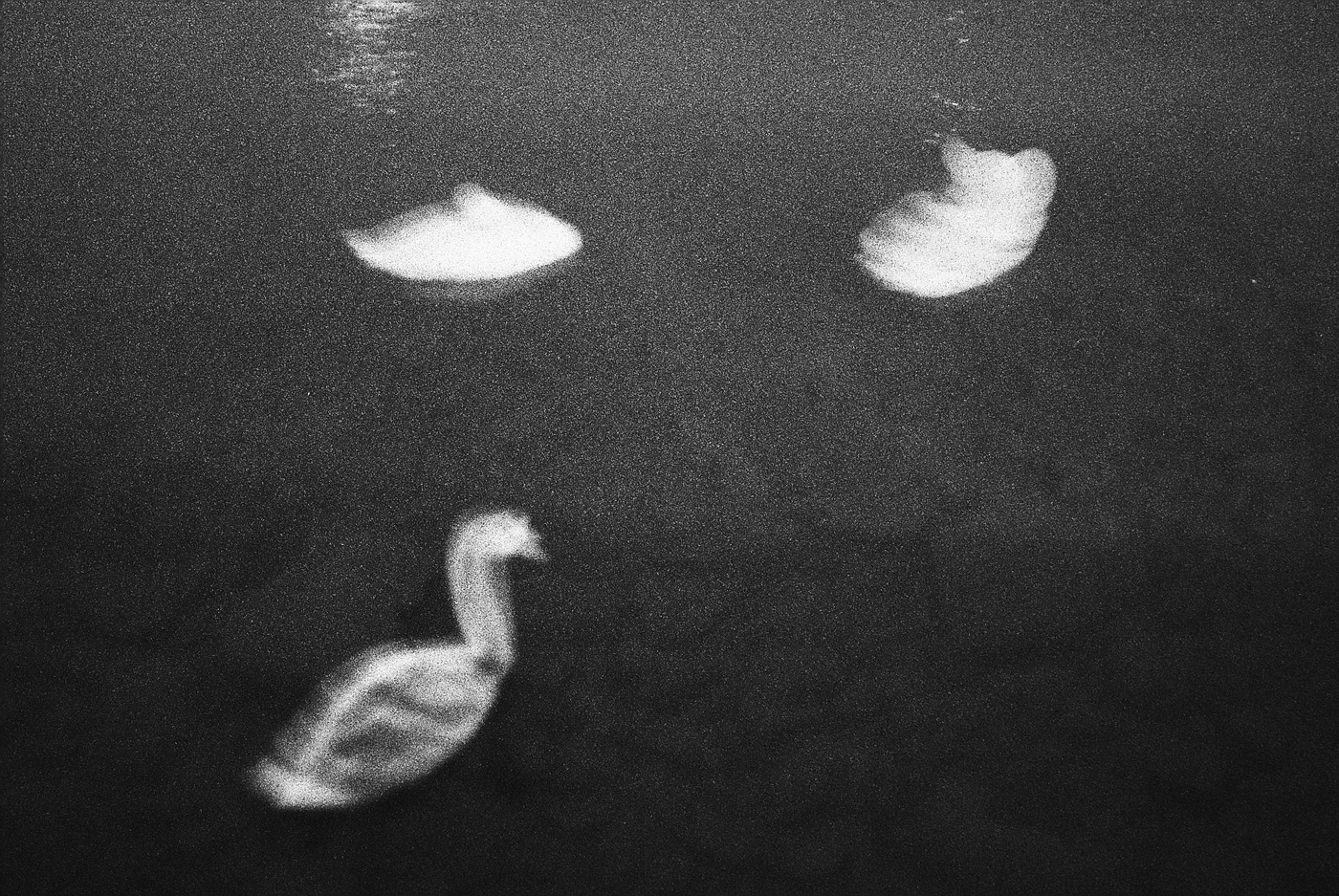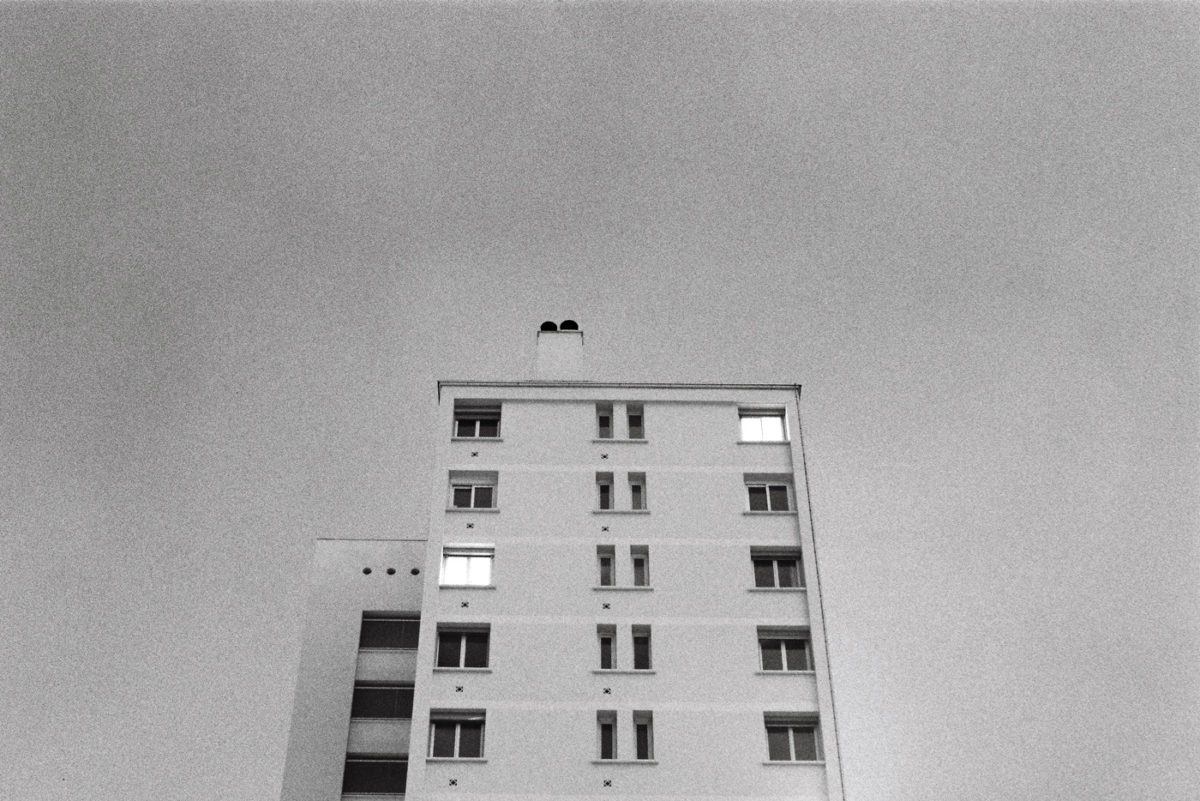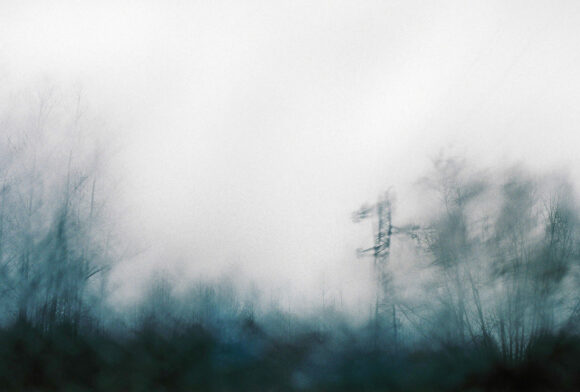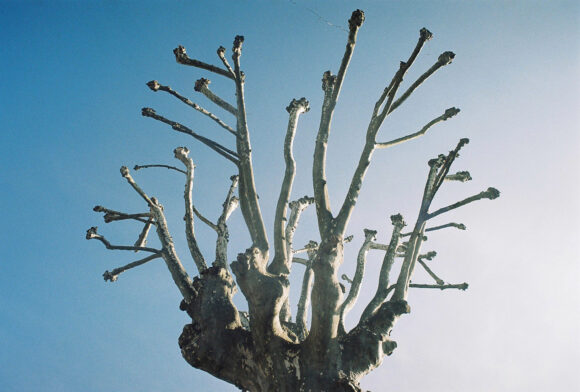 © Olivier Longre
Juliette Treillet lives and works in Lyon, as a freelance photographer. She started practicing in her teenage years, and her photographic style kept evolving since then. "My practice is animated by a need to find meaning in some concepts of our reality, such a death, loss, separation, or even time. I find those subjects difficult to apprehend because they are far away, almost underground. Photography appeared like a powerful tool untying nots of elements buried in my subconscious", Juliette tells us. As an admirer of the works of Amaury Da Cunha and Julien Magre, she chose to work on her daily life and to still time, just like them. Through her series Entre deux absences (In between absences, ed.), she explored what photography theorist Arnaud Claass defined as "the reality crisis". "Ever since that one work, my mother has played an important role in my photographic approach, appearing as the character of a fiction whose story I don't yet know. She has accompanied me in this ambivalent quest between the need to protect myself from the frightening reality, and the desire to find answers to ungraspable questions", she adds.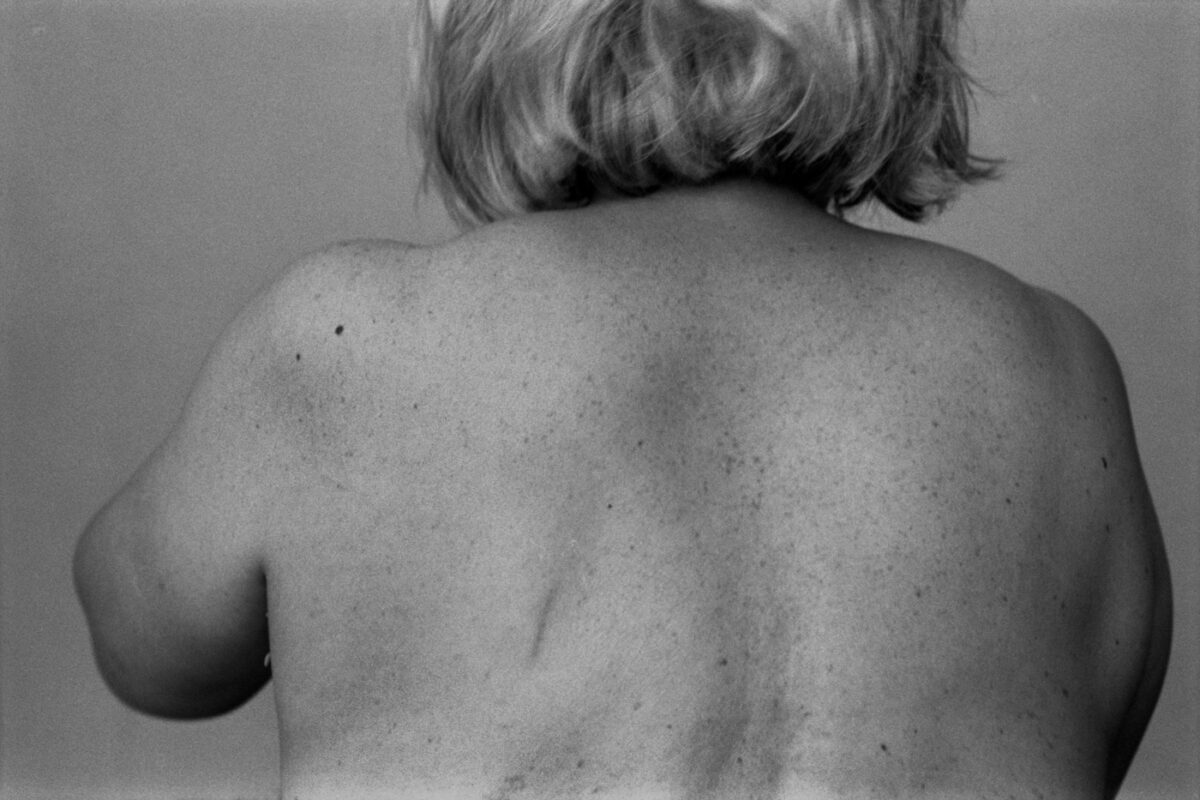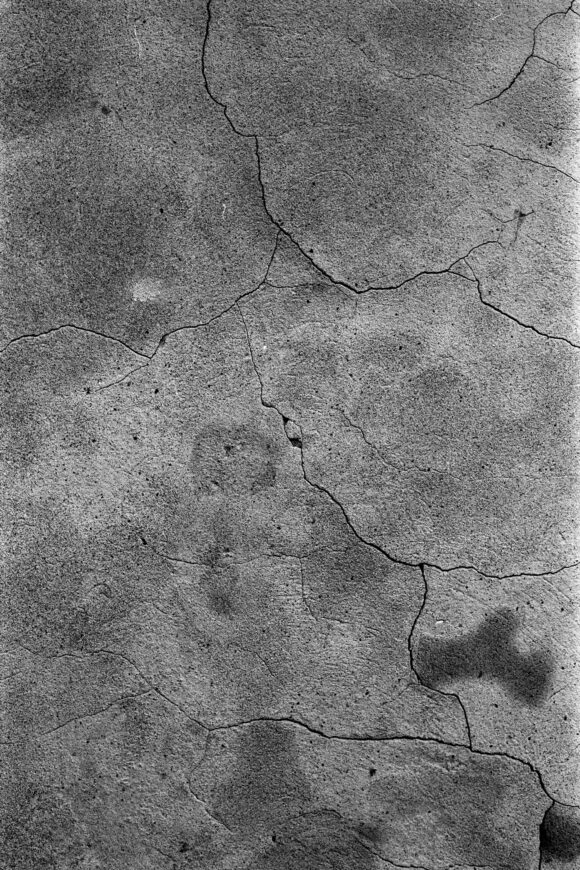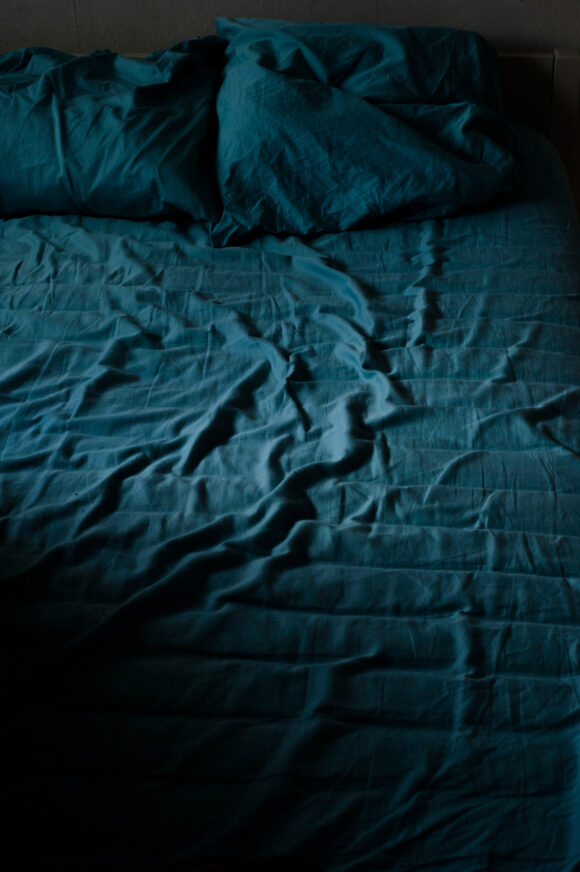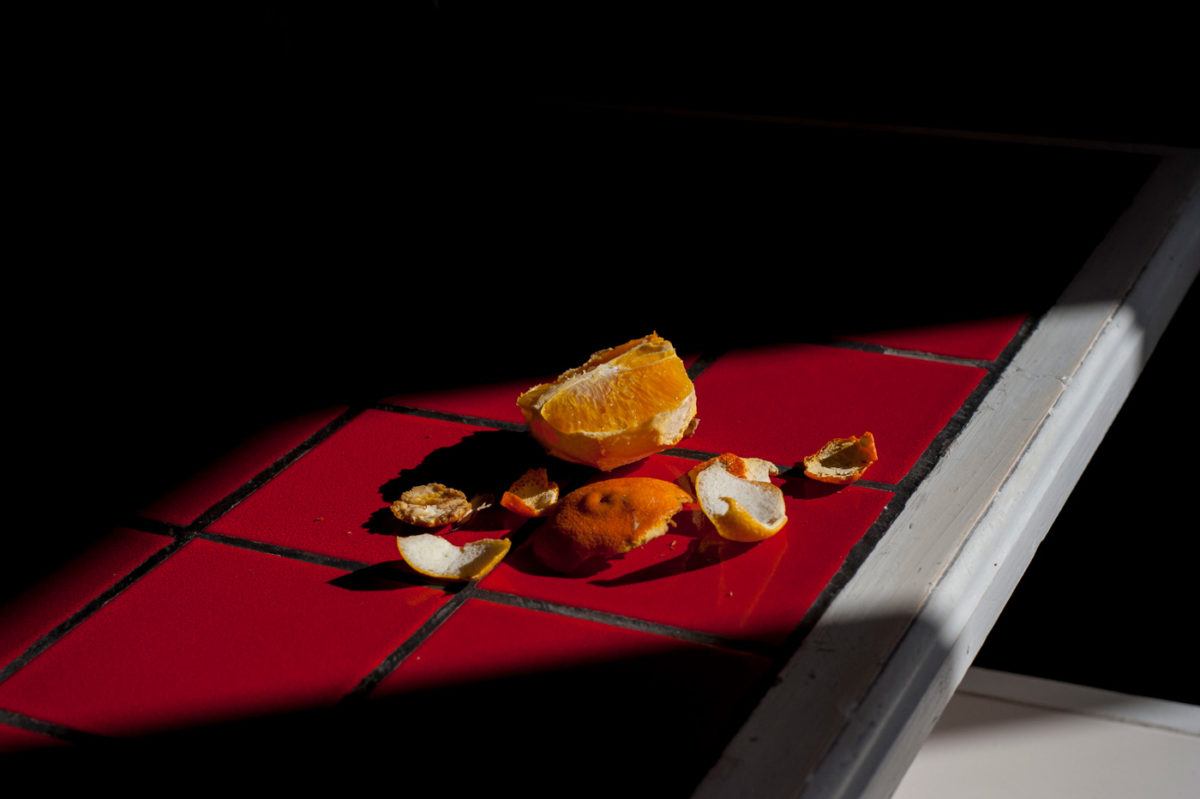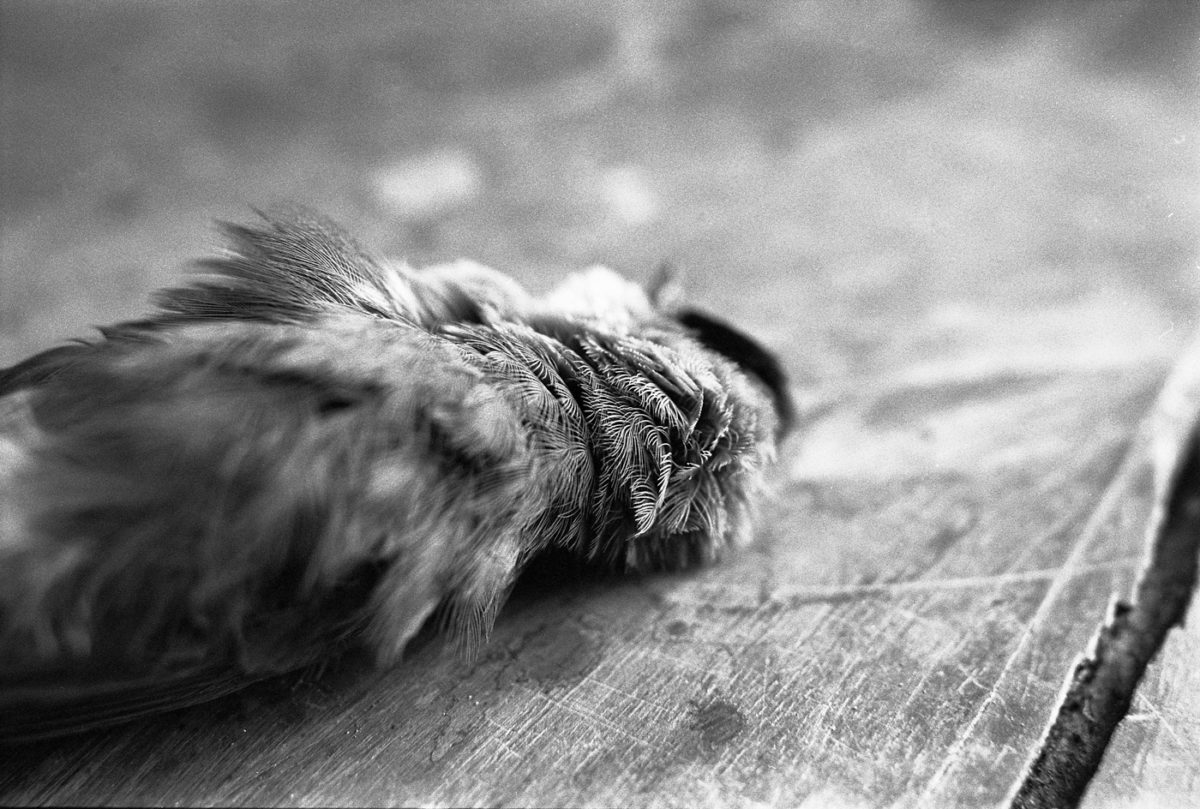 © Juliette Treillet