The human body and family are two subjects that inspire both Claudia Amatruda and Joselito Verschaeve, our readers picks of the week.
"I live in a body that I do not want, because it is broken, so I seek grace and sensuality in my images like in reality. I like physical contact. Body and skin fascinate me. Facing nature, I observe, and I let go. Powerless, I let myself be rocked, and taken by sensations, colours, and smells"
, says Claudia Amatruda, a 24-year-old Italian photographer. Literature, contemporary painting and cinema, the young woman has many sources of inspiration. "I like to work slowly, thoughtfully. I need to focus and to do lots of research on the theme I wish to develop. However sometimes, I don't need to follow this process, intuition is enough", she adds.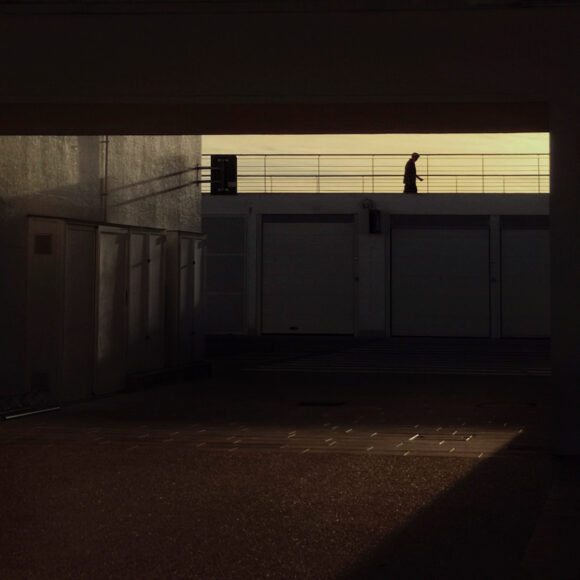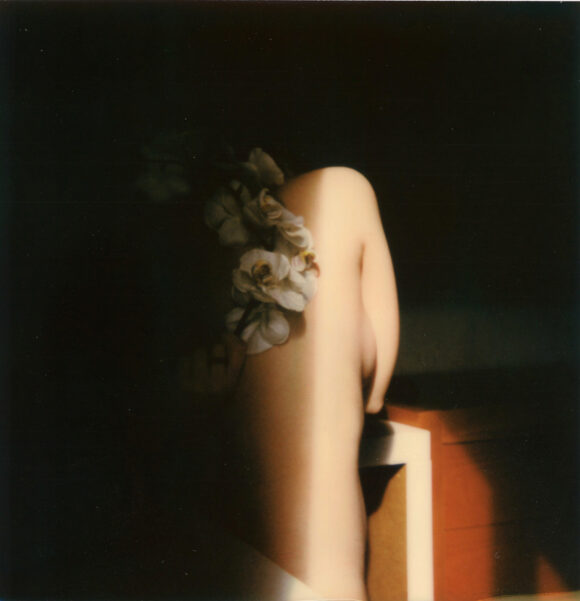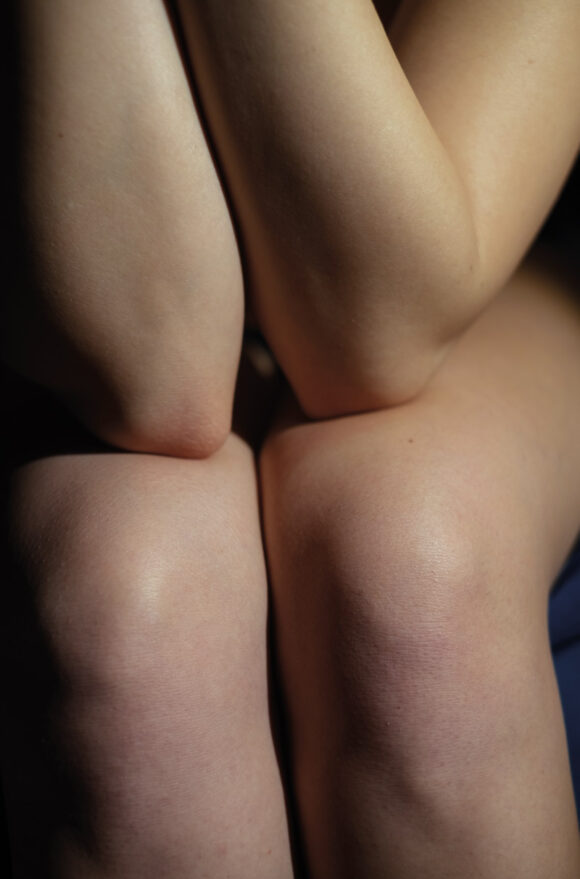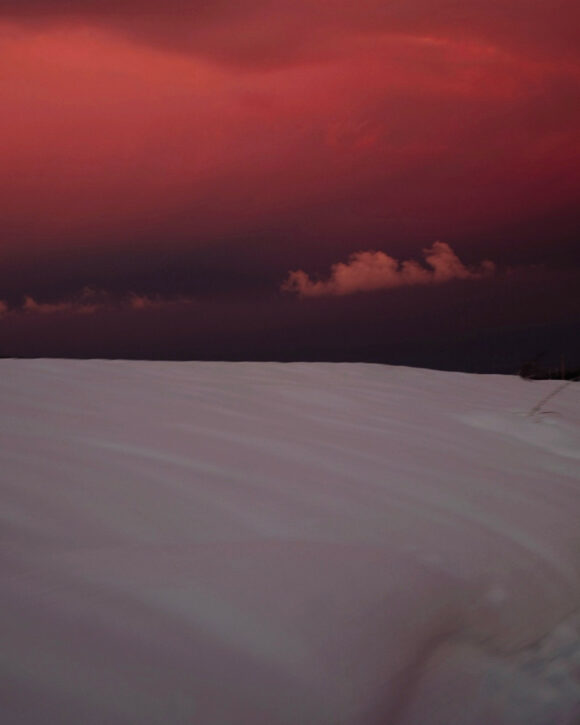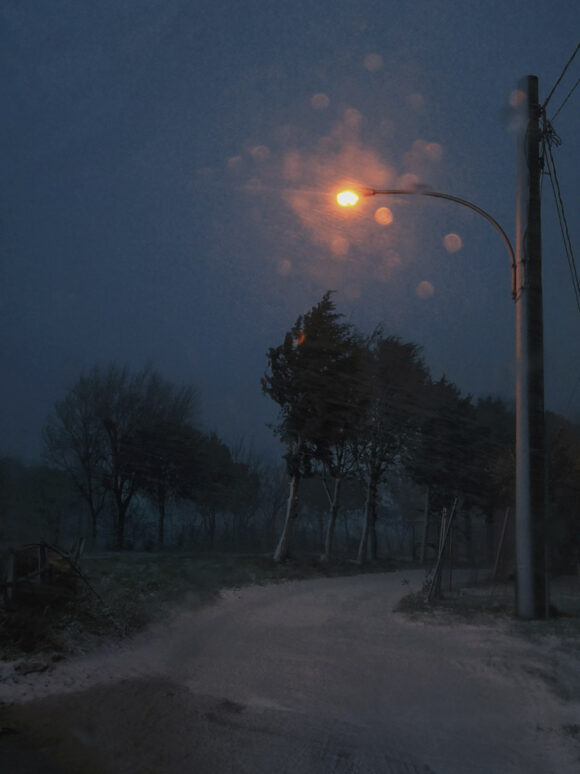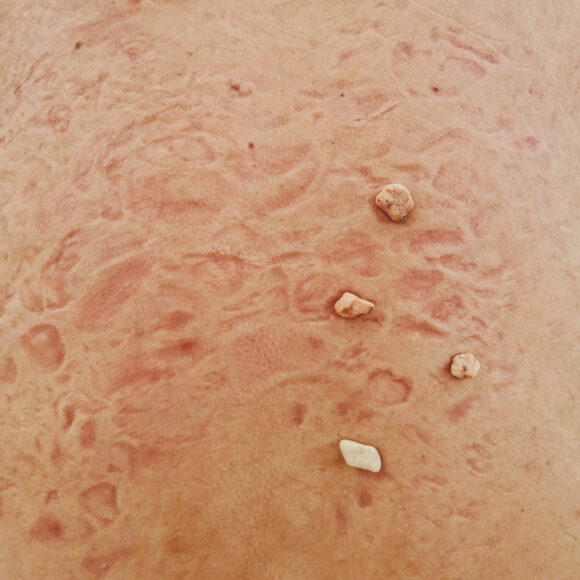 © Claudia Amatruda
Joselito Verschaeve, 22, studies photography in Belgium. His first images were of his friends on their skateboards. He hasn't stopped since then. "Shooting gives me positive stress, he tells us. My creative process is similar from one project to another. I envision a concept, and then I work until I fill in the gaps. I almost always finish a series by producing a book, for the people close to me." He showcases his work on his Tumblr. "I've published several projects there, among them one was dedicated to my grand-father, who passed away a few years ago. When he left us, a peacock flew to his garden, and hasn't left since", he tells us. A personal story.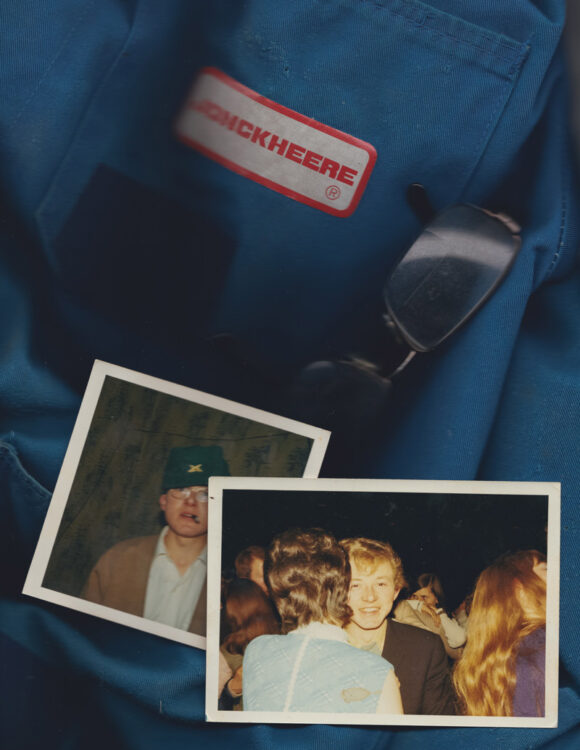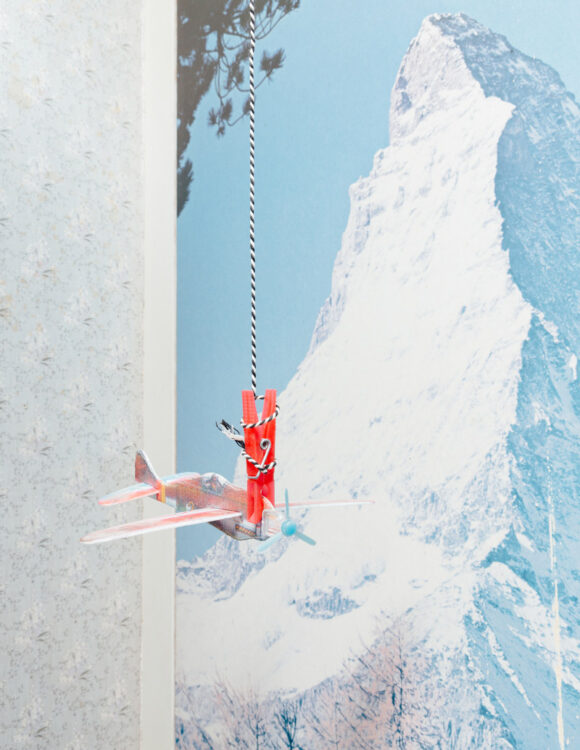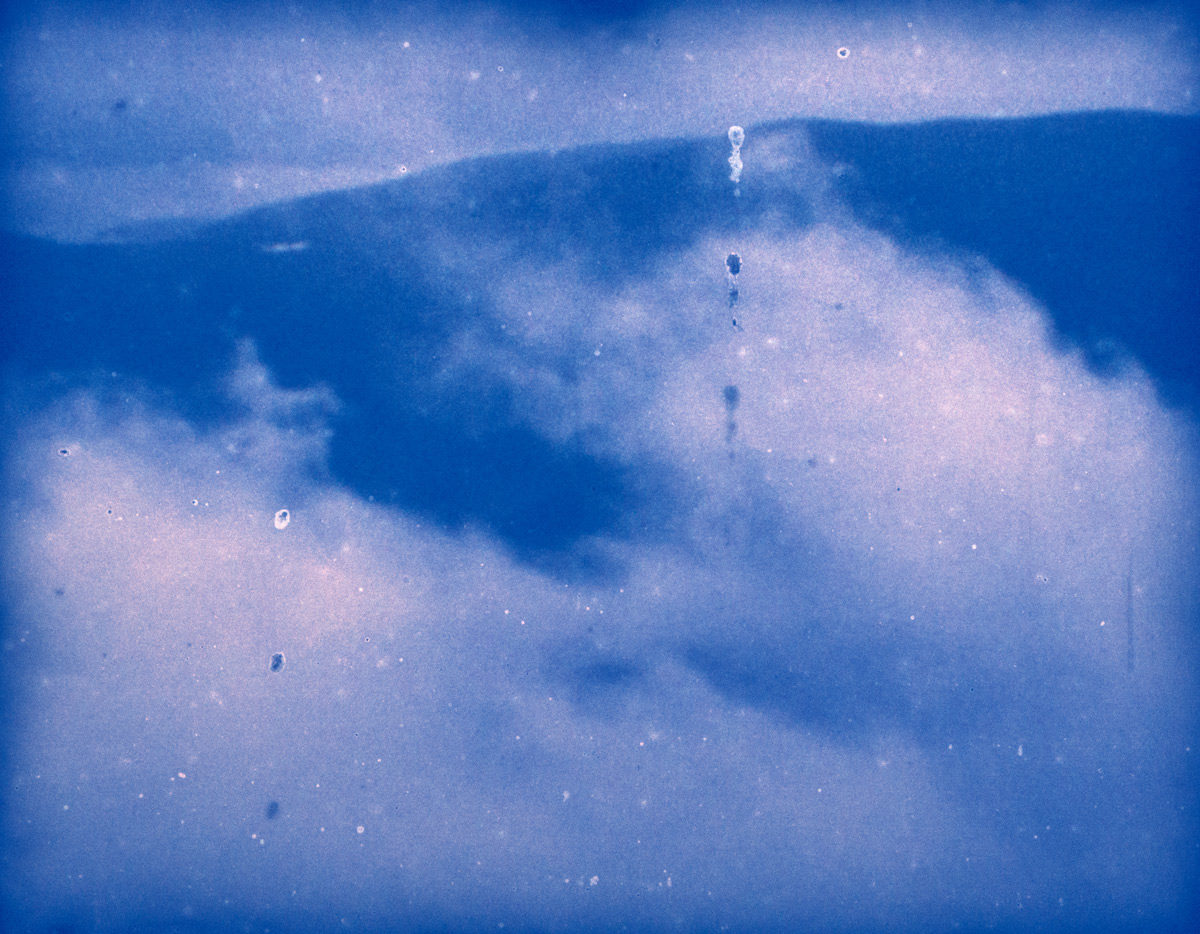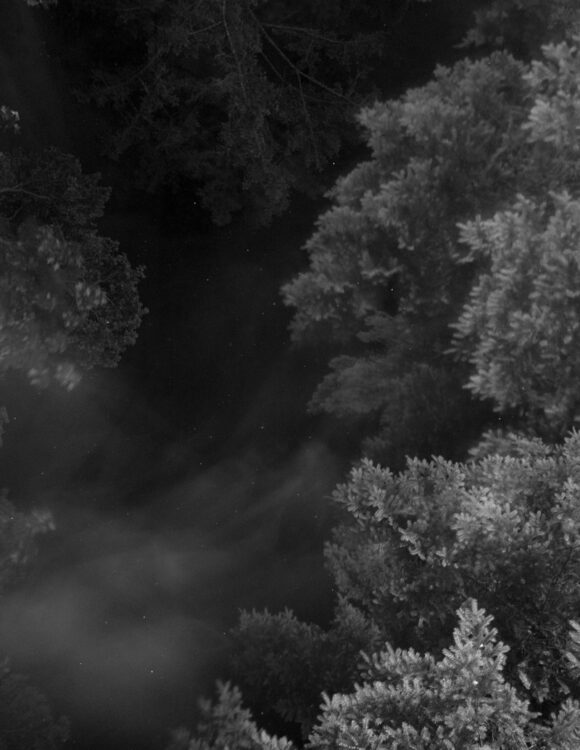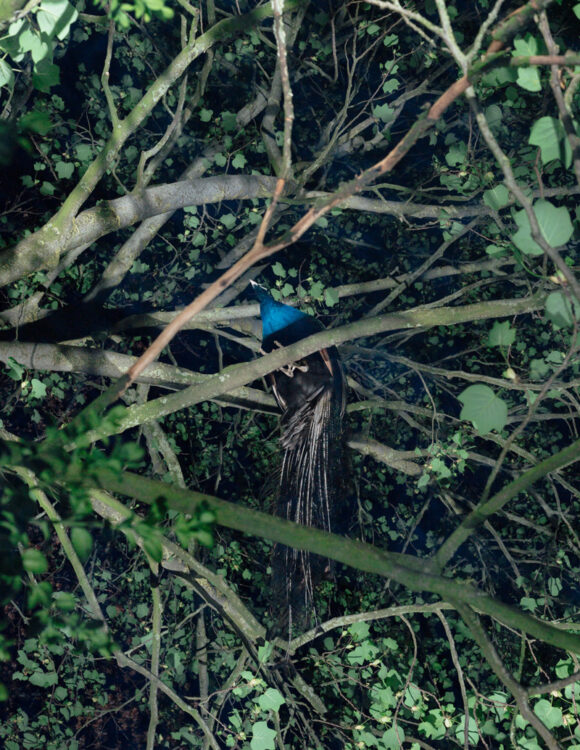 © Joselito Verschaeve
Image d'ouverture © Joselito Verschaeve