David Le Tellier, a 43-year-old photographer based in Tour, turned to the medium after training as a decorator. "I then started working as a freelance graphic designer, then moved on to web development and finally as a web marketing consultant. In 2014, I decided to leave this profession for photography", he says. The artist trained as a self-taught photographer, watching tutorials and documentaries, and is now a member of Studio Hans Lucas. Among these films, War Photographer, dedicated to James Nachtwey, and In No Great Hurry, about Saul Leiter. "My approach is instinctive, authentic. I'm always on the move, but I don't like to be on the lookout", says David Le Tellier. Specialising in black and white, "to get to the point", he captures the street as well as intimacy in striking theatrical scenes. "I am influenced by Irving Penn, Antoine D'Agata or Daido Moriyama", he explains. Graphic, his images immerse us in the energy of the urban world, as well as in the softness of a winter morning.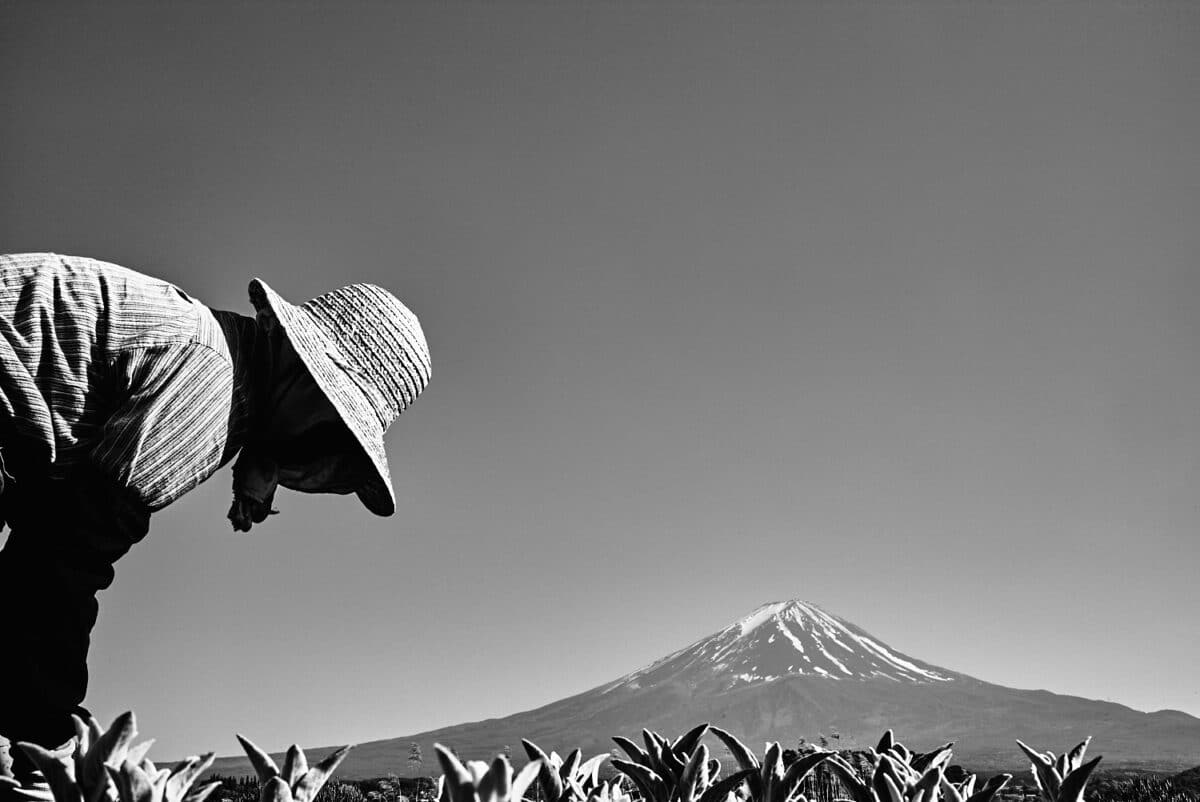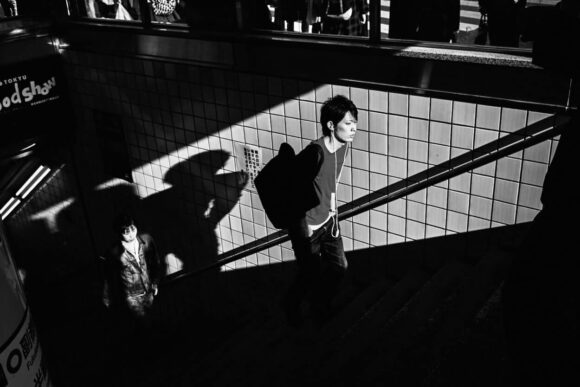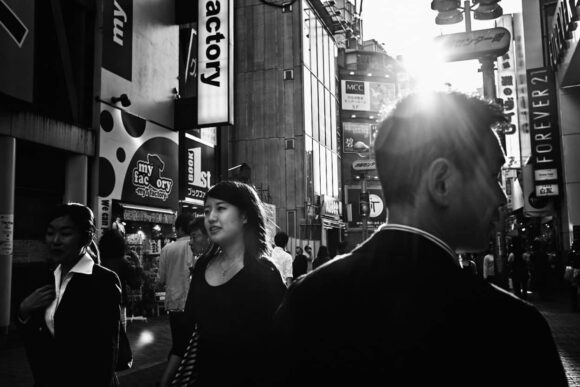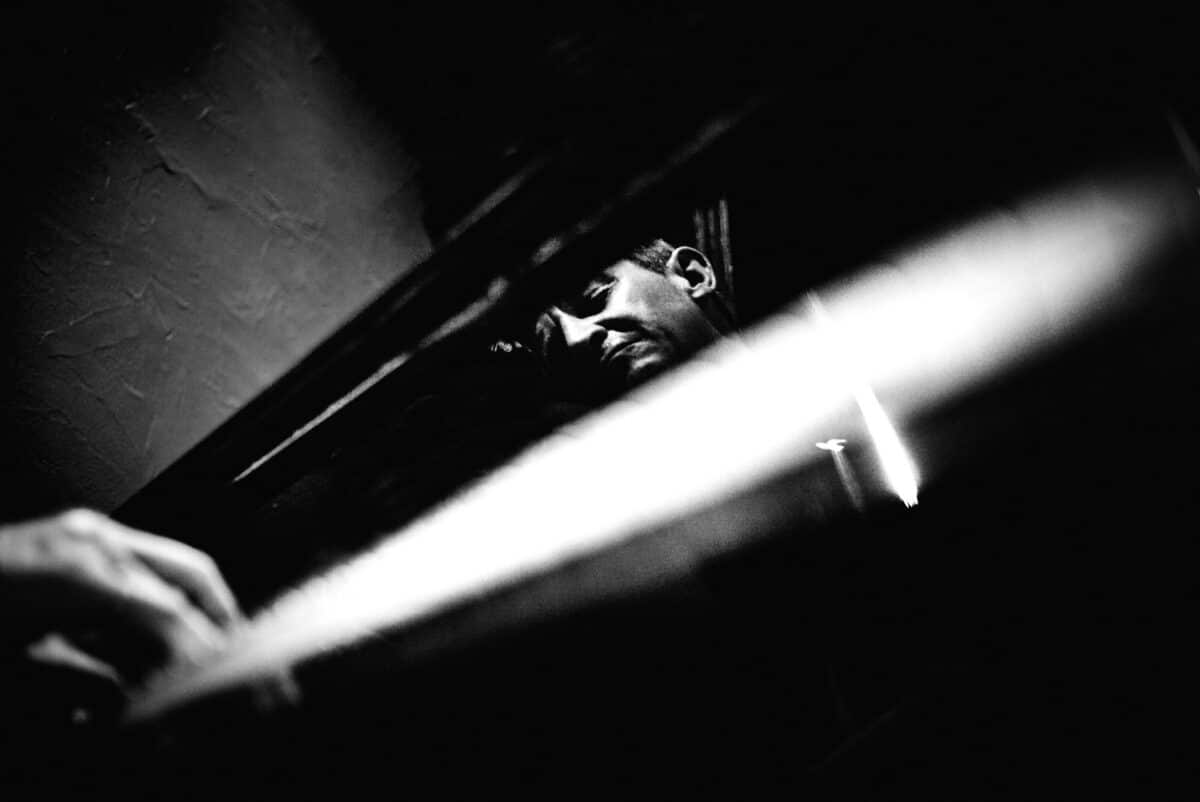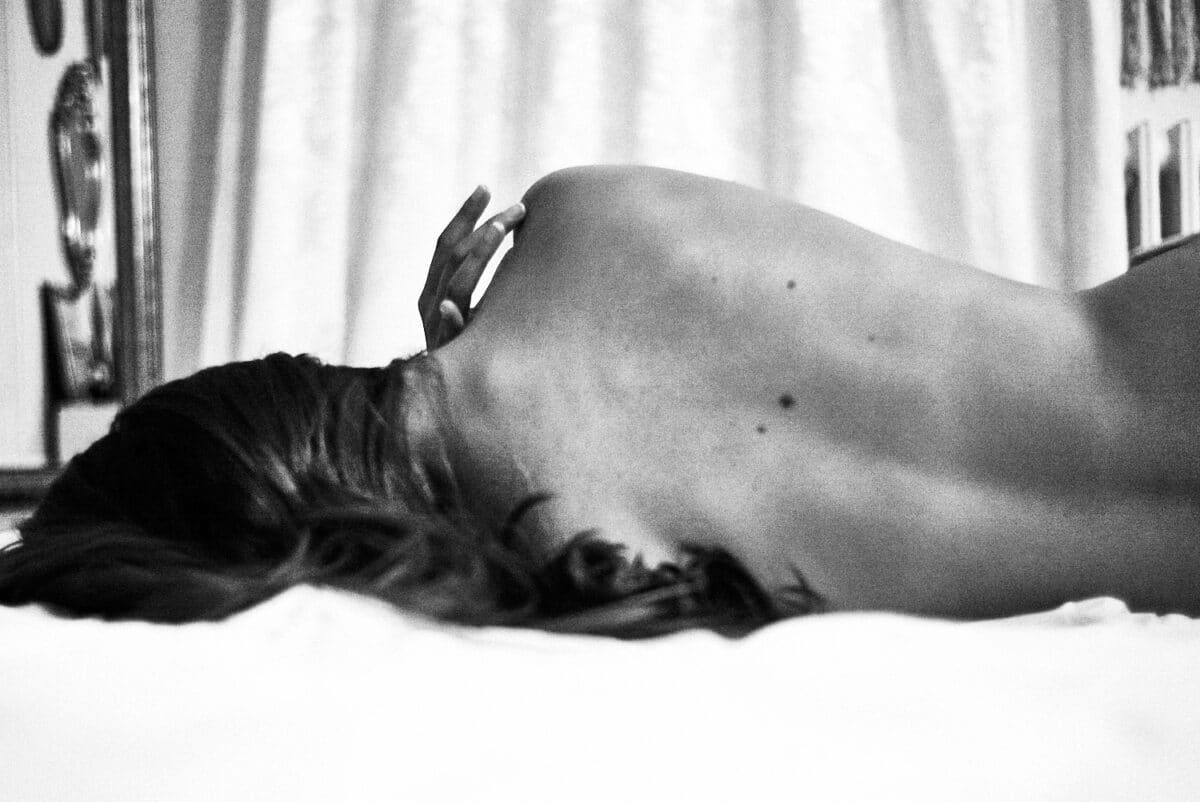 © David Le Tellier / Hans Lucas
"I approach my photographs in the same way an artist would approach a blank canvas. Before each shot, I envision a mental image of what I'm going towards with a lot of location scouting, listening to a ton of music which resembles the mood I want and trying to live my life to the fullest, making sure to feel every emotion as much as possible so I can translate them in my images"
Pasquale Russo tells us. At only 17 years old, the young photographer never stops experimenting with the medium. Inspired by the cinema and music of the 1990-2000s, he builds a dramatic universe in which his friends – turned into enigmatic characters – move. Dark, his portraits illustrate the melancholy that the photographer associates with the last years of his life. And yet, in each image, a source of light – a cigarette, a match, the headlights of a car – brings a touch of lightness, a hope that comes to set spirits ablaze.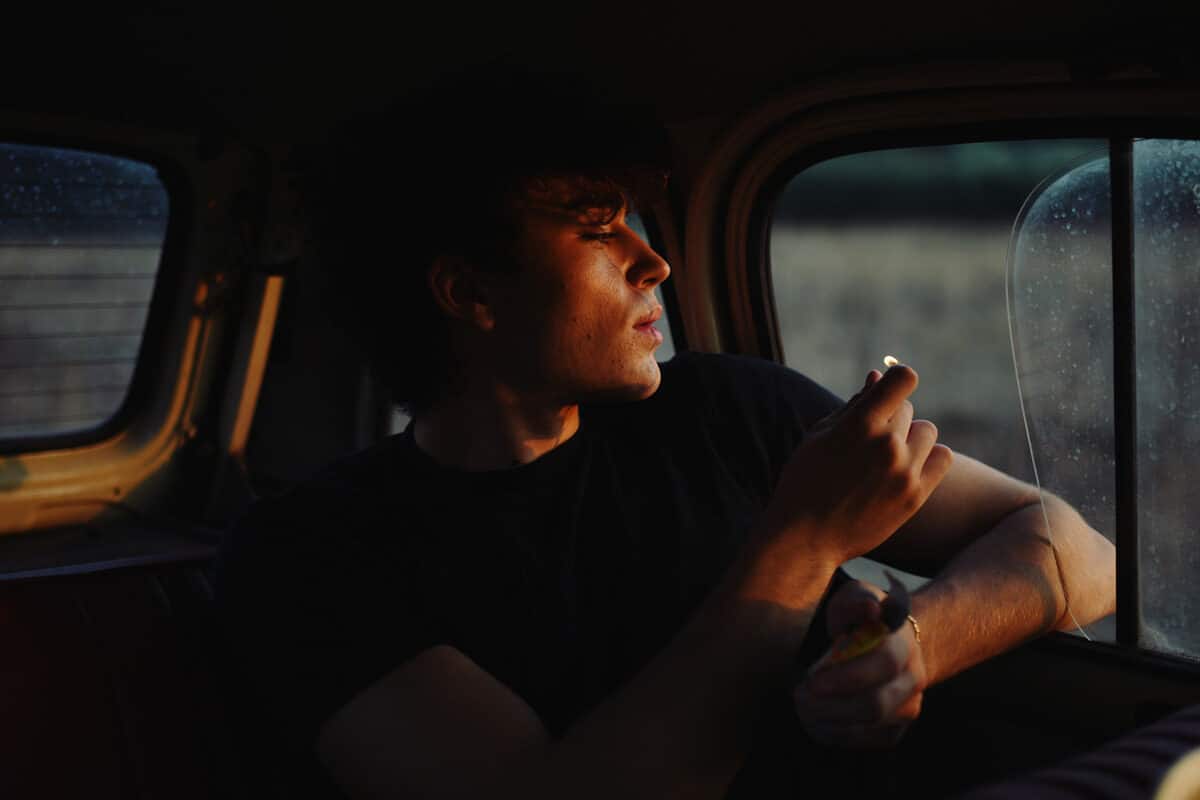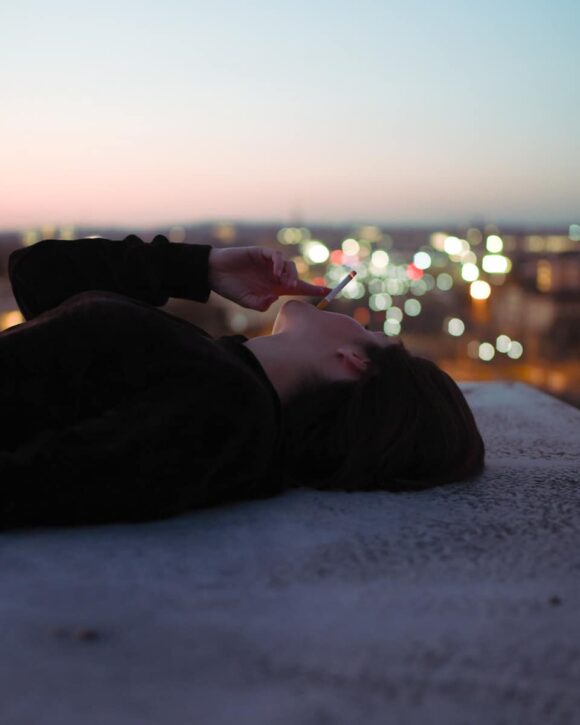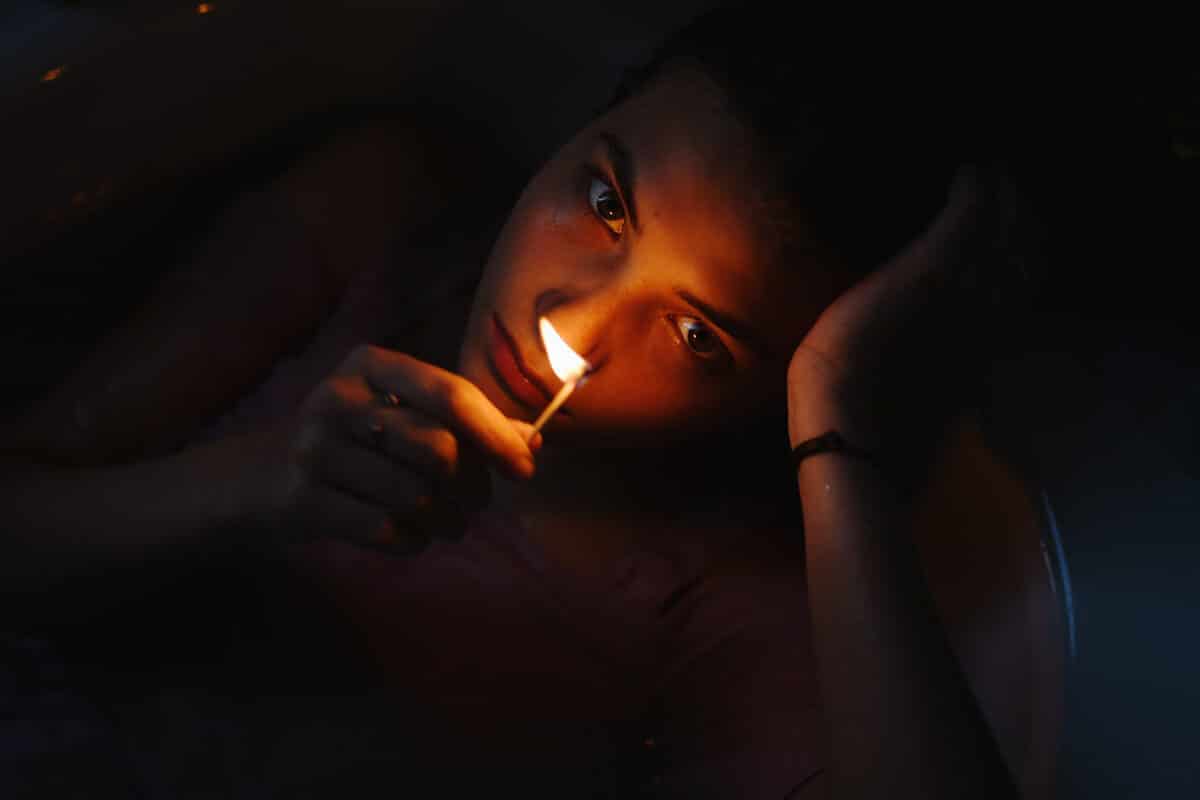 © Pasquale Rosso
Cover picture: © Pasquale Rosso