Simply titled Berliner, this small zine, produced in four copies, is the work of Martin Schumann, 30 years old, a man of many trades : photographer, illustrator and graphic designer. He told us about his passion for photography, intimately linked to his love for Berlin, where he has been a resident since 2006.
It's his admiration that pushes Martin Schumann towards photography. It all started when he discovered his friends final year project in photography, he was stunned: "I flicked through the pages amazed by the narrative power of the photographs he had taken. This made me want to try photography as a form of 'visual language' ". Up till now, Martin swore by only illustration and graphics; he had just started a visual communication course. It was then that he rediscovered his grandfathers old film camera, a SLR Praktica which had been very popular in the Eastern Bloc until the brand went out of business after the fall of the Berlin wall. The young man, by initially messing around with the camera then went on to learn how to take photos "After a while I took photography classes at my University and this was when I first began to think about framing, composition and what is possible with the camera". Martin gathered knowledge through documentaries, books and did photoshoots whenever he was able. In 2011, Berlin became his playing field. Six years later, in March 2017, he edited four copies of his first zine of 16 pages.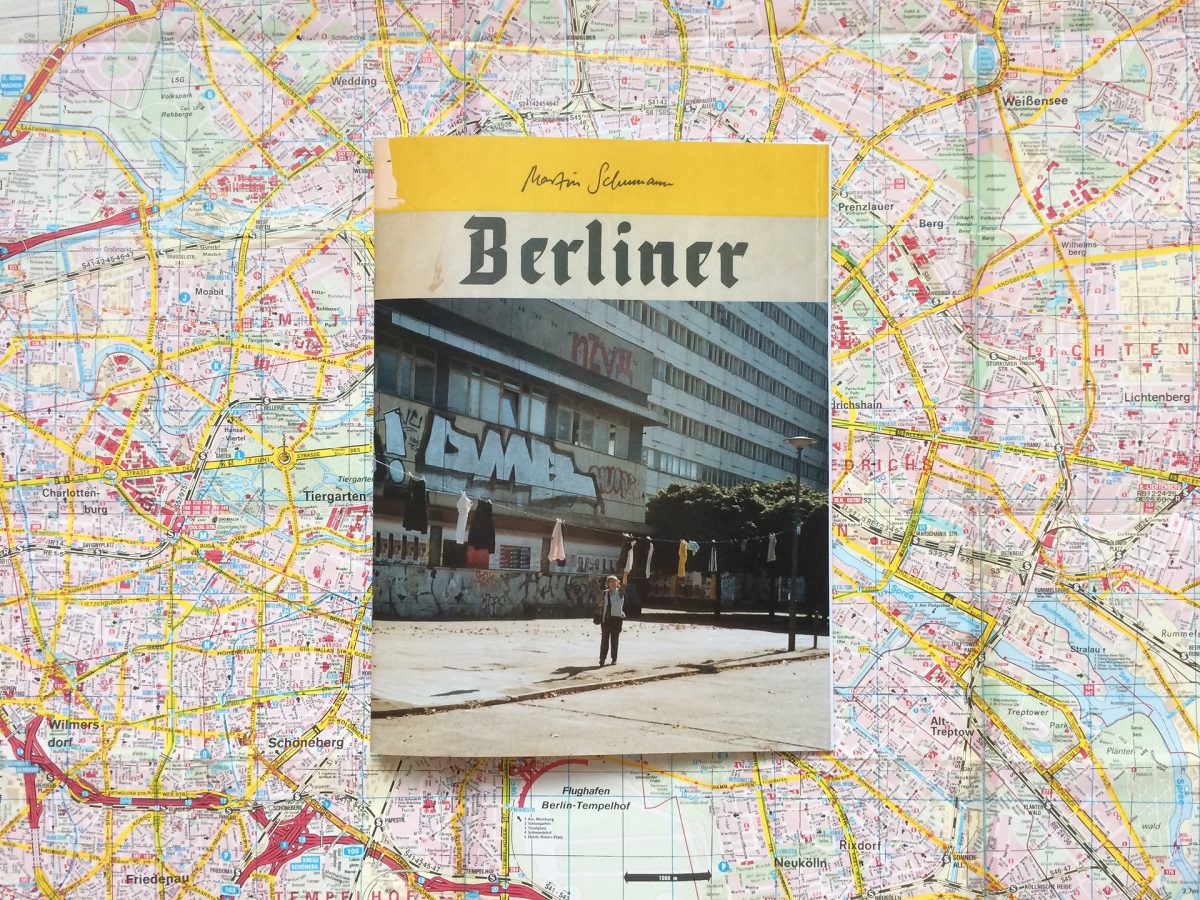 Berliner is an exploration through Germany's capital in 35 images taken in different areas of the city with a Yashica T4 and an Olympus 35 RC. It's an old Berlin newspaper, Berliner Illustrierte, that inspired him – notably with the title. He then scanned the cover of an old copy to create his zine. "I think the 'vintage scan' look matches the 35mm film aesthetic pretty well. I kept the layout really clean and neutral though because it's still about today's pictures". It was with this small format that Martin infused the diversity that creates Berlin's charm: "The old and the new, the silent and the loud".
An inspiration derived from a city thriving on diversity and fascination.
It is a beautiful tribute that Martin pays to Berlin. He allows us to (re)discover this city full of contrasts, abundant in a variety of cultural pockets and subcultures. "I think it's the versatility of the city and the fact that you can buy drinks and food 24/7". Berlin is a city of open-mindedness and new experiences, where the birth of many friendships happen. Each image by Martin is a testimony of this though it's thriving energy, from sunrise to sunset. The photographer is also a big fan of Berlin's underground areas, that stretch out to the fallow land of Friedrichshain, in the east where Martin has his favorite spot "'Polendenkmal' – a polish memorial in the heart of Friedrichshain park'. It's a popular skate spot and five minutes from my house".
Nonetheless, Berlin doesn't let itself be photographed easily. Missing elegance, colossal size or photogenic quality of the other capitals, one can't say it is a beautiful city, however, it is fascinating. Martin never get's bored of the different visual compositions and architecture that drastically evolves from one road to another. "Berlin is an inspiring and vivid city to photograph, some gesture or a random situation between people can be inspiring, but one must be quick and brave enough to get close. This is a very personal challenge for me, since I'm kind of a reluctant person, but that's what keeps me going".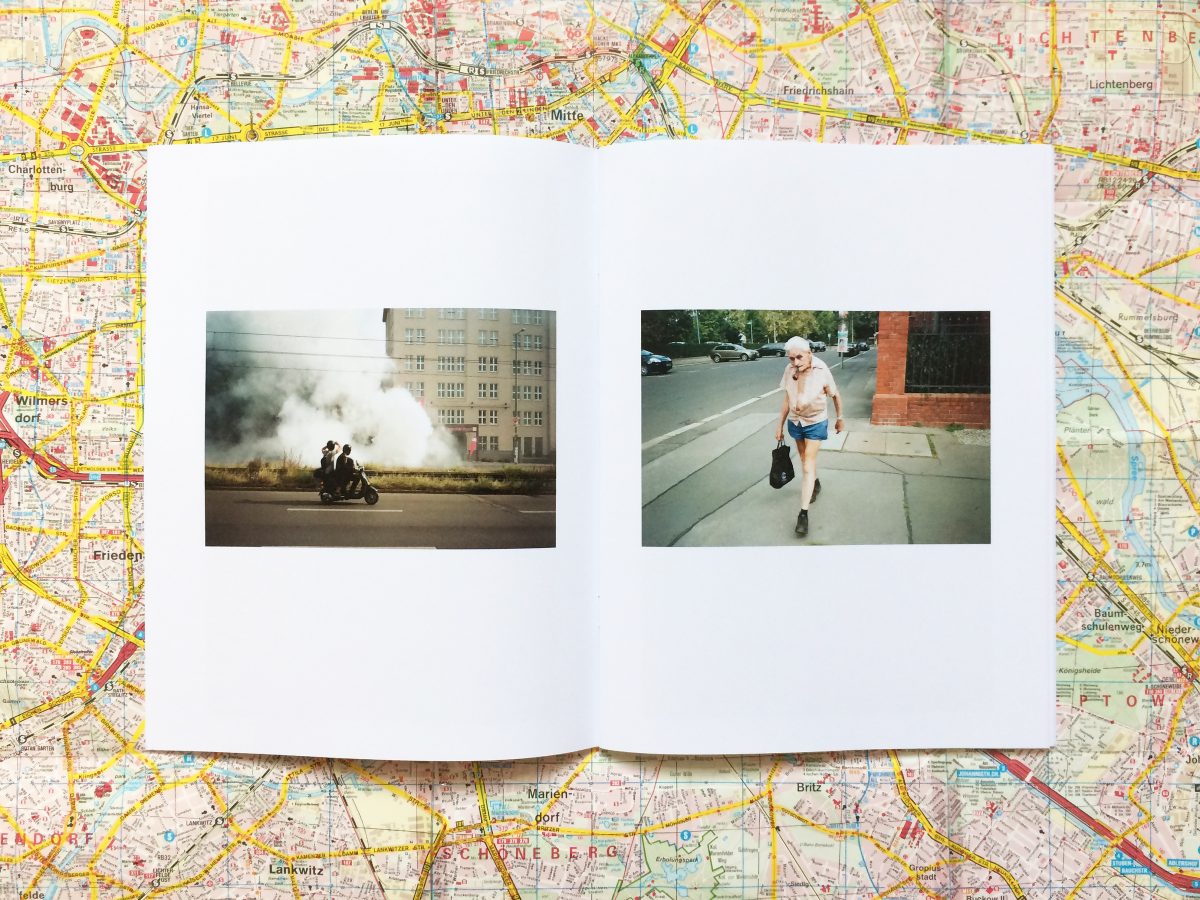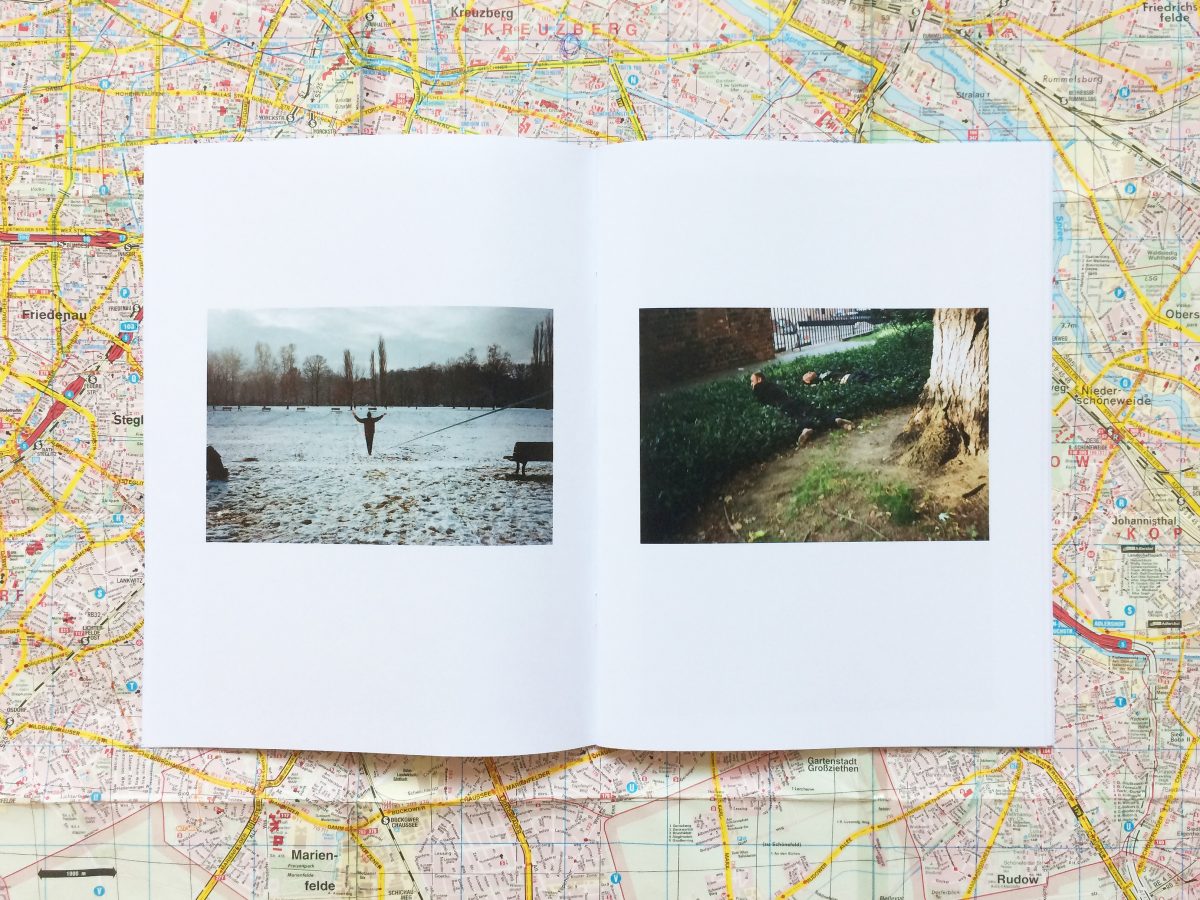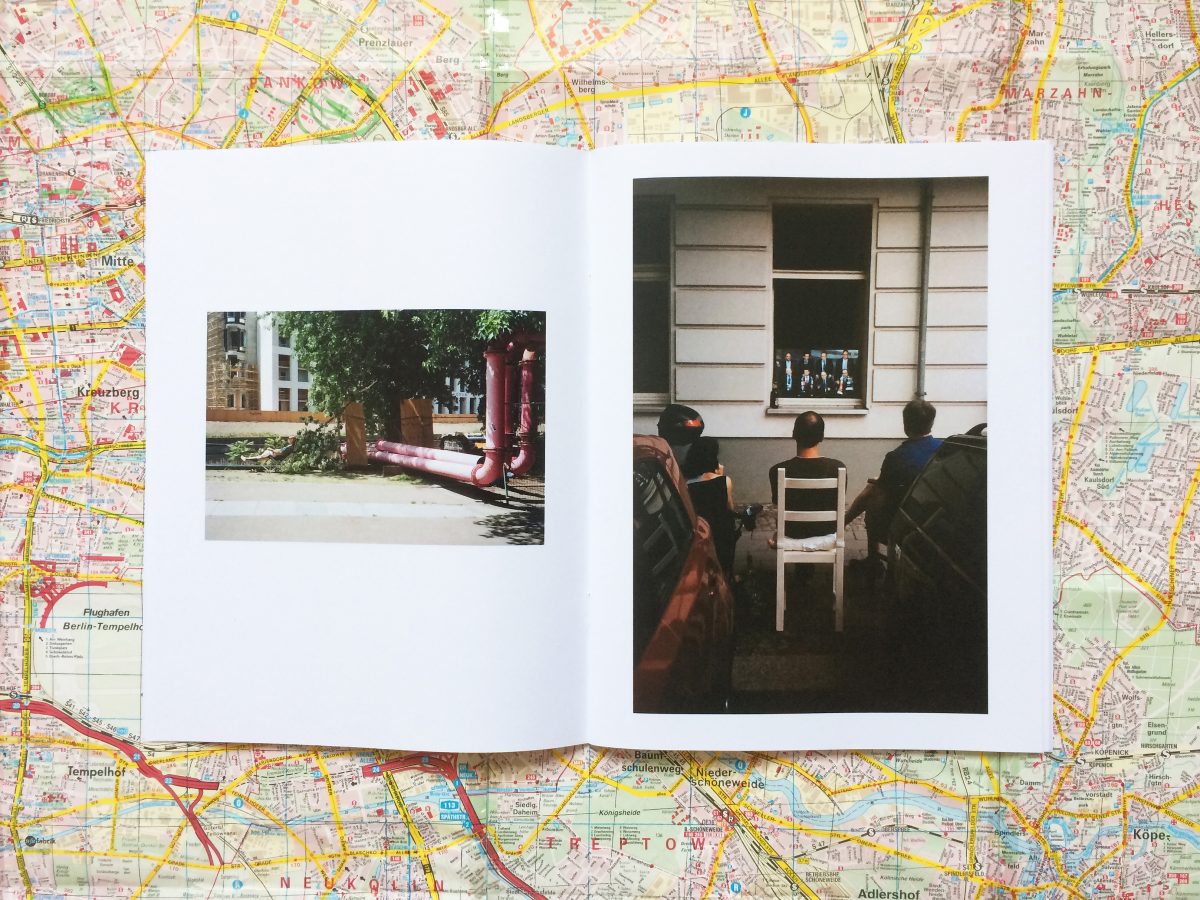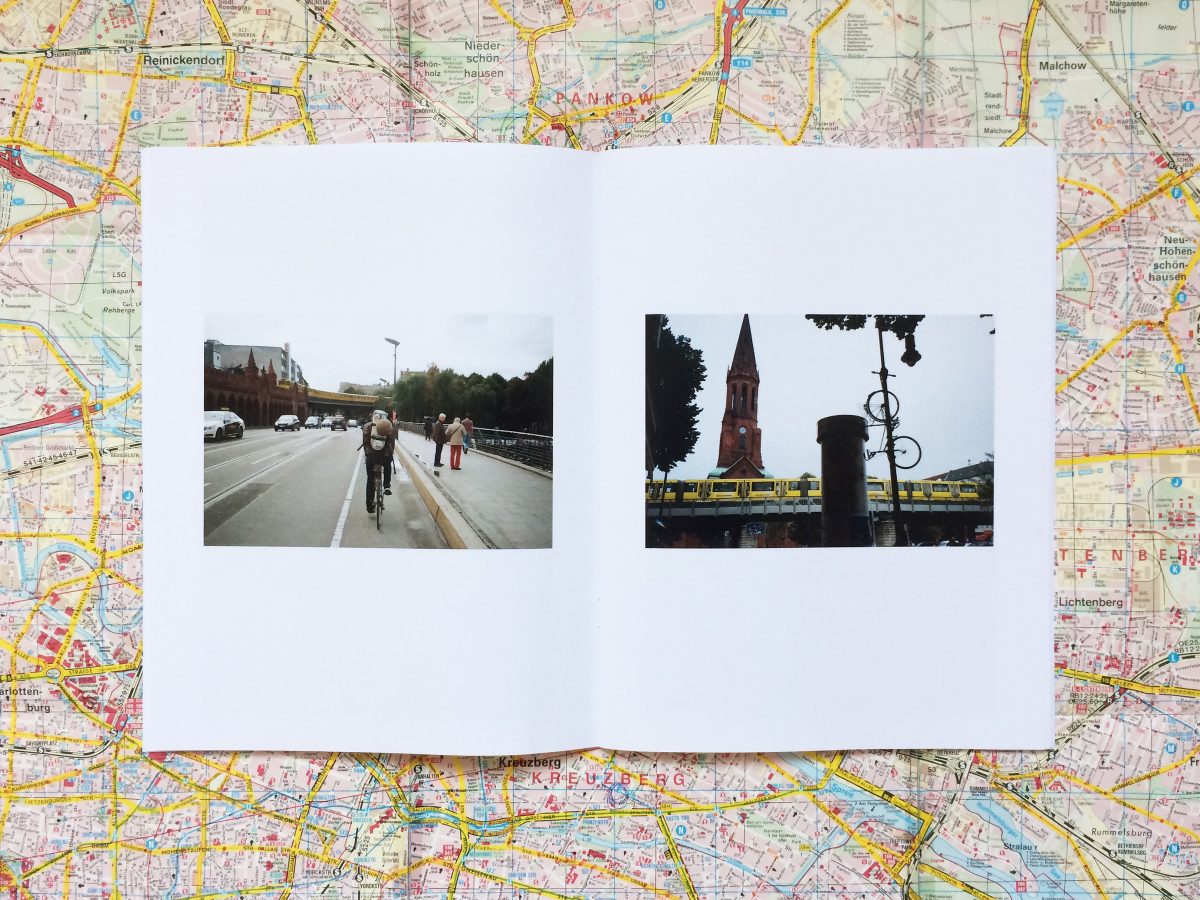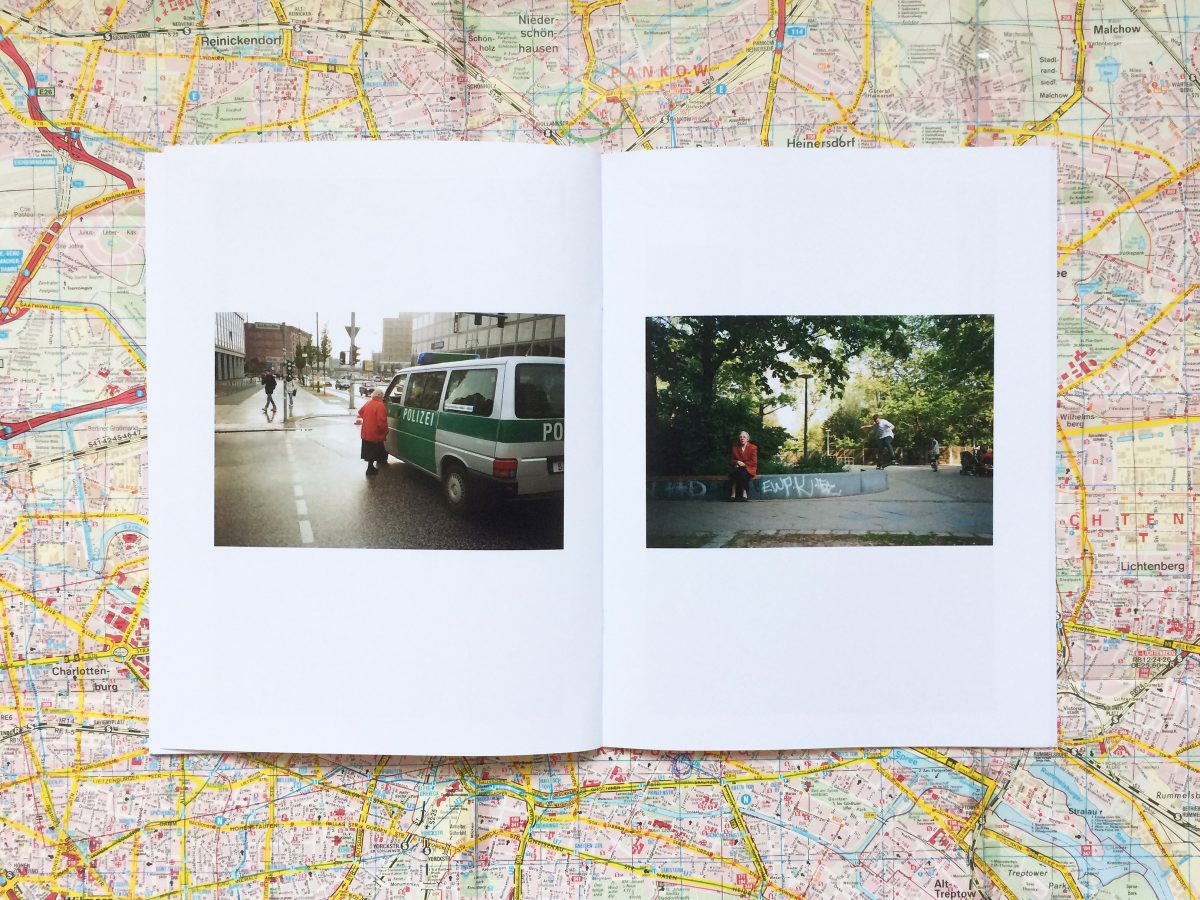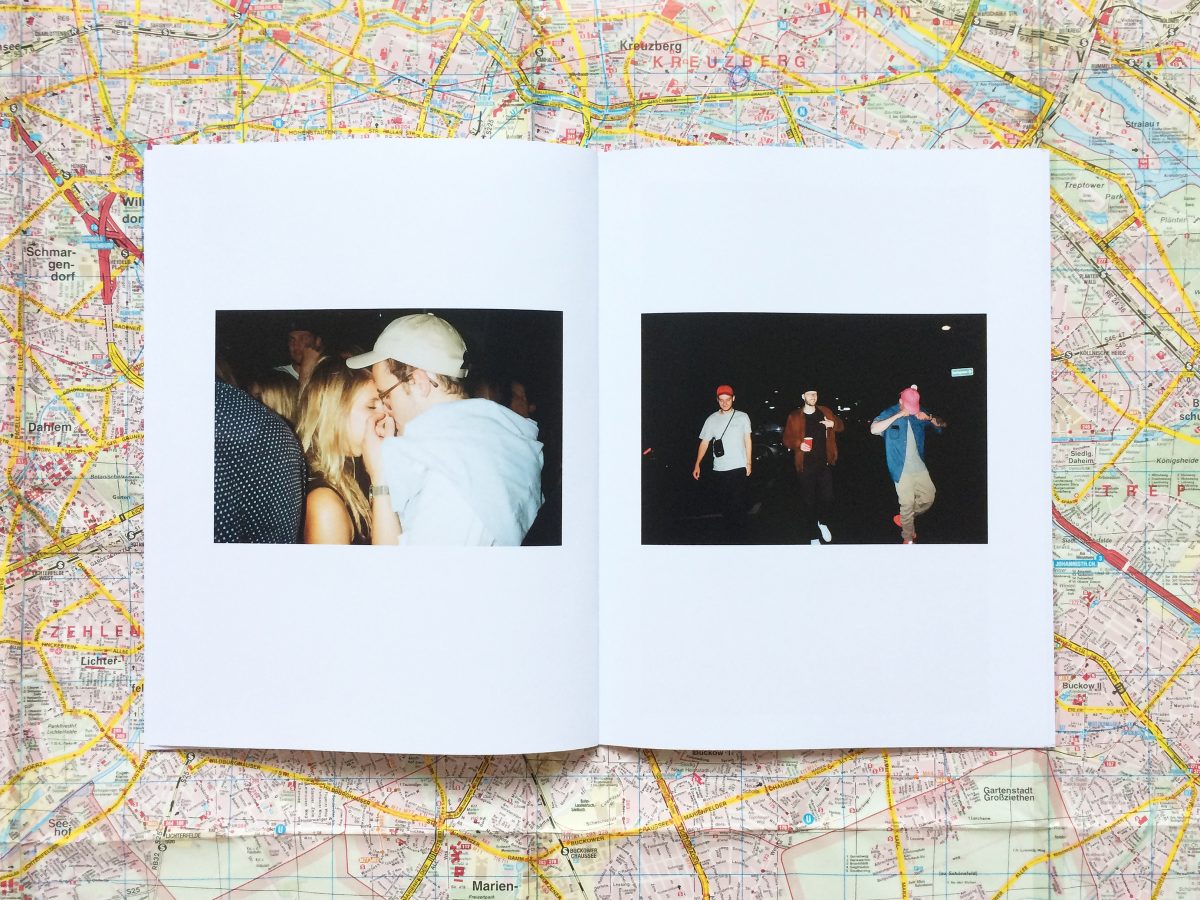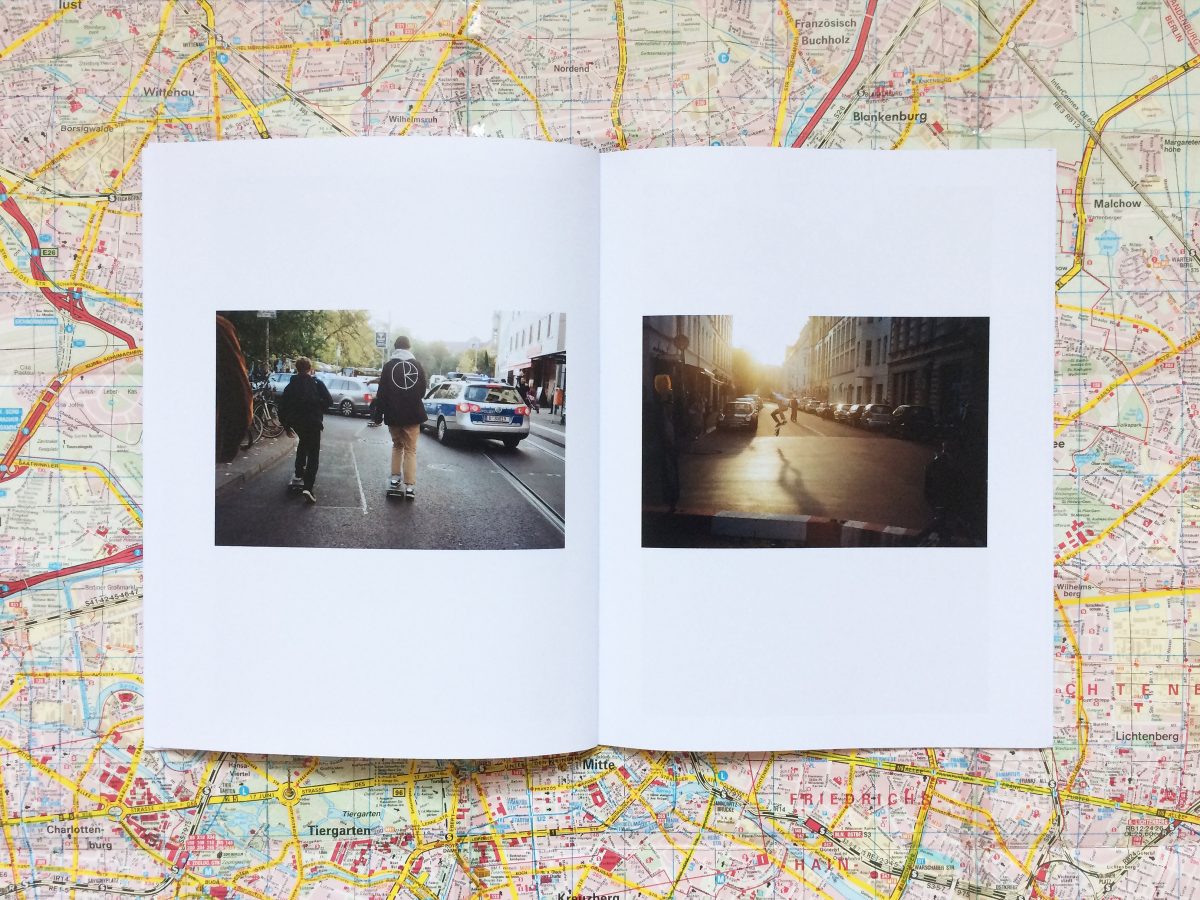 Images by © Martin Schumann