Elegant images of Russian minors and Indian embroiders, conceptual portraits and abstract shots. The first solo exhibition of the young Parisian photographer Etienne Rougery Herbaut displays heterogeneous pieces. Shot on black and white film, his pictures navigate through different subject-matters and photographic genres. Ellipse is a visual exploration of the different forms that memory can take.
"We are made of memories, and we cannot control which ones stay and which ones evaporate" tells us Etienne. His reflection stems from a personal experience: when his grandmother was diagnosed with Alzheimer's he realized how powerless we are in what our mind retains. Photography is for him a way to overcome this human limit.
Etienne photographs to rationalize the irrationality of our memory. With a camera you can control what to capture, what to treasure and what to let go. In Borodino, the largest open-pit coal mine in Russia, he visually seized the miners' moments of leisure. In Chennai, he engraved on a film his memories of the embroiderers.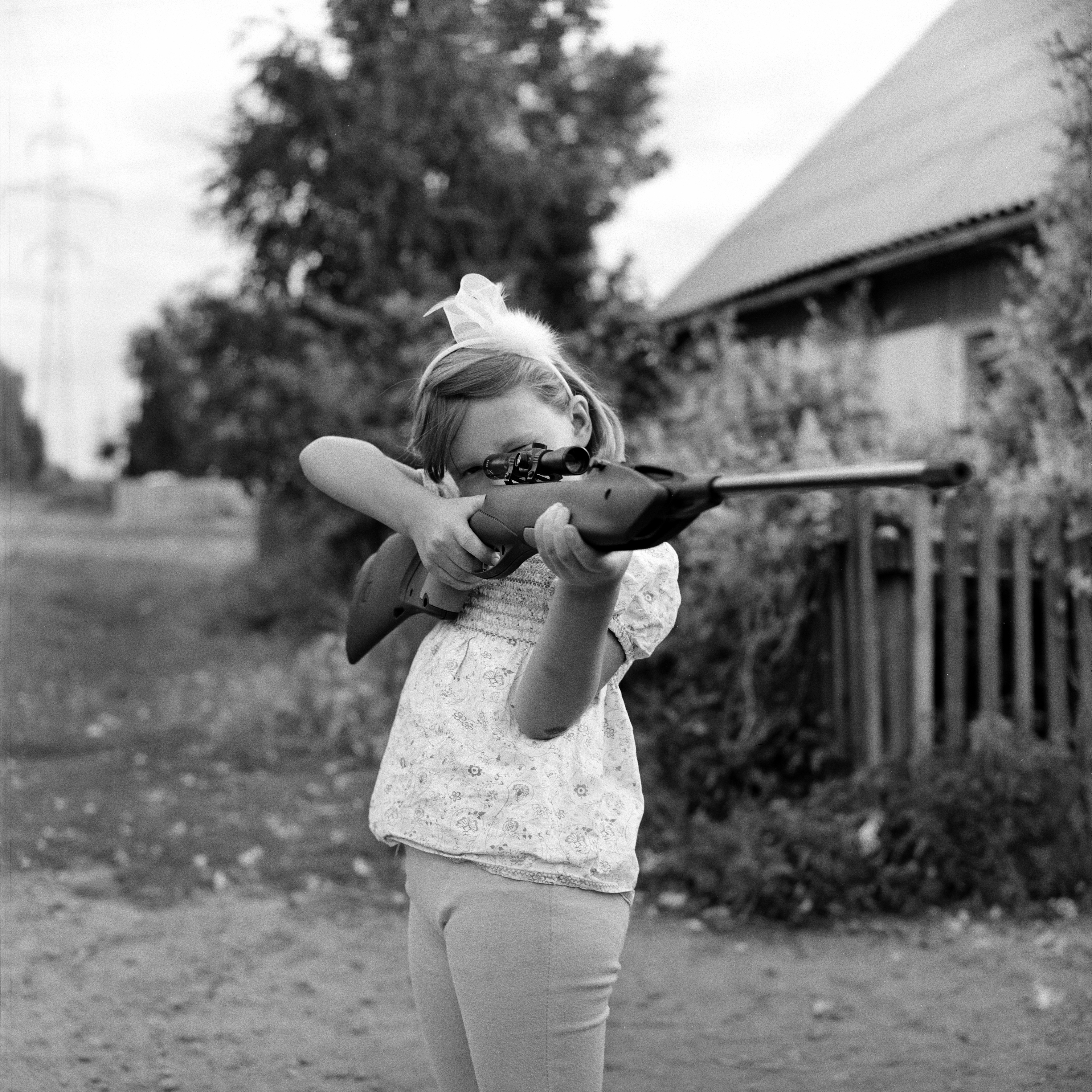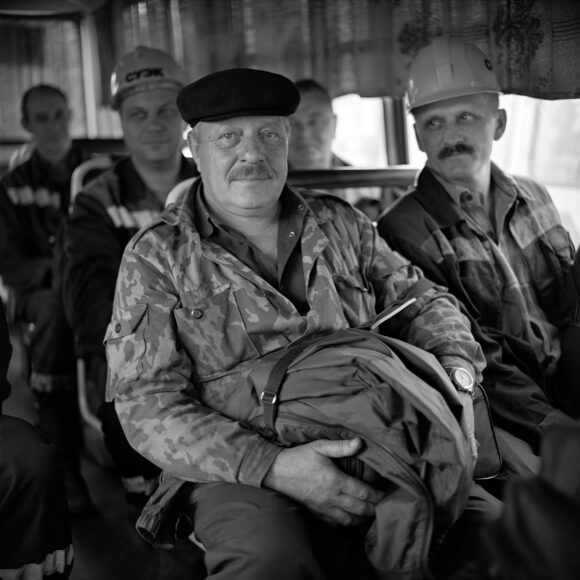 From Borodino © Etienne Rougery Herbaut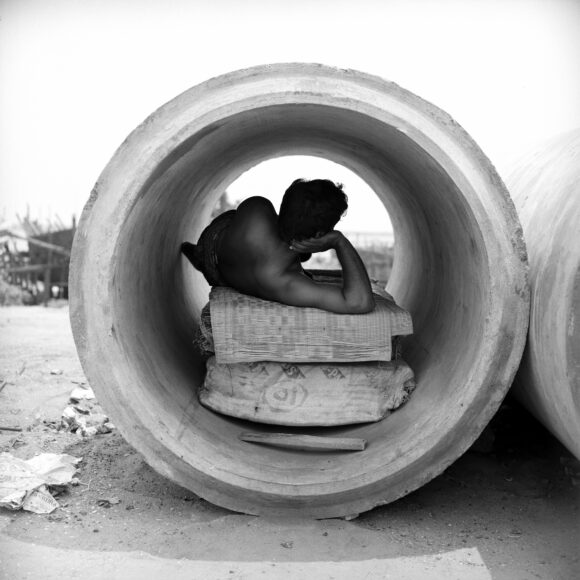 From Chennai © Etienne Rougery Herbaut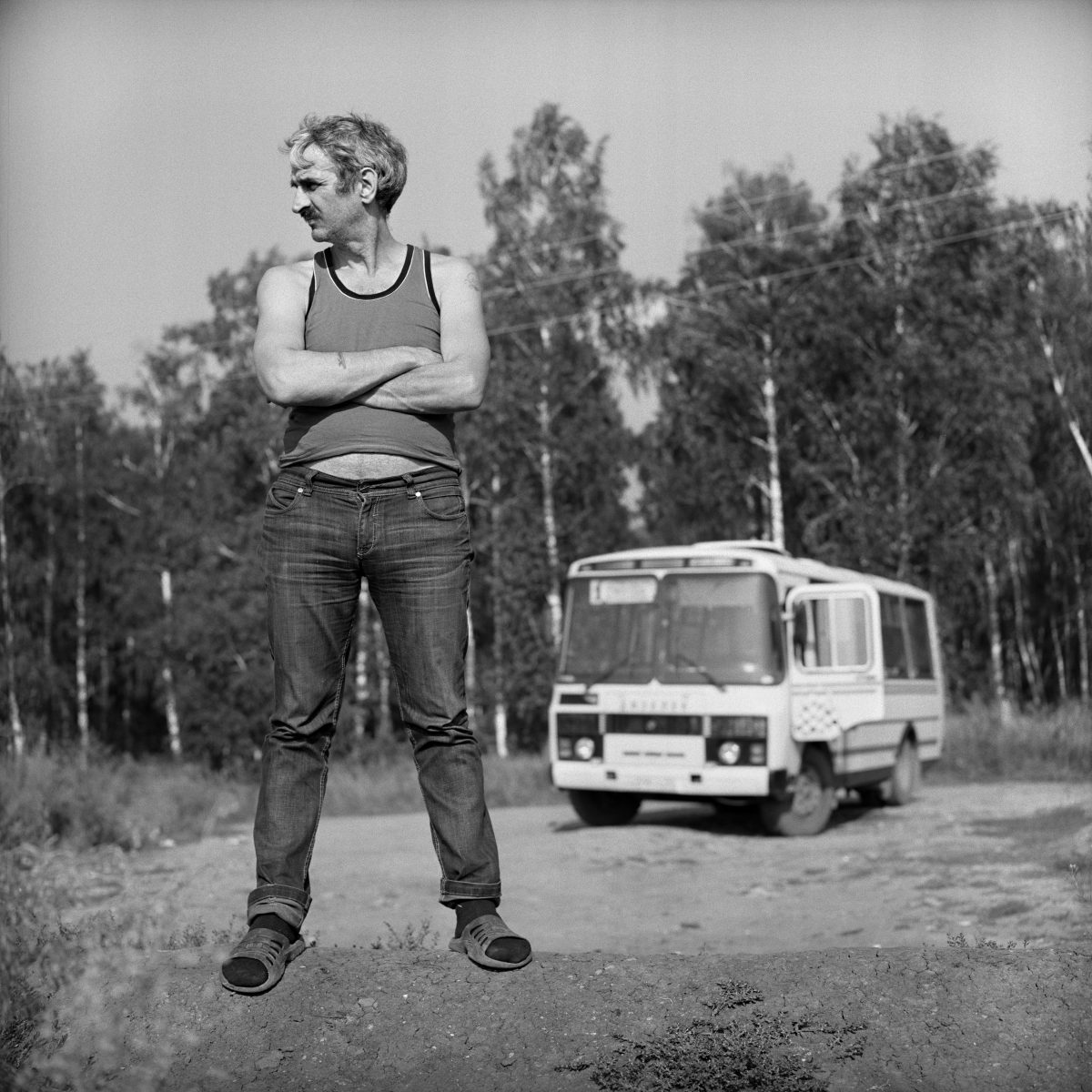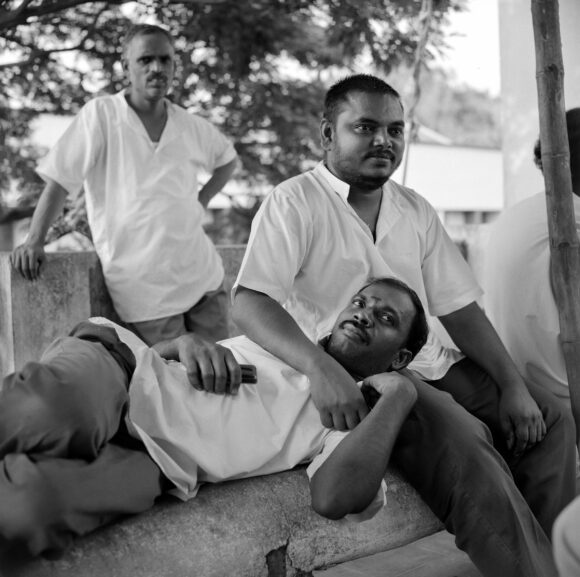 From Chennai © Etienne Rougery Herbaut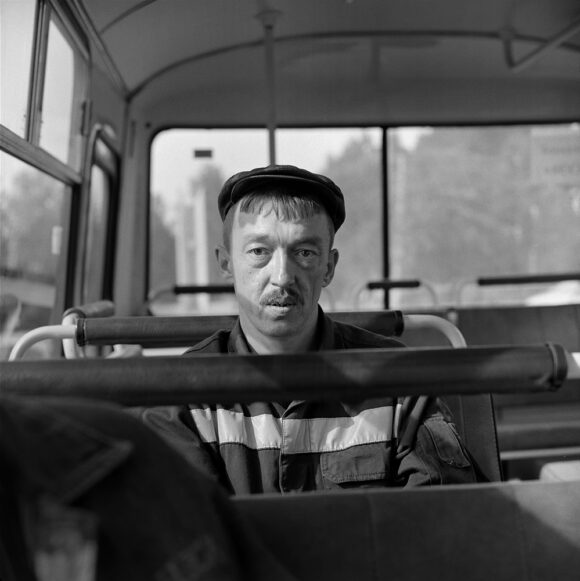 From Borodino © Etienne Rougery Herbaut
One of them, riding a horse on the water's edge, invites us with a gesture to climb some steps, and enter the second part of the exhibition.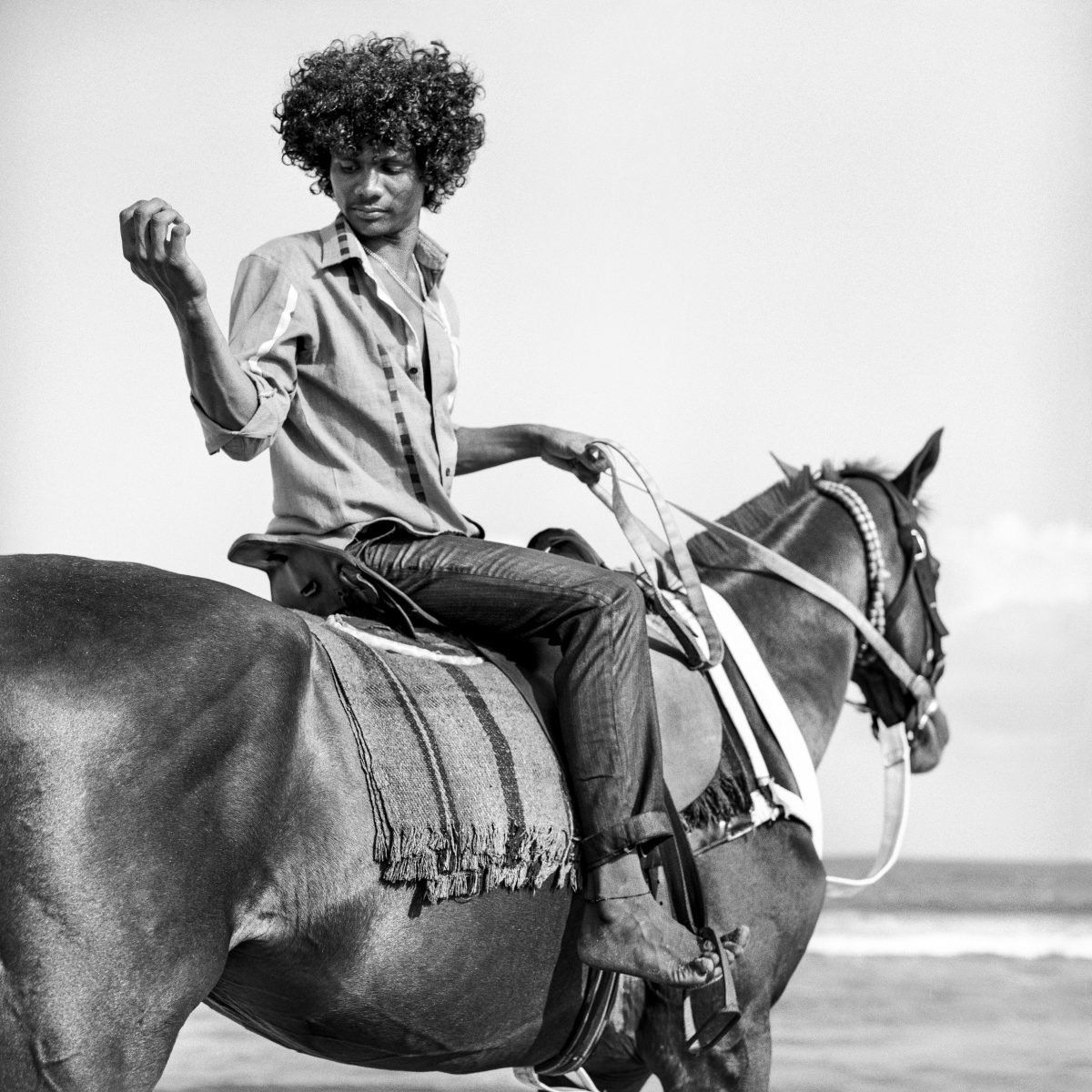 To display the fragility of our memories, Étienne uses more abstract shots. A tree branch plunged into white mist evokes the arborescence of memories, and their gradual disappearing. His portraits wrapped in smoke recall our attempt to give a shape to our reminiscence.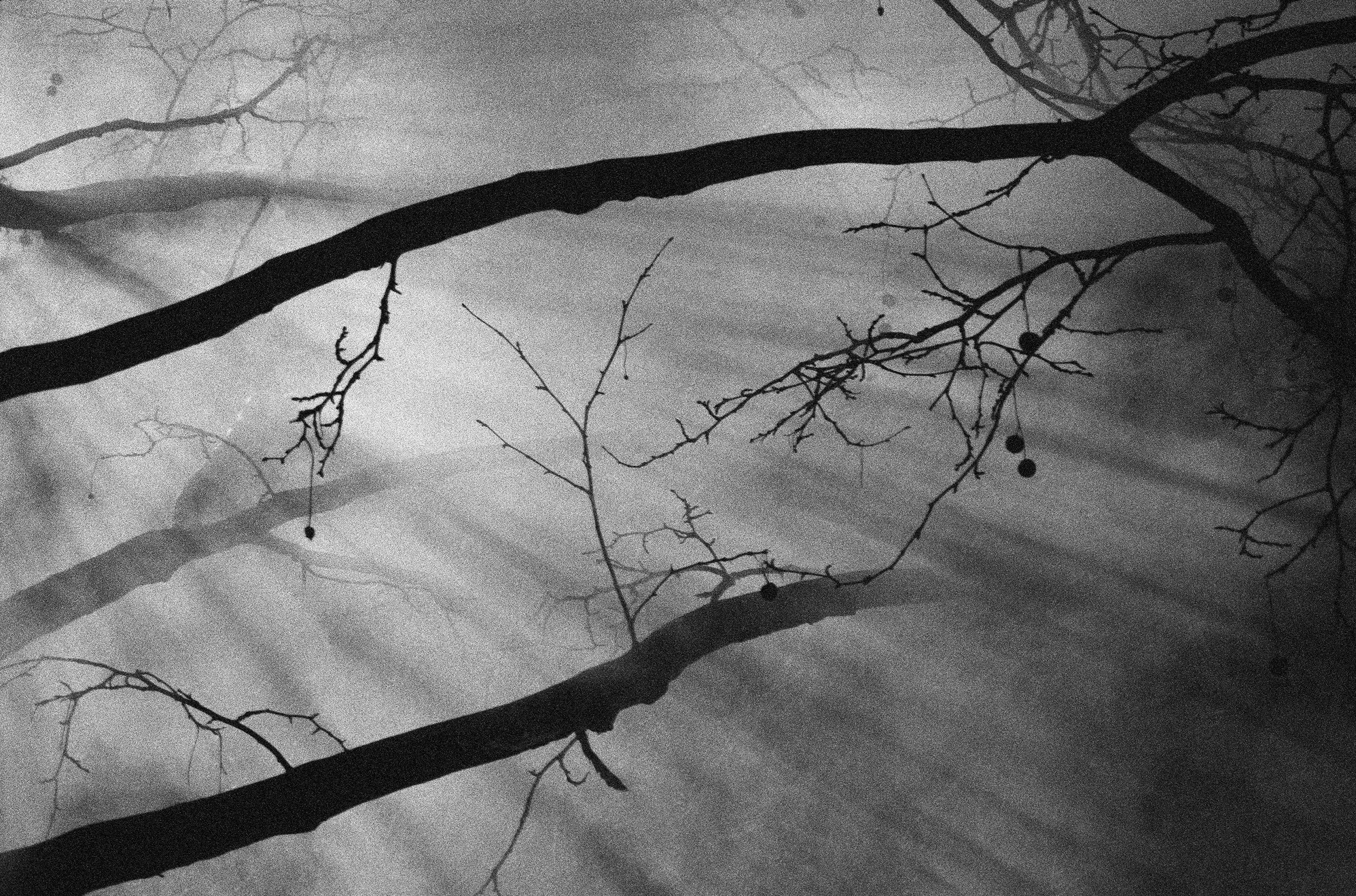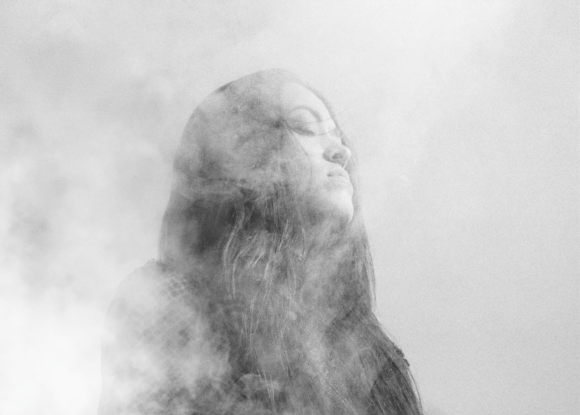 Mai Lan from "Memories" Etienne Rougery Herbaut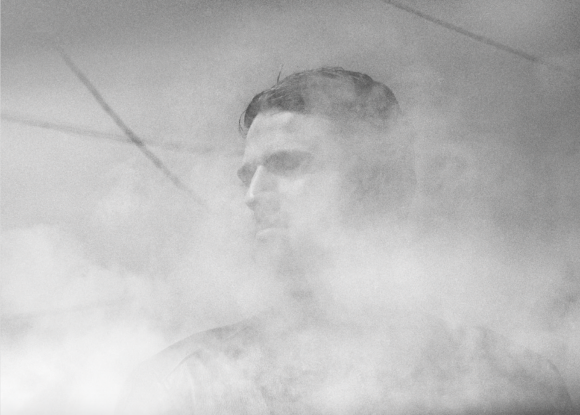 Robin from "Memories" Etienne Rougery Herbaut
Images by © Etienne Rougery Herbaut