Habitats is a series in three acts, in which Chinese photographer Yuanling Wang portrays the areas surrounding Chinese metropolises: forgotten villages, abandoned industrial towns and disaffected lands. An ongoing visual project, Habitats explores the emergence of the megalopolis and its impacts on the landscape.
What is left behind, beyond the limits of China's booming cities? China's urbanization is a consequence of industrialization, and the pace of change is unprecedented in the history of the world. Photographer Yuanling Wang, 37, is from the southwest of China. His city, Chongqing, is one of the biggest conurbations on earth. "People who live in cities enjoy many benefits: an increase in their income, easier consumption and more transparent information", he tells us, "but they are unable to grasp the dangerous repercussions of this urbanization that are glaring in the rural areas and the deserted countryside".
To focus on this (often overlooked) side of the story, Yuanling traveled to disaffected plantations and impoverished villages. He photographed wastelands, fields that had dried up from a lack of labor, pollution or overexploitation. The people he found there, left behind in the whirlwind of movement, are not immune to this urbanizing, centripetal force: they are all waiting for their own chance to move to the city. "I think urbanization whetted Chinese people's desires: not only the desire to consume, but also the desire to change their fates urgently", Yuanling tells us. His melancholic and graceful work is just what we need to reflect upon the debris of our lifestyle. The quiet scenes, captured on color film, show us people and places that still exist, even if, in forgetting, we let them slide into the past.
Part 1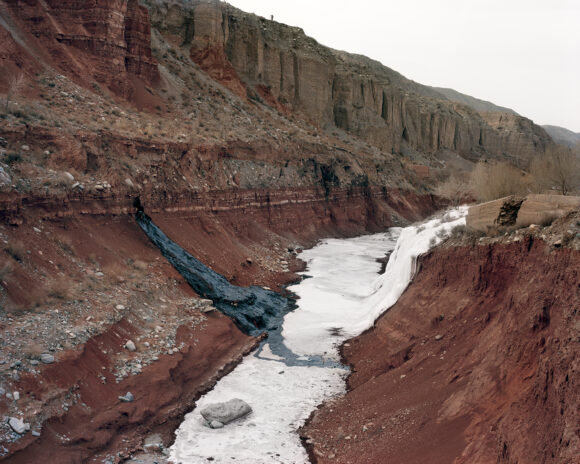 Part One- From "Habitats" © Yuanling Wang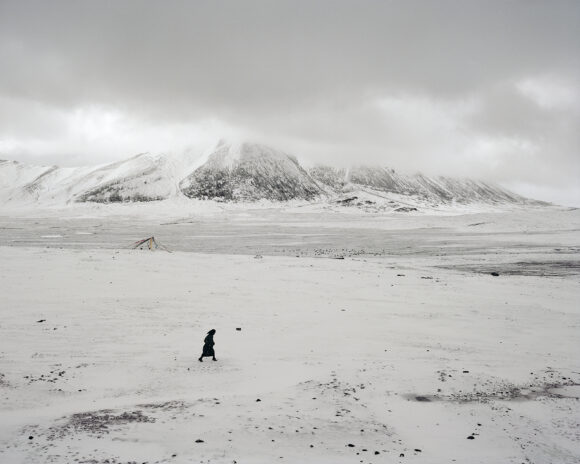 Part One- From "Habitats" © Yuanling Wang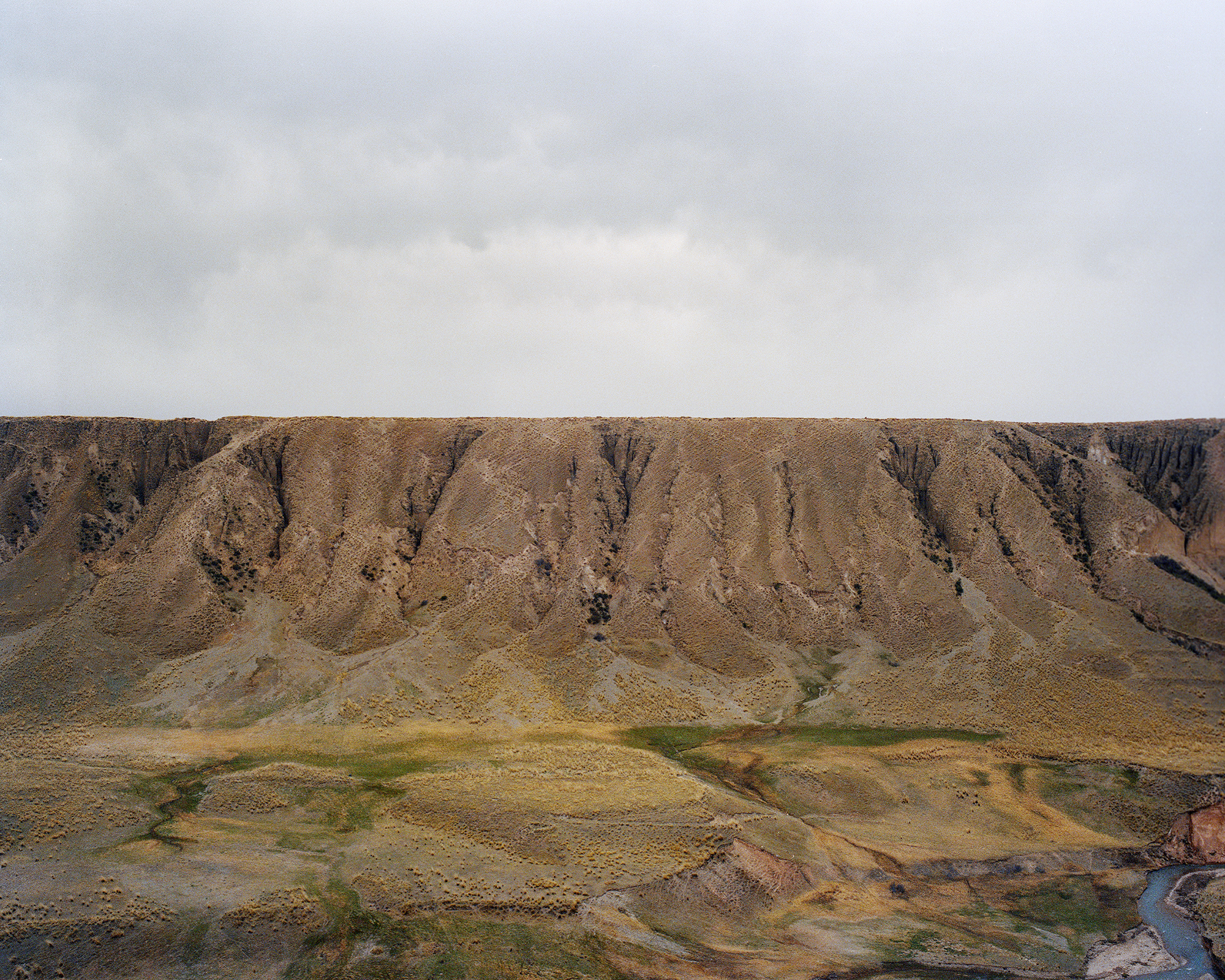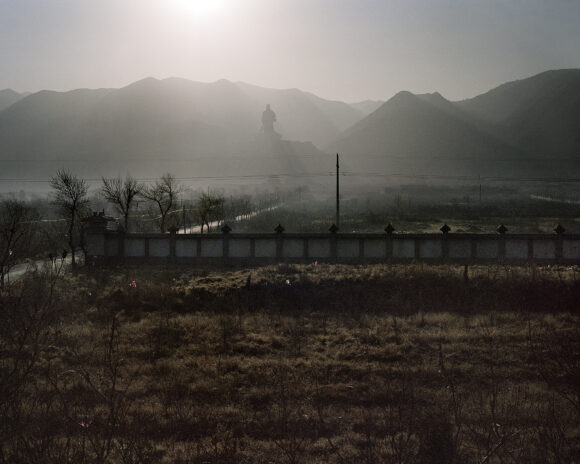 Part One- From "Habitats" © Yuanling Wang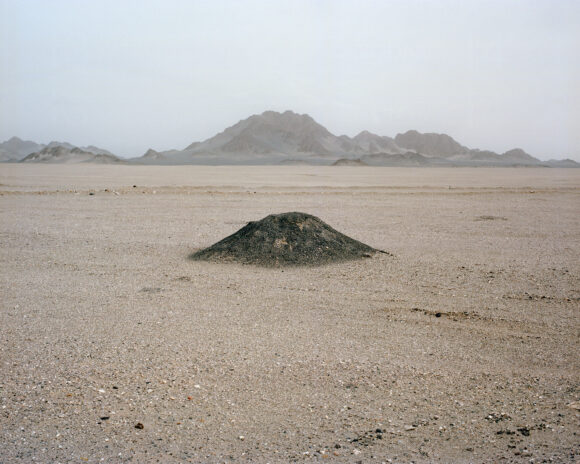 Part One- From "Habitats" © Yuanling Wang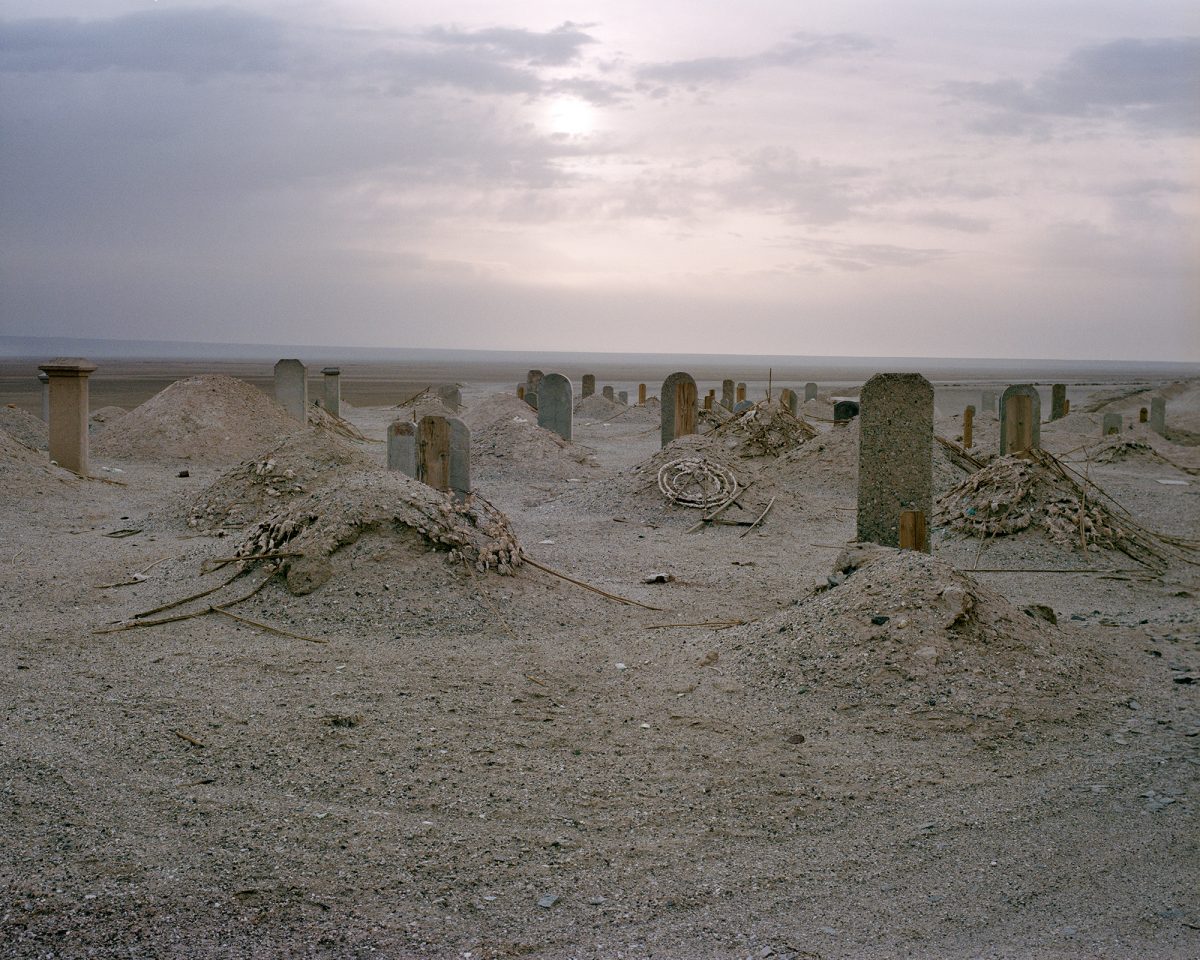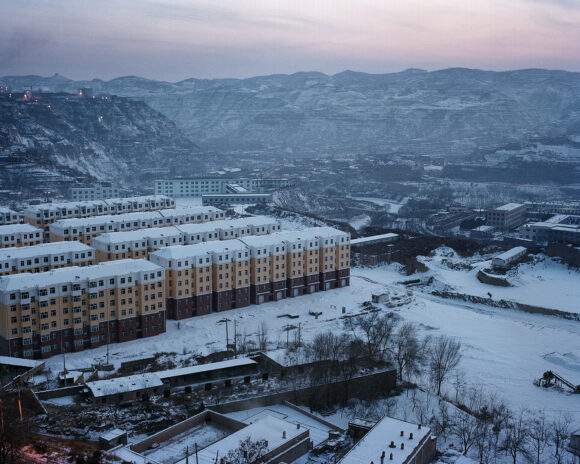 Part One- From "Habitats" © Yuanling Wang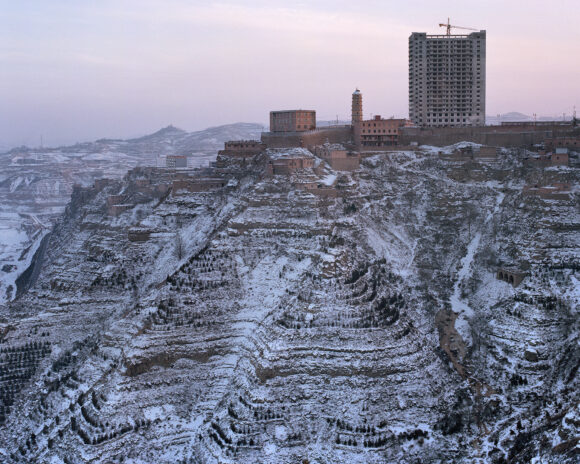 Part One- From "Habitats" © Yuanling Wang
Part 2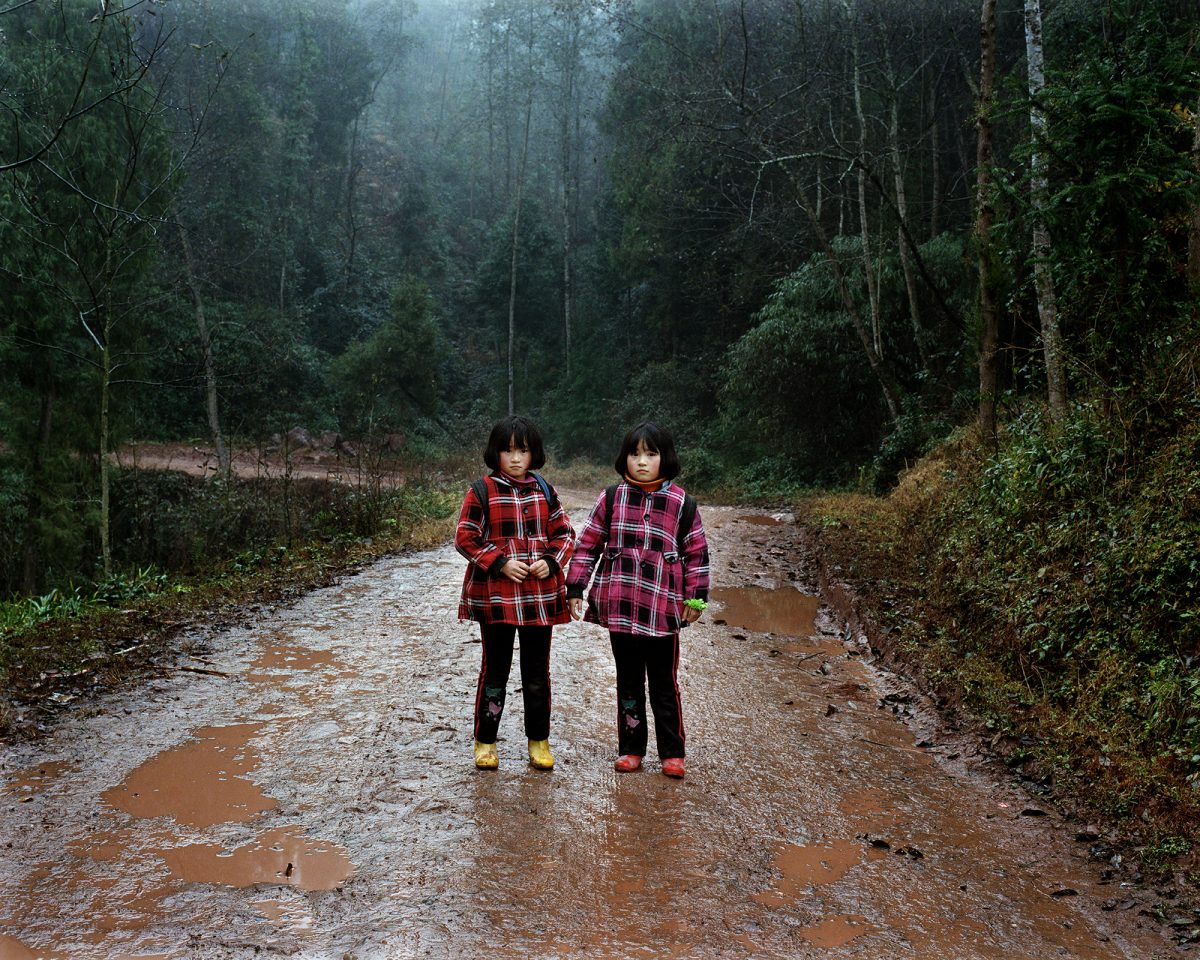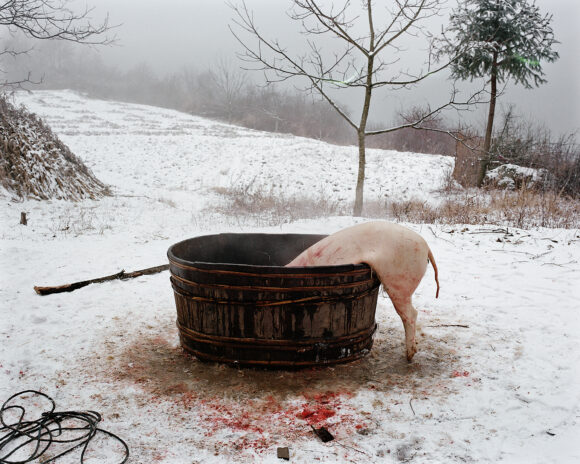 Part Two- From "Habitats" © Yuanling Wang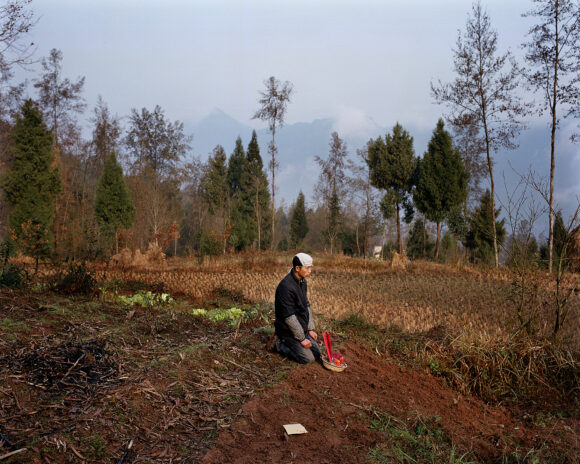 Picture 030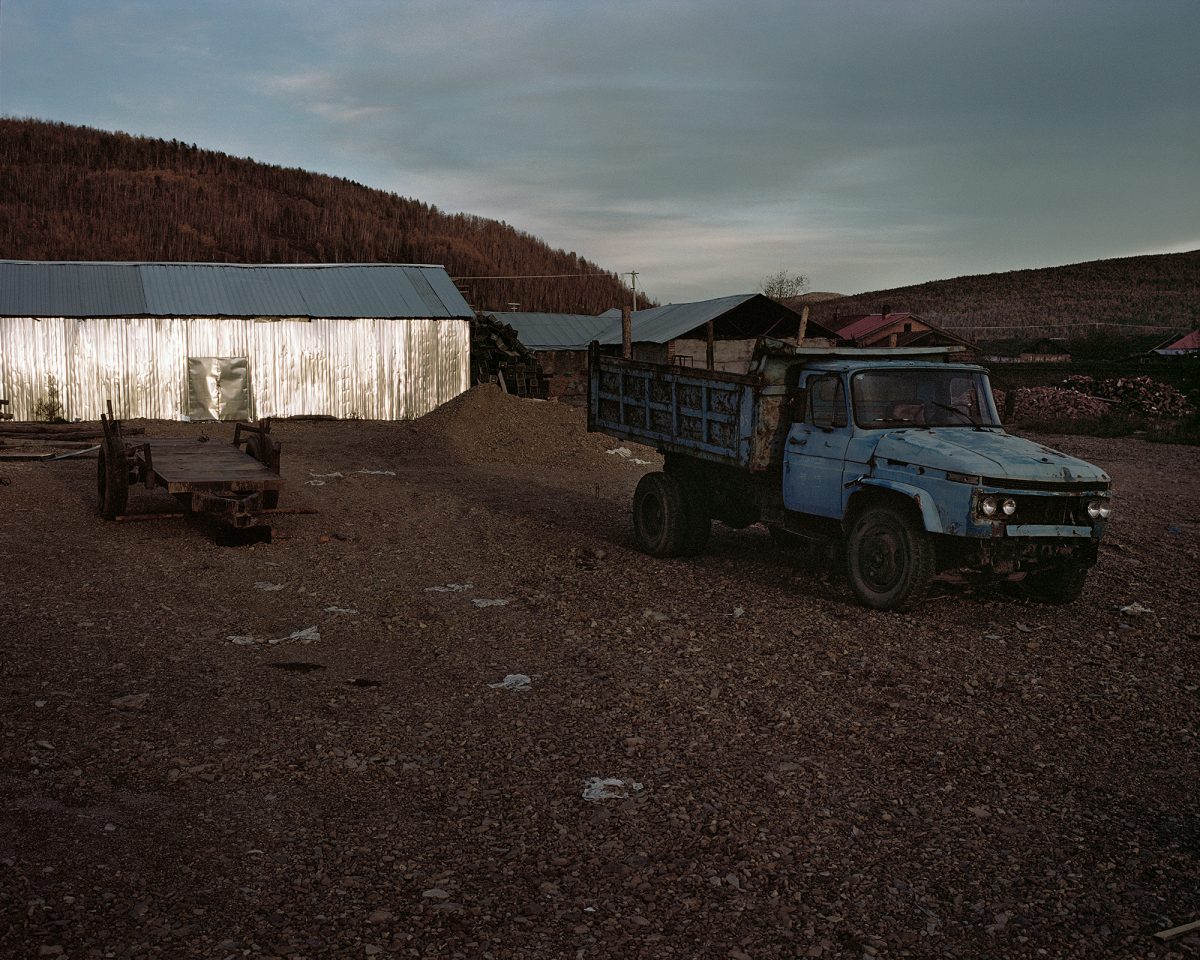 Part 3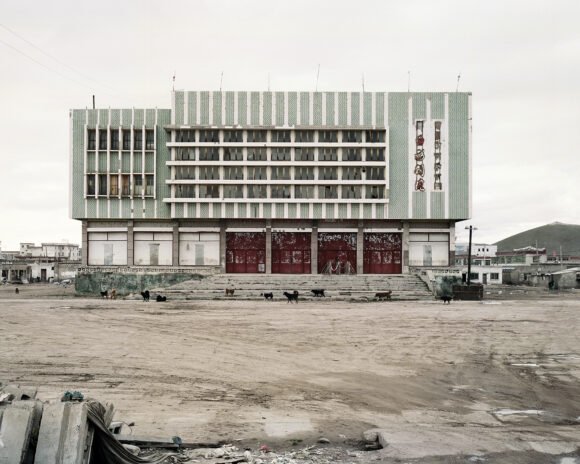 Part Three- From "Habitats" © Yuanling Wang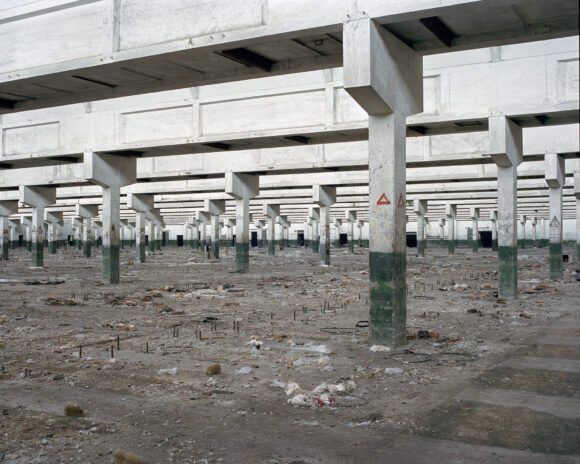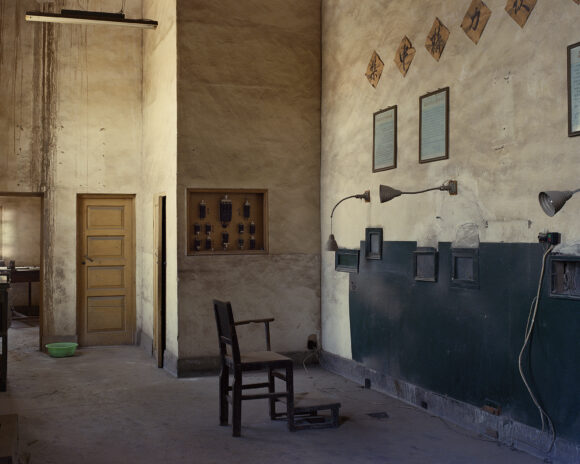 Part Three- From "Habitats" © Yuanling Wang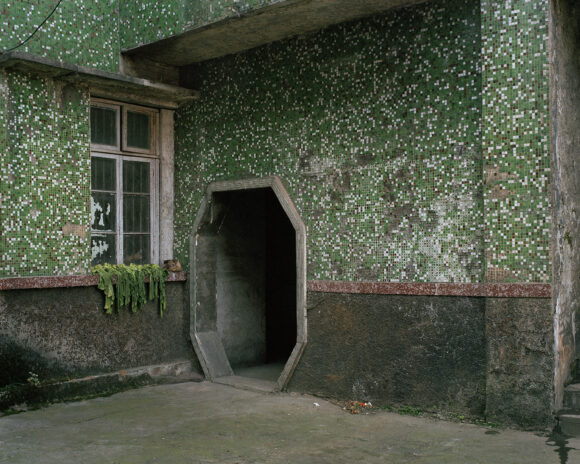 Images from Habitats © Yuanling Wang