Here's a focus on three of the readers' favourite discoveries, presented last January on Fisheye's website: Guoman Liao, Valya Lee and Bryan Schutmaat.
"I am inspired by the arts: painting, music, sculpture and even cinema",
Guoman Liao tells us. Fascinated by the process of creation, the photographer likes to experiment. From fashion to documentary, to conceptual photography, the media has become a way to channel his vivid imagination.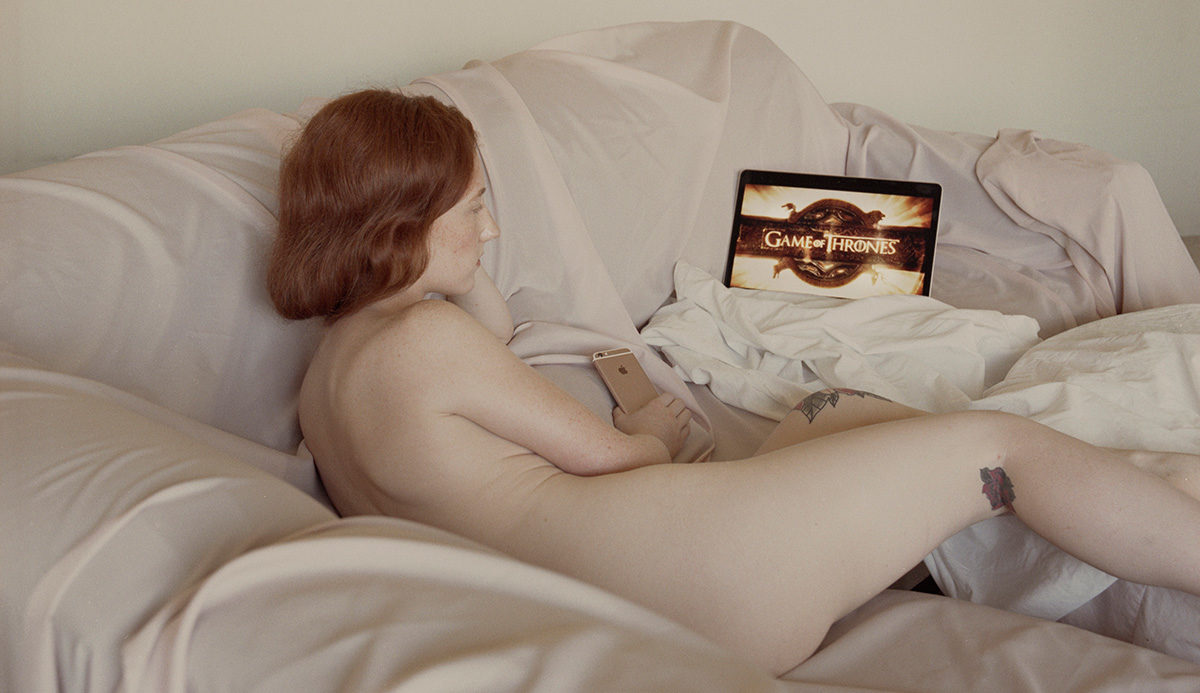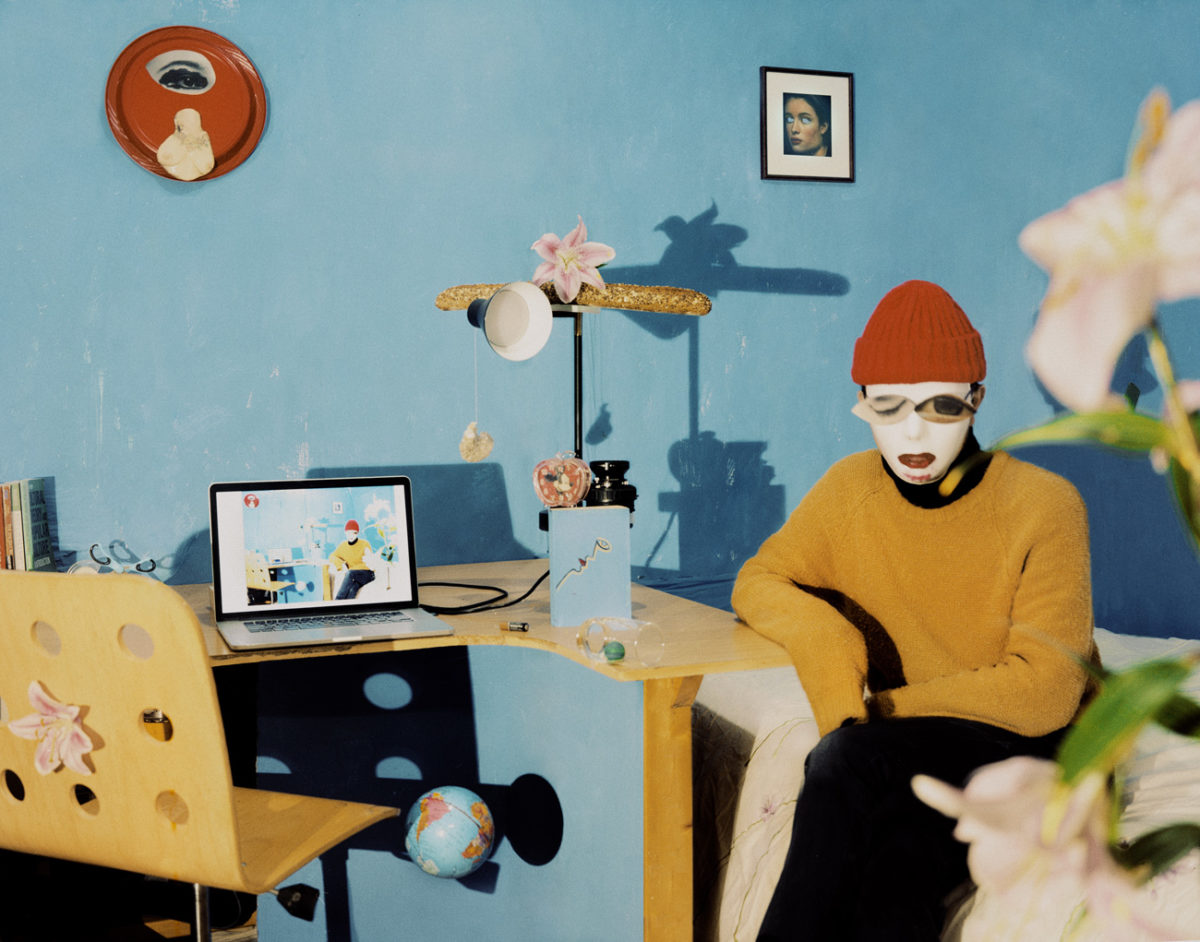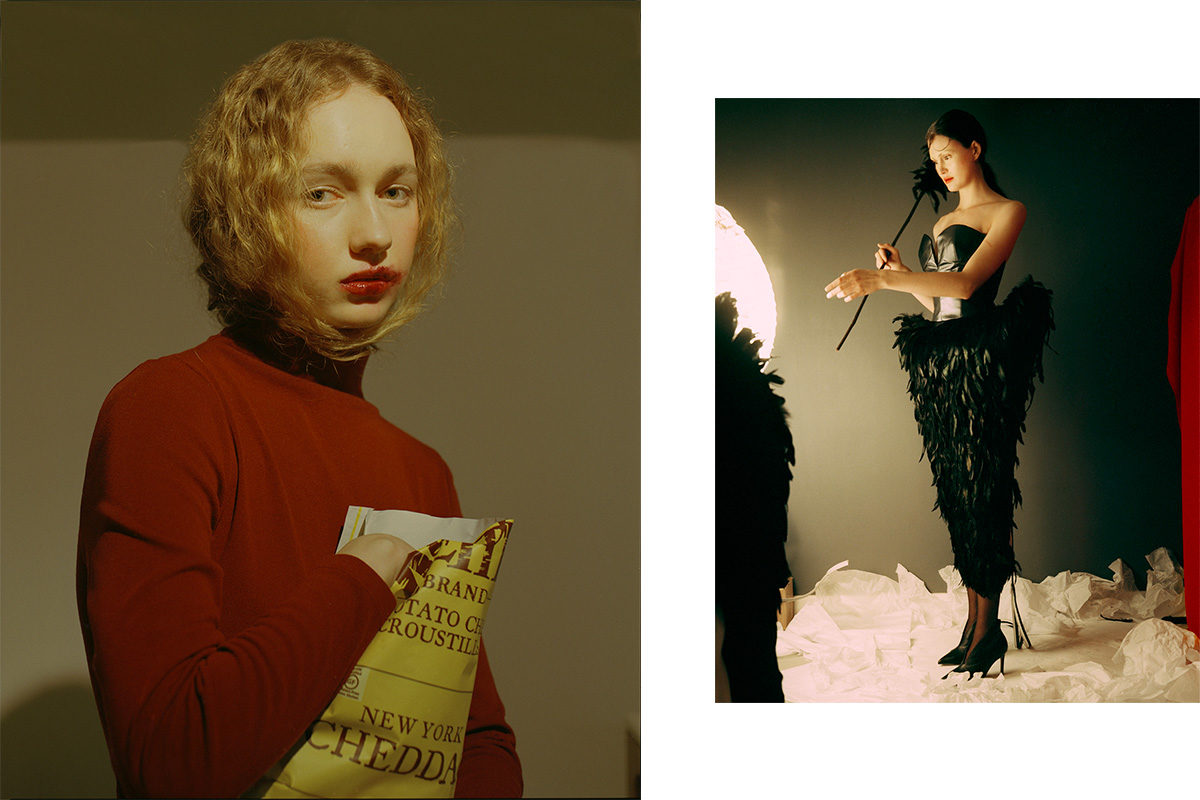 © Guoman Liao
In 2018, Russian photographer Valya Lee posed as a party girl for two months, in a Chinese karaoke club. She captured her immersion in a chilling report, entitled Katyusha. In the Mood for Love.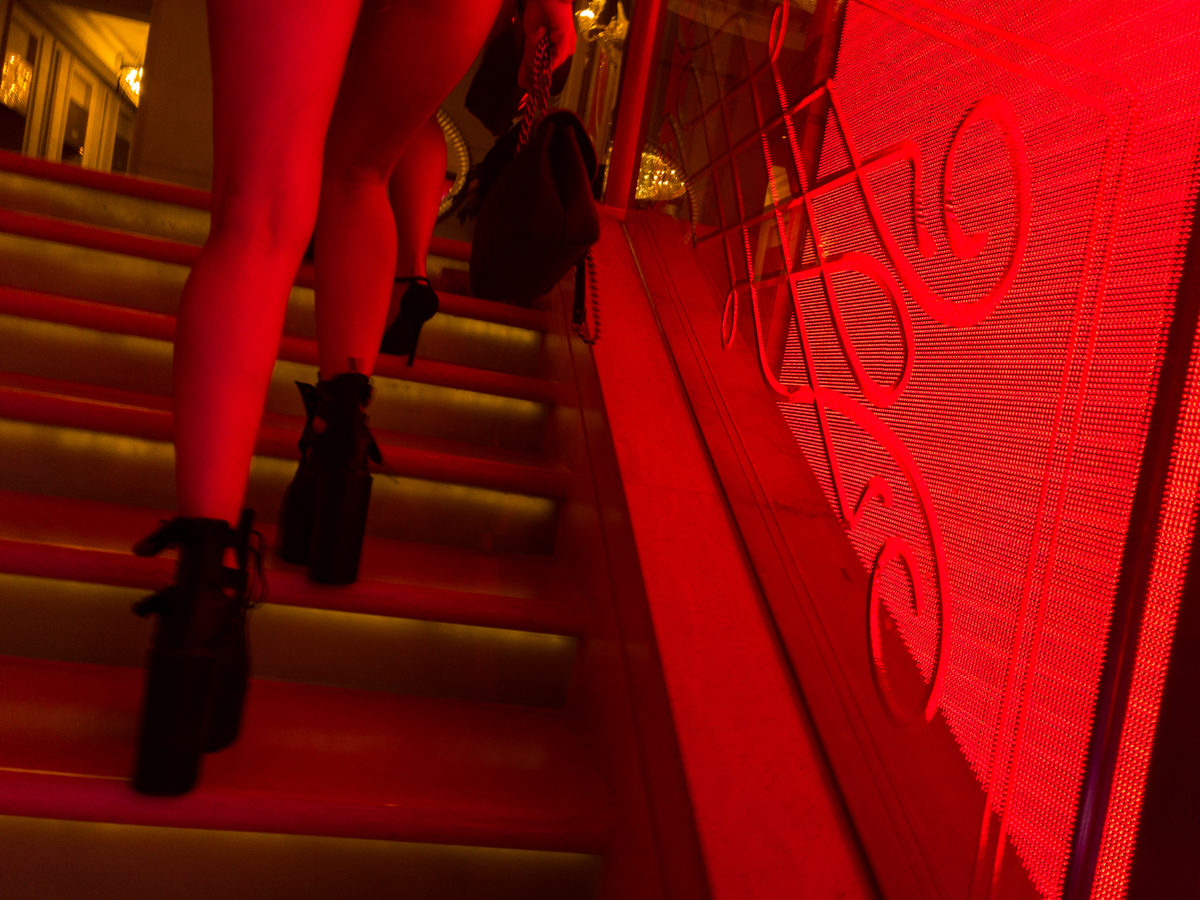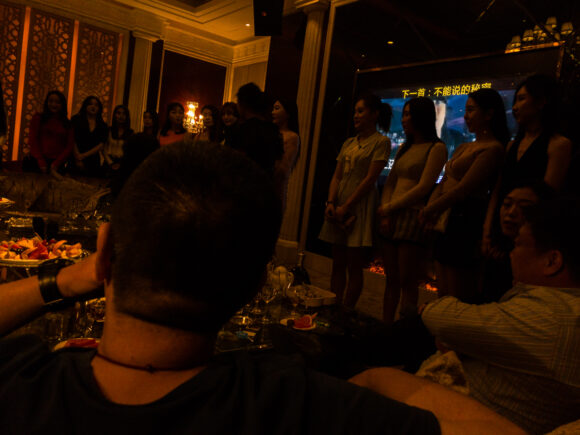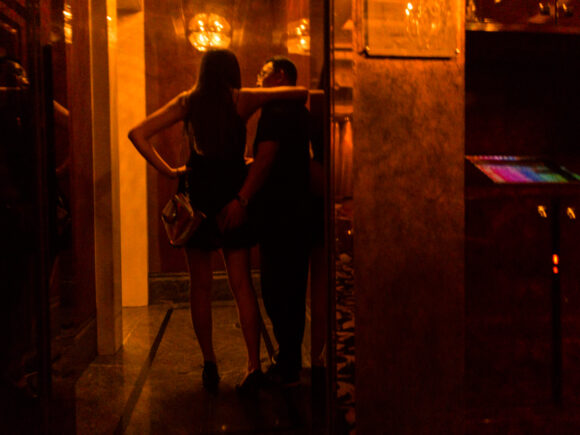 © Valya Lee
3. Bryan Schutmaat
Photographer Bryan Schutmaat travelled to the American West to meet mining communities. With Grays the Mountain Sends, he created a poignant, lyrical and disillusioned fiction.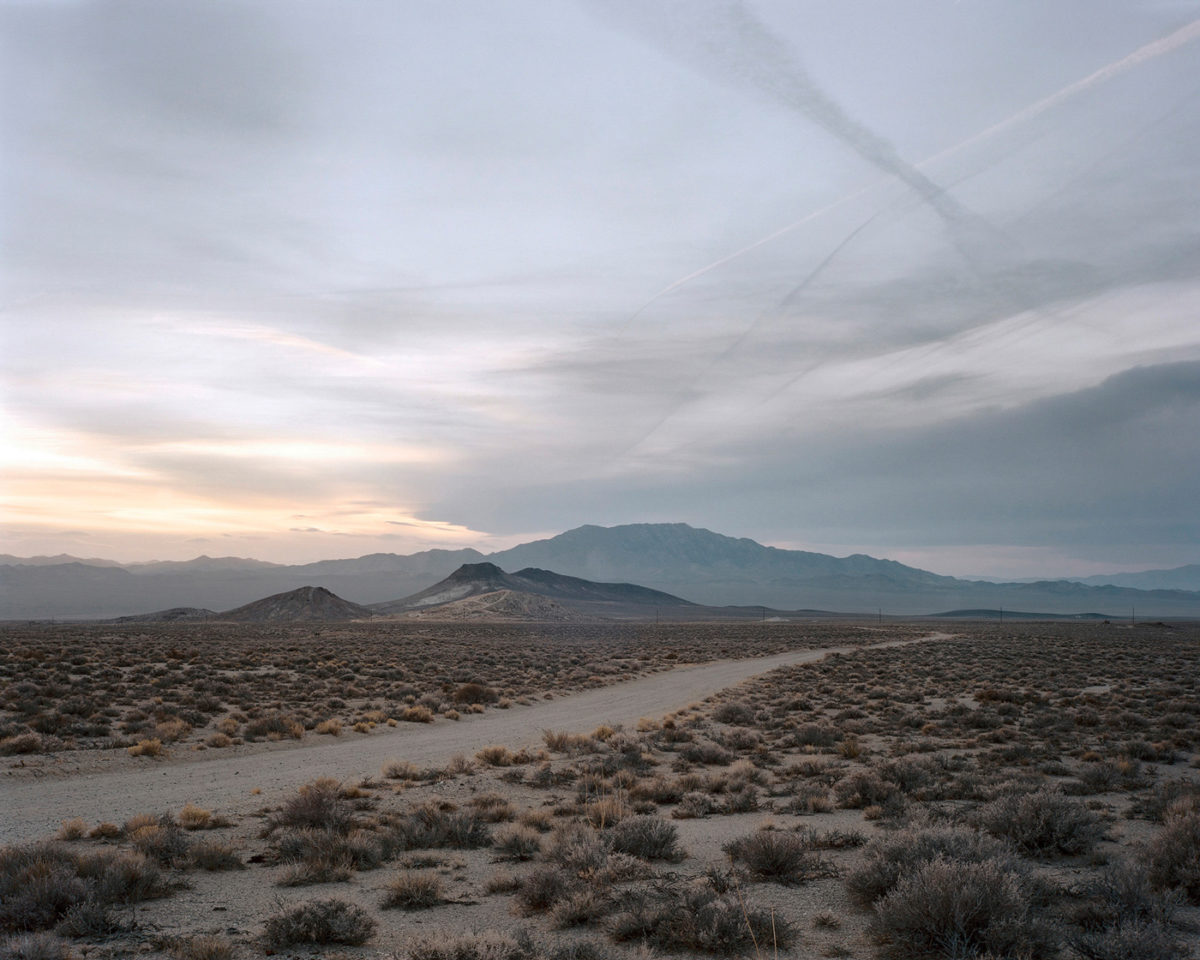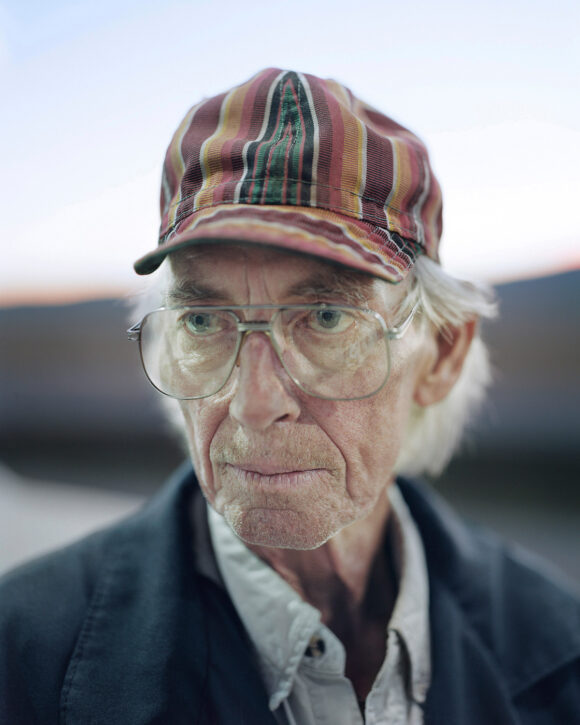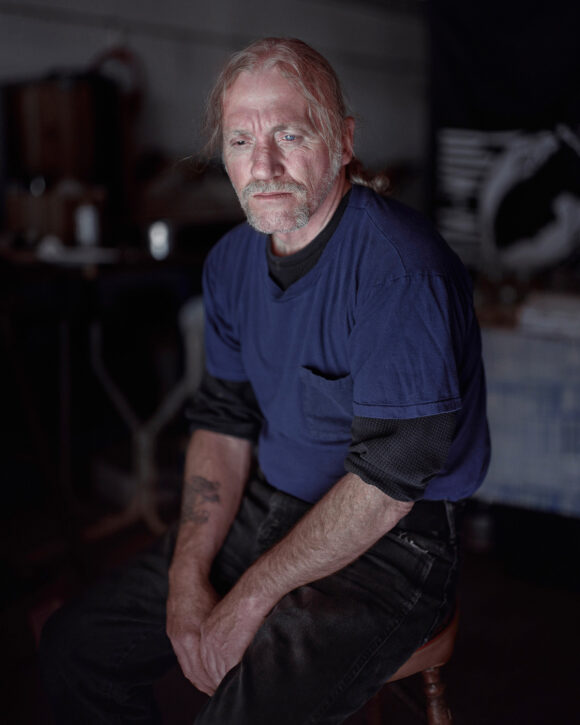 © Bryan Schutmaat